This post may contain affiliate links, which means if you click and/or make a purchase, I may make a small commission at no cost to you. Any products gifted by a brand will be marked "c/o". Thanks for making For The Love of Glitter possible!
With Halloween only being a little over a month away, it's time to start thinking about what you want to dress up as for Halloween, especially if you are planning on making your own. Here a few fun costume ideas for individuals/couples/groups.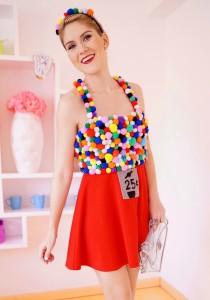 1.Gumball machine- Props to those who have the time and patience to glue all those balls on there.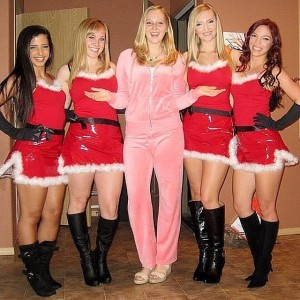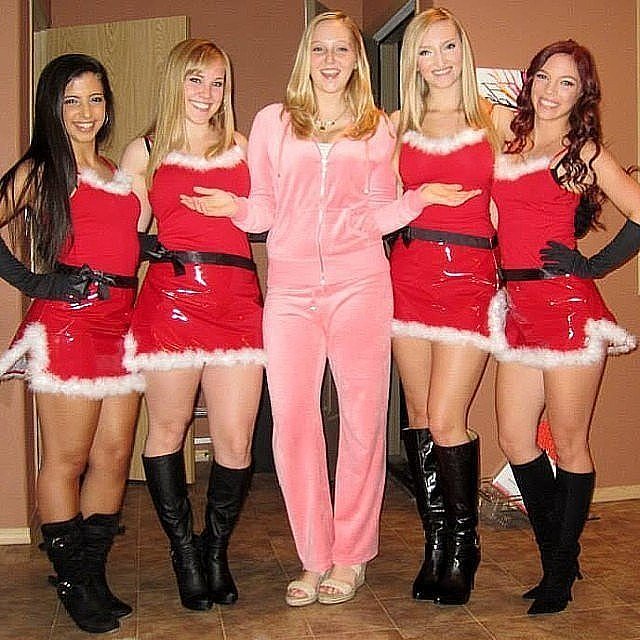 2. Mean Girls- Get all your bffs together and dress up as "Mean Girls."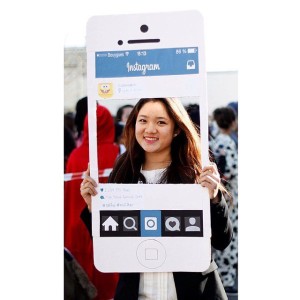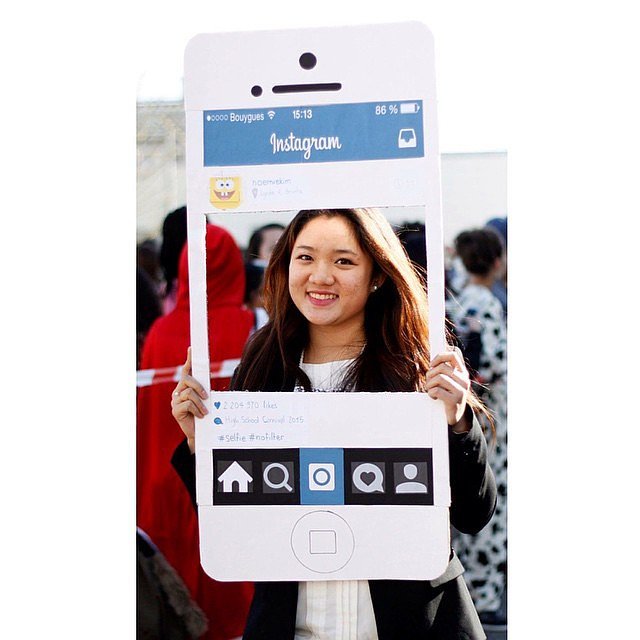 3. Instagram- Because if you didn't Instagram it, it didn't happen.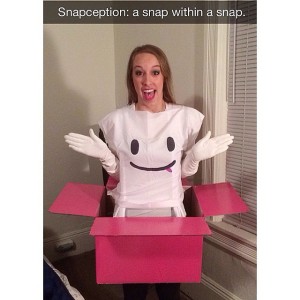 4. Snapchat- For those of you who are obsessed with snapchat…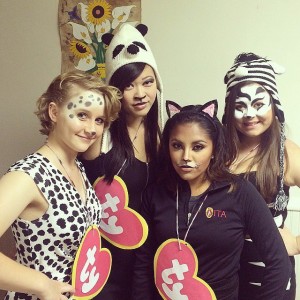 5. Beanie Babies- Such a quick costume and there are many animals to choose from too.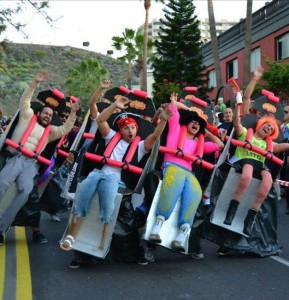 6. Roller Coaster- This is something I have not seen before. Such a neat idea!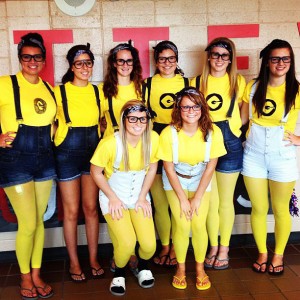 7. Minions- I have a feeling we are going to see a lot of these, this Halloween…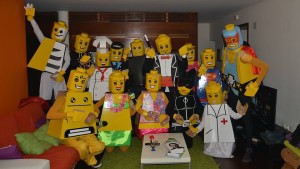 8. Lego People- Legos come to life.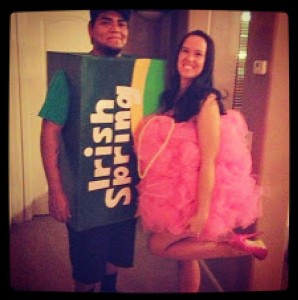 9. Soap and Loofah- Make a clean statement in this costume.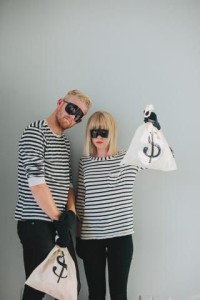 10. Bank Robbers- Armed and Dangerous.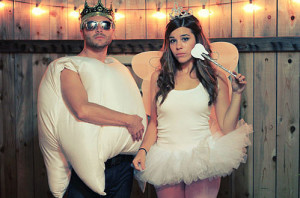 11. Tooth and Tooth Fair- Don't forget those dollar bills.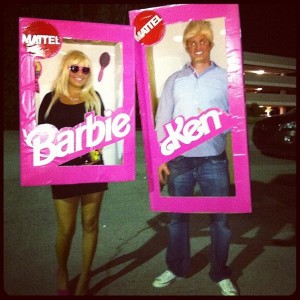 12. Ken and Barbie- This costume is just hilarious.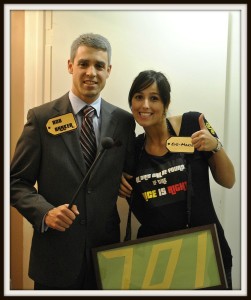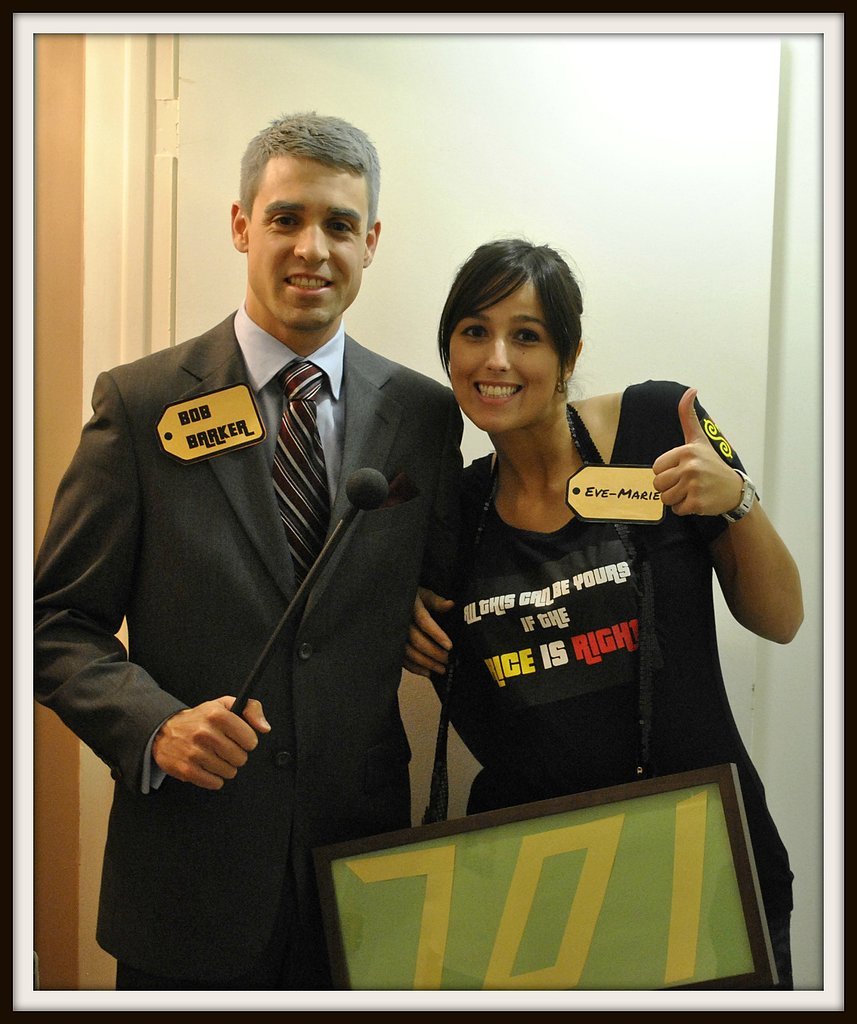 13. The Price is Right- You'll be winning with this DIY game outfit.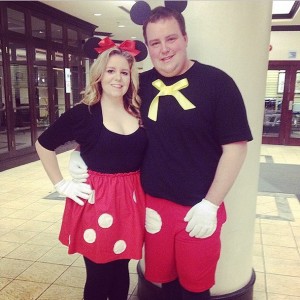 14. Minnie and Mickey- For your classic Disney couple.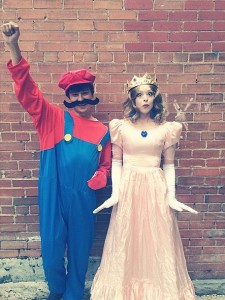 15. Mario and Princess Peach- Here we go!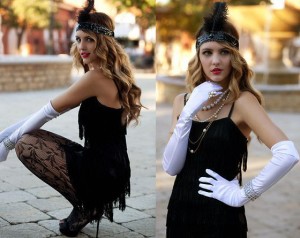 16. Flapper- I dressed up as a Flapper 2 years ago for Halloween! Made me feel like I was a part of Mr. Gatsby's parties!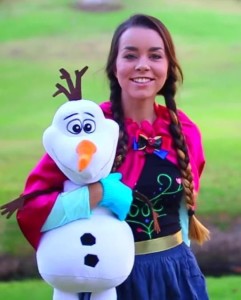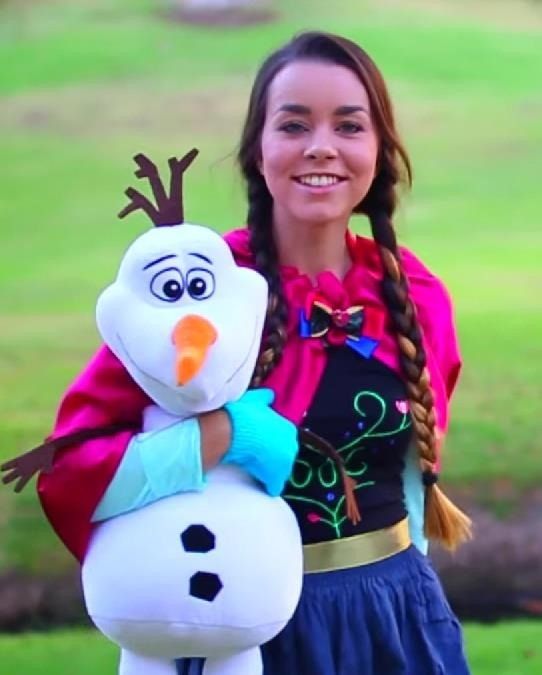 17. Princess Anna- What girl wouldn't want to be a princess on Halloween?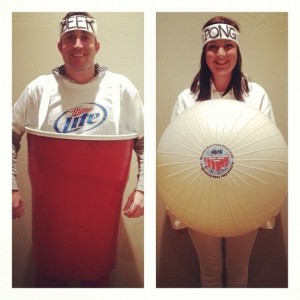 18. Beer Pong- Who's ready for a game of beer pong?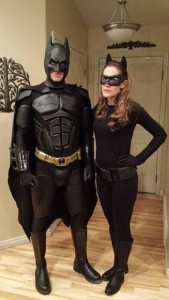 19. Batman- Who wouldn't want to be a superhero on Halloween?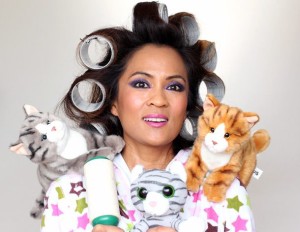 20. Crazy Cat Lady- For all you crazy cat lovers out there.
Are you going to a Halloween party this year? What are you going to dress up as?
Thanks so much for stopping by and have a great weekend! xx