This post may contain affiliate links, which means if you click and/or make a purchase, I may make a small commission at no cost to you. Any products gifted by a brand will be marked "c/o". Thanks for making For The Love of Glitter possible!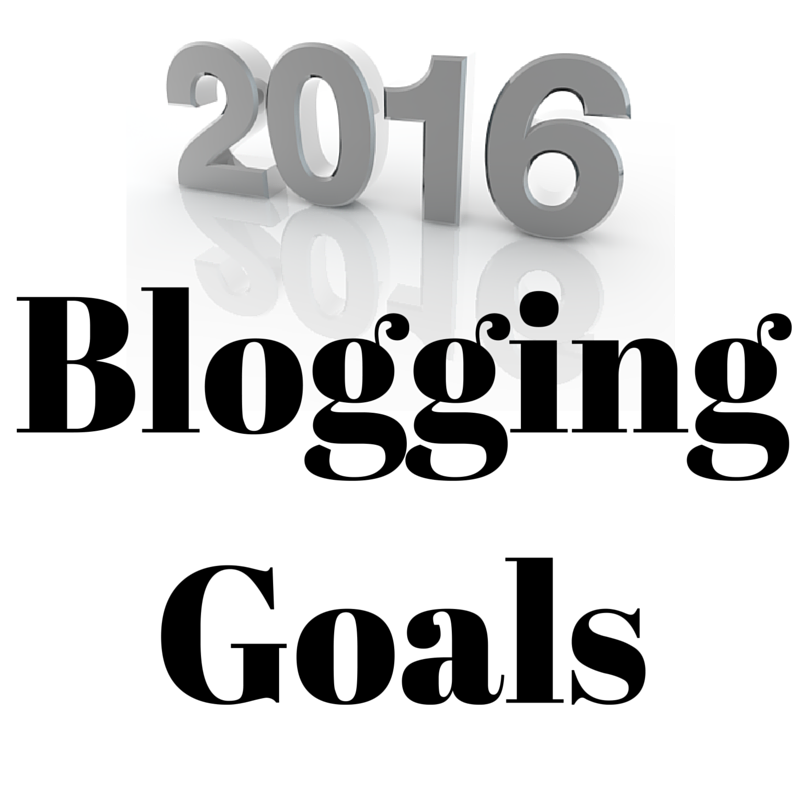 Happy New Year's everyone! I hope you all had fun ringing in the new year! Today I wanted to share with my goals I have for For The Love of Glitter for 2016. Since I just started blogging in 2016, I didn't really set any goals, so for 2016 I would like to set some. So… here we go!
1. Respond to all comments within 48 hours// I am so busy with school and work that I usually put blog comments on the back burner (whoops), so I am going to get my butt in gear and reply within 48 hours or sooner.
2. Join a blog webinar course// I think joining a webinar course would be very informational and help my blog grow more.
3. Grow all social media channels// My Instagram has grown a bit since I have started blogging, but I would like to grow it even more along with Twitter, Pinterest, and Facebook.
4. Continue posting 3 times a week or more// Right now I consistently post 3 times a week because I am so busy with school and work, but I would like to start posting 5 times a week.
5. Work on photography// Photography is the most important thing when it comes to blogging. Readers want to see clear, crisp photos. My photos have improved quite a bit since I have started, but I want them to be as good as quality as possible.
6. More collaborating// I have had the opportunity to work with some amazing shops/boutiques and even Vera Bradley. My goal is to work with some bigger brands and do some sponsored posts as well.
7. Create a 'Styling Servies' page//  Since I have such a huge passion for fashion and love helping people style things together, I am going tot start a 'styling services' page.
8. Learn how to use Photoshop// I'm not very tech savvy, so I use Canva to create all my collages, but I want to learn Photoshop because it's a great platform to use for collages.
9. Schedule my blog posts// I am horrible at posting at a consistent time with my blog posts. They are usually up before noon, but I want to make it easier for my readers and post at a the same time for each blog post.
10. Create unique content// Let's be honest, the blogging world is not easy. It's hard to come with content that is different from others.' This year I plan on adding some new content to the blog like more 'recipes.' See those recipes.
If you have a blog, what are your blog goals for 2016?
Have a great great Thursday! 🙂 xx