This post may contain affiliate links, which means if you click and/or make a purchase, I may make a small commission at no cost to you. Any products gifted by a brand will be marked "c/o". Thanks for making For The Love of Glitter possible!
Wow! I can't believe 2016 is coming to a close already! I think this was the fastest year yet! This year I was very fortunate and was able to do a lot of traveling across the states. Today I am recapping where I visited in 2016.
January
In January, we kicked off the New Year in California! This was my very first time out on the West Coast. We visited Venice Beach the first day we arrived, and then went down to Hollywood which was pretty awesome. The main reason we made our trip to California was to go to the Rose Bowl Game to watch the Iowa Hawkeyes play! It was quite the experience getting to watch them play there and it is something I will always remember.
Since we had some extra time, we decided to drive to Las Vegas for the night which was only 4 hours away. None of us had been there except Gavin. We were only there for the night, so we weren't able to see a lot of things while we were there. It's definitely a place I would like to go back and visit some day.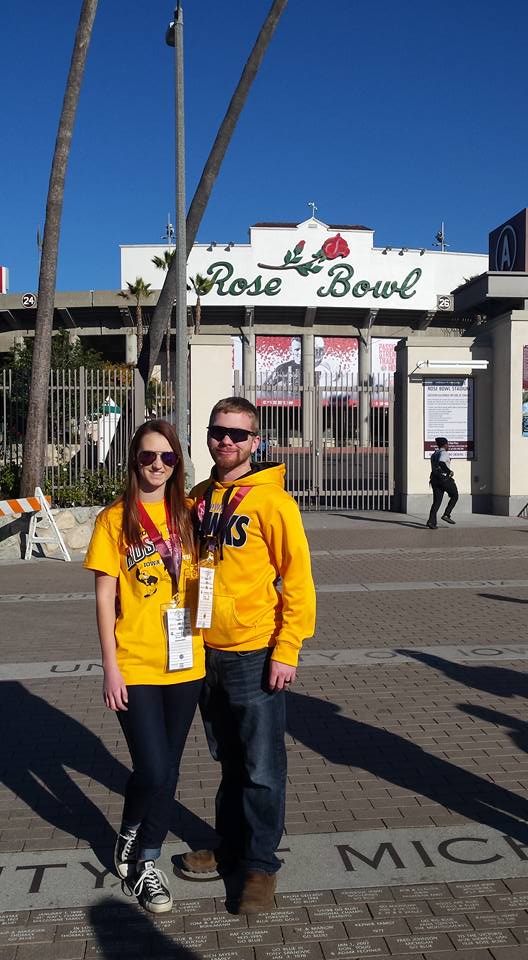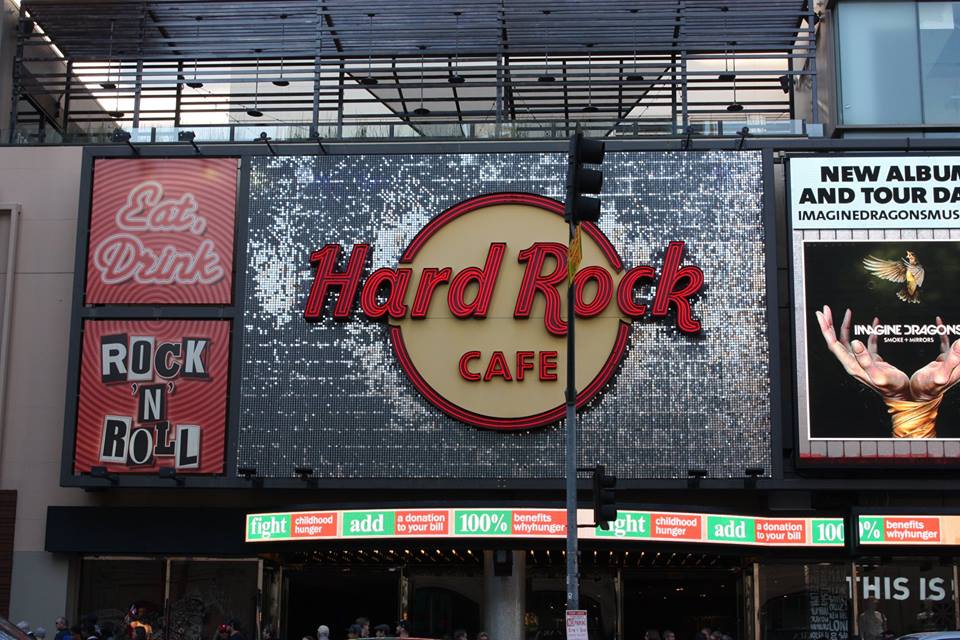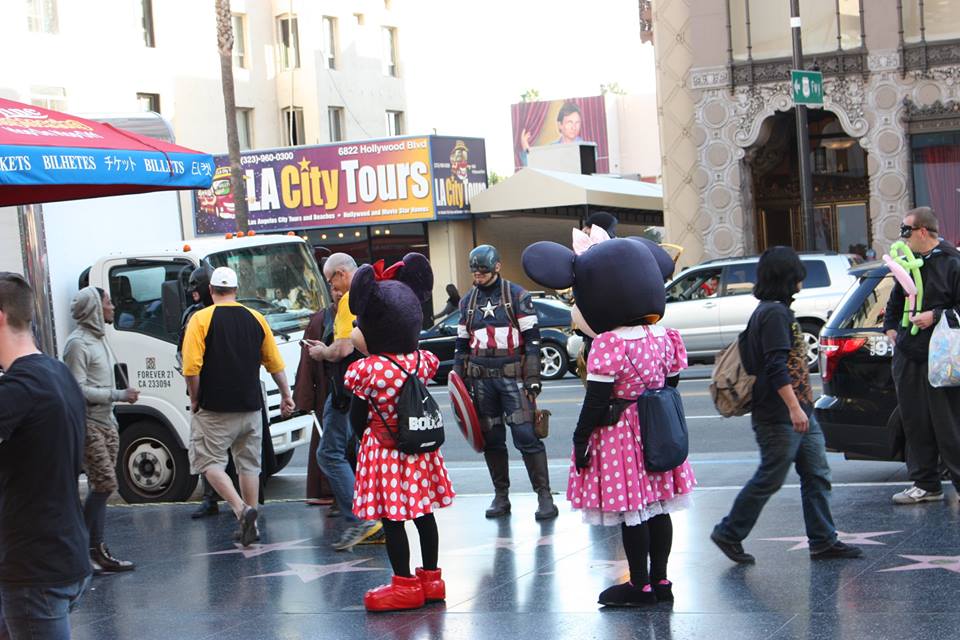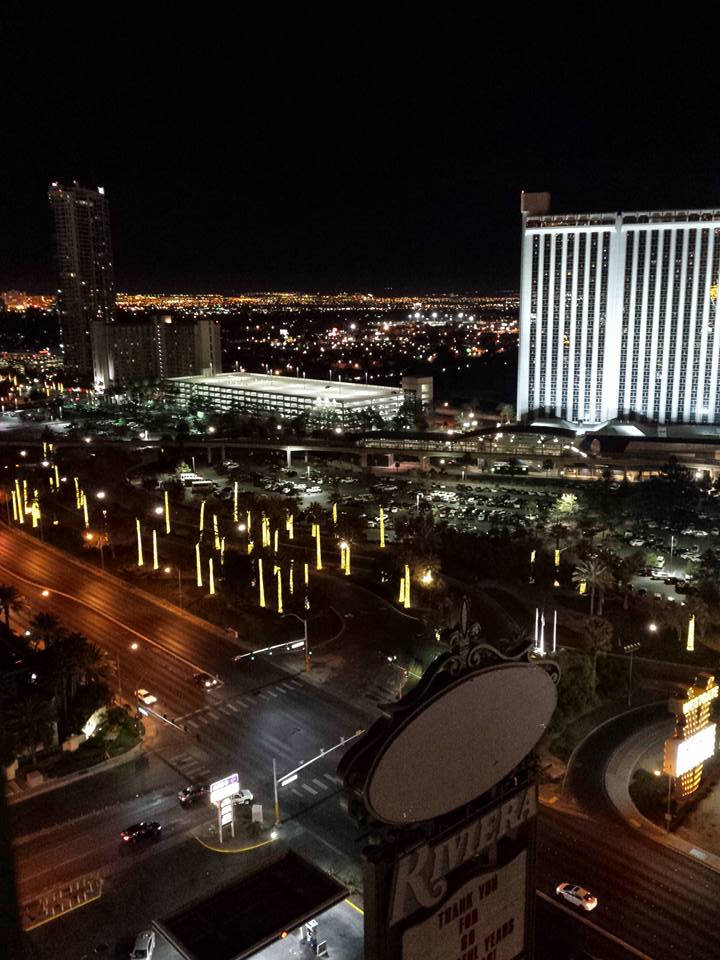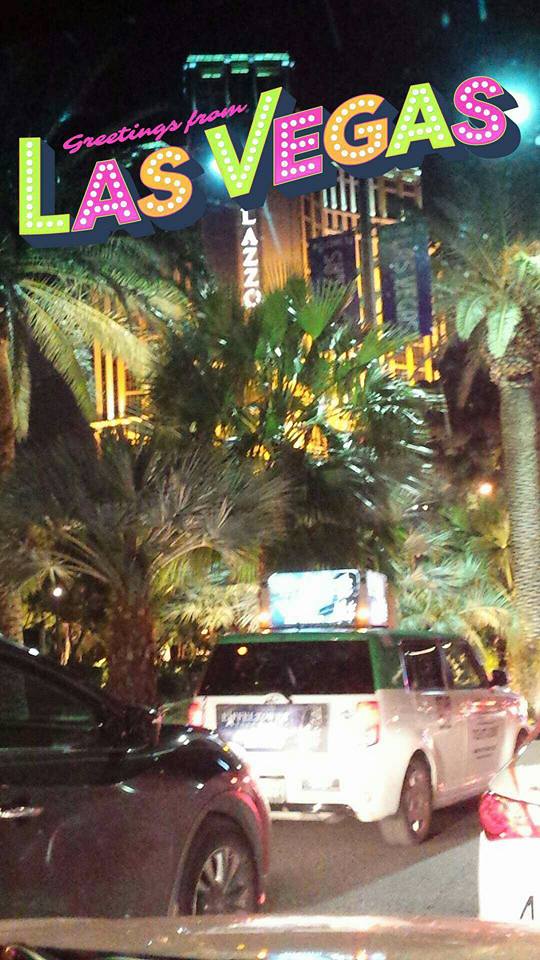 April
Gavin and I traveled to Colorado with some family. It was our first time visiting and we loved it here. While were were here, we visited the Garden of The God's, and the Colorado National Monument (our favorite). We were staying with some family while we were there and part of the National Monument was literally in their backyard (so cool!), so we spent the afternoon hiking it.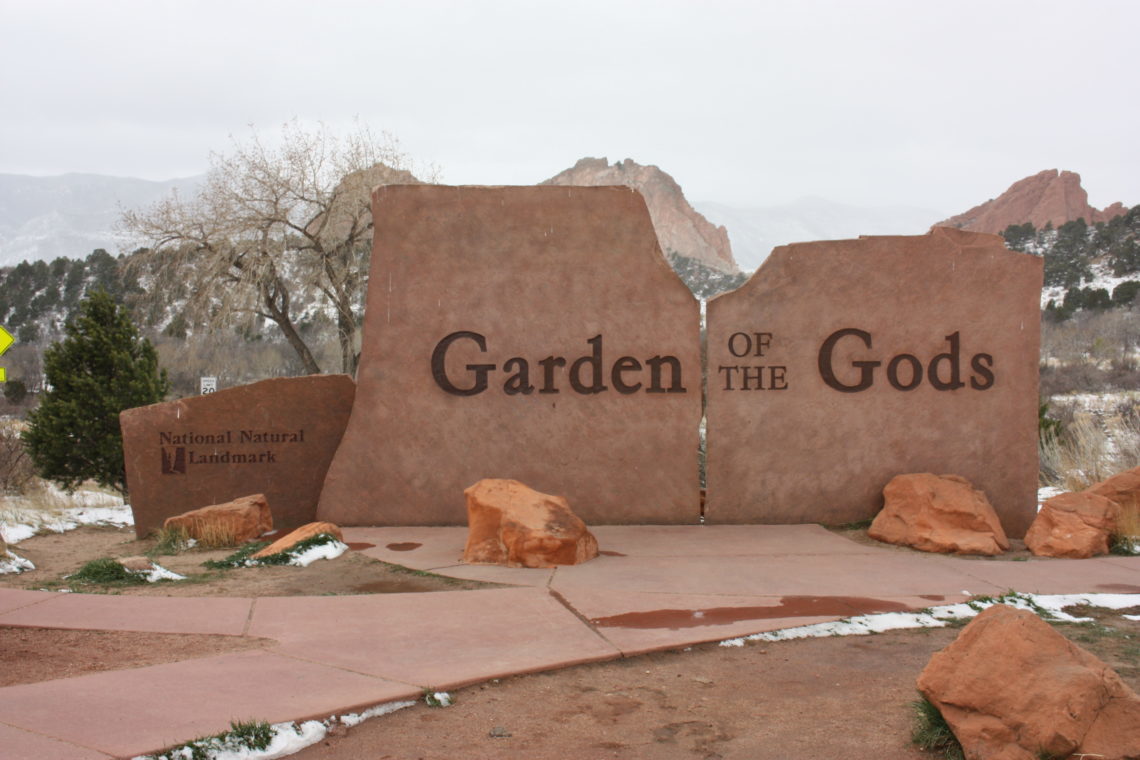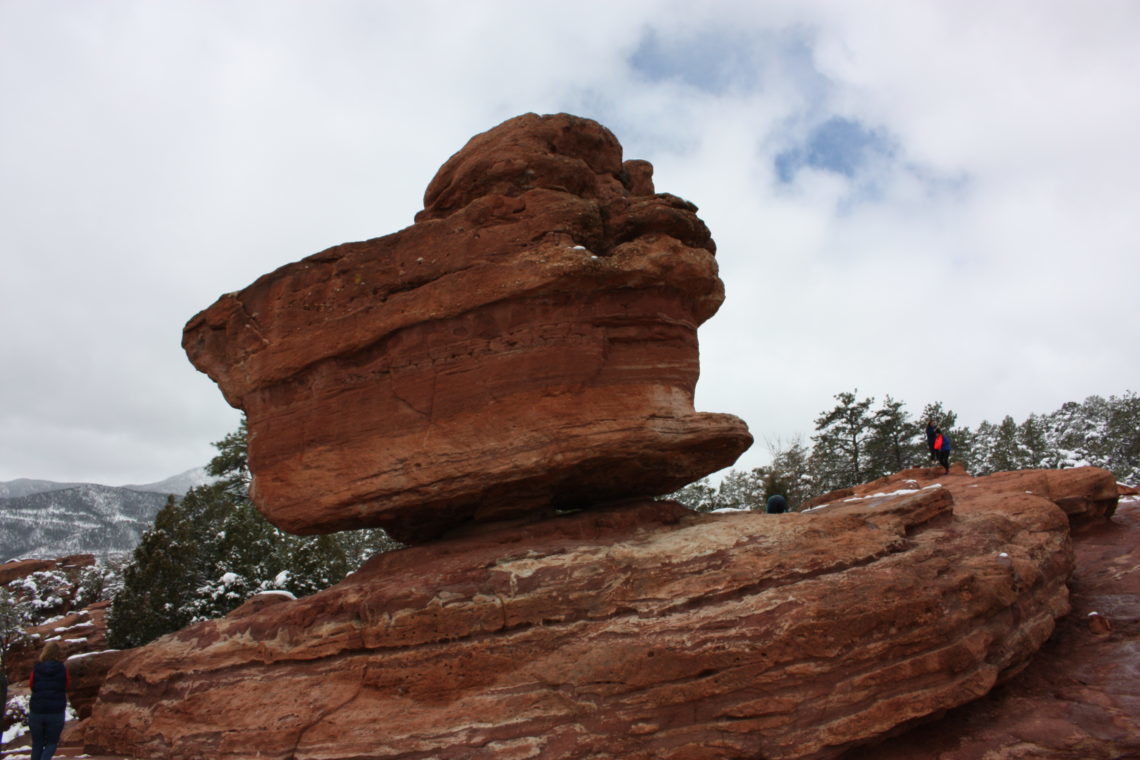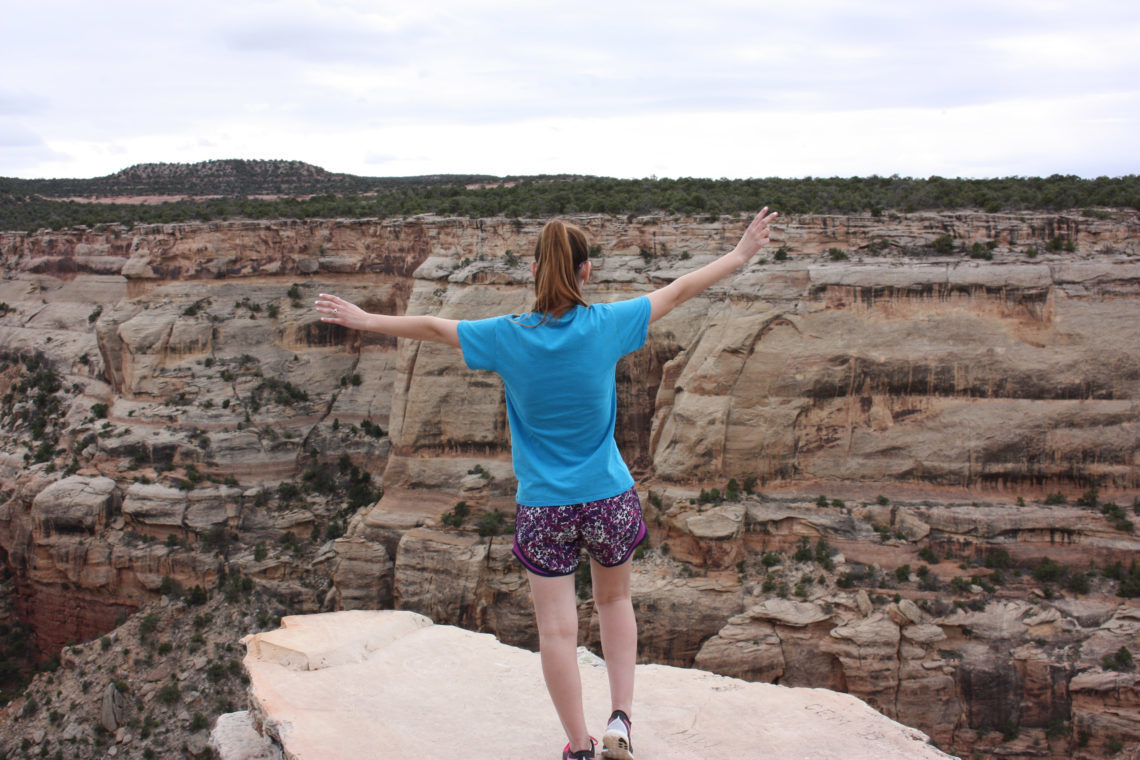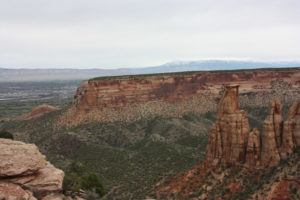 June
Took a girl's  trip to Chicago. Went and saw "The Bean," went to the small zoo, soaked up some sun at Oak Street Beach, and visited the Navy Pier.
Read full post HERE.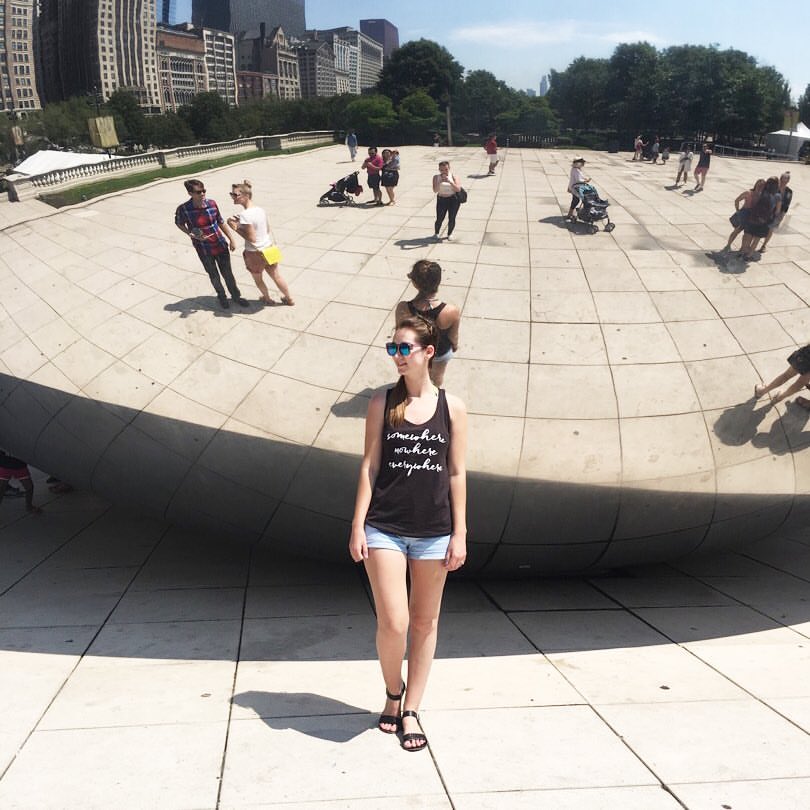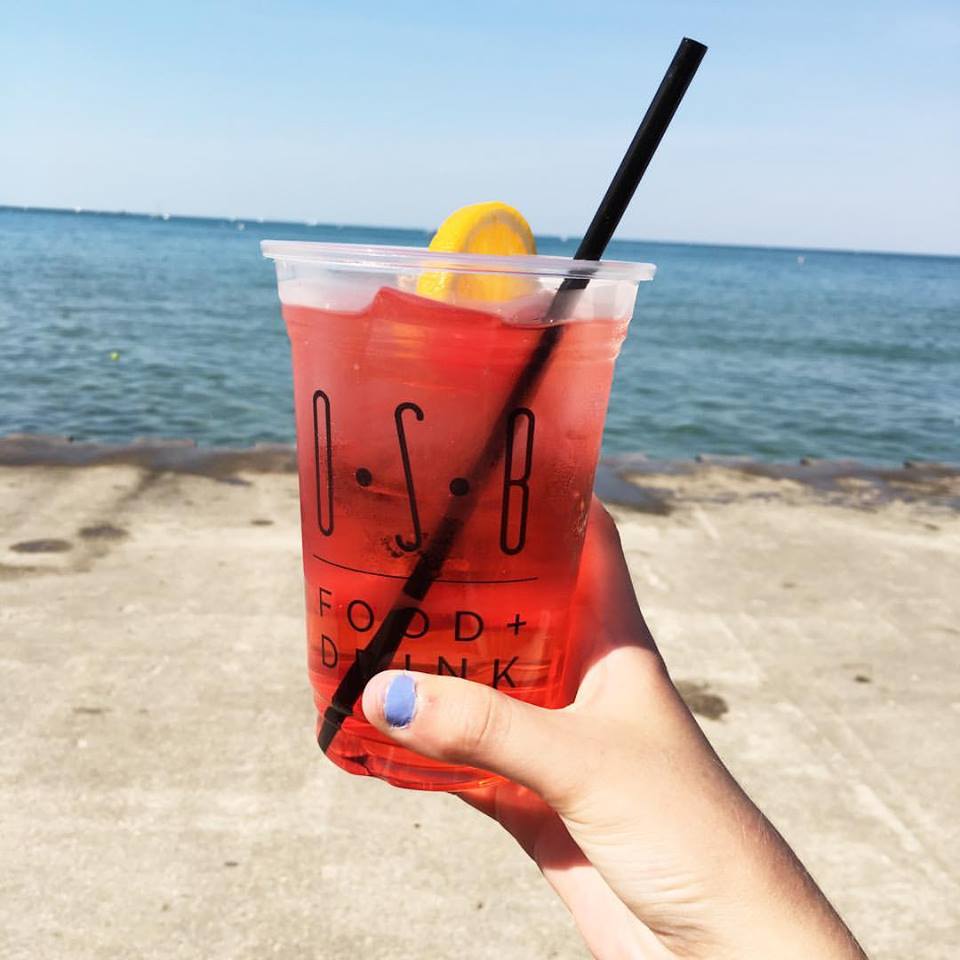 June/July
It was my first time visiting Lake Powell and I had the best time while there! We slept out on a houseboat for 4 nights, went cliff jumping, jet skiing, and swimming in the lake. I can't wait to go back this Summer!
Read full post HERE.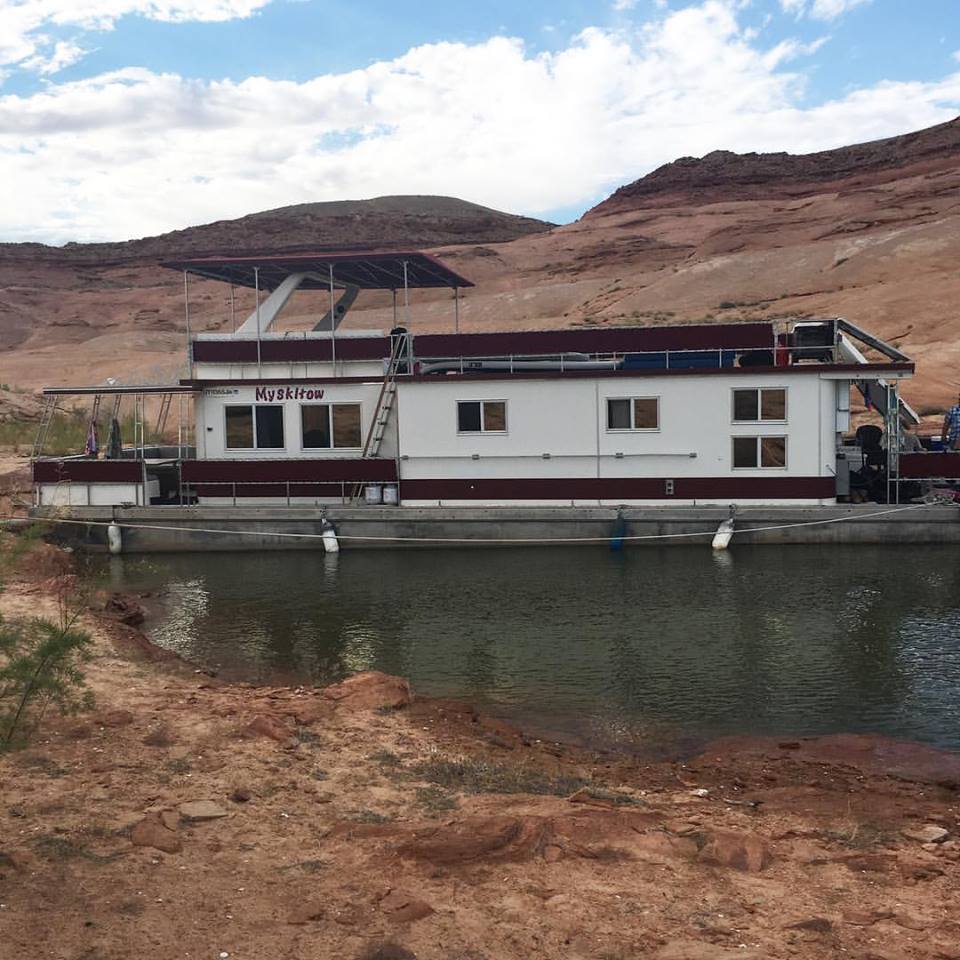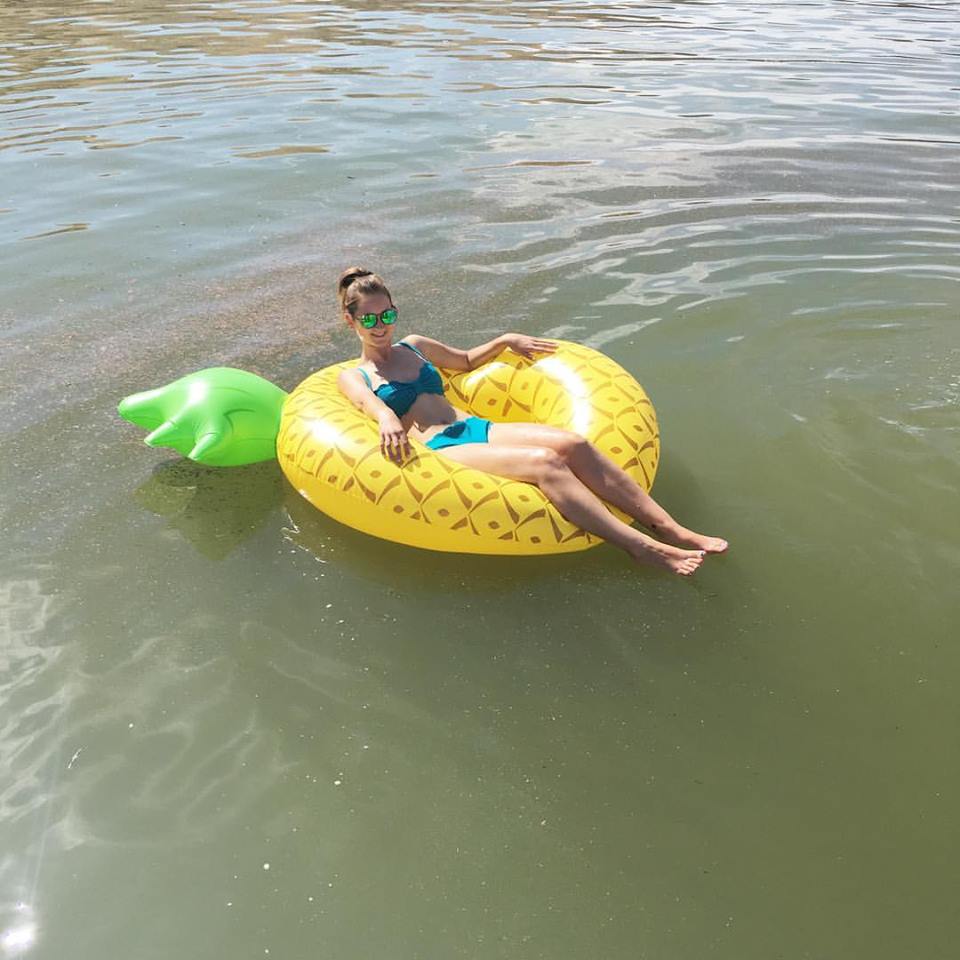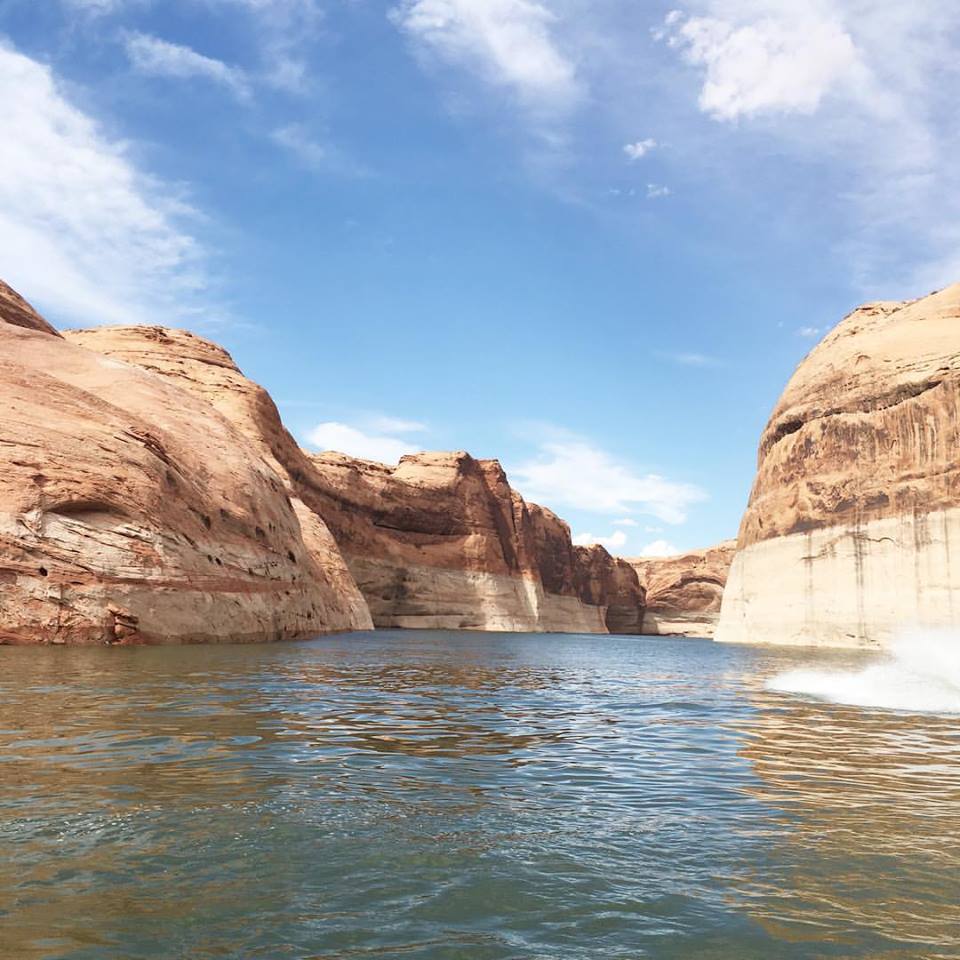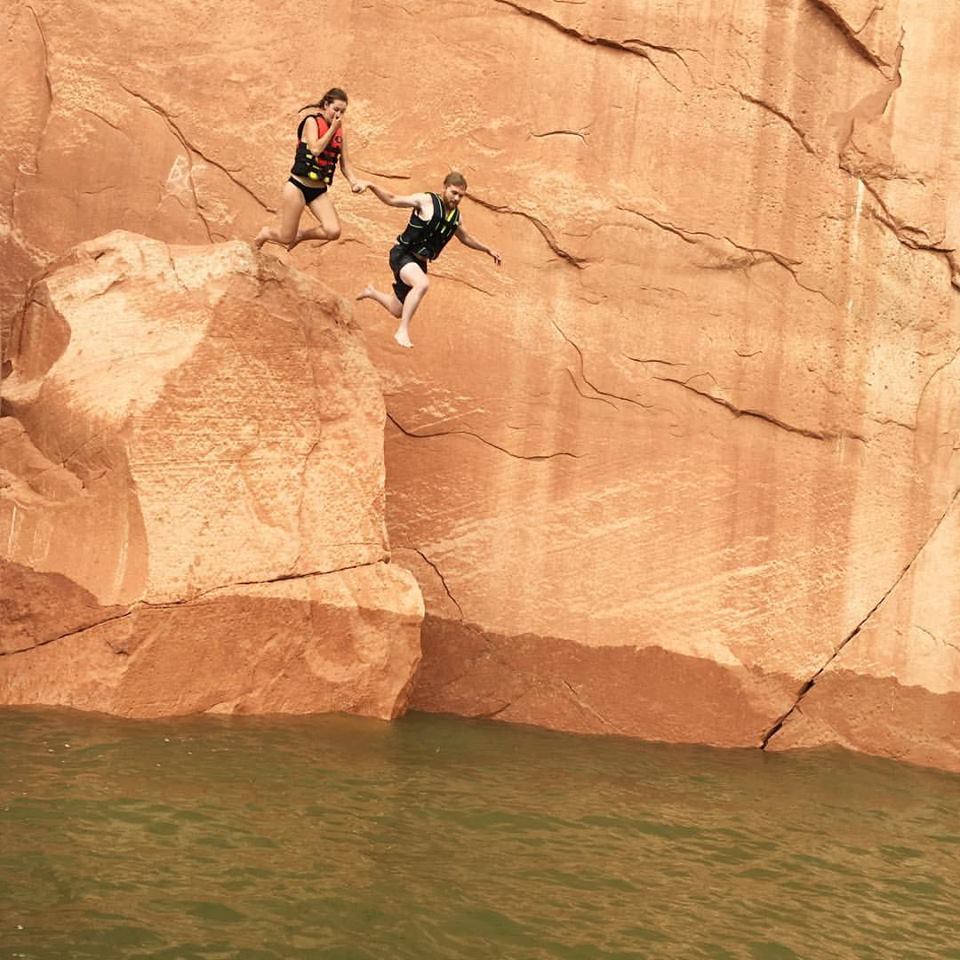 September
September was a busy month of traveling for me. It was my first time visiting the east coast and it was also my first time attending NYFW! It was such an experience getting to attend NYFW and it has always been a dream of mine to go and I am so lucky I got to do it. I really hope I can attend next September.
Read all my posts from NYC HERE, HERE, HERE, HERE, & HERE.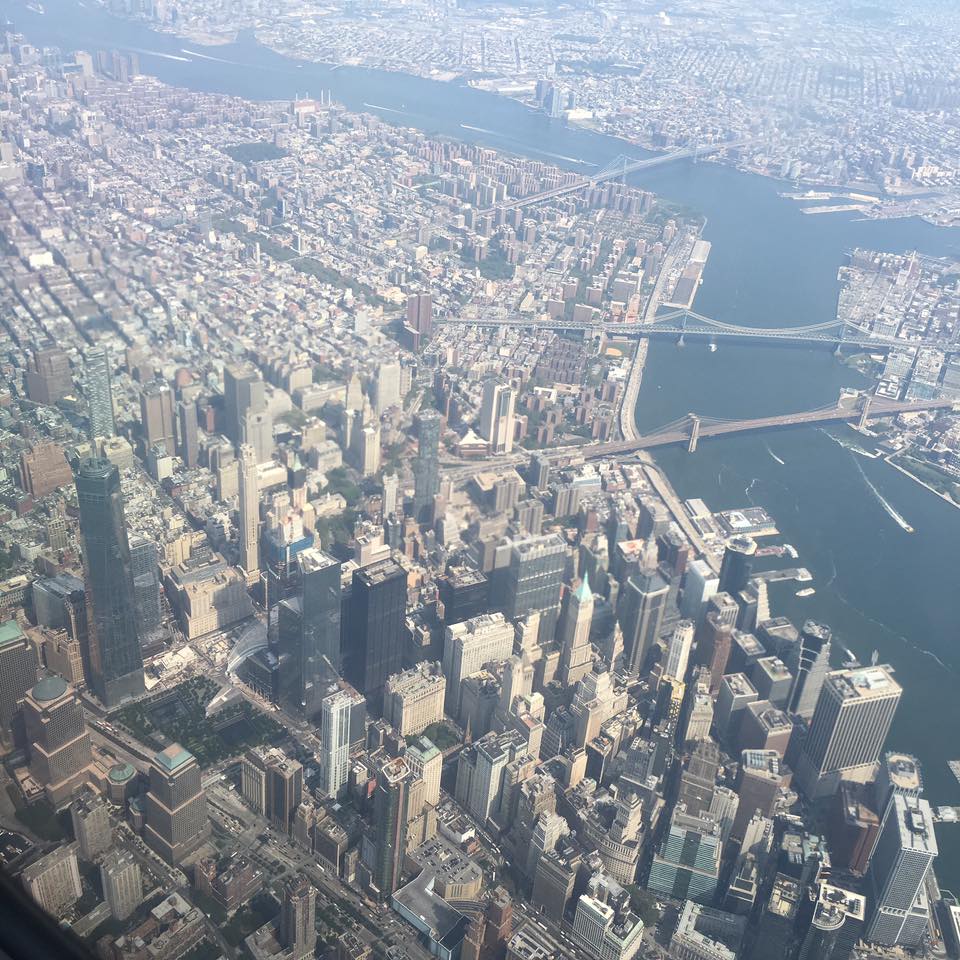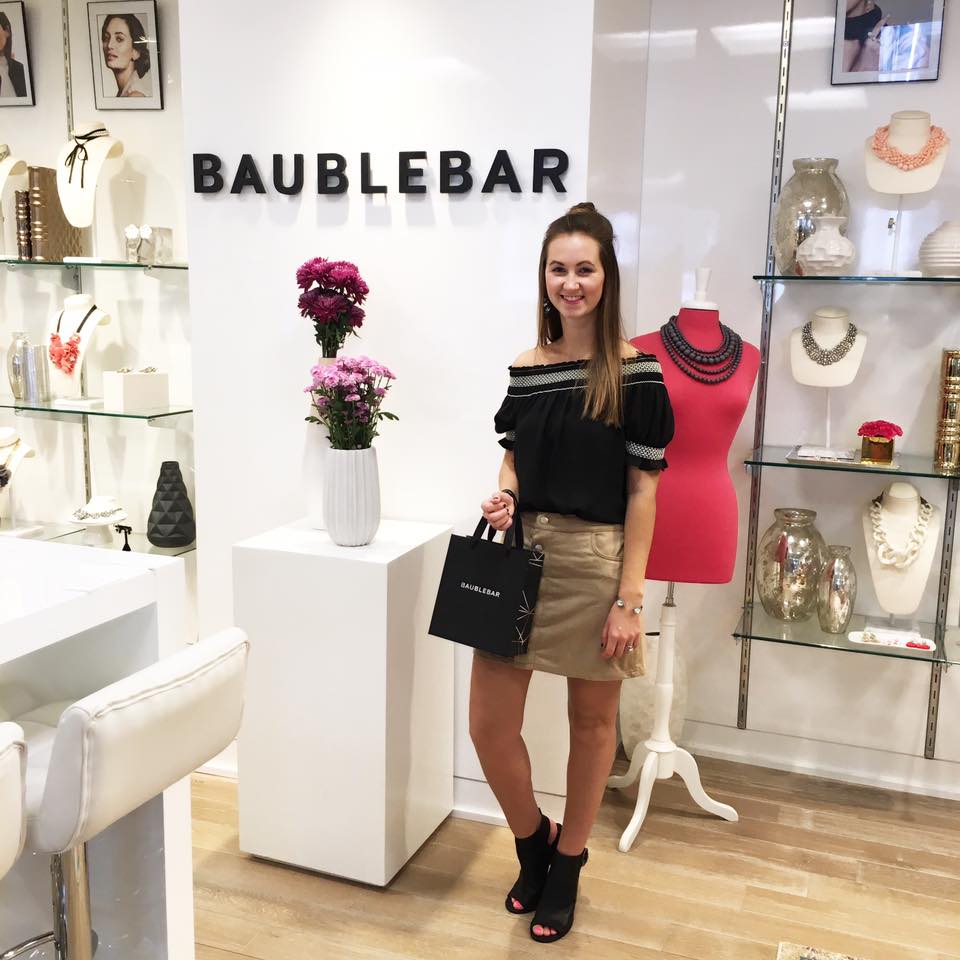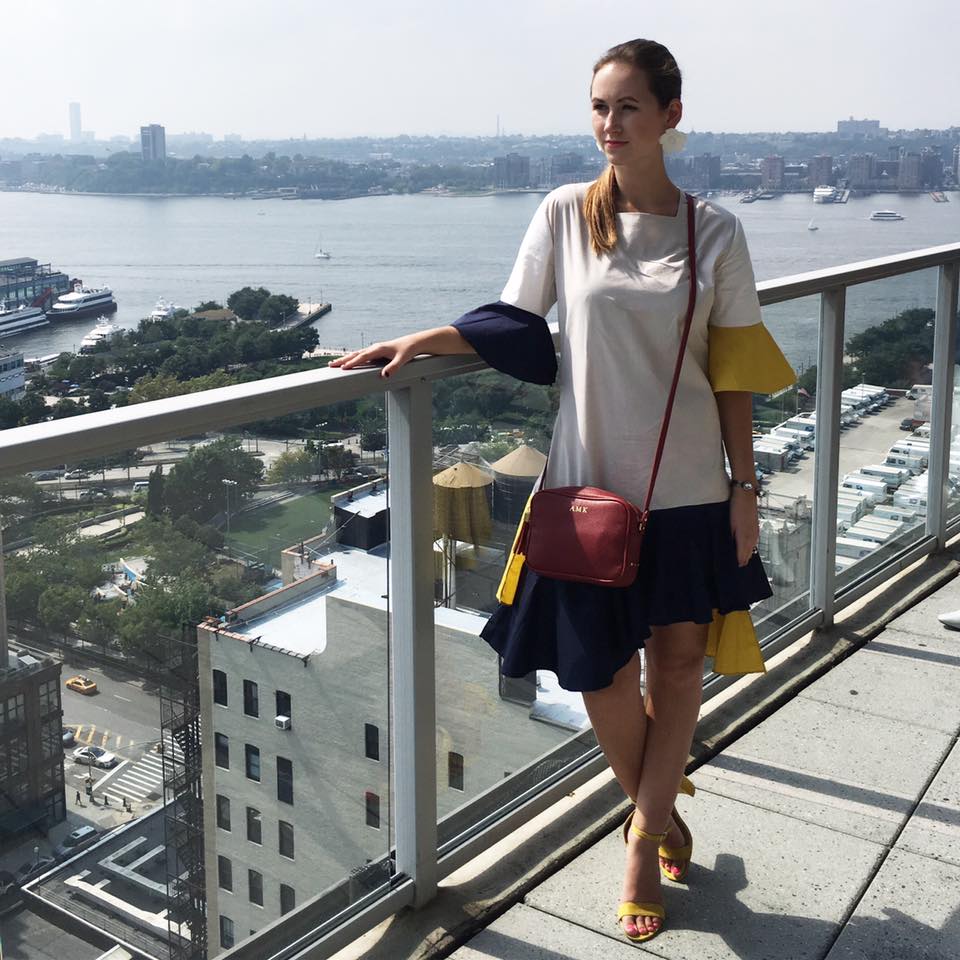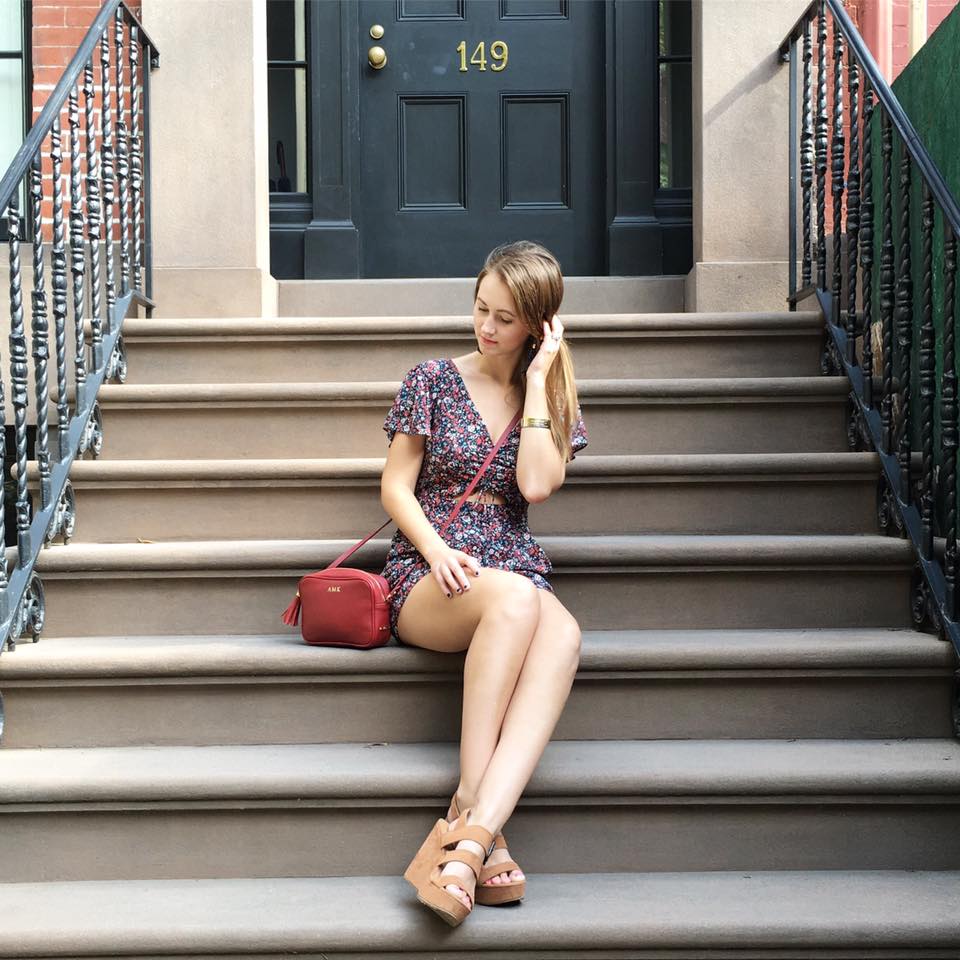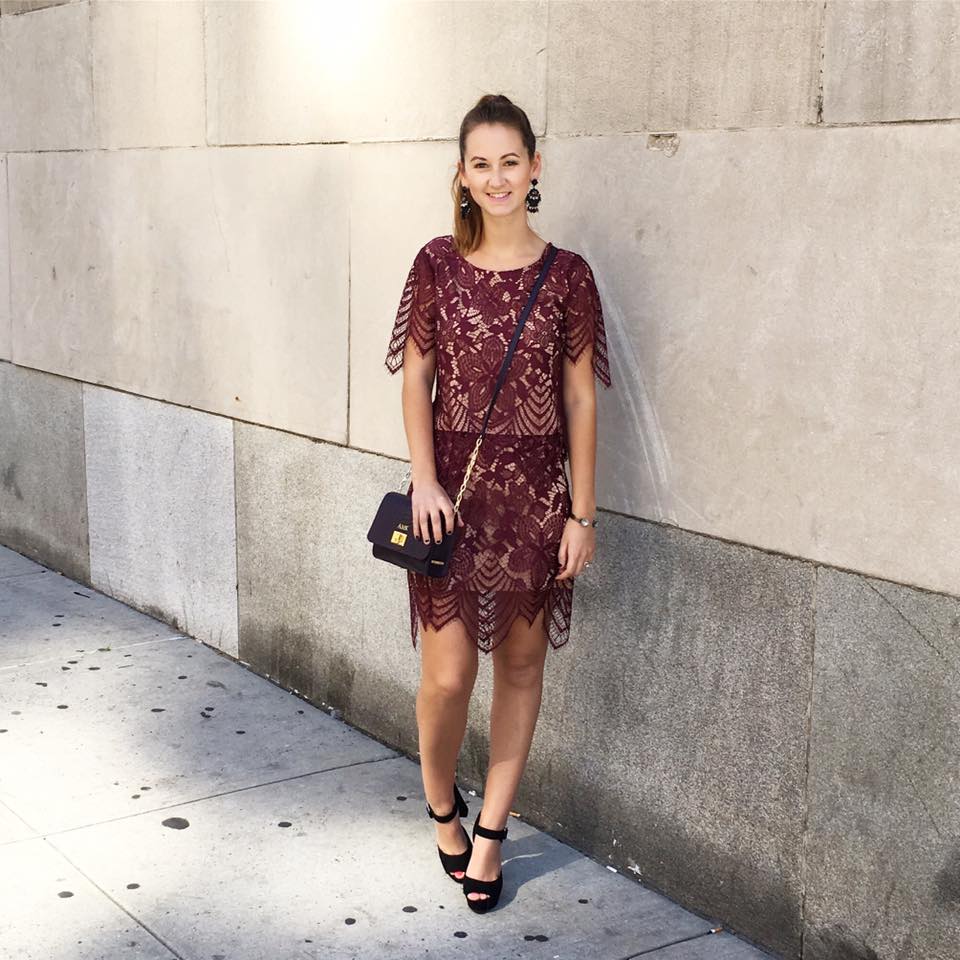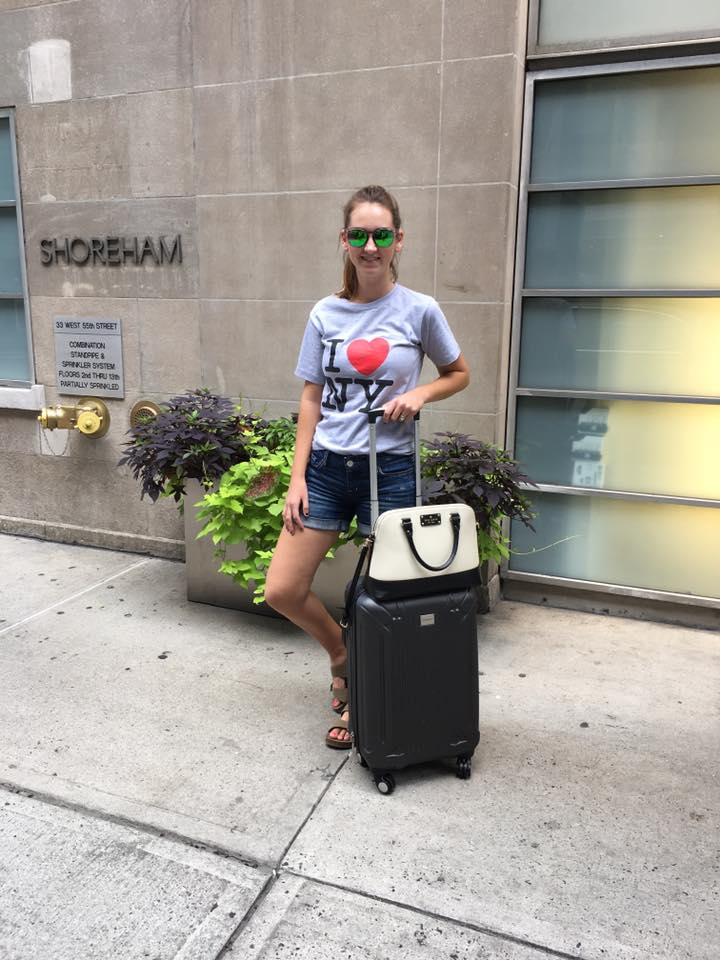 I ended my 2016 travels in St. George, Utah where I went rappelling for the first time. It was one of the scariest things I have ever done, but I am glad to say I have done it. I also got to visit Zion National Park.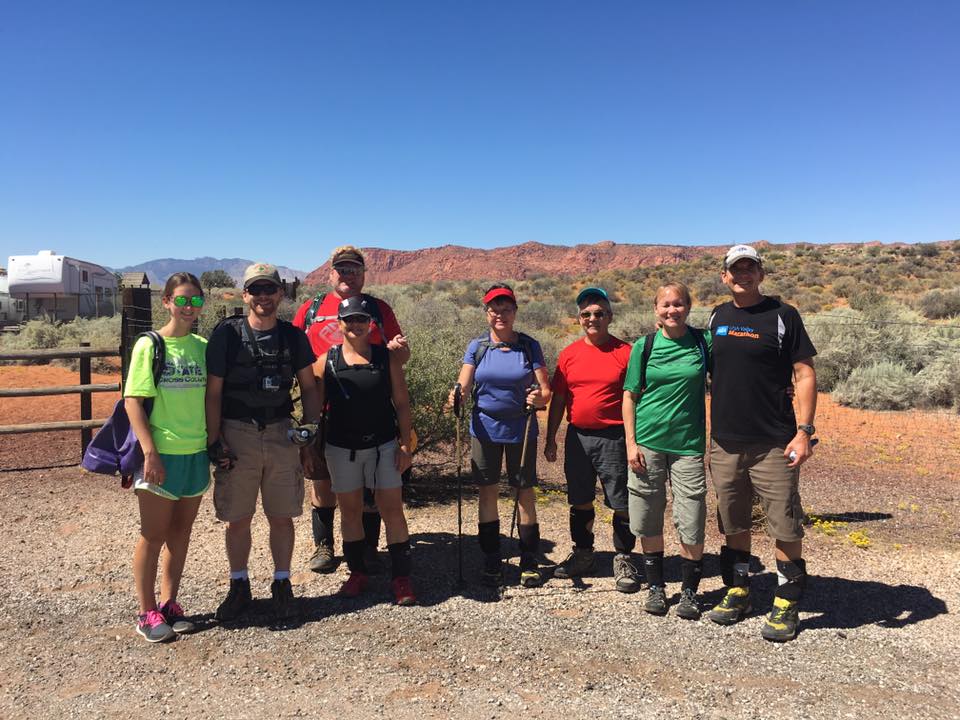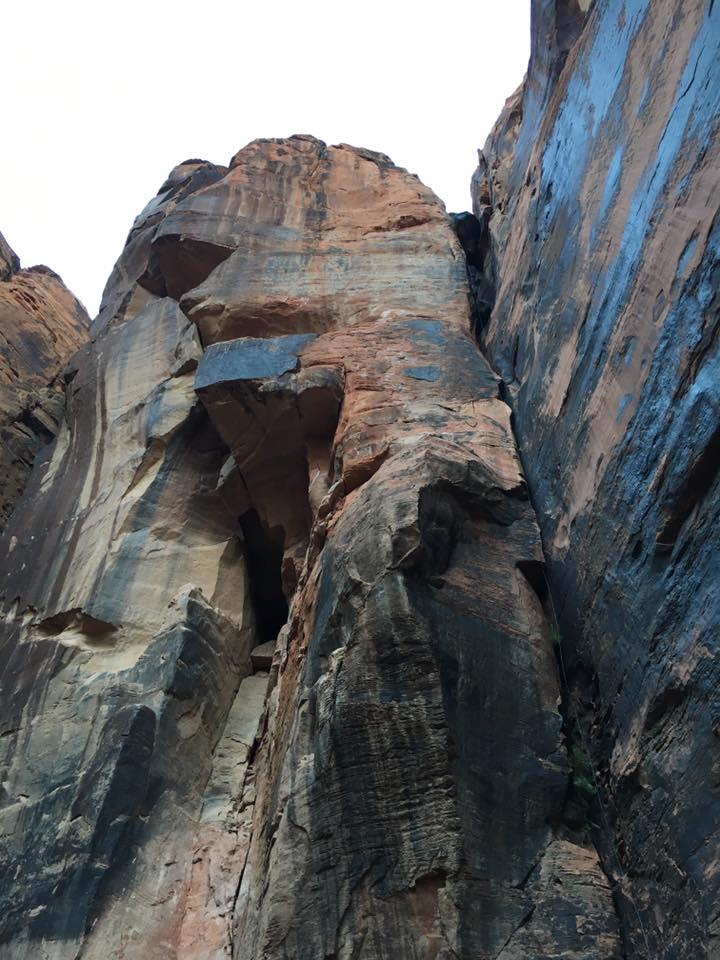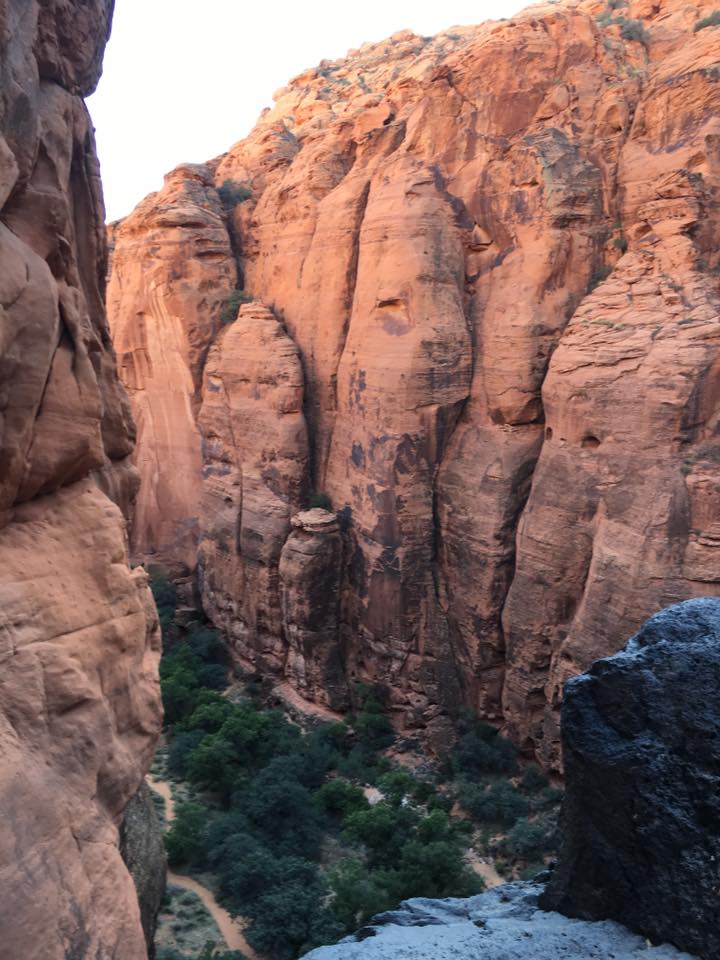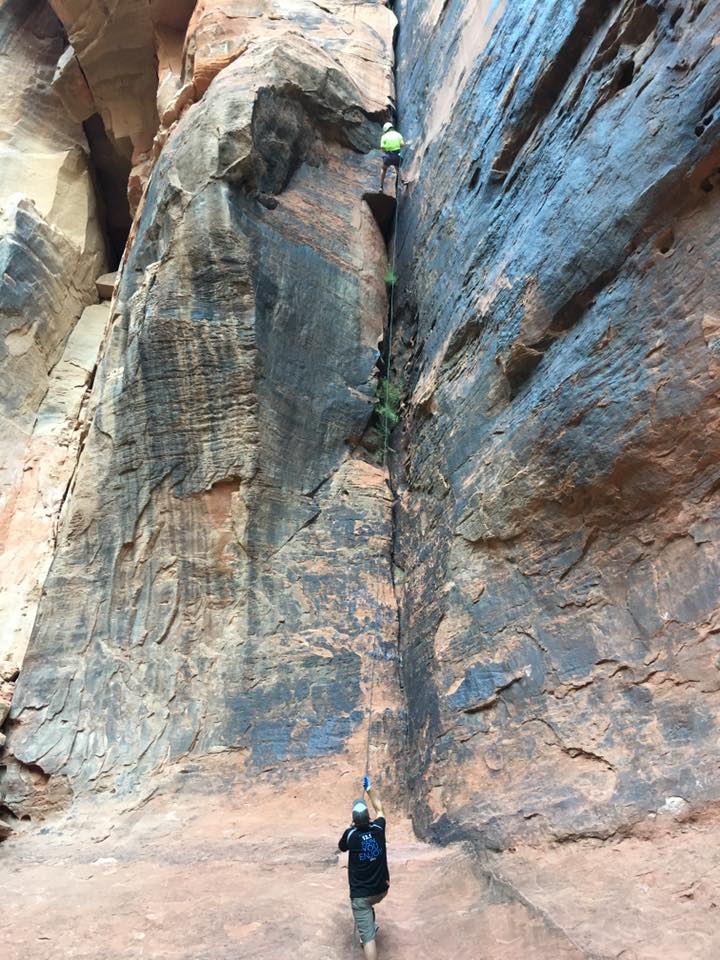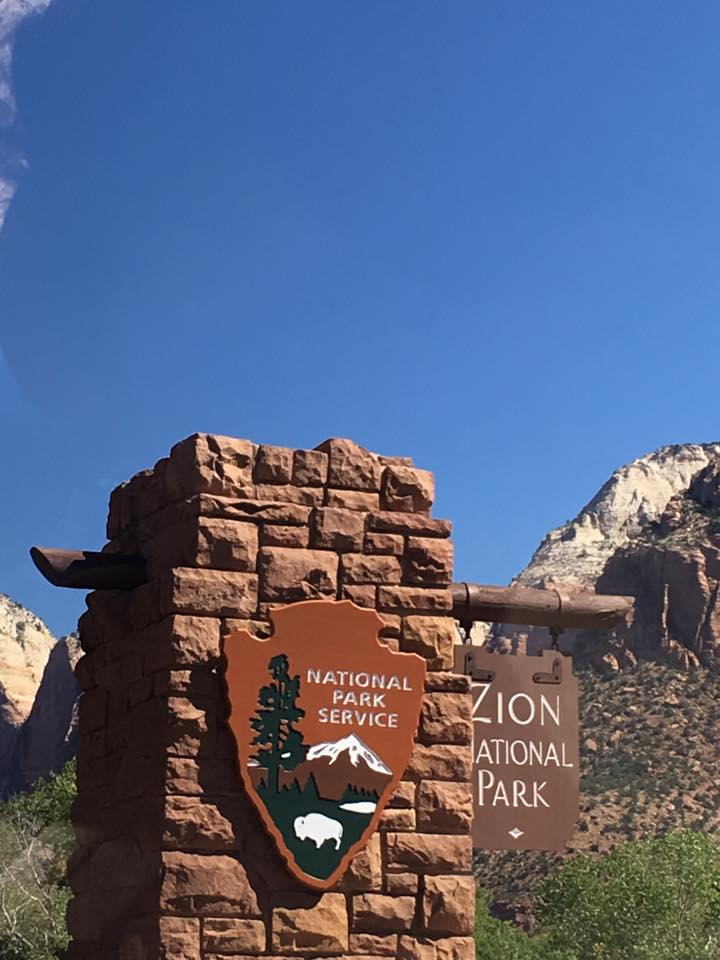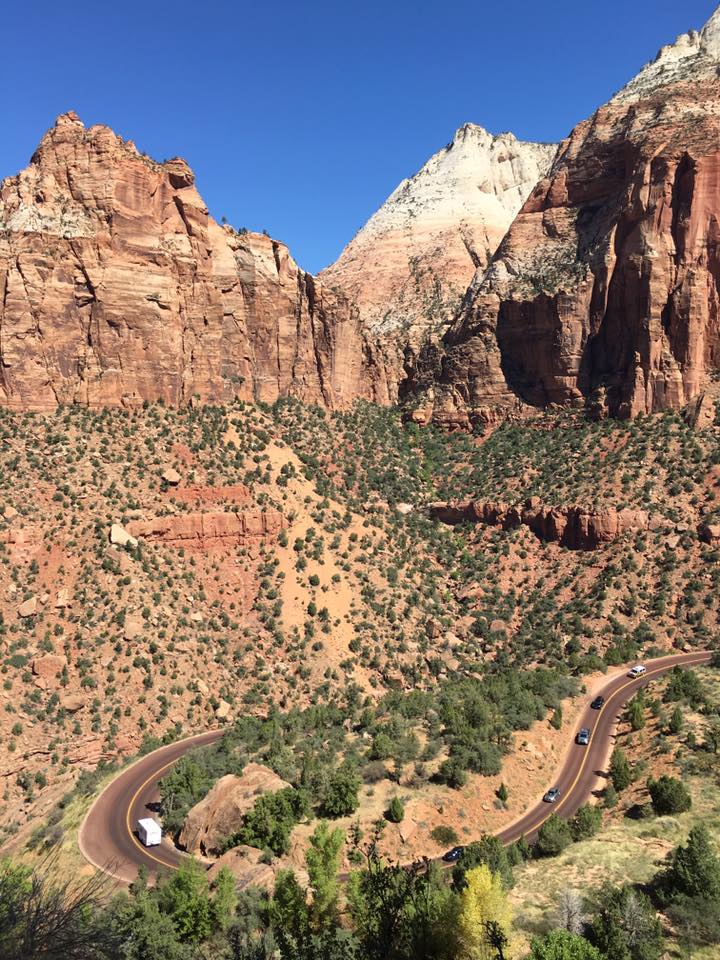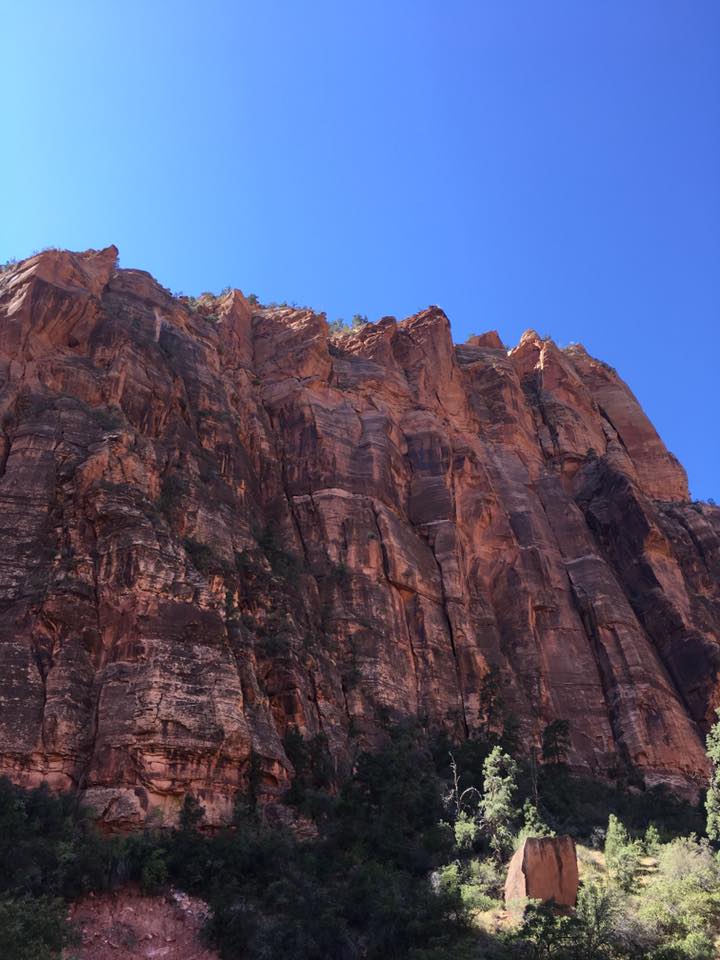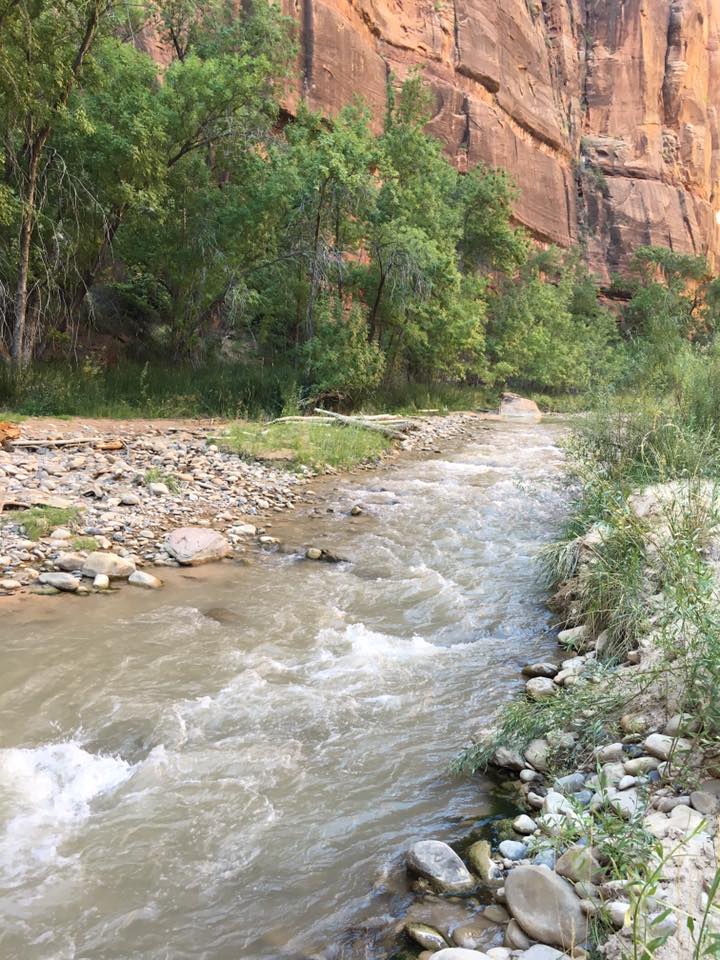 This is the most I have ever traveled in a whole year and I loved every minute of it. I really hope I can do as much traveling with a baby in 2017. Gavin and I already have a trip planned for Utah in January and we both really want to visit Seattle this Summer.
Thanks so much for following along on all my travels this year – I really hope you enjoyed following along.
Thanks so much for stopping by and have a great Tuesday! xx