This post may contain affiliate links, which means if you click and/or make a purchase, I may make a small commission at no cost to you. Any products gifted by a brand will be marked "c/o". Thanks for making For The Love of Glitter possible!
When Mother's Day approaches, everyone usually thinks of gifting their mother flowers, cards, jewelry, coffee mugs etc ( I know I do), but this year, I am not going to get her anything, but instead spend quality time with her… like going to the spa, shopping, visiting a flee market, go to a movie, or even spend time outdoors. Our Mother's do so much for us and the least we could do is spend the day with them, after all that's really all they want – they don't care about you showering gifts to them (even though they probably wouldn't mind it). So, take a step back and think about what Mother's Day is really about. Thank your mom for all she does for you, she will truly appreciate it. 🙂
Since this post was about my mom, I thought I was share some pictures of us together from the past couple of years.
How will you be spending your day with your Mother on Mother's Day?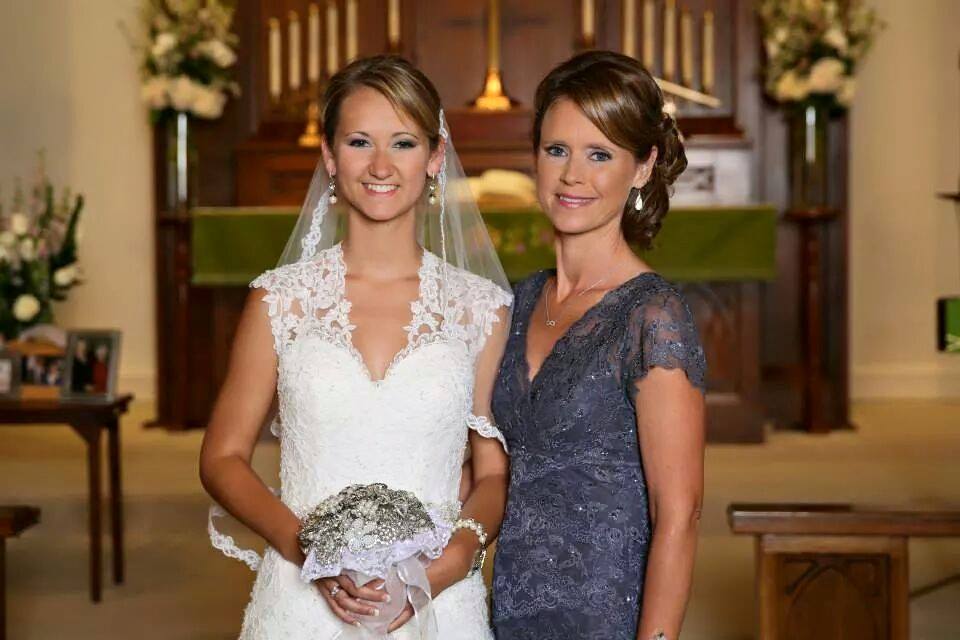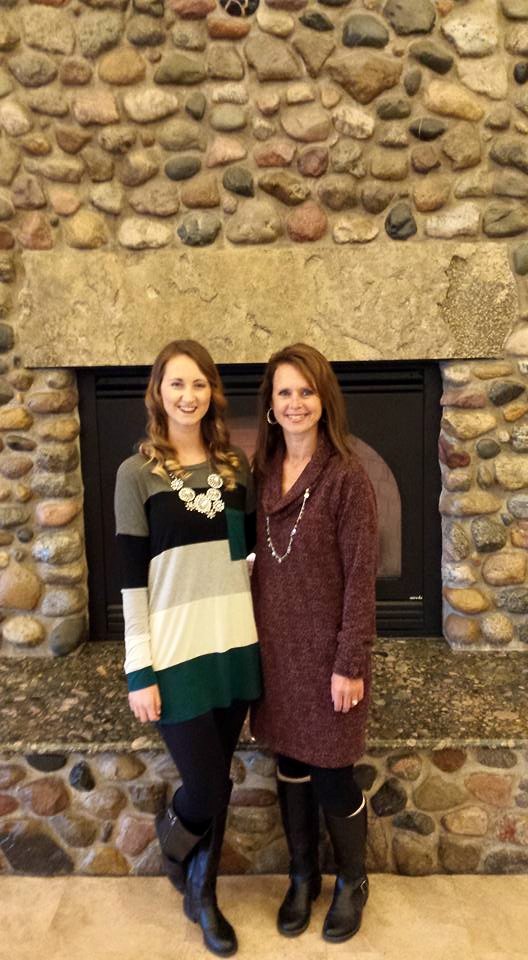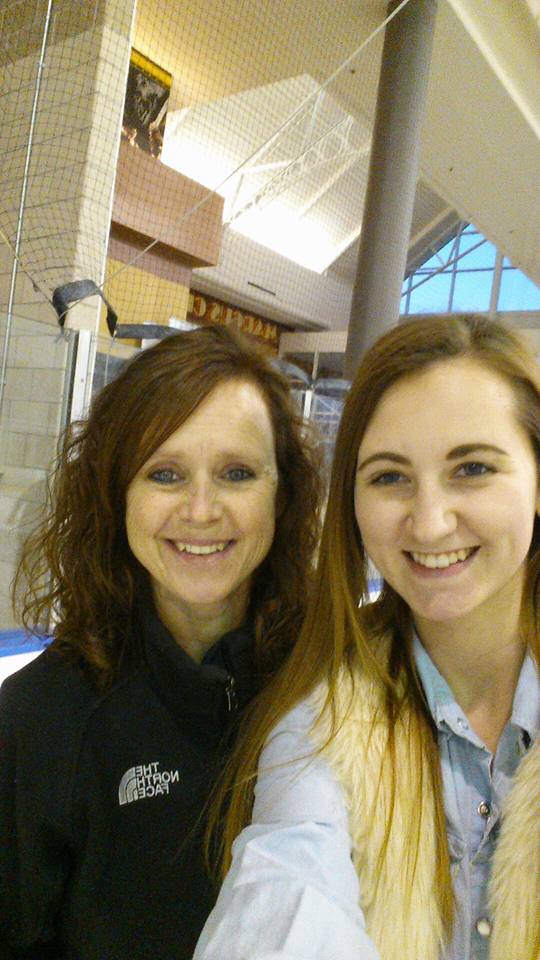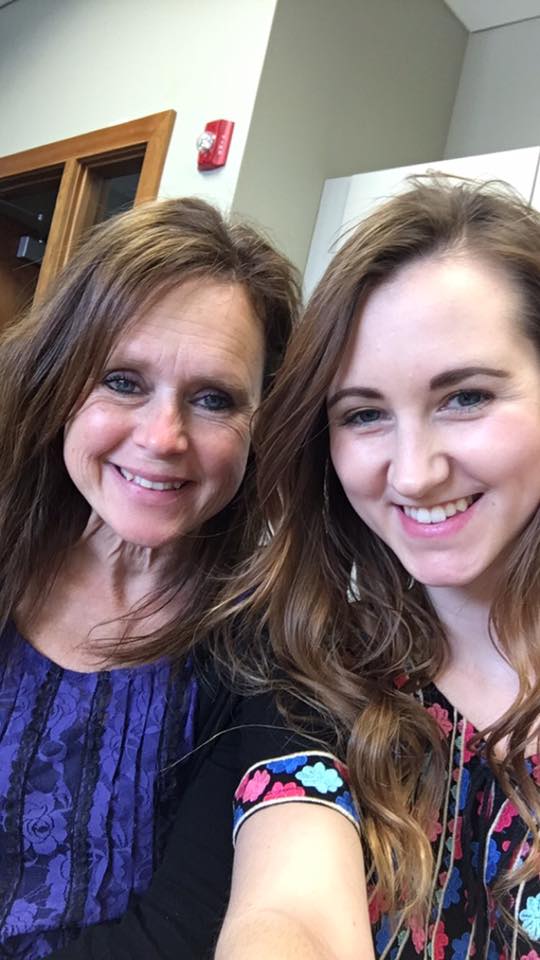 P.S. I am headed on a little vacation to Colorado for a week. Follow along on snapchat: amandaglandorf to keep up with all the adventures 🙂
Thanks for reading and have a great weekend! 🙂