This post may contain affiliate links, which means if you click and/or make a purchase, I may make a small commission at no cost to you. Any products gifted by a brand will be marked "c/o". Thanks for making For The Love of Glitter possible!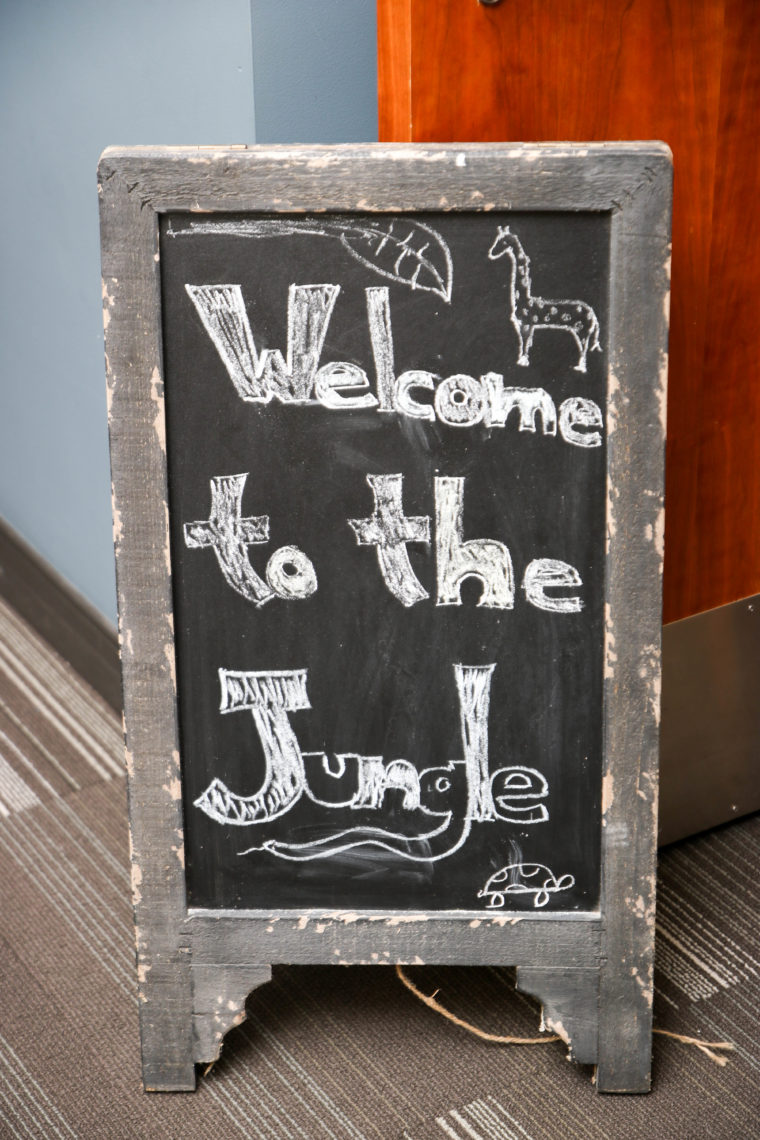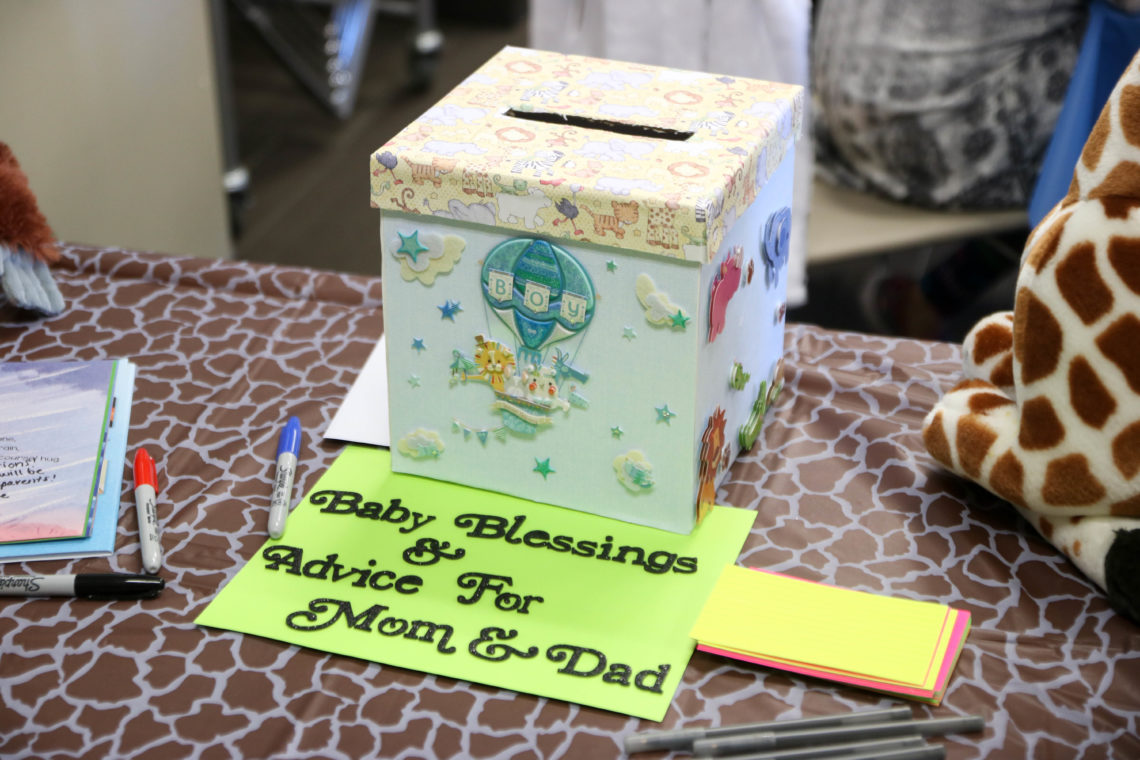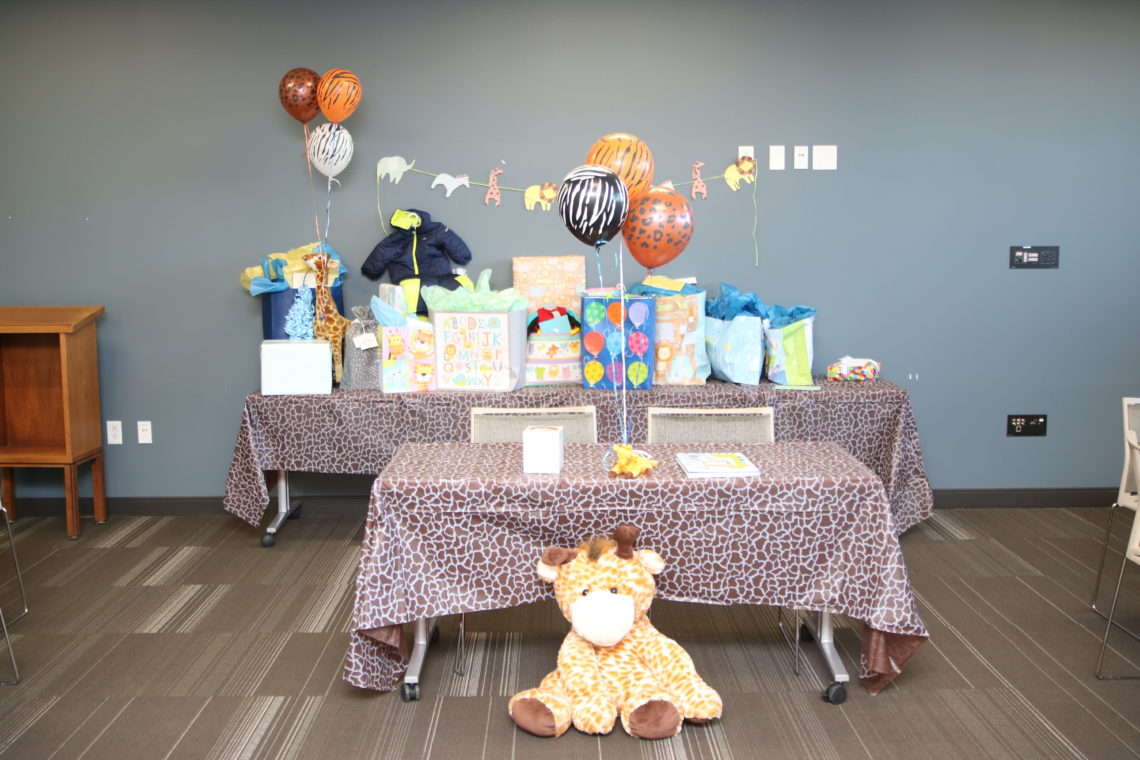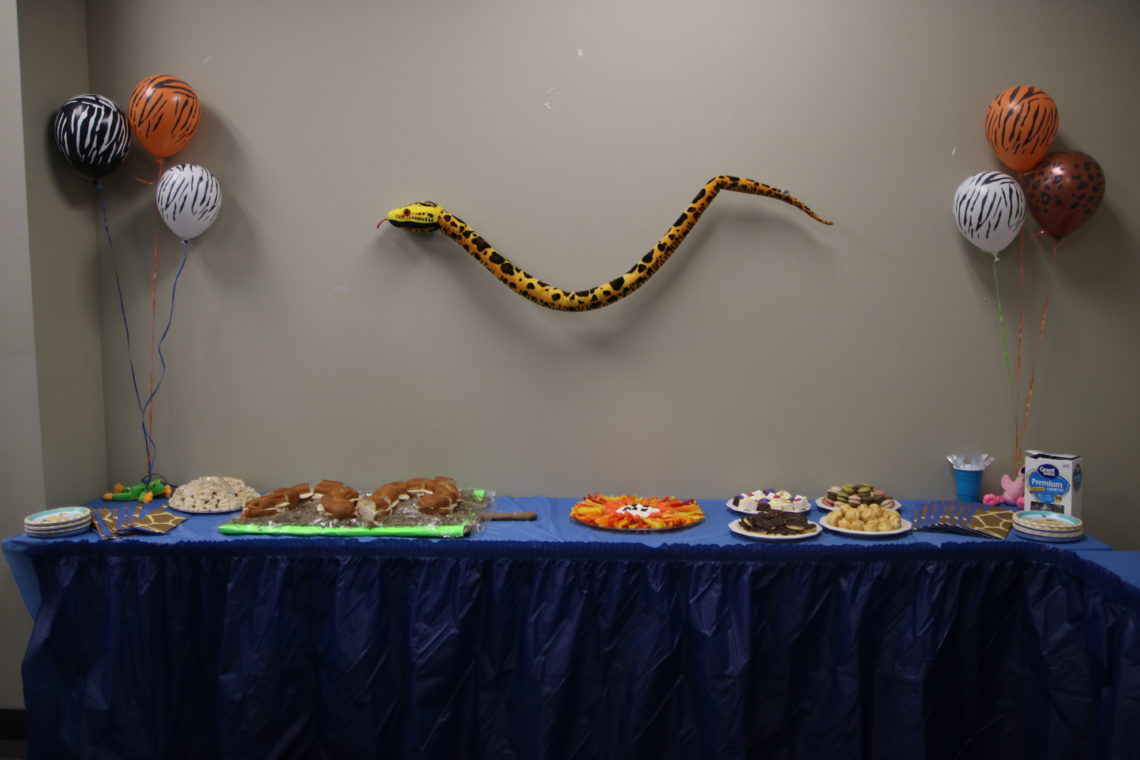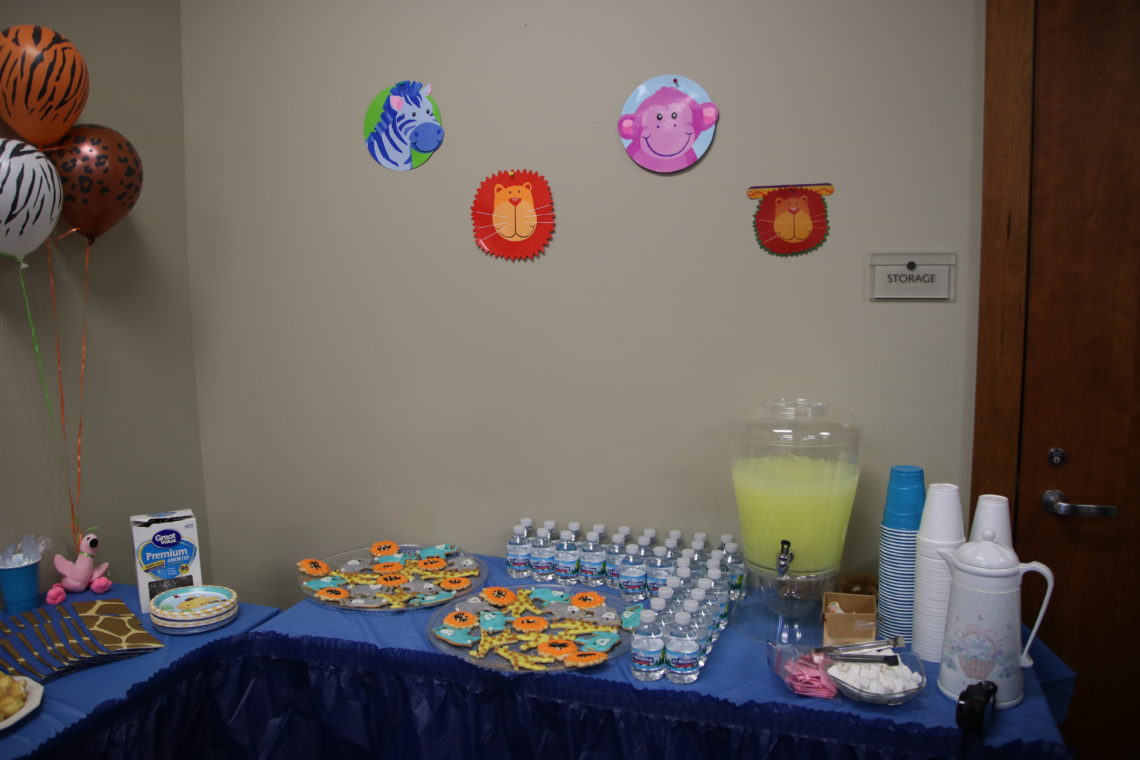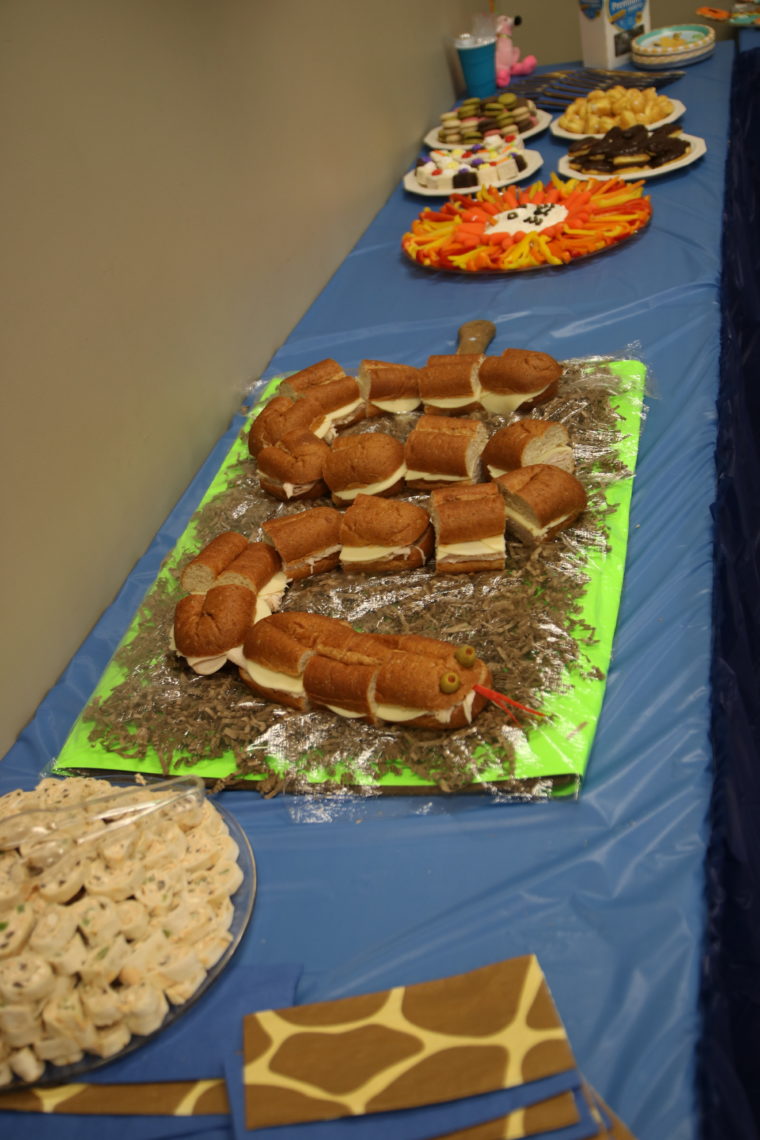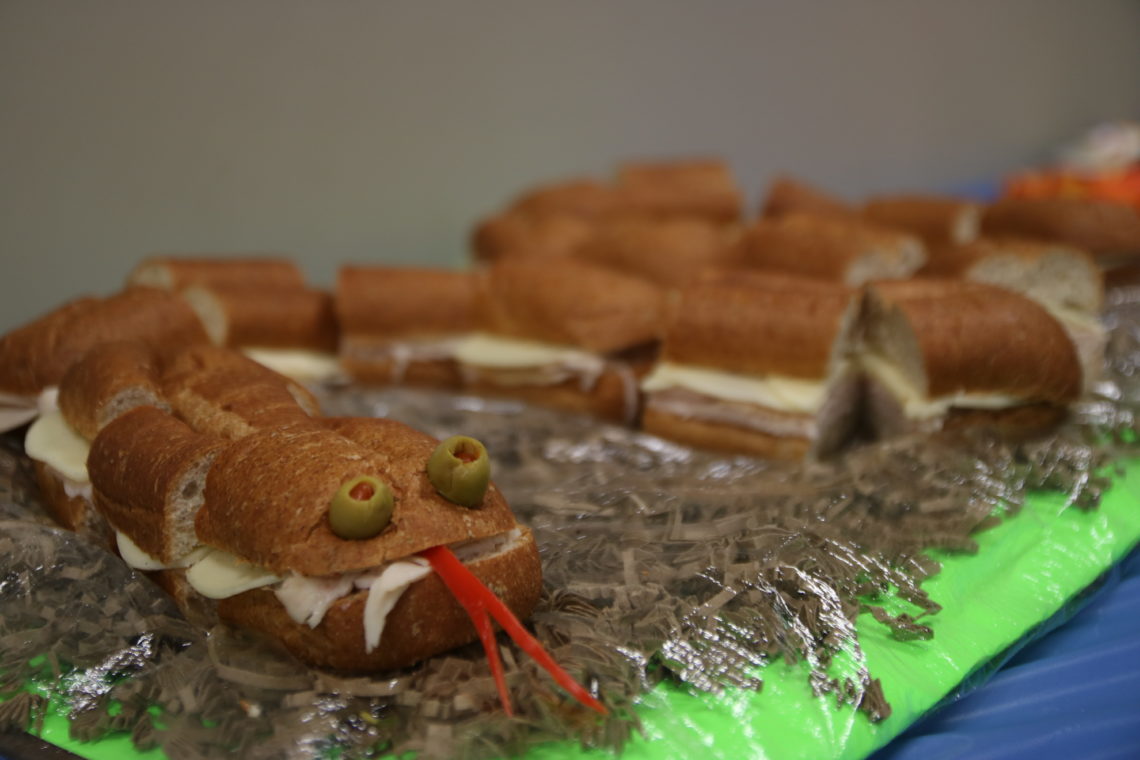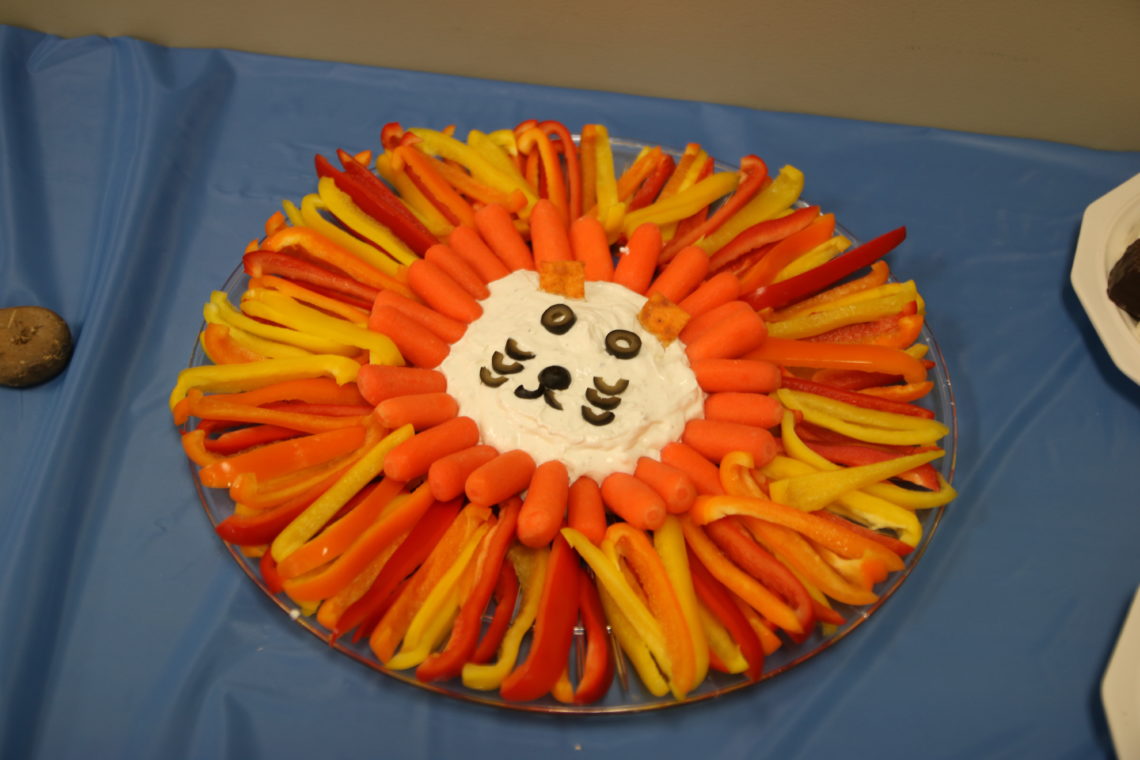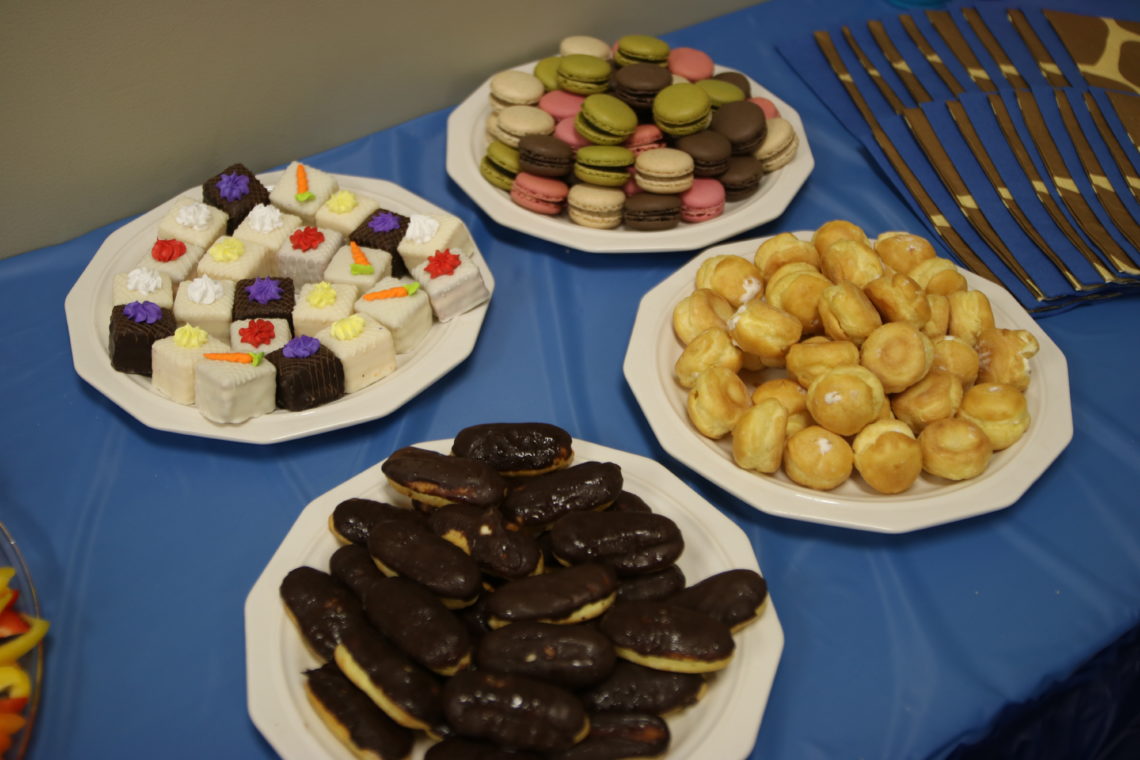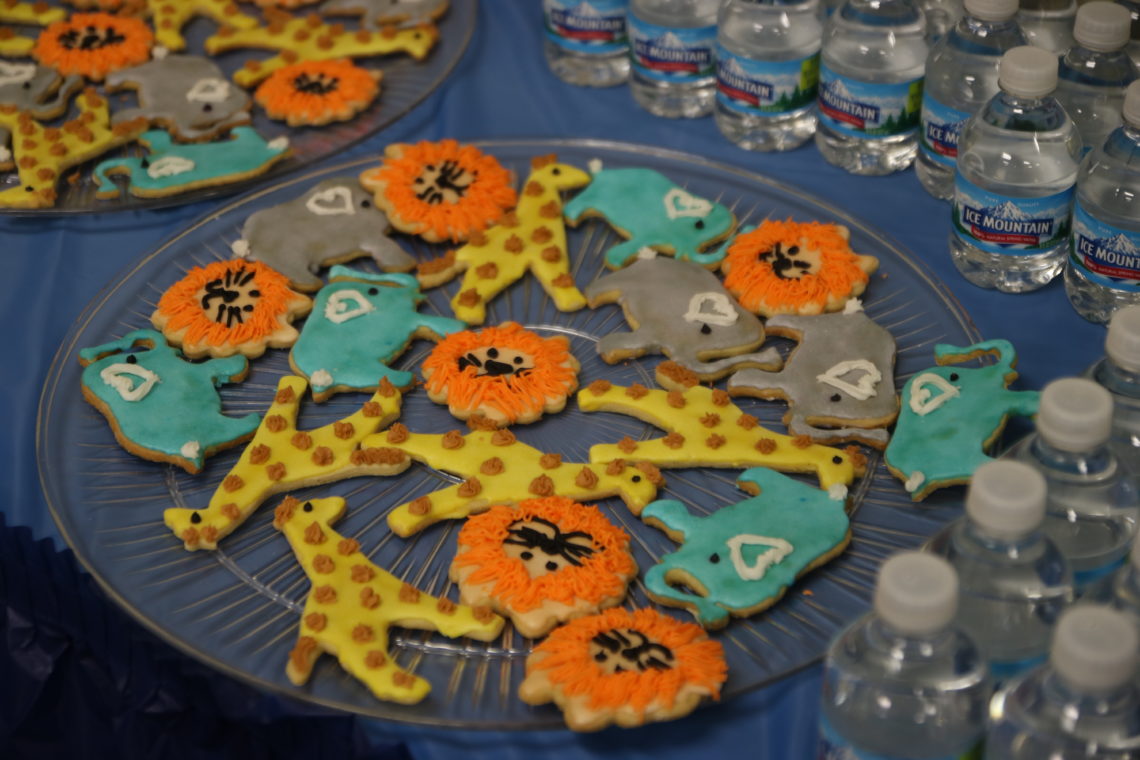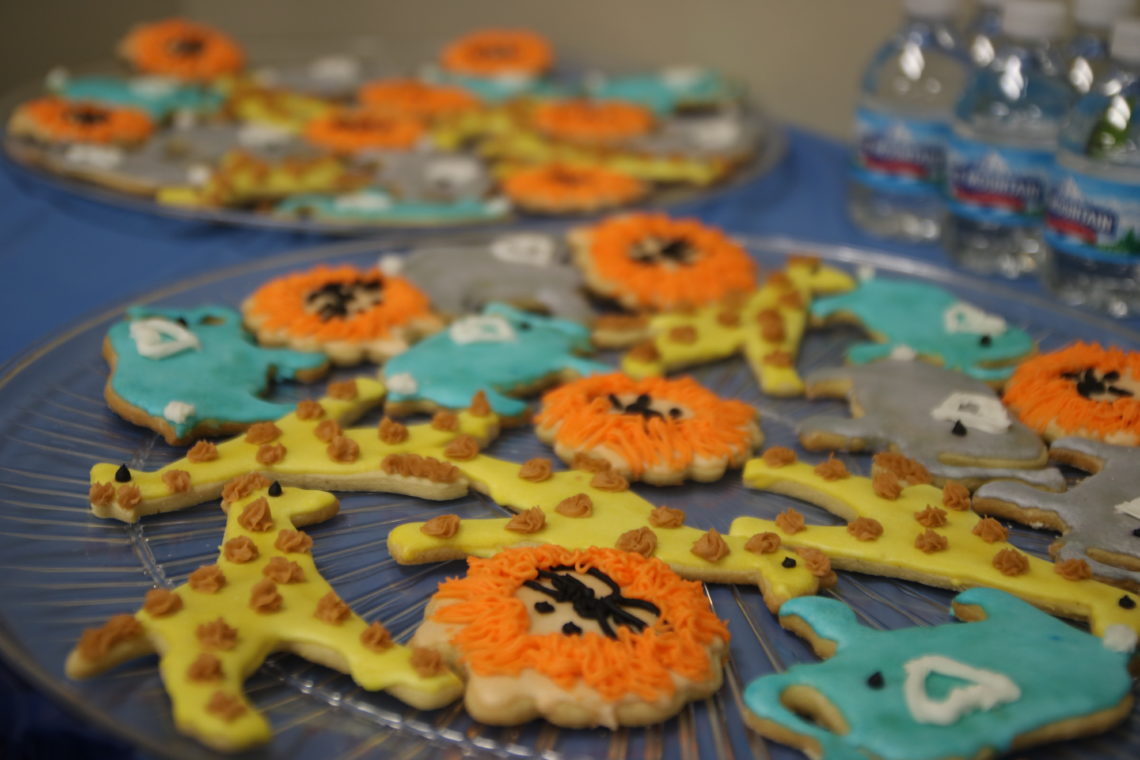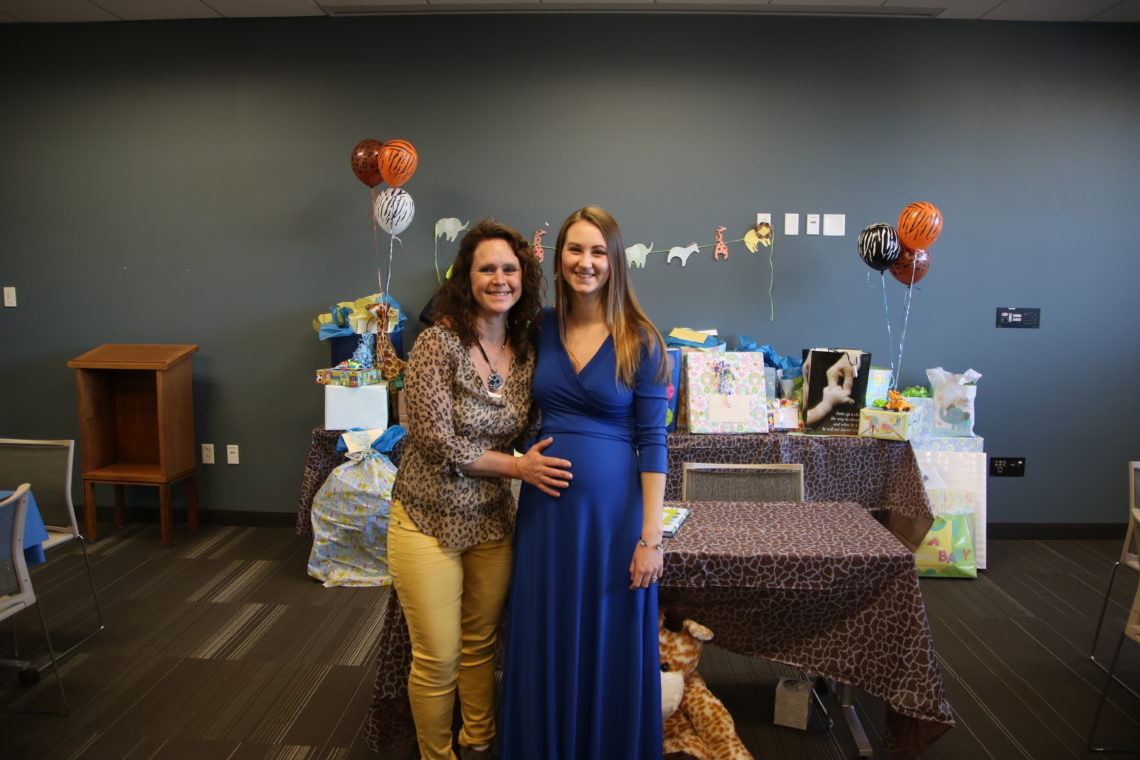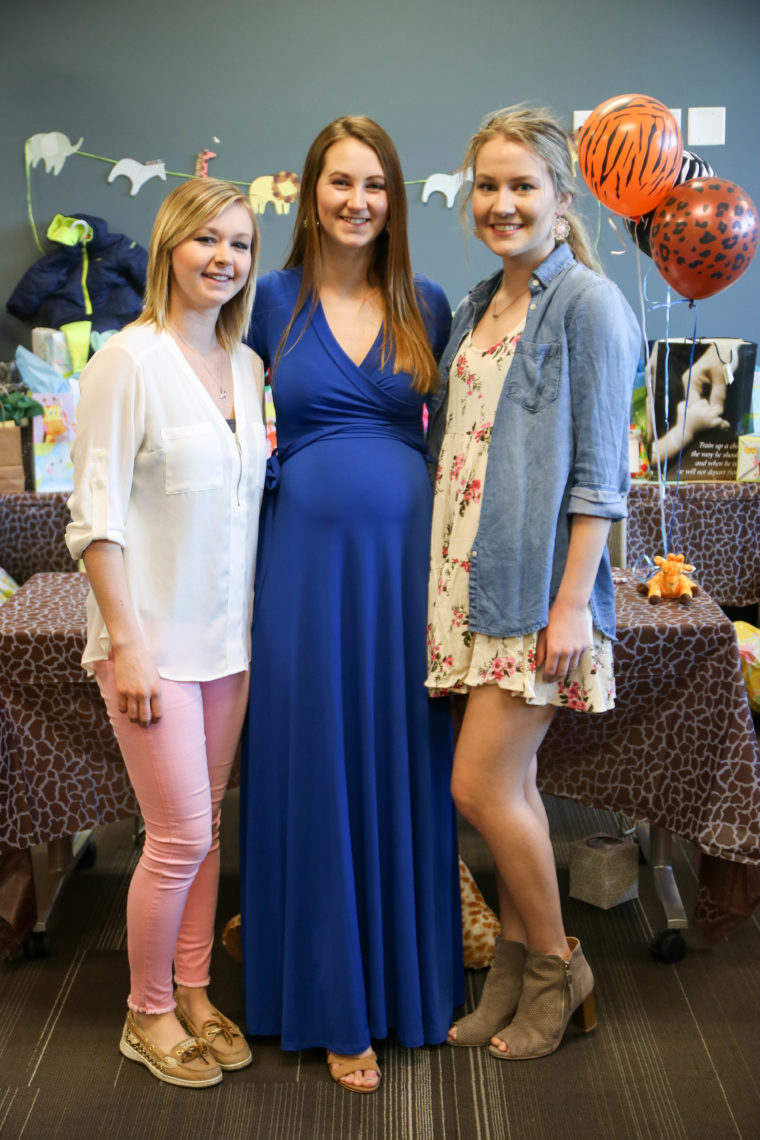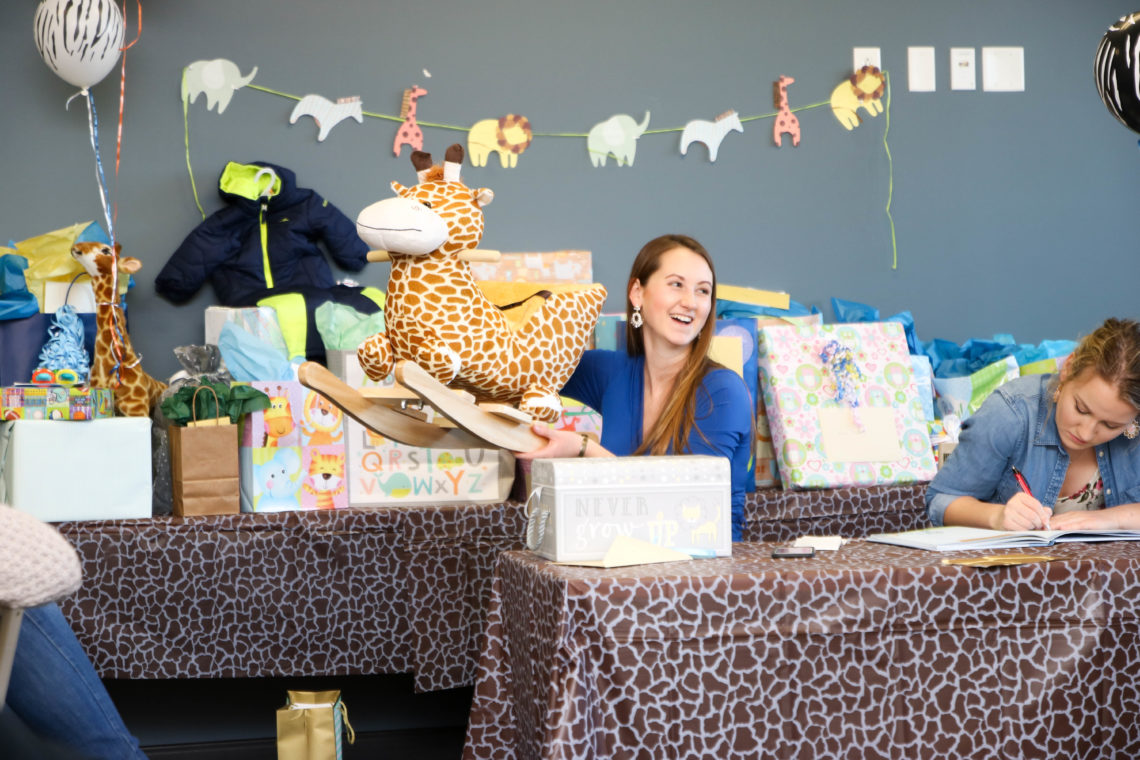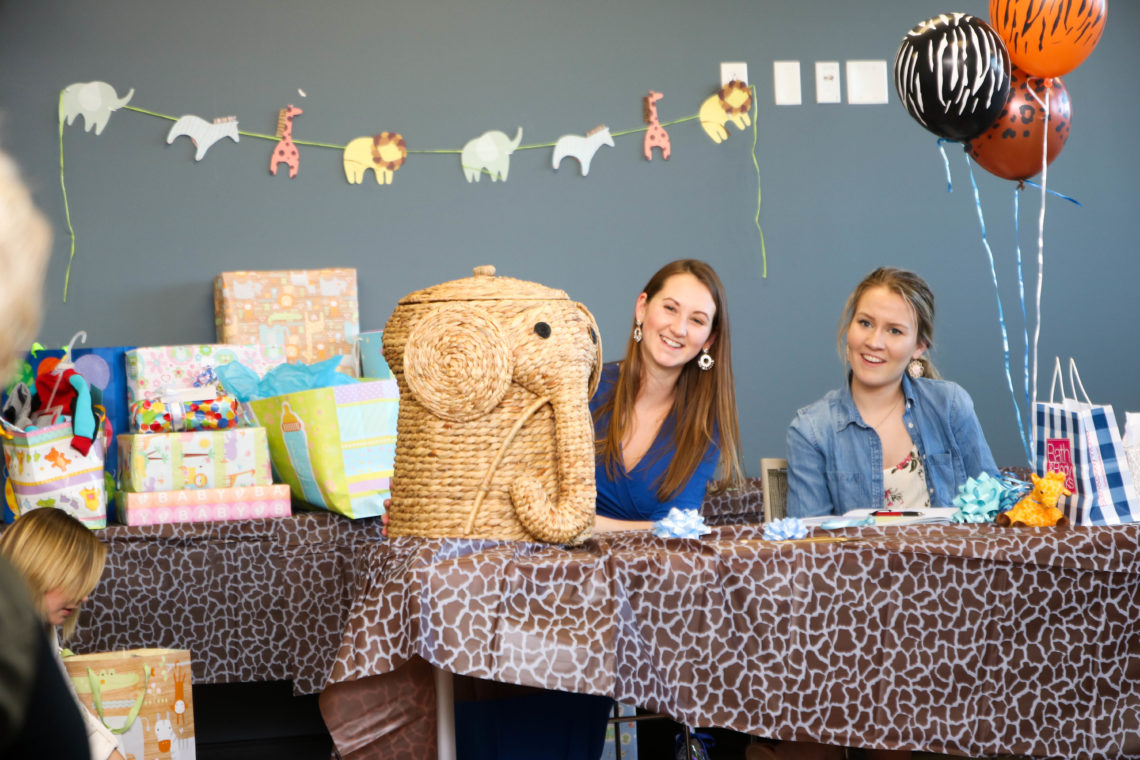 What a great weekend it was! Yesterday my family put on the most wonderful baby shower for baby Kruse. We were showered with so many gifts and we couldn't be more grateful for that. Now that the shower has come and gone, it seems like time will fly by even faster!
Giraffes are my absolute favorite animal, so I went with a safari themed baby shower. Thanks to Pinterest, I was able to find some really cute safari food ideas. The snake sandwich turned out awesome, and my mom made all the animal cookies. She is seriously the best baker around. If you are local and are looking to have something made, she is the one to ask 😉
Below are some of the items I received at the baby shower yesterday:
It's been awhile since I have given you all a bump update so I thought I would share with you how things have been going.
How far along: 34 weeks!
Weight Gain: So far I have only gained 18 pounds, but I have an apt today so we will see where I am at, after eating all those cookies at the baby shower yesterday.
Movement: He has been moving around so much (he's actually moving around as I type) Most of the movement happens when I am sitting or lying down in bed.
Belly Button: I have an innie belly button so it's not that noticeable through my clothing.
Size: According to my app (babycenter) he is a big as a cantaloupe, weighing about 4 3/4 pounds and measuring 18 inches long.
How I'm feeling: 
This semester has definitely been the hardest thus far. My back is killing be while I am on my feet working or if I am out shopping all day.
It's getting harder to switch sides when I am sleeping at night.
Getting up to go to the bathroom 1-3 times at night is no fun.
I have been napping a lot in the afternoon even after a couple hours of just waking up for the day.
Cravings: Lately I haven't been having any appetite for any dinner. When I am craving food, it's usually oranges, applesauce, PBJ's, carrots, and anything chocolate.
Nursery: Not quite finished yet. Still have to get a chair, and hang up some more wall decor. Can't wait to share it with ya'll when its finished!
Thanks so much for reading and have a great day! xx