This post may contain affiliate links, which means if you click and/or make a purchase, I may make a small commission at no cost to you. Any products gifted by a brand will be marked "c/o". Thanks for making For The Love of Glitter possible!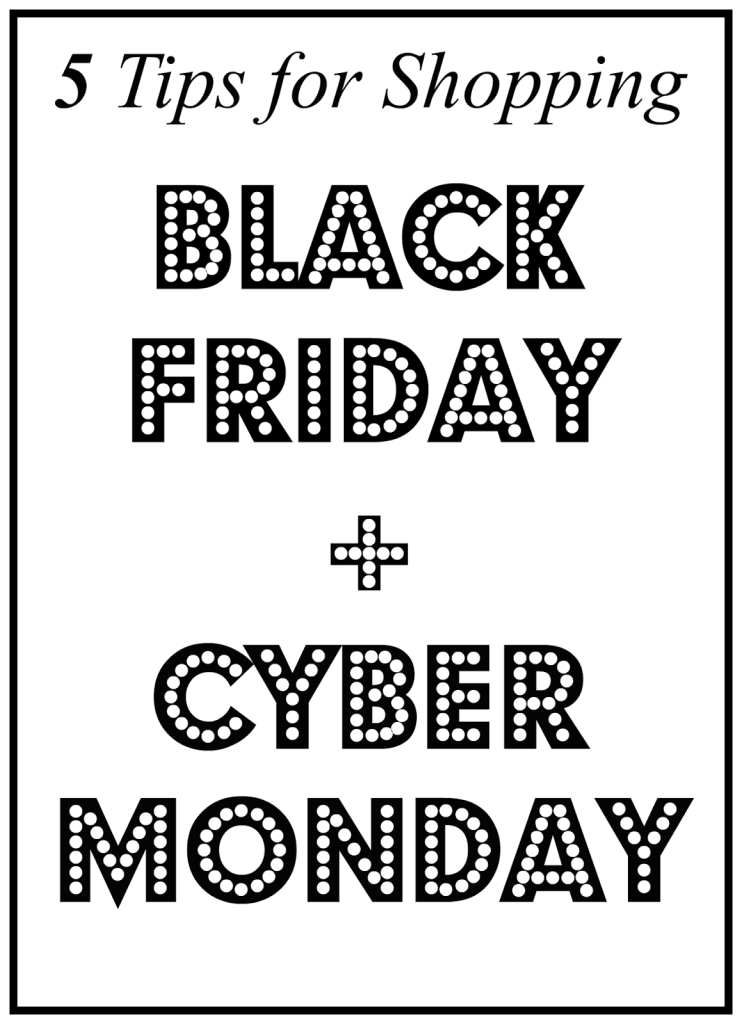 Well now that October has come and gone, it's time to think about Thanksgiving and crazy event that happens right after Thanksgiving… BLACK FRIDAY. Every year, my mom, me and a few others go black Friday shopping. So, with that being said, I am going to share with you some Black Friday tips and tricks to getting the best deals.
Make a list of things you want and a list for things you are getting others.
I always write out a list of things I plan on getting my friends and family. Having a list makes things so much easier so you don't forget anything and you know exactly what your going to get. You don't want to be running around the store trying to remember what "Suzie" had on her list. For online shopping, make sure you write down the item, and the website it is from.
2. Make a budget you're willing to spend and stick with it.
It's so easy to get overwhelmed with all of the sales, and great items, but remember this isn't a time to go crazy and spend everything. You have to be smart with your spending.
3. Search- what you want, where to buy, what will be on sale, what your favorite stores will have.
This is my favorite thing to do! When I am looking for a specific thing, I will search all the websites, and find the place that has the better price. I will then bookmark it, so when the sale starts, I can go back to it right away.
4. Have a game plan.
Write down all the times and places the stores open. That way you know which ones to hit up first and then know where to go next. A group of us split up and wait in line at different stores, so we make sure we are able to get the items that are on our lists.
5. Check out your brands pre-sales and sales the day of. 
SO many stores do the "pre-Thanksgiving sale" which is so awesome. Why not take advantage of it and get all your shopping done before all the craziness starts?
Are you planning on going Black Friday shopping?
*** As Black Friday gets closer, I will put up a list of stores that are having sales.***
Thanks for stopping by and have a great day! xx