This post may contain affiliate links, which means if you click and/or make a purchase, I may make a small commission at no cost to you. Any products gifted by a brand will be marked "c/o". Thanks for making For The Love of Glitter possible!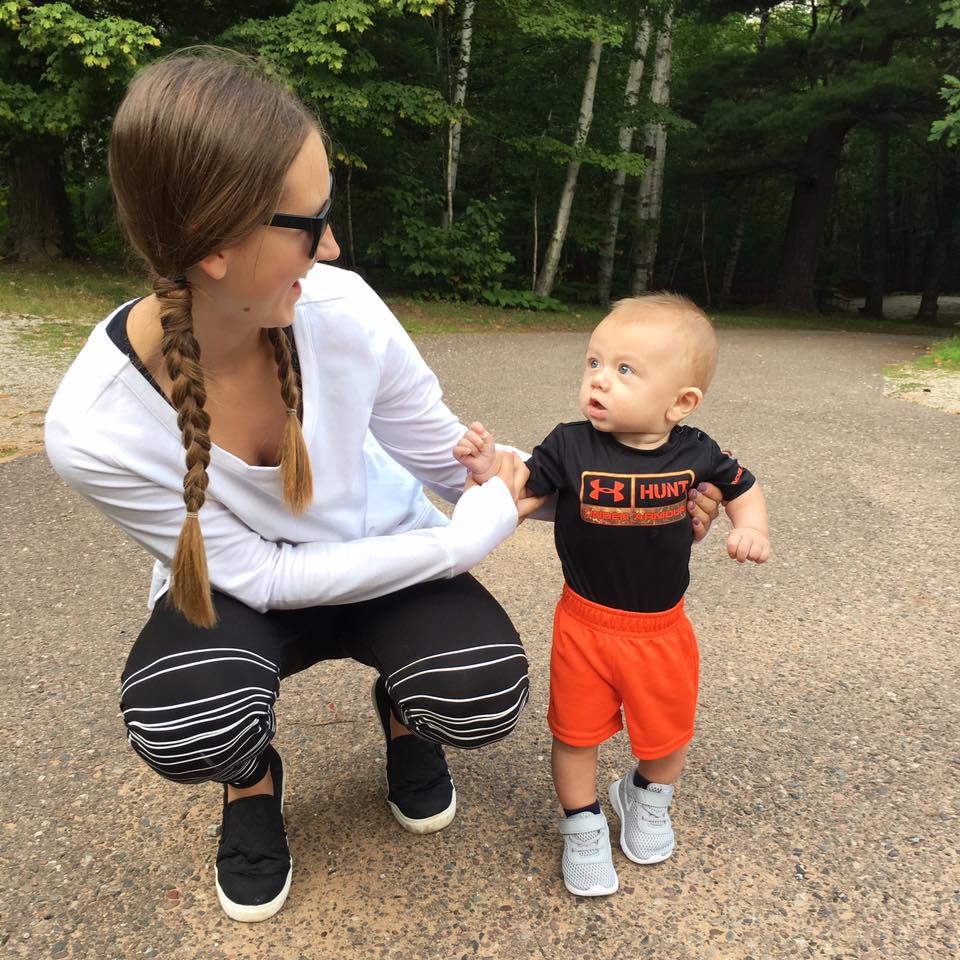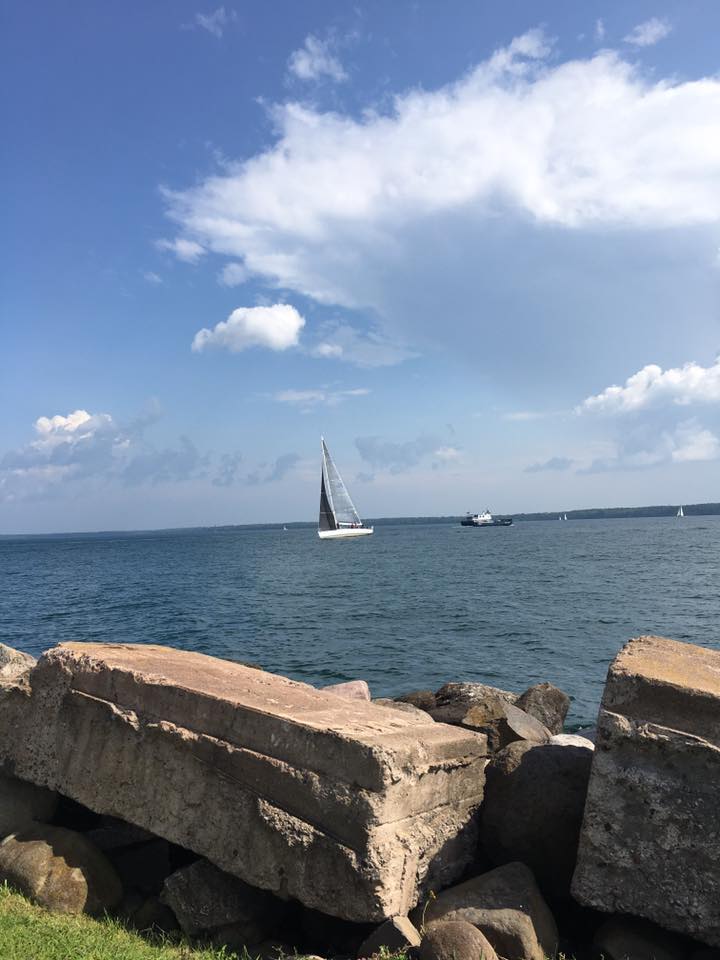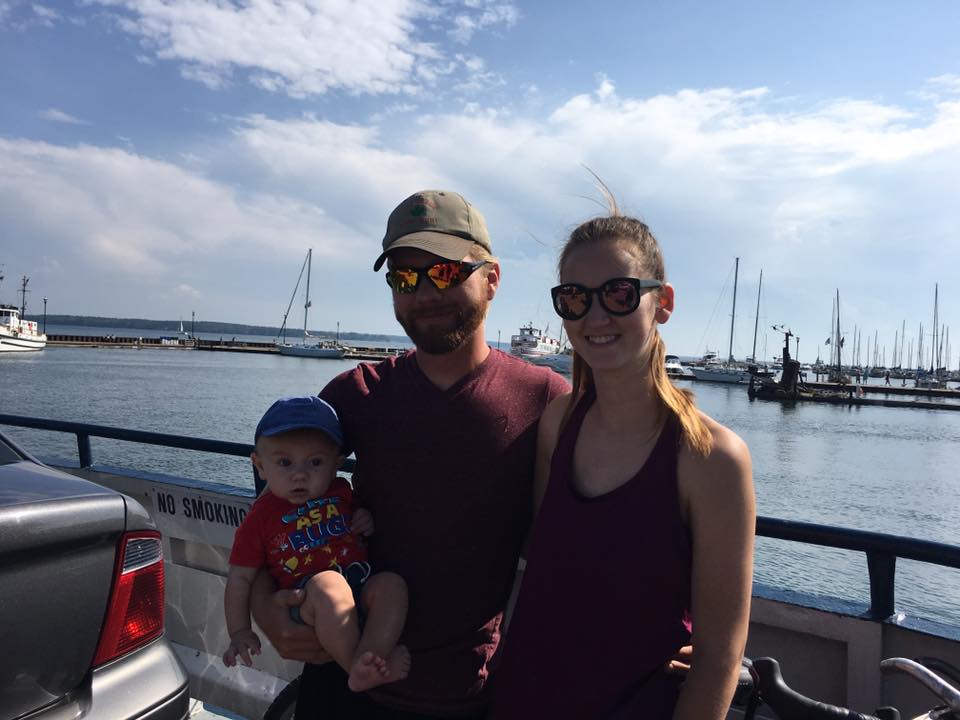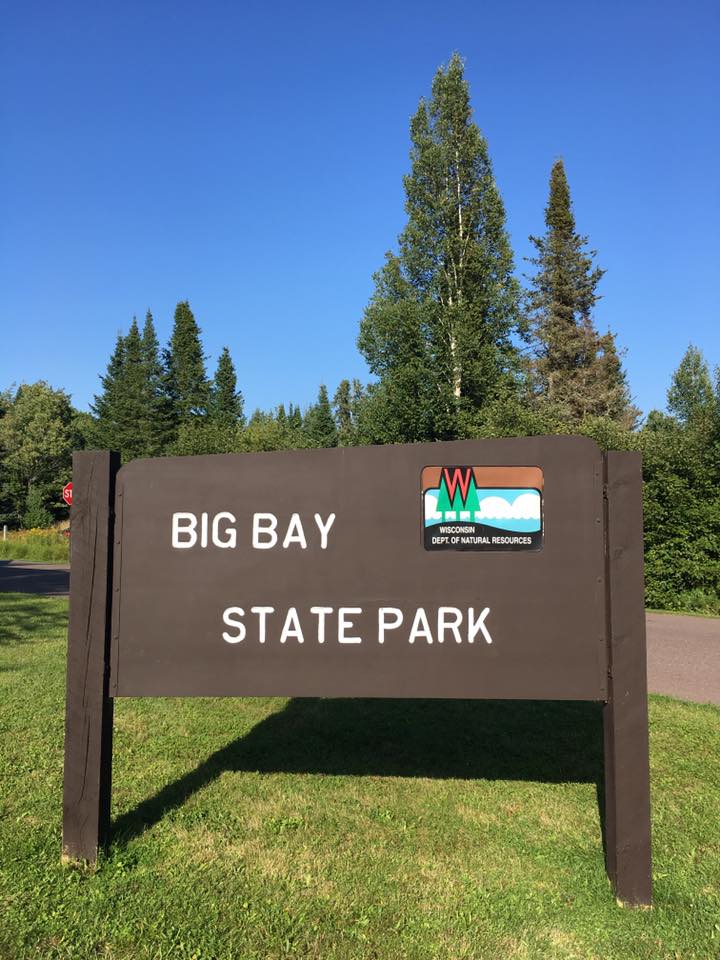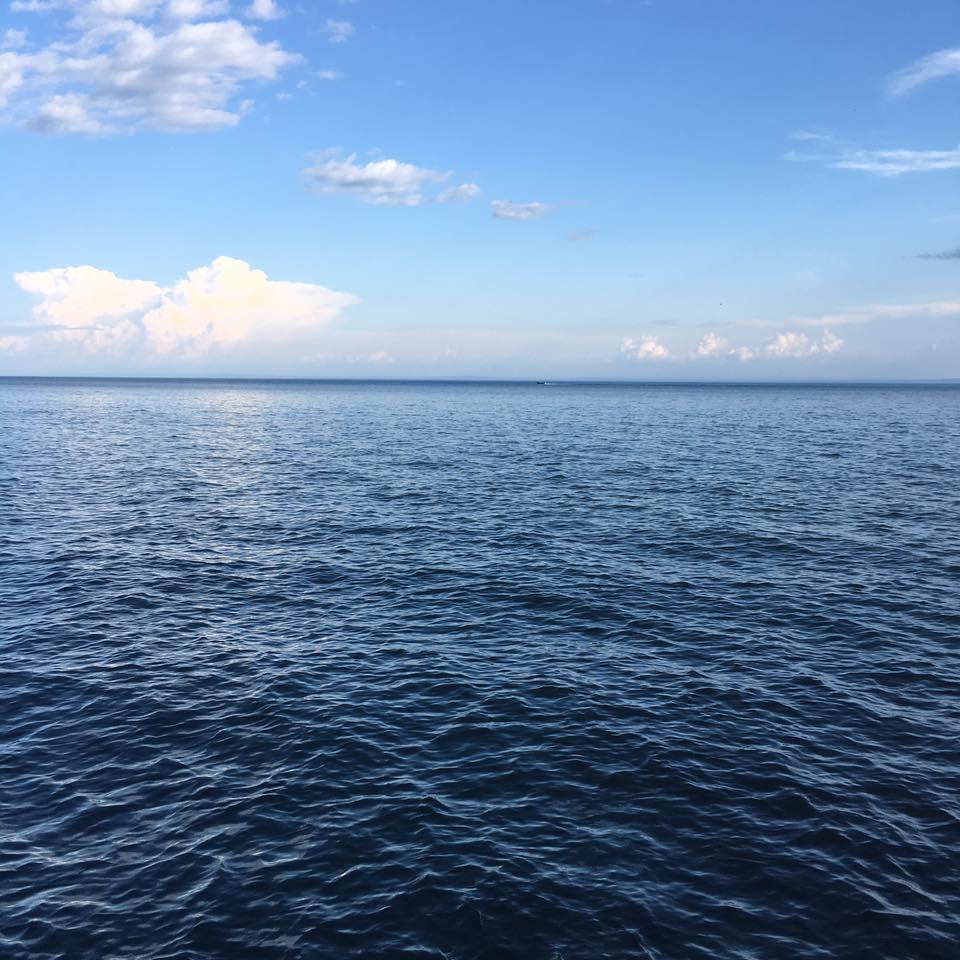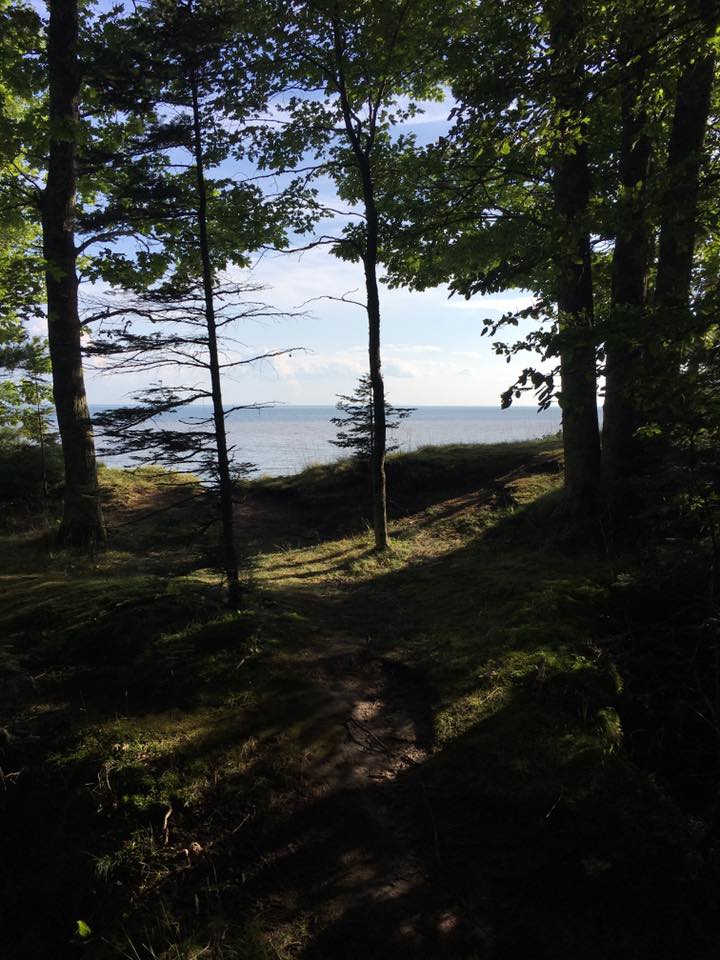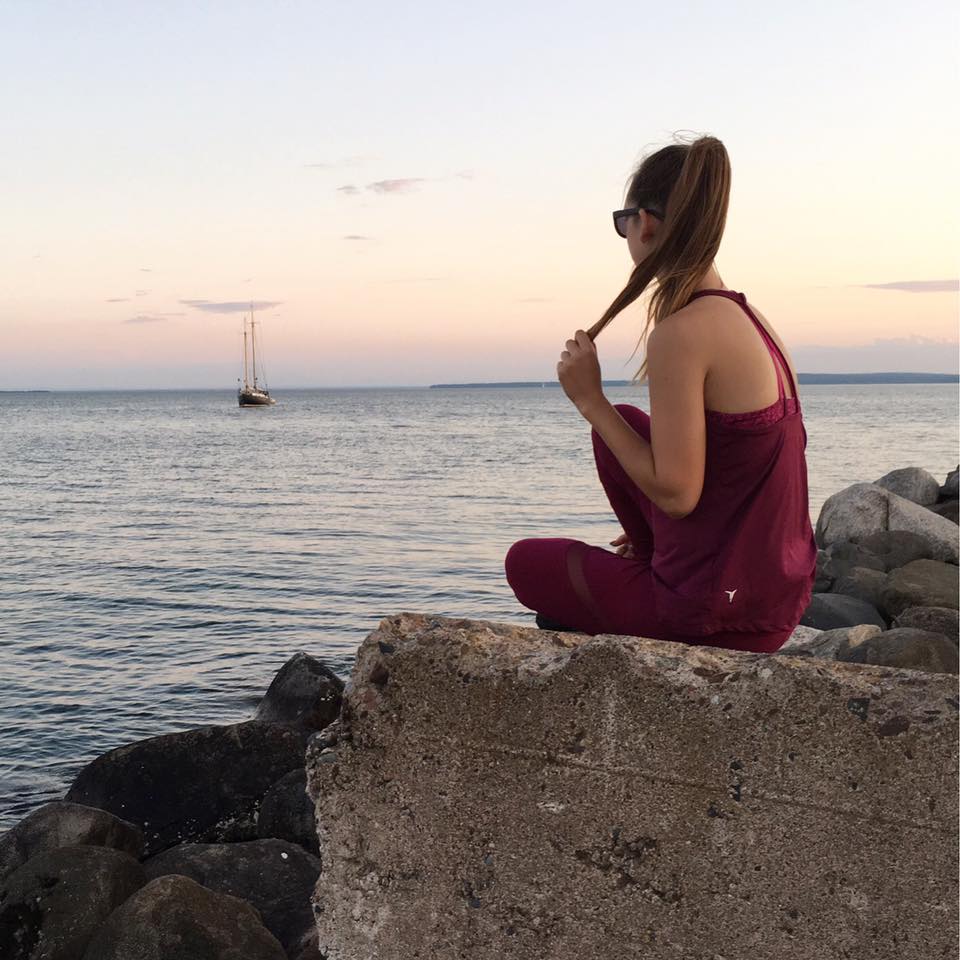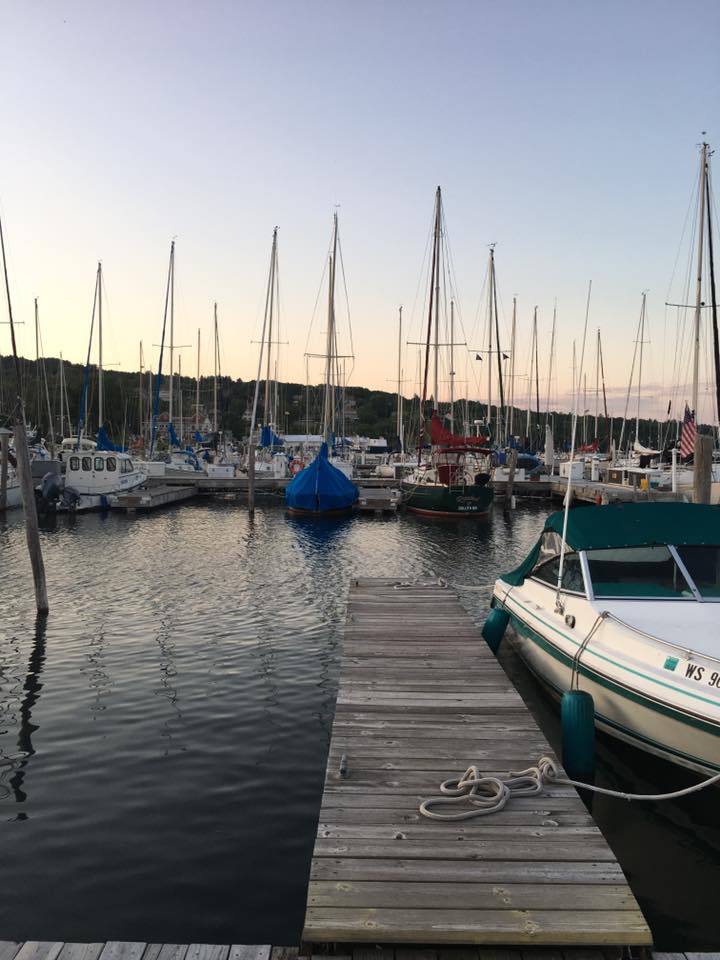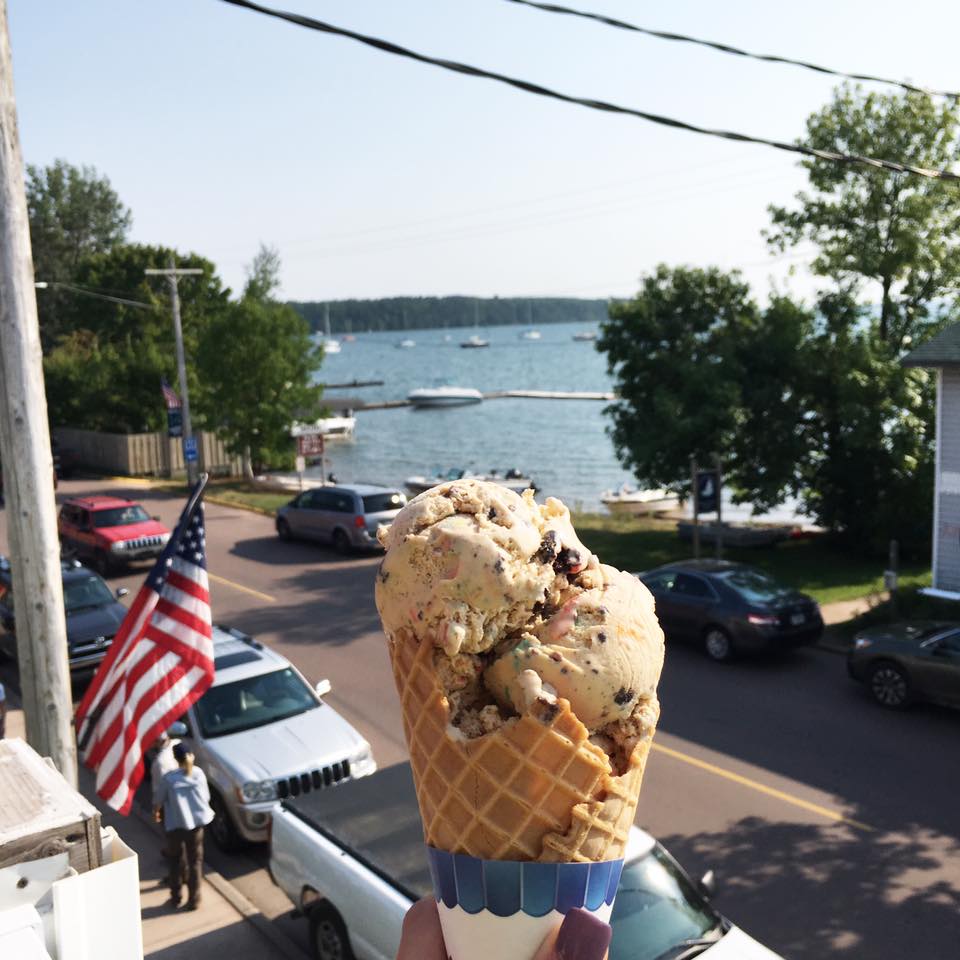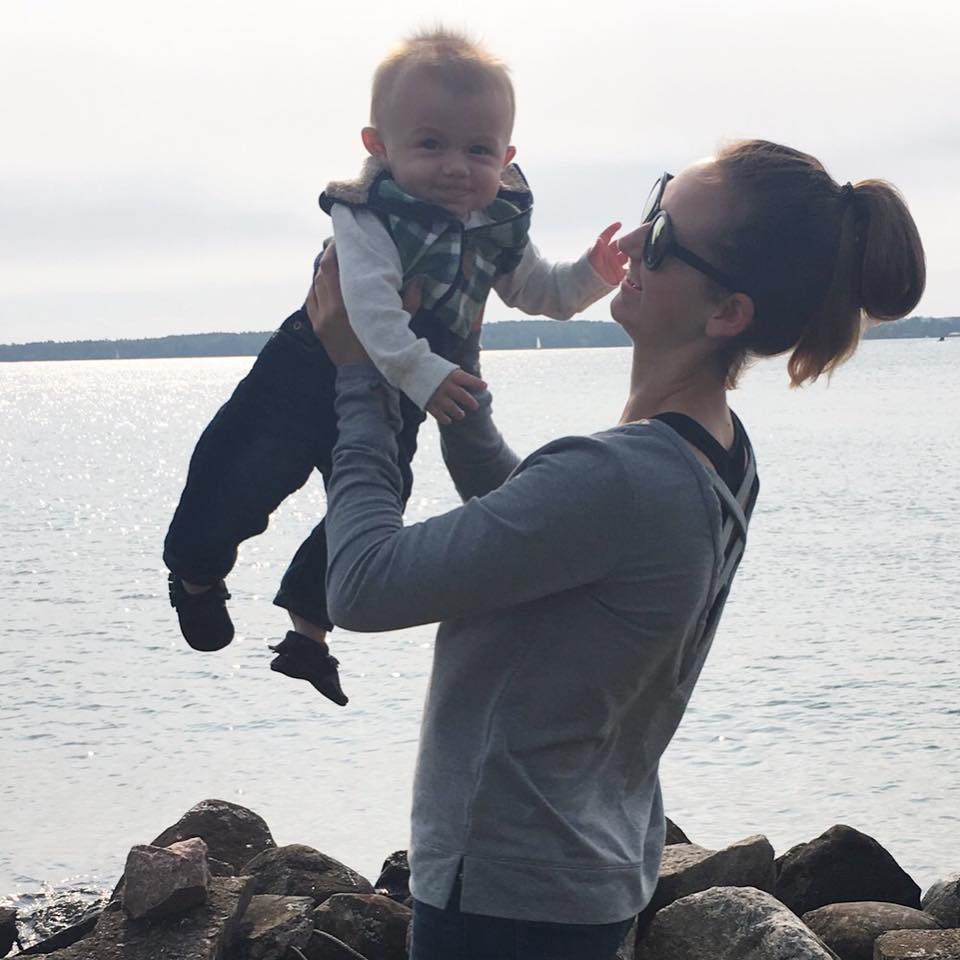 Over Labor Day week Gavin and I traveled to the Apostle Islands, Wisconsin with his family. Before I talk about what we did while we were there, I will share some info about the Apostle Islands. The Apostle Islands are located at the tip of Wisconsin on Lake Superior. There are a total of 21 islands where there are many bike trails, cliffs, sea caves, beaches, marinas, shipwrecks and a few light houses.
Our trip didn't exactly go as planned as we thought it would. Our original plan was to take our RV over on ferry and stay at the Sand Island campground so we could be close to the other islands and go kayaking. Well, with this being our first time being to the Apostle Islands, and it being Labor Day weekend, everything was already full, so we ended up staying at a campground off the islands.
Since we were unable to go kayaking while we were there, we took our bikes and rode over on a ferry to Madeline Island and biked 16 miles total to the Big Bay National Park (talk about a leg work out). We walked along the bay, and climbed along on the cliffs. On our last full day there, we took the ferry back over to Madeline Island and biked around more of the island. We stopped at Grampa Tony's and had the most delicious ice cream.
If you are wanting to visit the Apostle Islands in Wisconsin, make sure you plan ahead, especially if you are wanting to stay on one of the islands. The only transportation we had was our bikes since we drove in the RV. We wish we would've brought a car along to make getting around easier.
You can view everything Apostle Islands offers HERE.
If you have any questions about the Apostle Islands just leave a comment below or you can email me at fortheloveofglitter1@gmail.com.
Thanks so much for reading and have a great Thursday! xx