This post may contain affiliate links, which means if you click and/or make a purchase, I may make a small commission at no cost to you. Any products gifted by a brand will be marked "c/o". Thanks for making For The Love of Glitter possible!
Happy Friday! I can't believe there is only three days of April left already. We have a super busy weekend ahead of us. I am going to a bridal shower, and graduation party on Saturday and then on Sunday Kamden is getting baptized. What are your plans for the weekend?
This month was all about Kamden. We brought him home from the hospital, we took him on his first walk, and he celebrated his first Easter. If you haven't already noticed, my Instagram feed has changed a bit since Kamden is here now, so hopefully you don't mind 🙂 I will still continue to share fashion posts so don't worry.
P.S., if you have any blog post requests you would like to see (baby, fashion, etc.), you would like to see, just let me know in a comment below.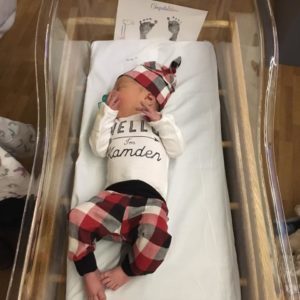 We brought Kamden home from the hospital on April 2.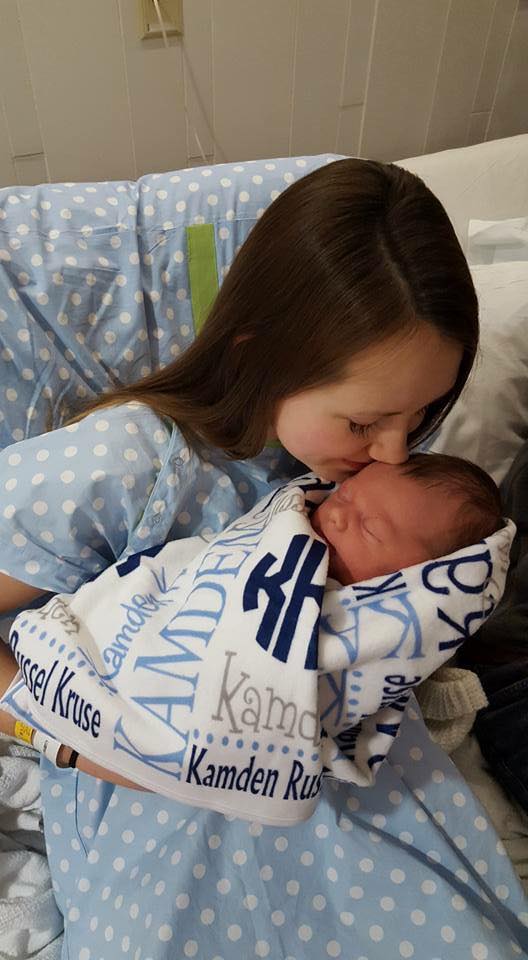 One of my favorite photos of Kamden and I. You can read his birth story HERE.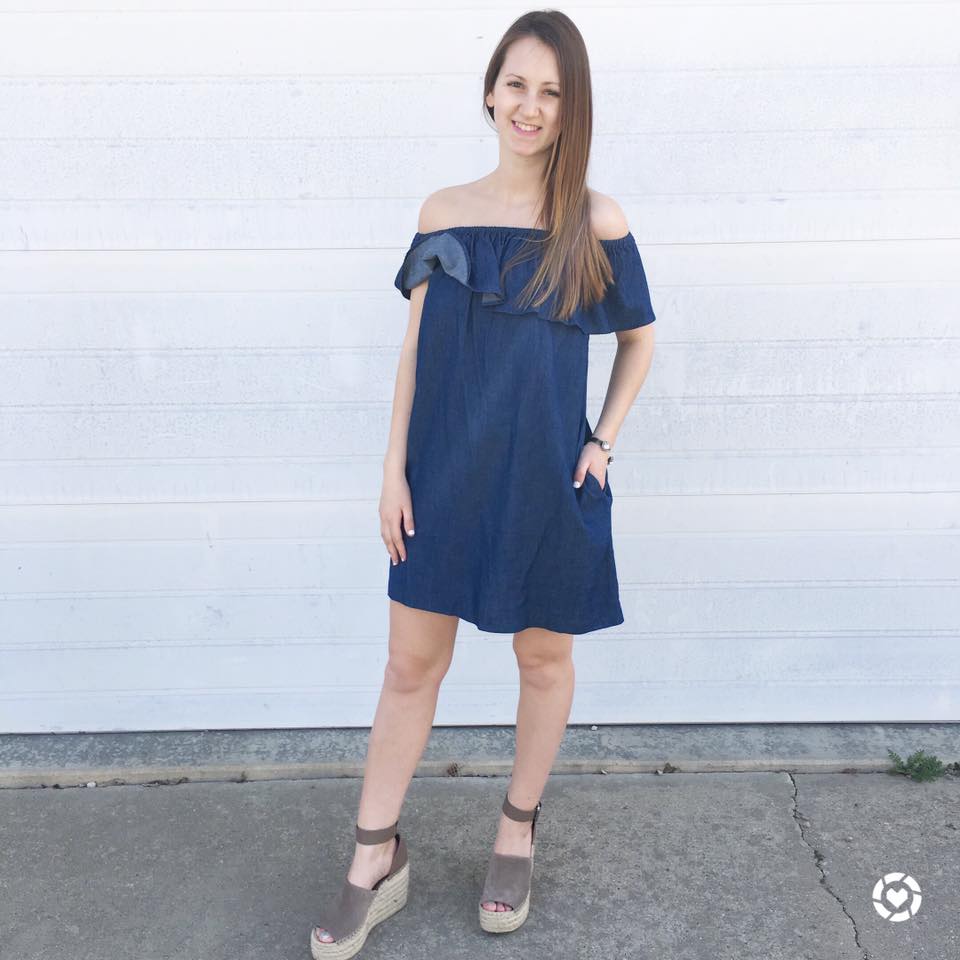 Felt so good to be in a dress that fit after having Kamden.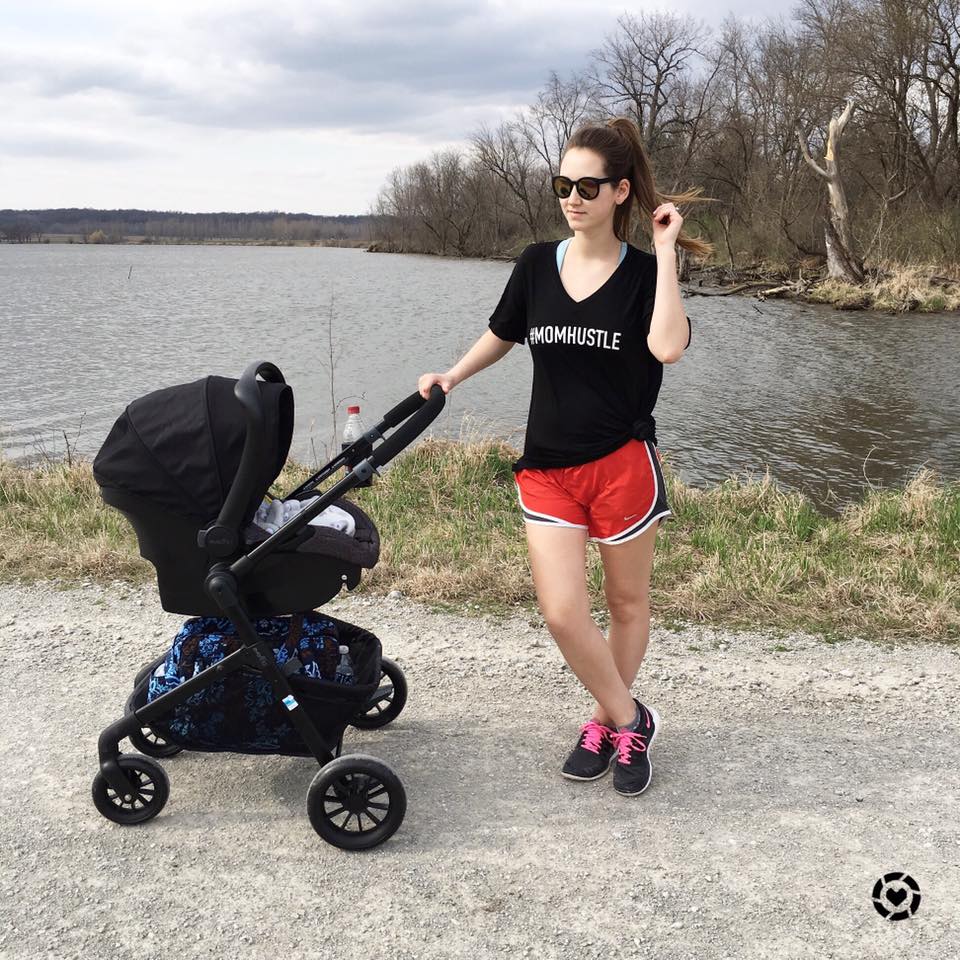 Took Kamden on his first walk in his stroller.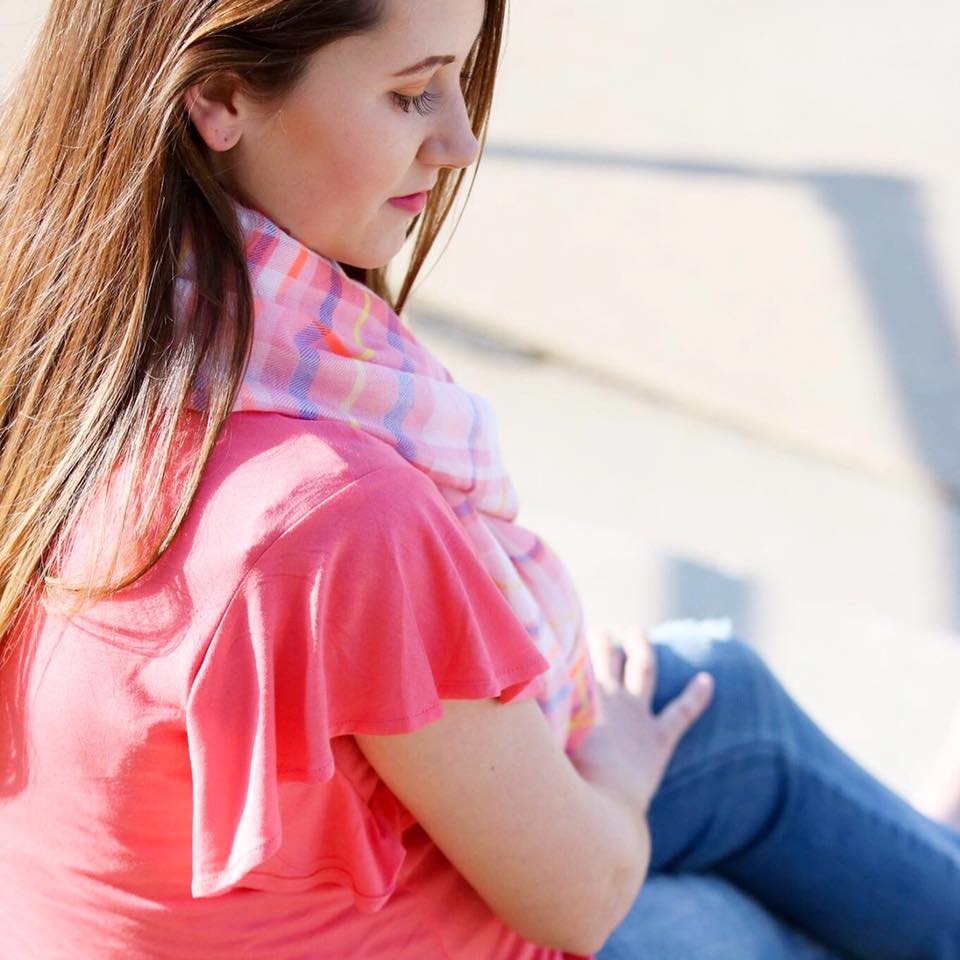 This tee is on sale for $8!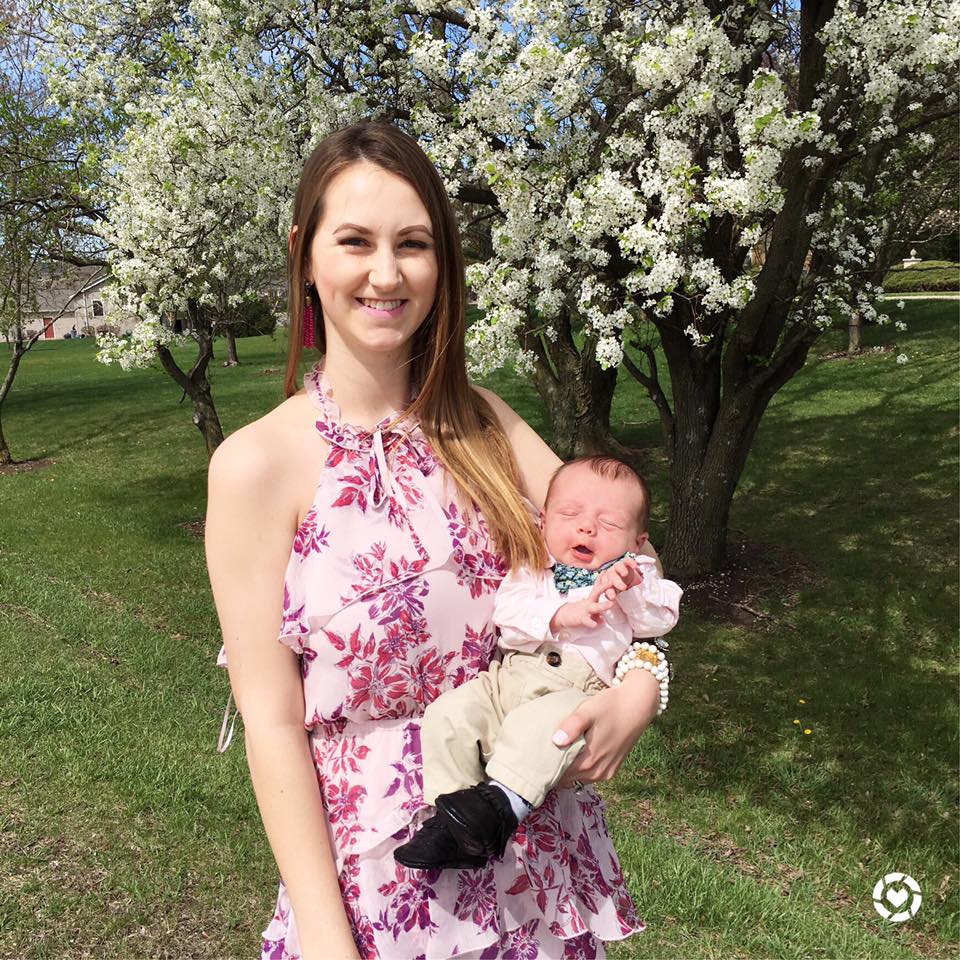 Kamden's first Easter!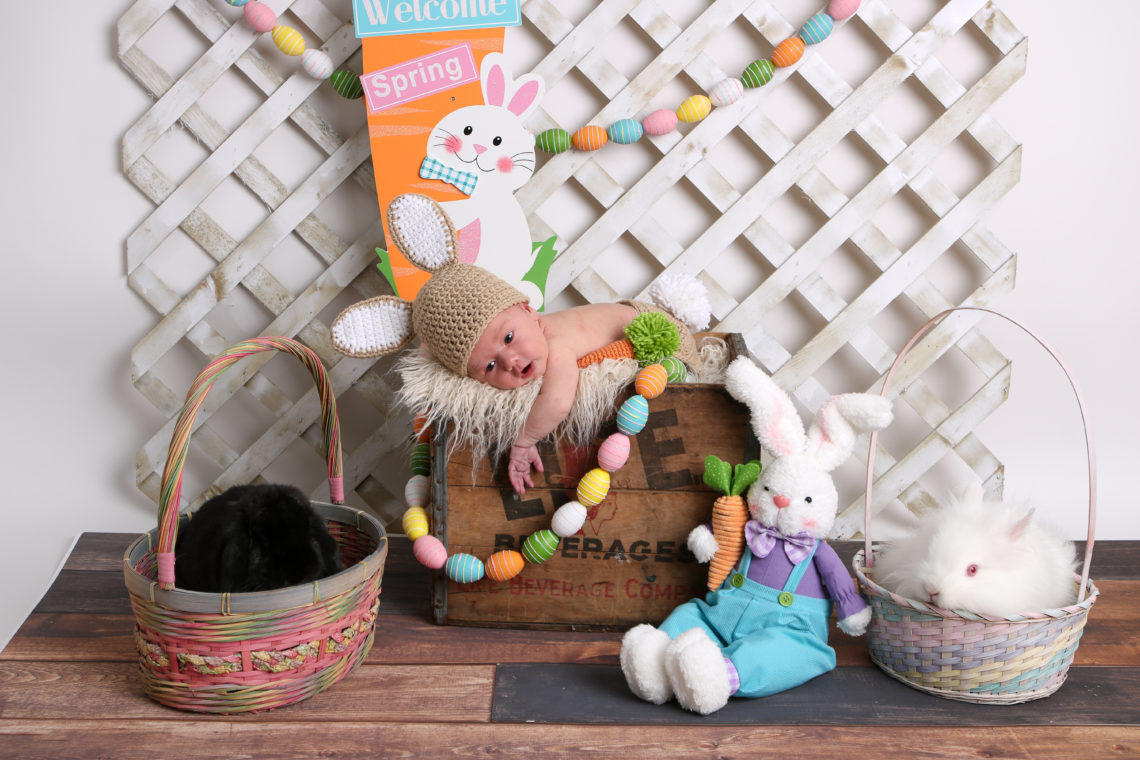 The cutest little Easter bunny! You can view Kamden's newborn photos HERE.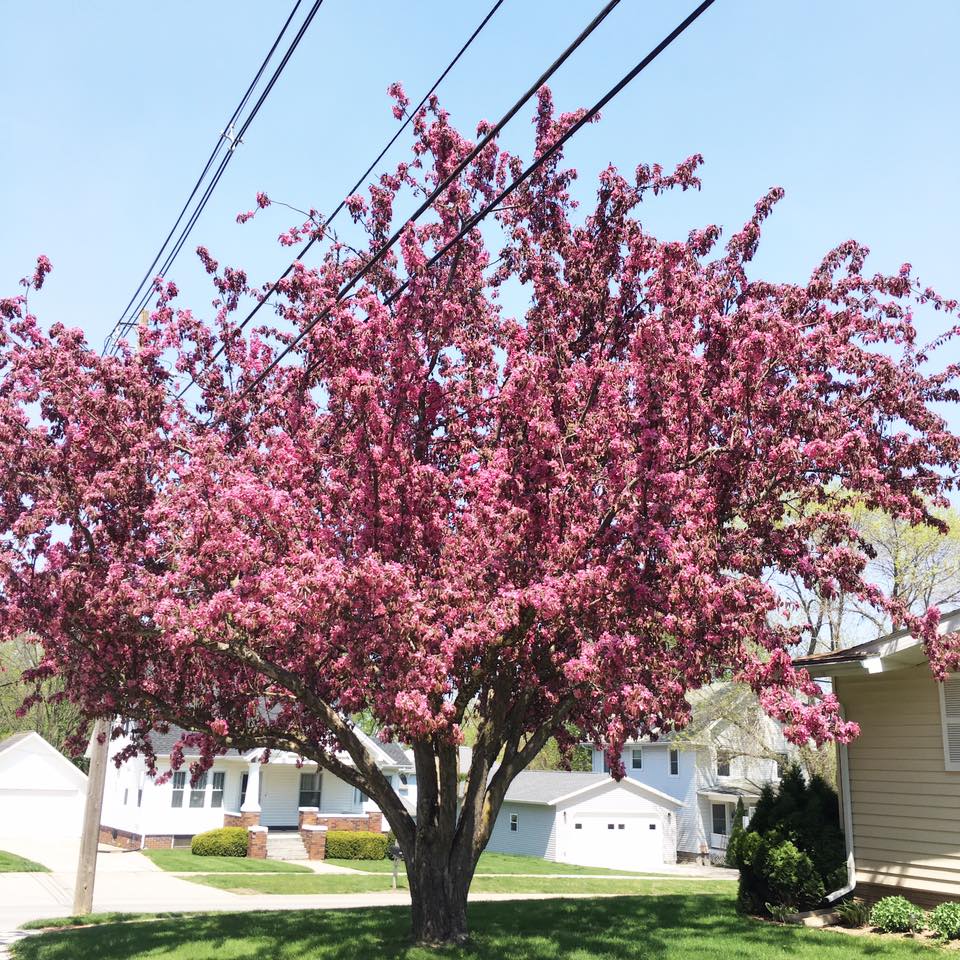 I love this time of year!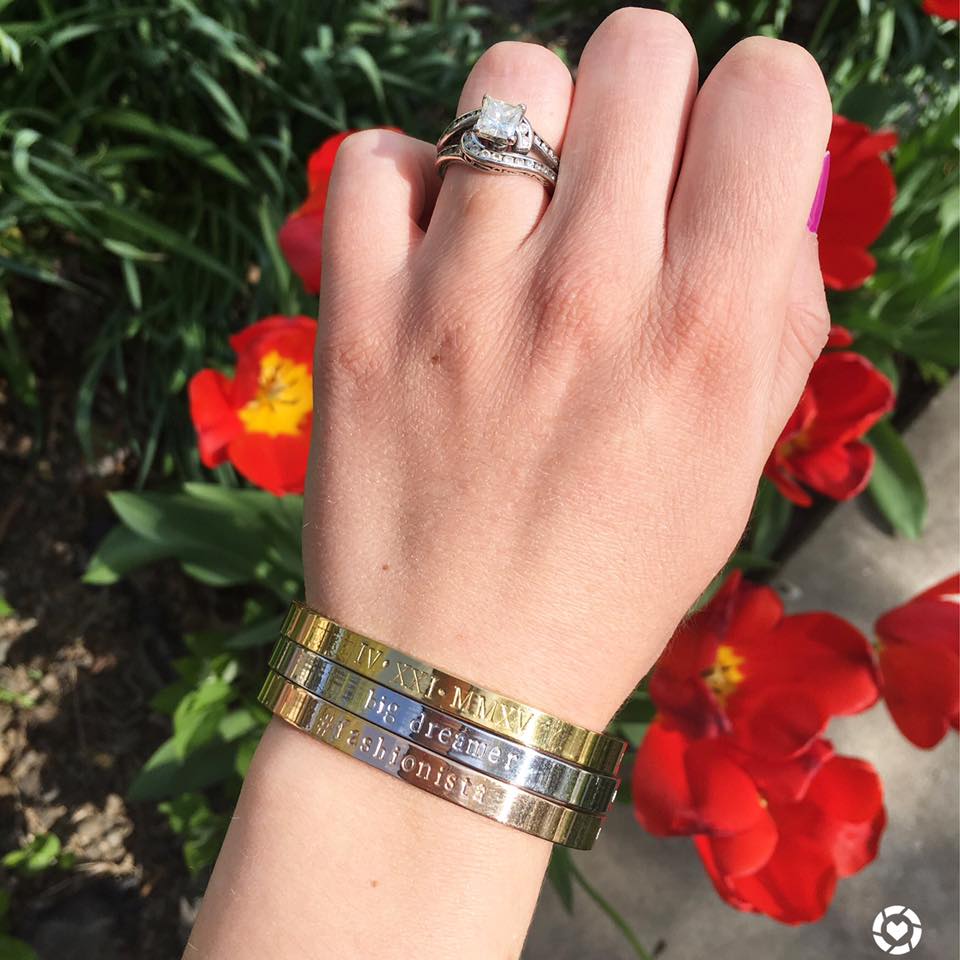 My favorite bracelets! They would make a great Mother's Day gift!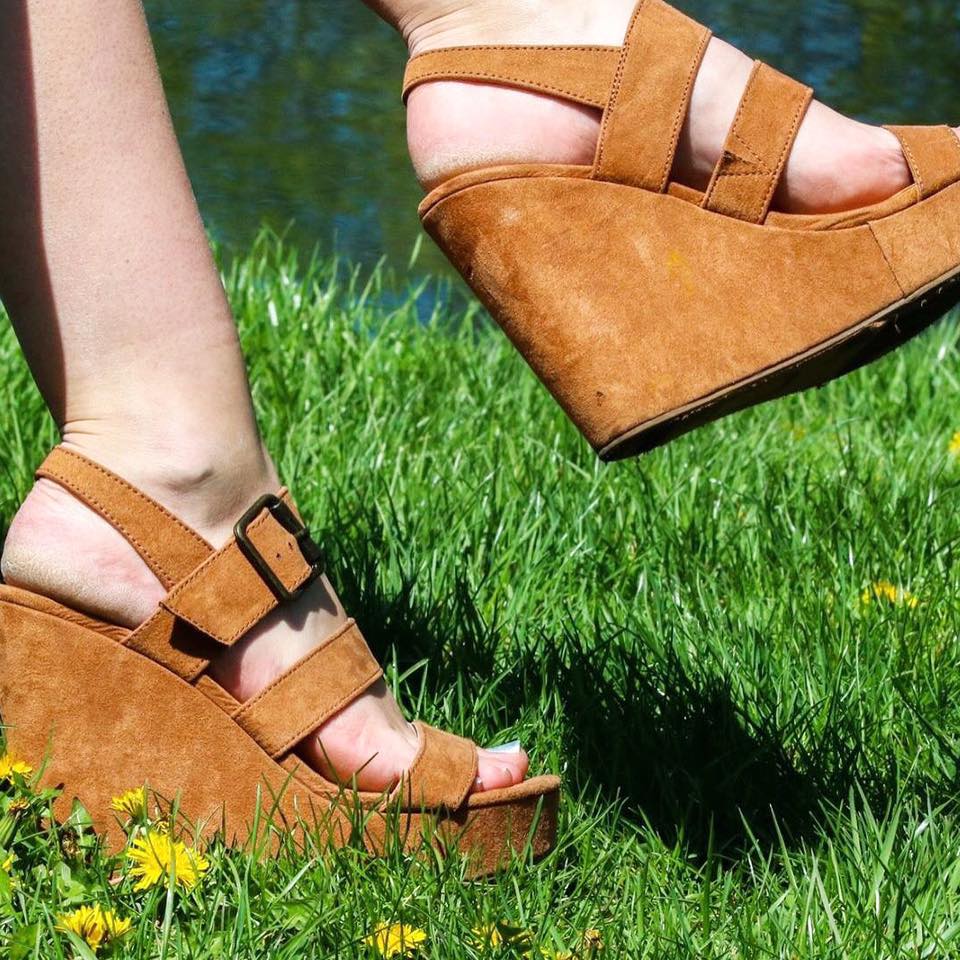 These wedges are back again this year at Target and they also come in black!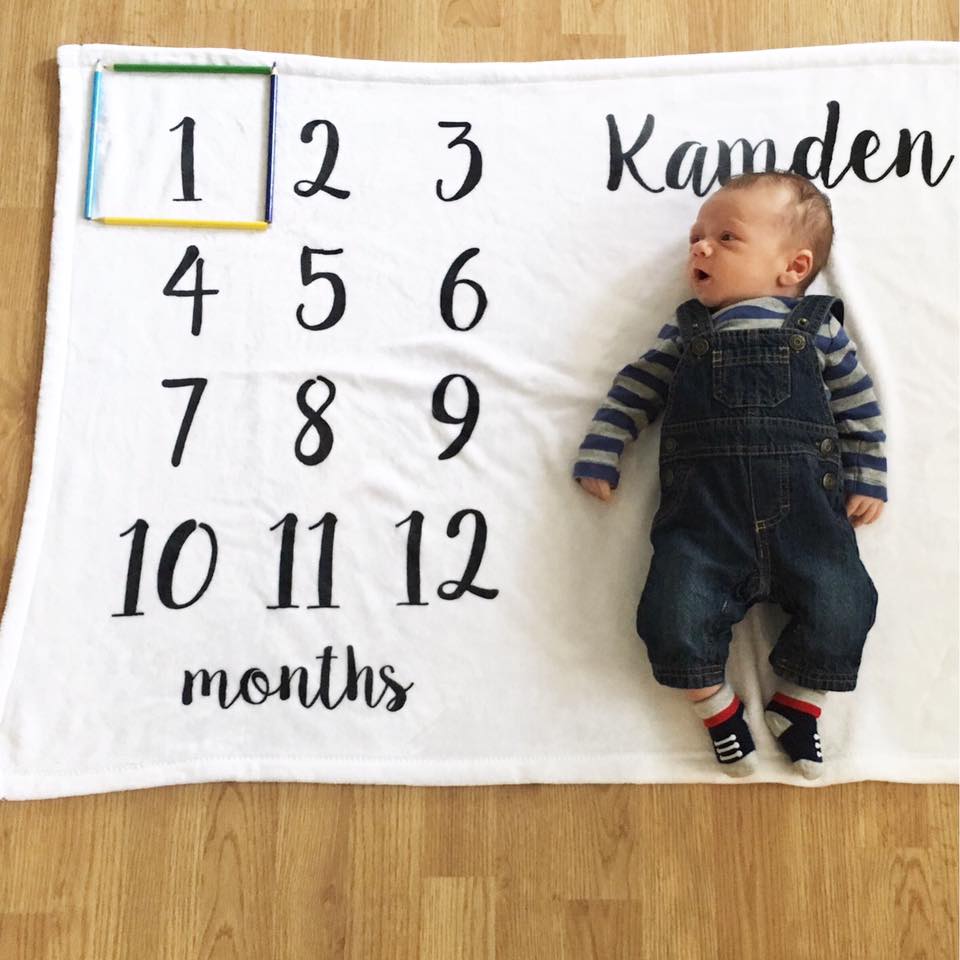 Kamden is a month old already! Where is the time going?!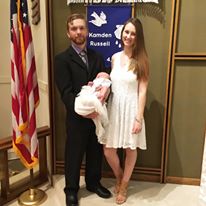 Kamden was baptized on Sunday.
Thanks so much for reading and have a great weekend! xx