This post may contain affiliate links, which means if you click and/or make a purchase, I may make a small commission at no cost to you. Any products gifted by a brand will be marked "c/o". Thanks for making For The Love of Glitter possible!
Thank you to buybuy Baby for partnering with me on this post.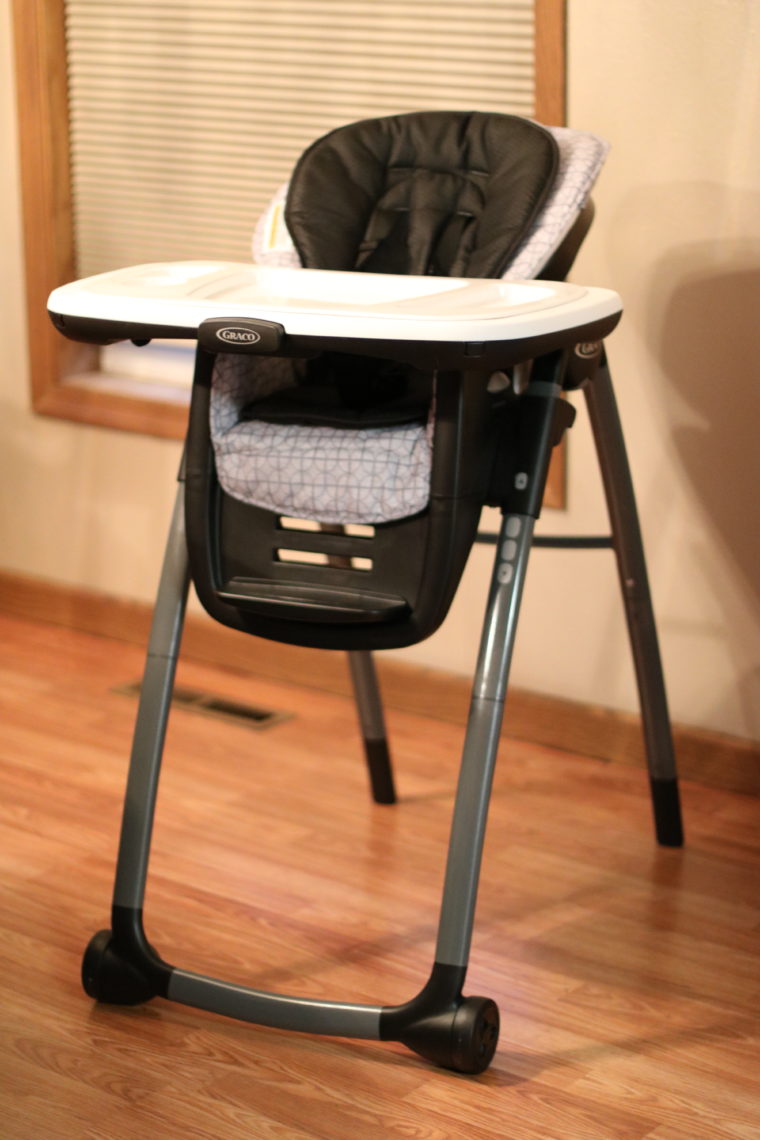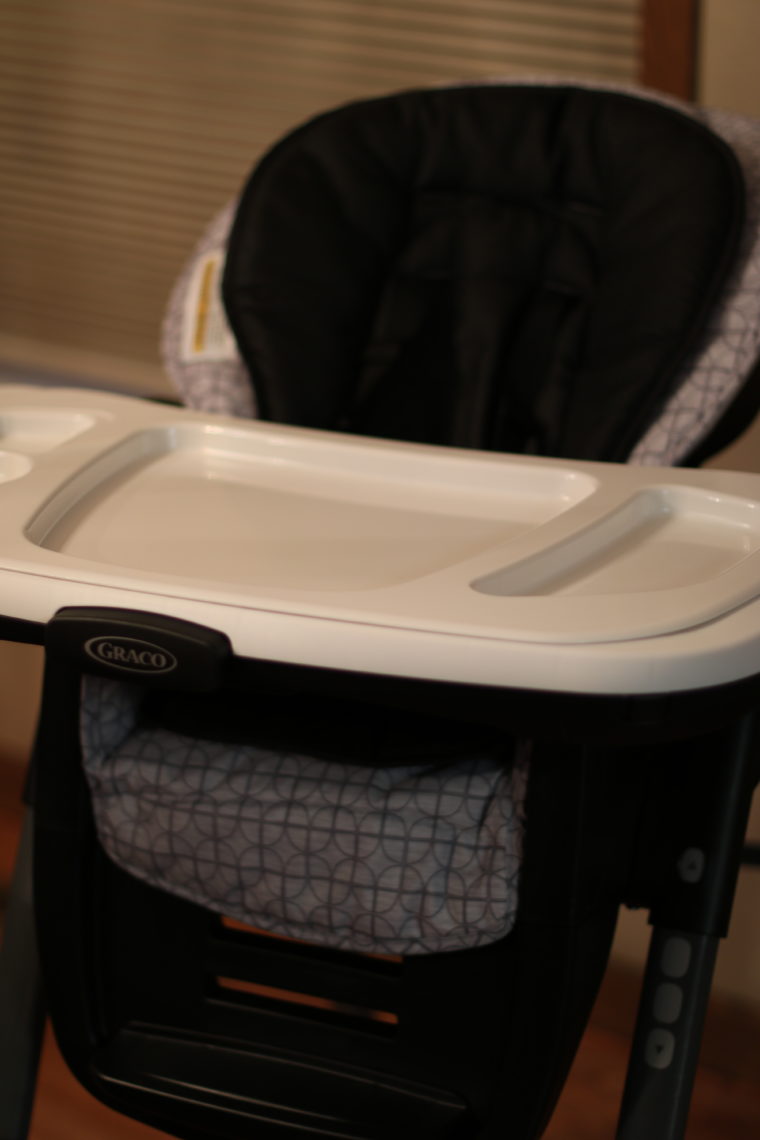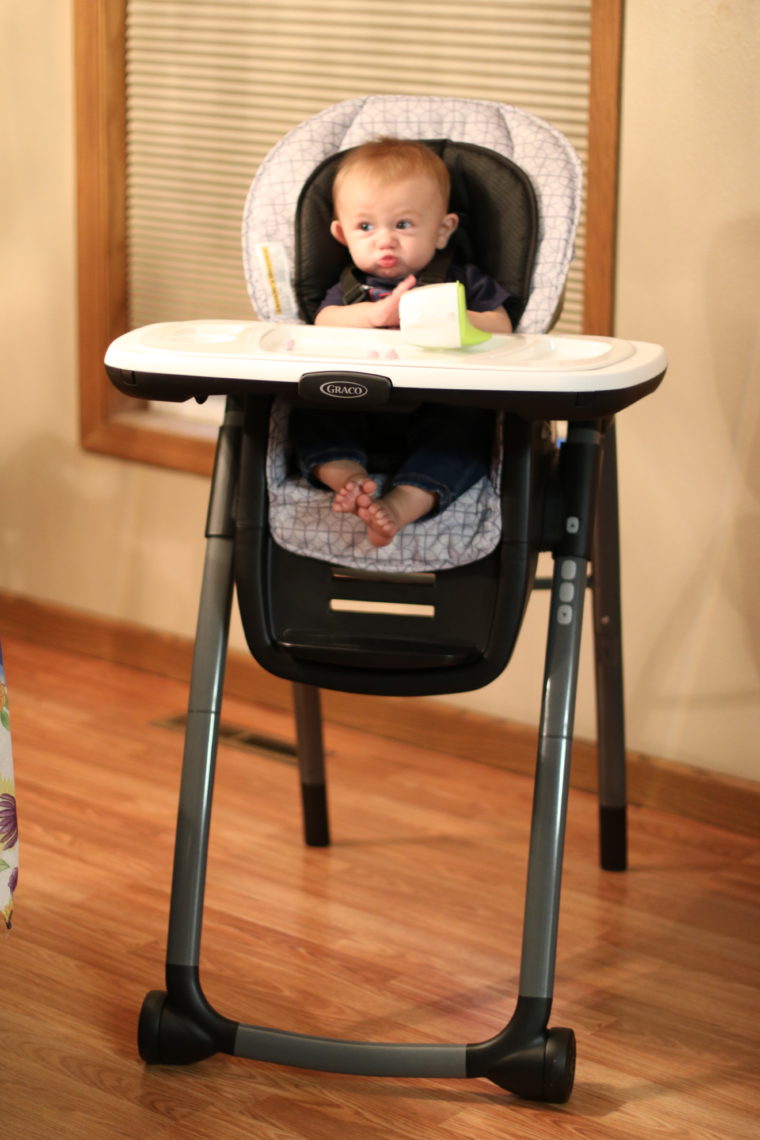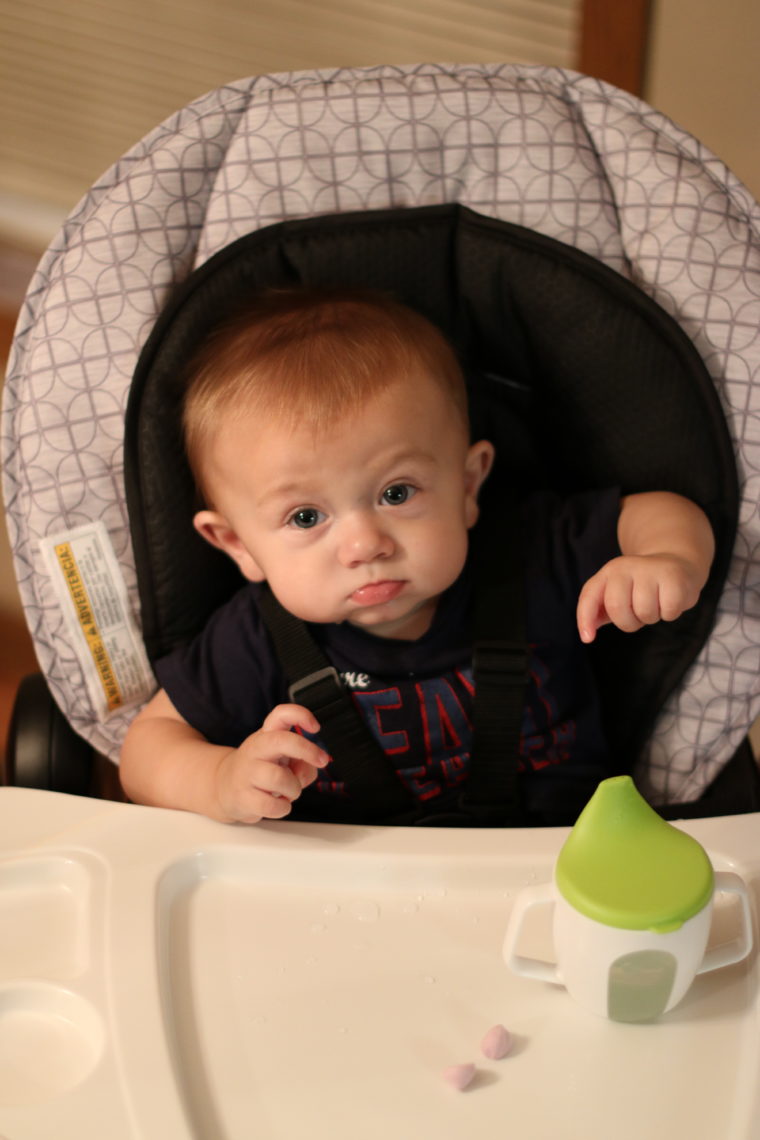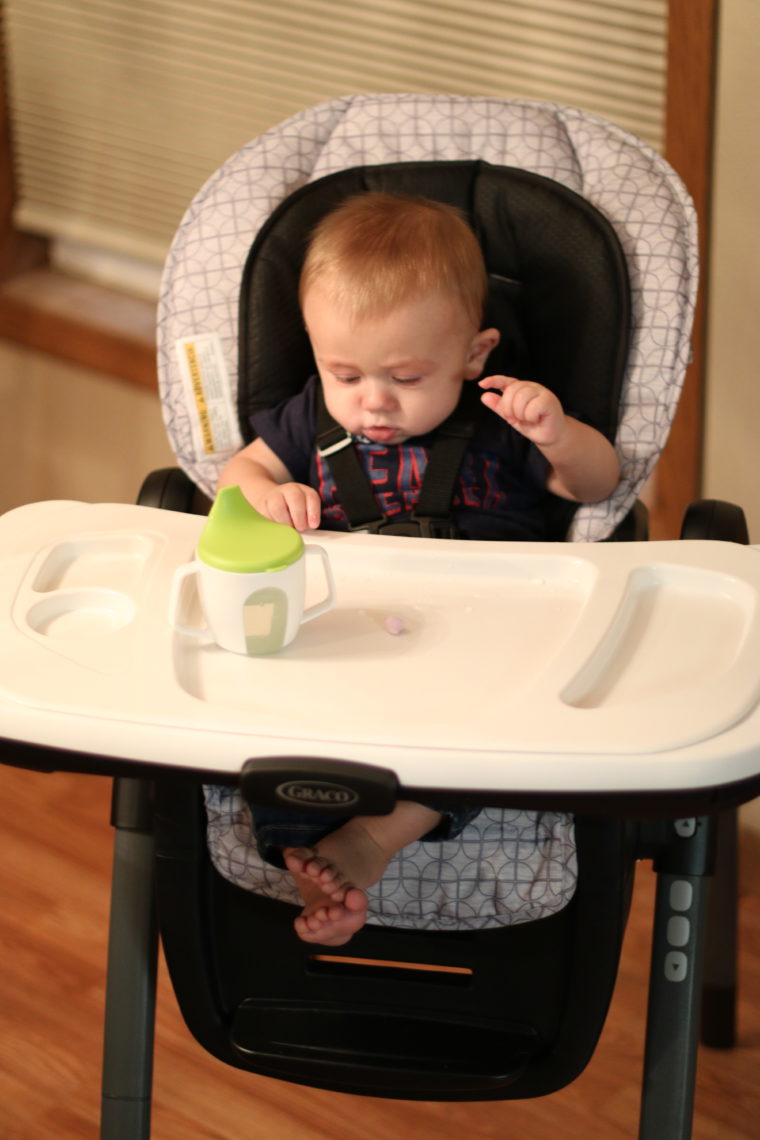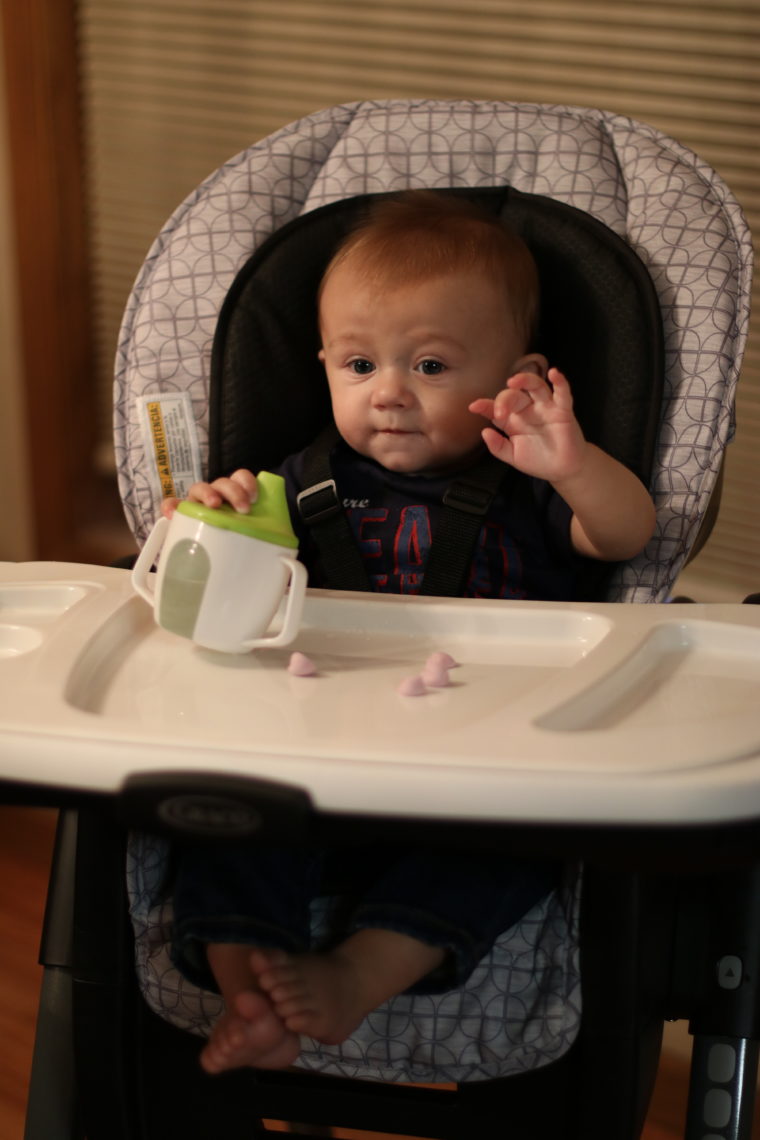 Graco Table2Table 7-in-1 Convertible Highchair 
When Kamden was ready to eat food, we didn't have a highchair for him. Since we didn't have a highchair at the time, we were feeding him in his bumbo multi seat. It was really easy to use, but it the tray just wasn't big enough so we went to buybuy Baby to check out their selection of highchairs.
While Gavin and I browsed through the selection of highchairs, we had a couple factors in mind that we wanted in a highchair: affordable and accessible. The Graco Table 7-in-1 Convertible Highchair is the perfect highchair for you baby.
We purchased this highchair for just under $170 which was the perfect price for us since we were wanting to stay under the $200 price range. We visit Gavin's parents quite often and they don't have a highchair there, but thank goodness this highchair is so accessible. It easily folds up and can be placed in the back of your vehicle or stored away in your closet at home if you need more space. The highchair itself can also be taken apart and placed on a kitchen chair if you prefer feeding your baby that way.
Babies are messy eaters, so I am so glad that the tray is removable and is dishwasher safe. It makes post-meal cleanup such a breeze and you don't have to deal with washing the tray by hand.
A really neat feature I like about this highchair is that it has an adjustable height. It makes feeding so much easier whether you are sitting down or standing up. The seat also reclines which makes it easier for your baby to bottle feed themselves.
Lastly, the highchair is super safe for your baby. The crotch post keeps your baby from slipping and sliding out beneath the bottom of the tray and it has a 5 point harness which keeps your baby strapped in and safe while they are eating.
If you are a new mommy or daddy and are on the hunt for highchair, I highly recommend this one. This highchair is amazing and I have nothing but amazing things to say about it.
Thanks so much for stopping by and have a great day! xx