This post may contain affiliate links, which means if you click and/or make a purchase, I may make a small commission at no cost to you. Any products gifted by a brand will be marked "c/o". Thanks for making For The Love of Glitter possible!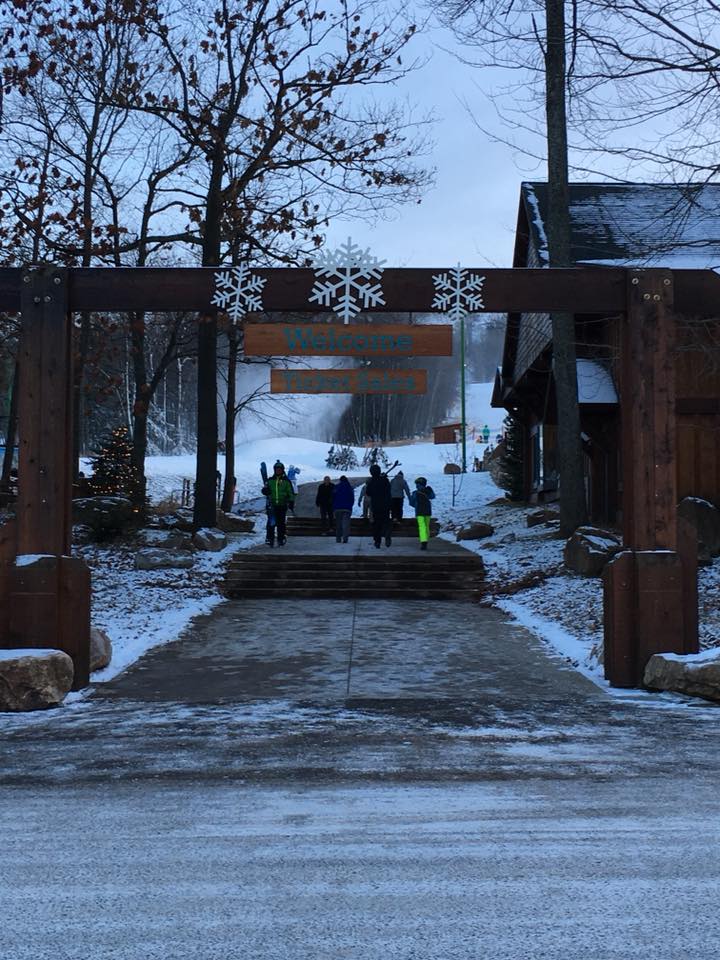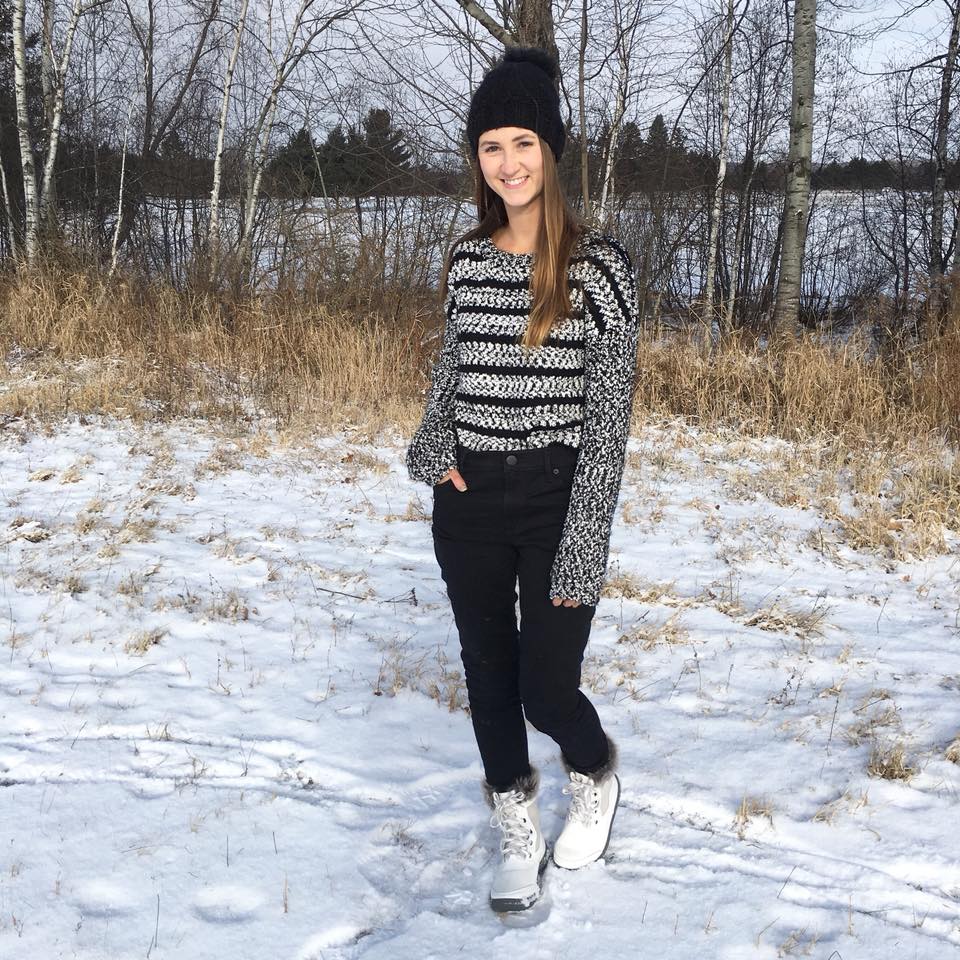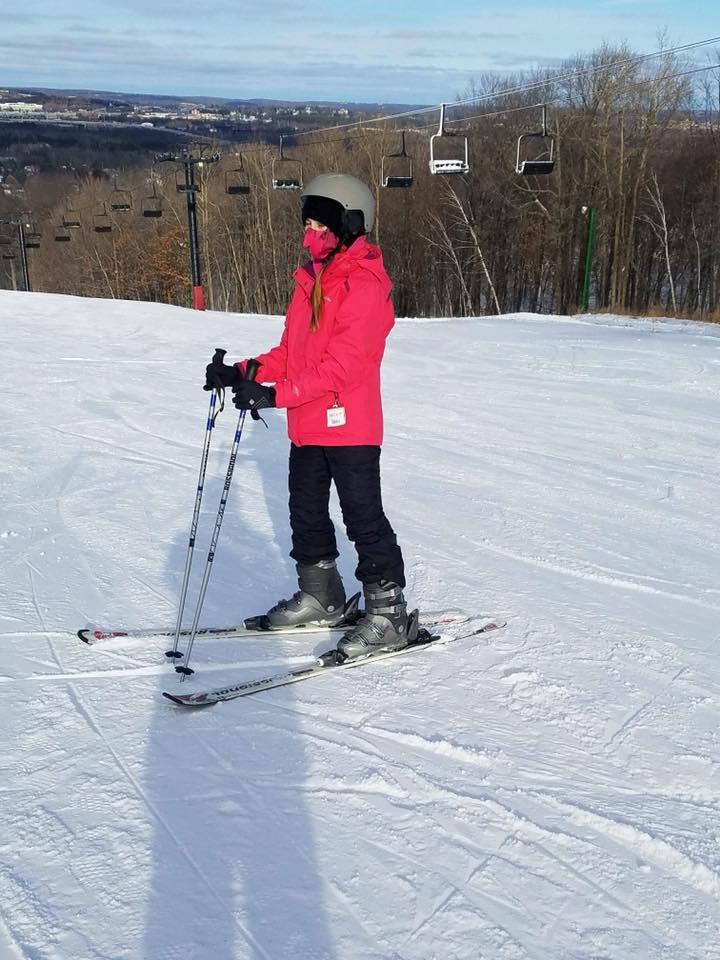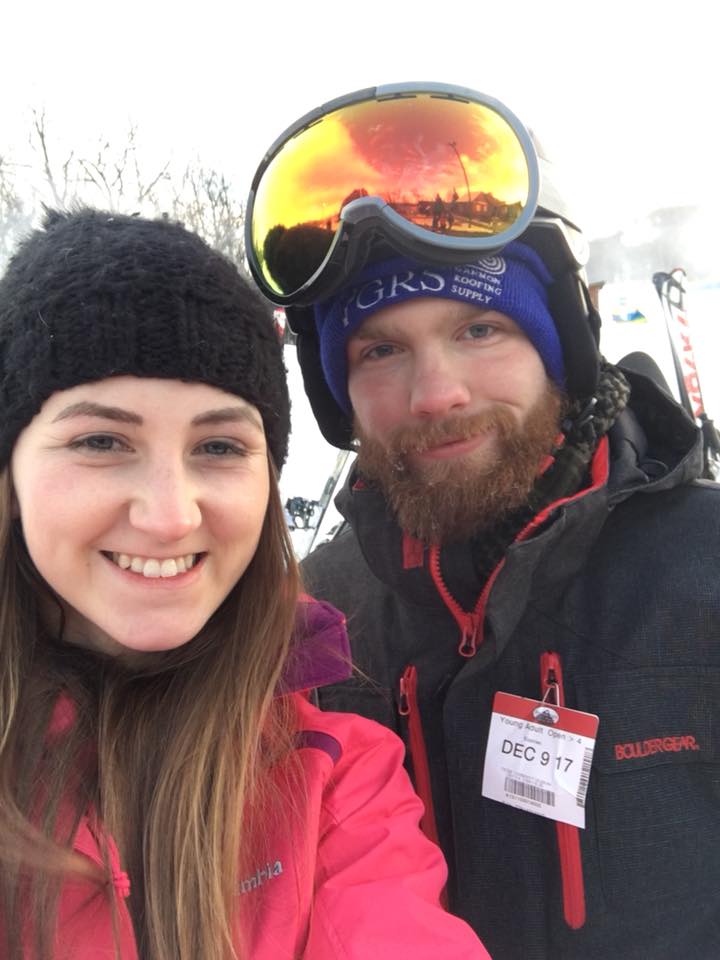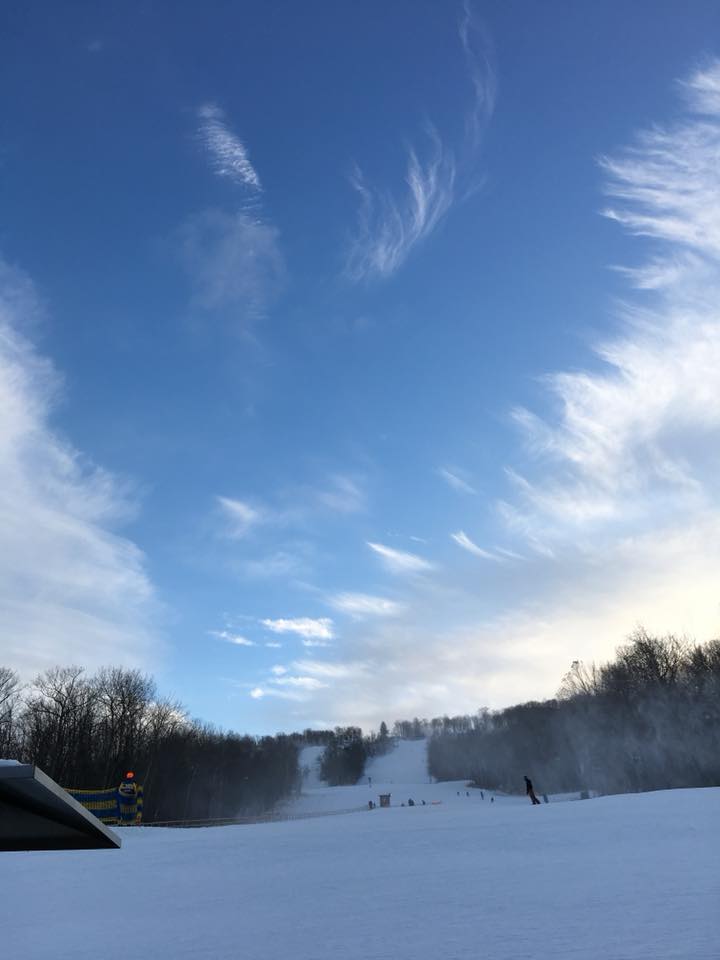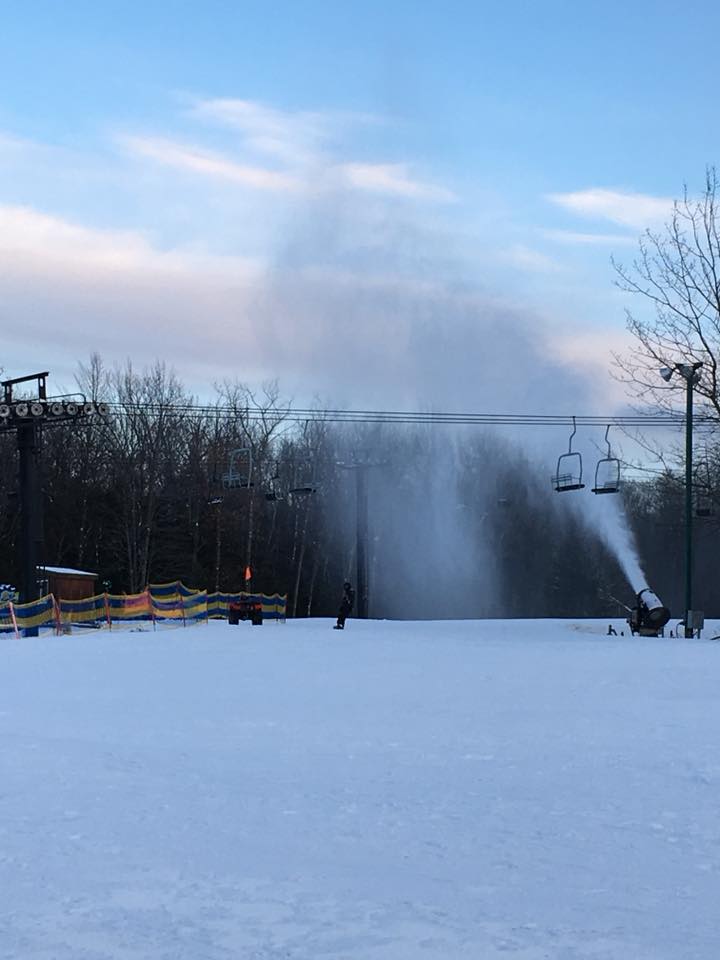 I hope you all had a great weekend! I saw that a lot you down south got snow over the weekend, which is pretty exciting! Over the weekend Gavin and I drove up to Wausau, Wisconsin to go skiing at the Granite Peak Ski Area. Gavin has gone skiing and snowboarding quite a few times in the past, but this was my first time going so he had to show me the ropes. I quickly found out that skiing is a lot harder than I thought it was going to be but it was a fun experience. It took me a few tries before I had the technique down. Luckily I left the resort with only a few bumps and bruises, and a really sore body.
If you are new at skiing just like me, I definitely recommend visiting the Granite Peak Ski Area. I skied on the green trail which is the trail for beginners or those who want an easy trail. Some other trails they have are yellow, blue square, black diamond, and double black diamond which are the harder more challenger trails.The resort 75 runs, 3 high speed lifts, range from $42-$62. Almost all hotels are minutes from the resort which makes it very convenient.
If you have any questions about the ski resort, please leave a comment below or send me an email at fortheloveofglitter1@gmail.com
Thanks so much for stopping by and have a great day! xx