This post may contain affiliate links, which means if you click and/or make a purchase, I may make a small commission at no cost to you. Any products gifted by a brand will be marked "c/o". Thanks for making For The Love of Glitter possible!
If you follow my blog on a daily basis, you have probably saw that I haven't had a blog post up in 2 weeks. I was in New York for Fashion Week and then literally the day after I got back I headed to Utah for a week. It was nice taking a break from the blog for a while and just enjoy my time on vacation.
I am so excited to be back in the swing of things and getting back to my weekly blog posts. Today I am sharing with you the photos that I posted on Instagram while in NYC. I was in complete aw of the city and instantly fell in love with it. The rest of this week and next week I will be sharing outfits, and what I did each day while I was in NY so make sure to stay tuned for that.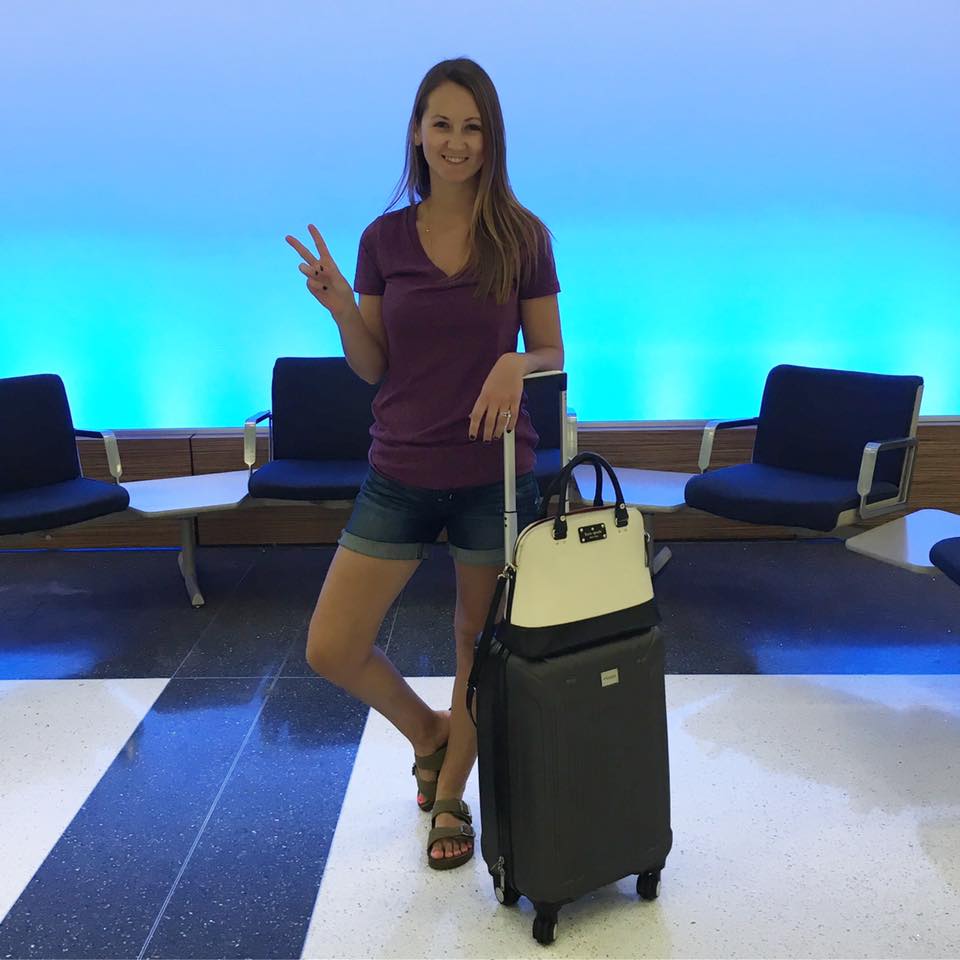 Peace out Iowa!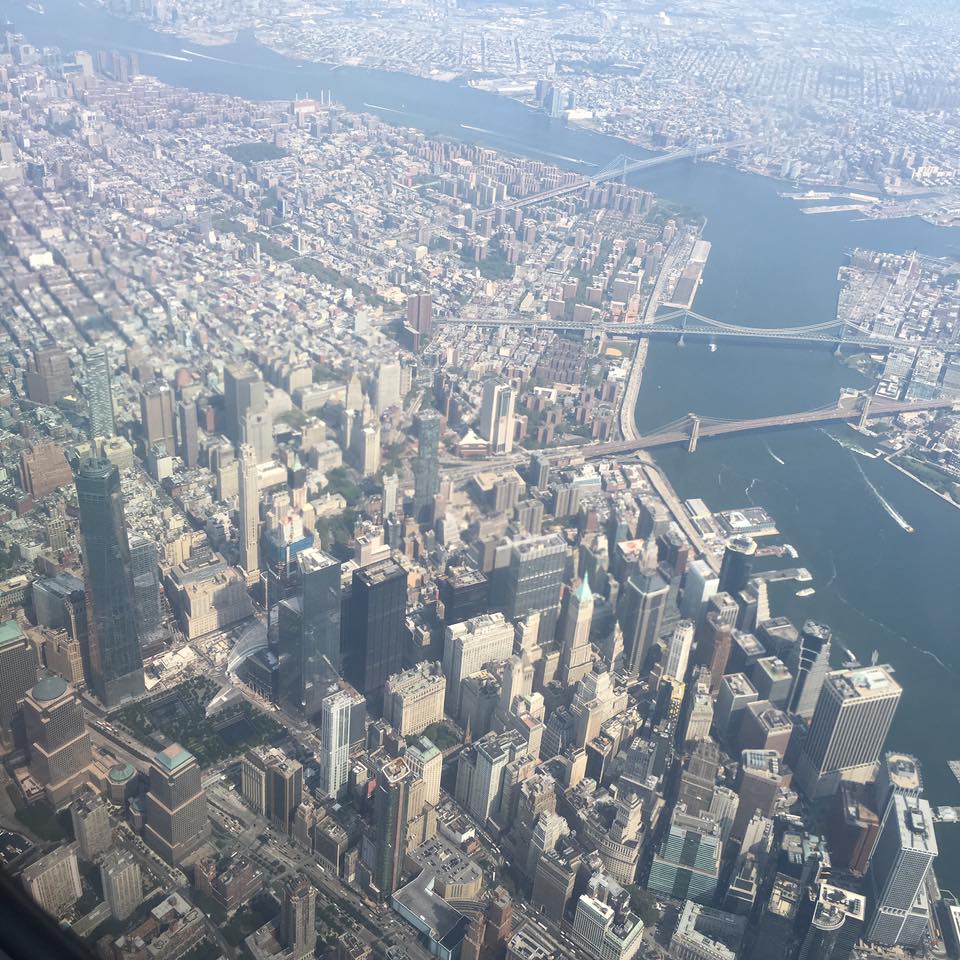 The view of the city from the plane was just gorgeous!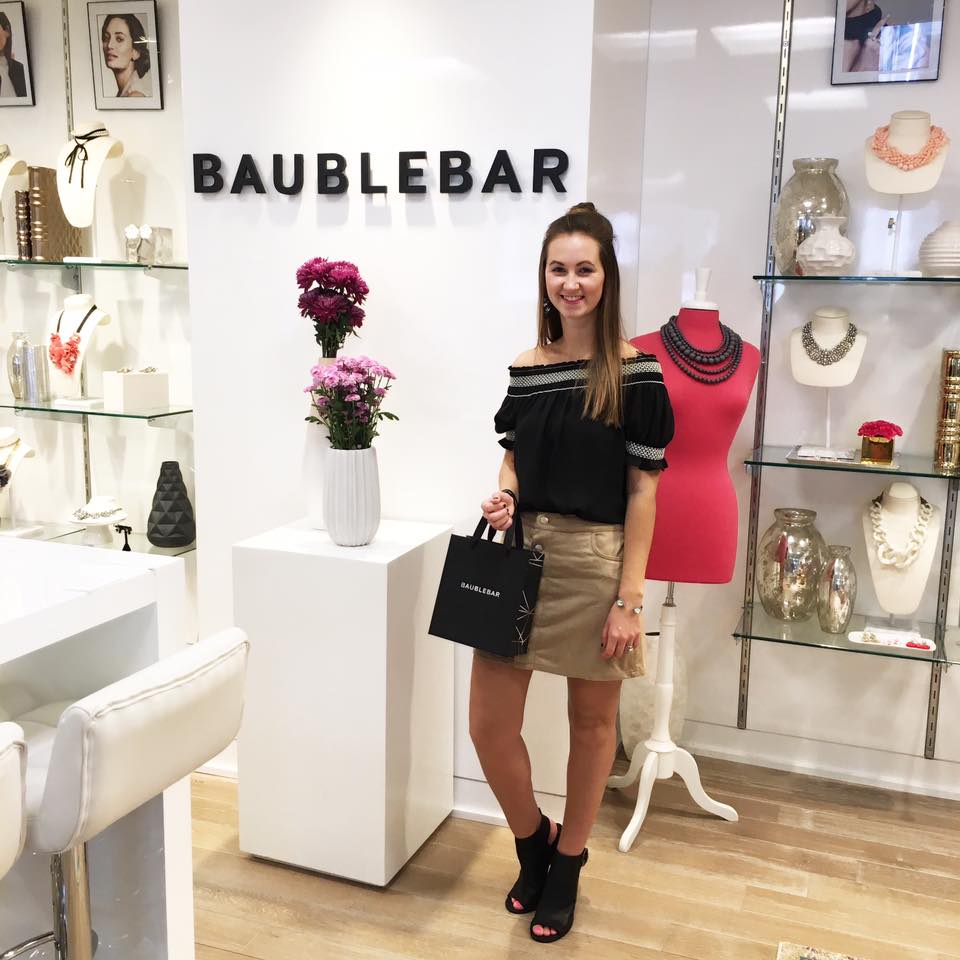 It was so neat getting to view the BaubleBar Showroom in NYC!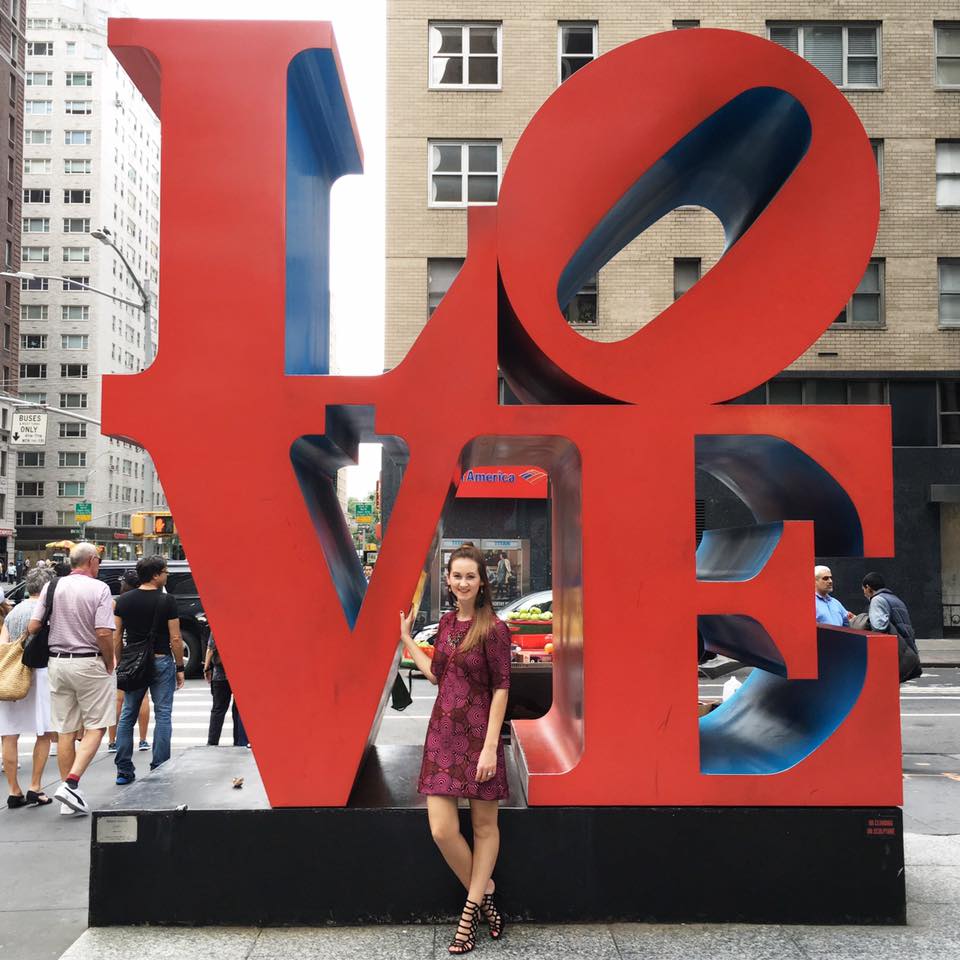 I LOVE NYC!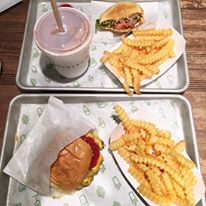 Made a late night stop at Shake Shack. It was my first time eating here and everything was so good!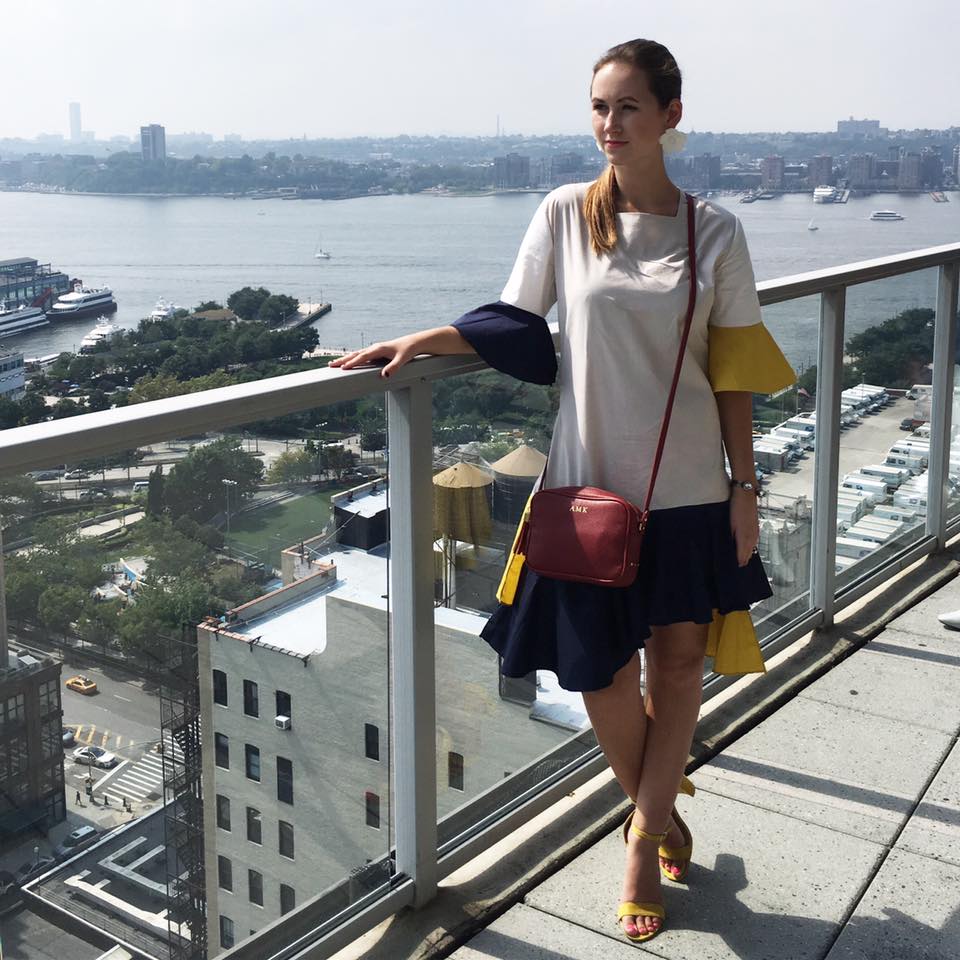 One of my favorite looks I wore while in NYC!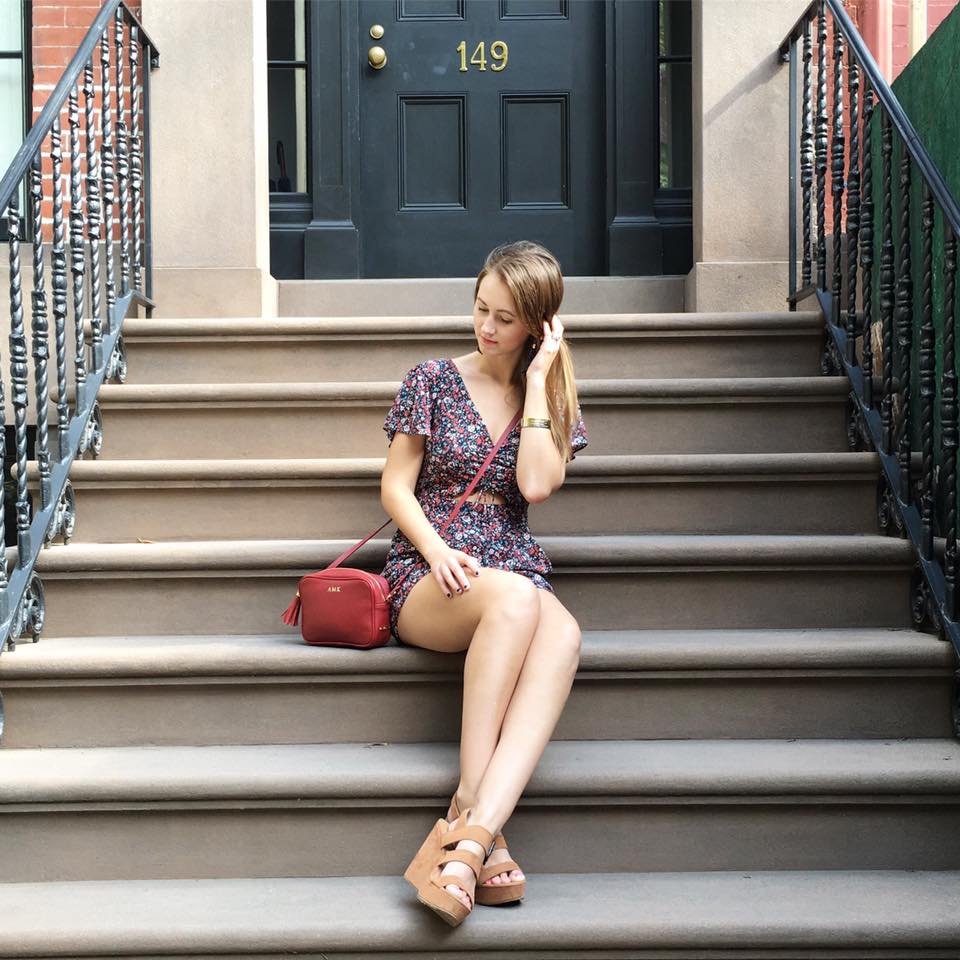 This street had the cutest black doors which made for a perfect spot for a photo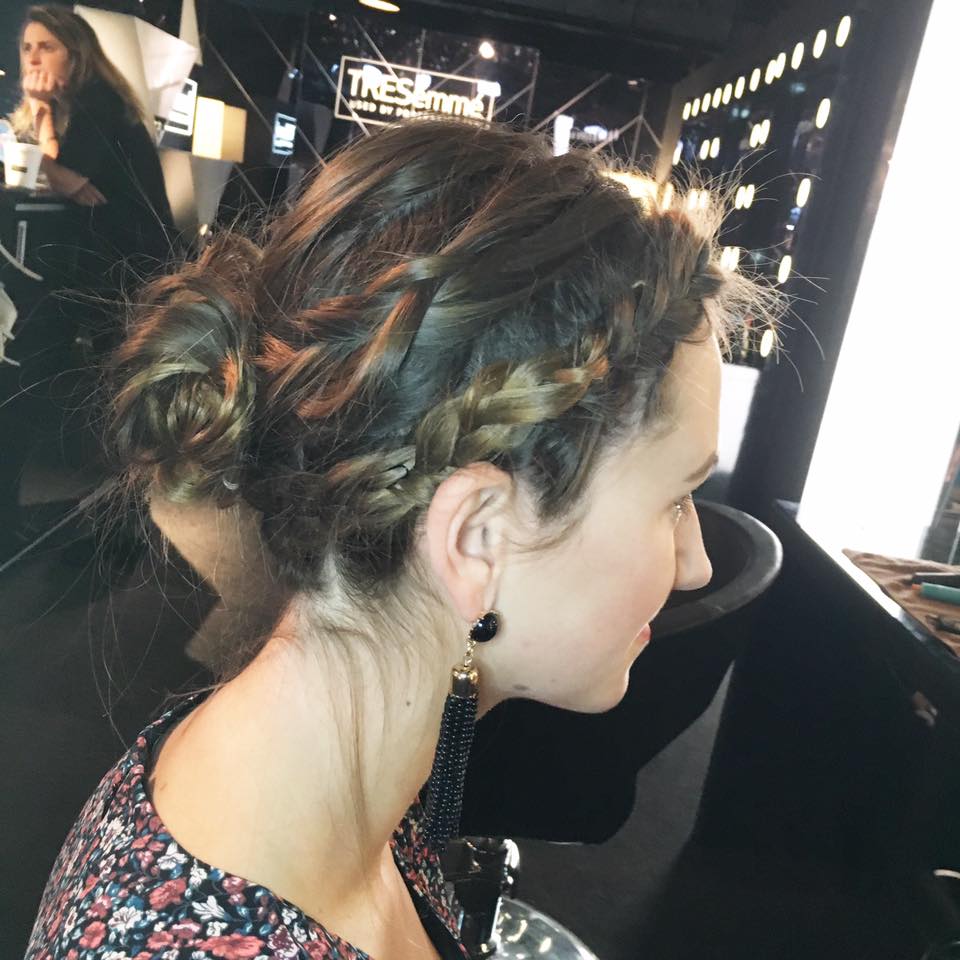 Loved getting my hair done by Tresemme!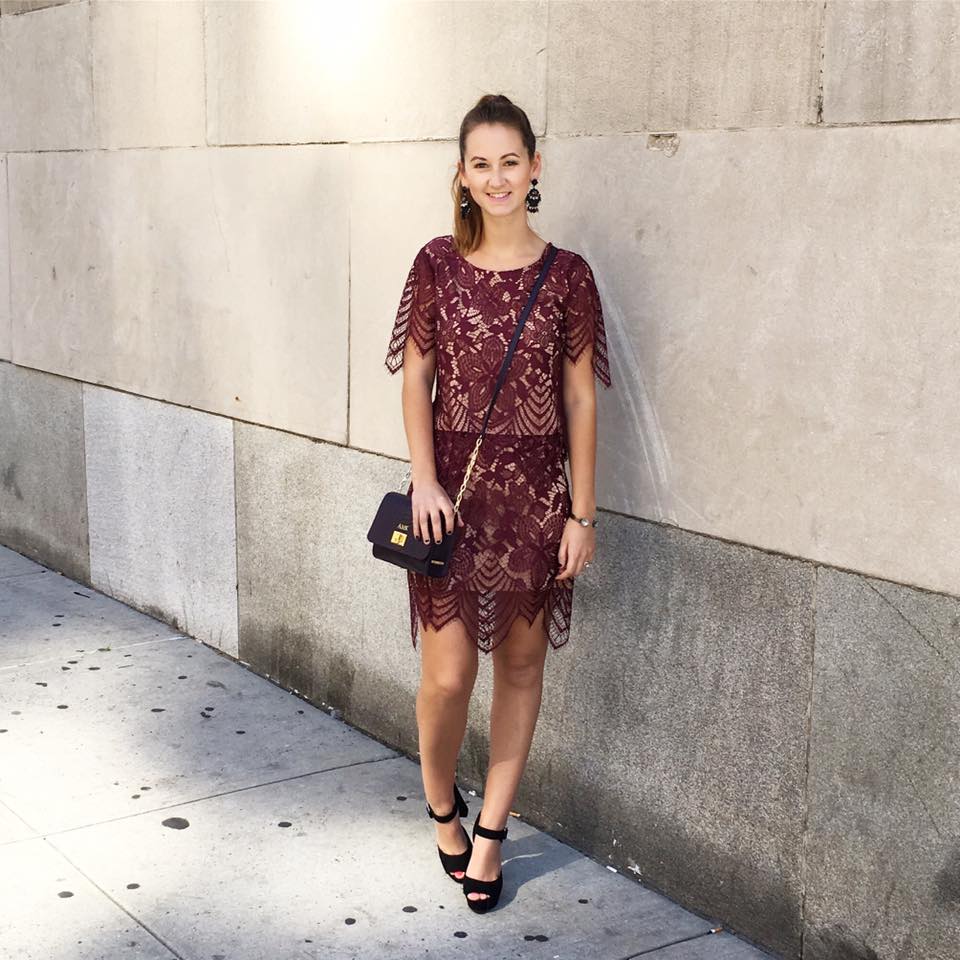 A lot of people thought this was a dress but it is actually a 2-piece.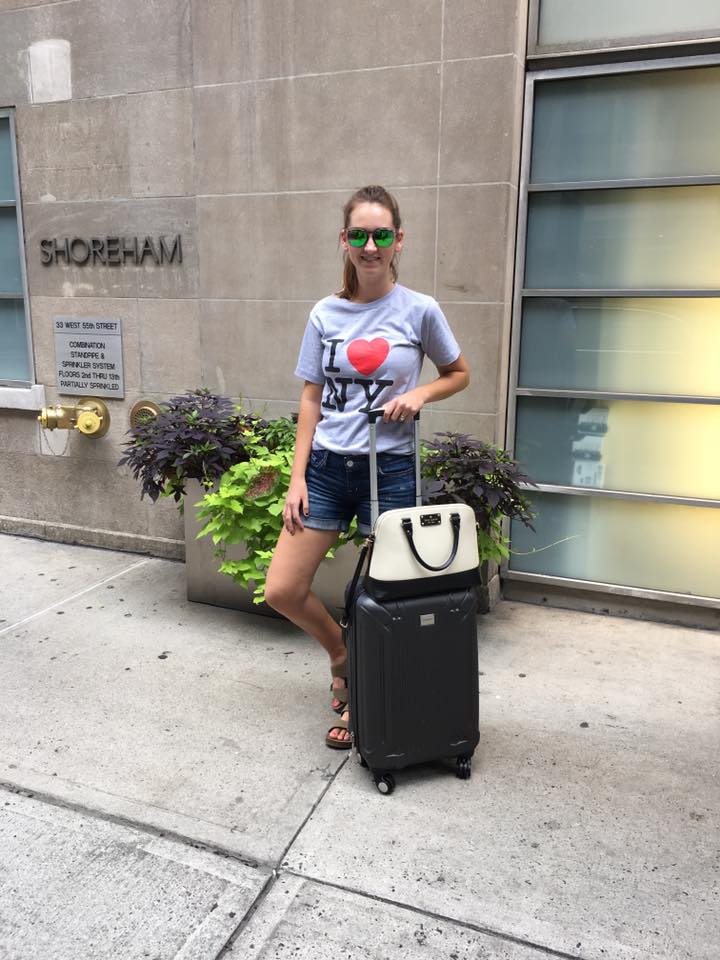 It's been real New York.
Thank you all for following along on my journeys, it means so much! Have a great day! xx