Hello everyone and happy Friday! I have so many fun plans for the weekend. I am helping out at Flea Market today, I am going to a wedding on Saturday and then on Sunday I am attending my sister's baby shower. It's finally going to feel like fall this weekend since the temps will be in the 60's. What are your plans for the weekend?
Today I am sharing some Instagram photos that I snapped while I was in St. George, Utah for our rappelling trip. These are just the few of the photos I took while I was there. I will be doing another blog post next week of the day we went rappelling.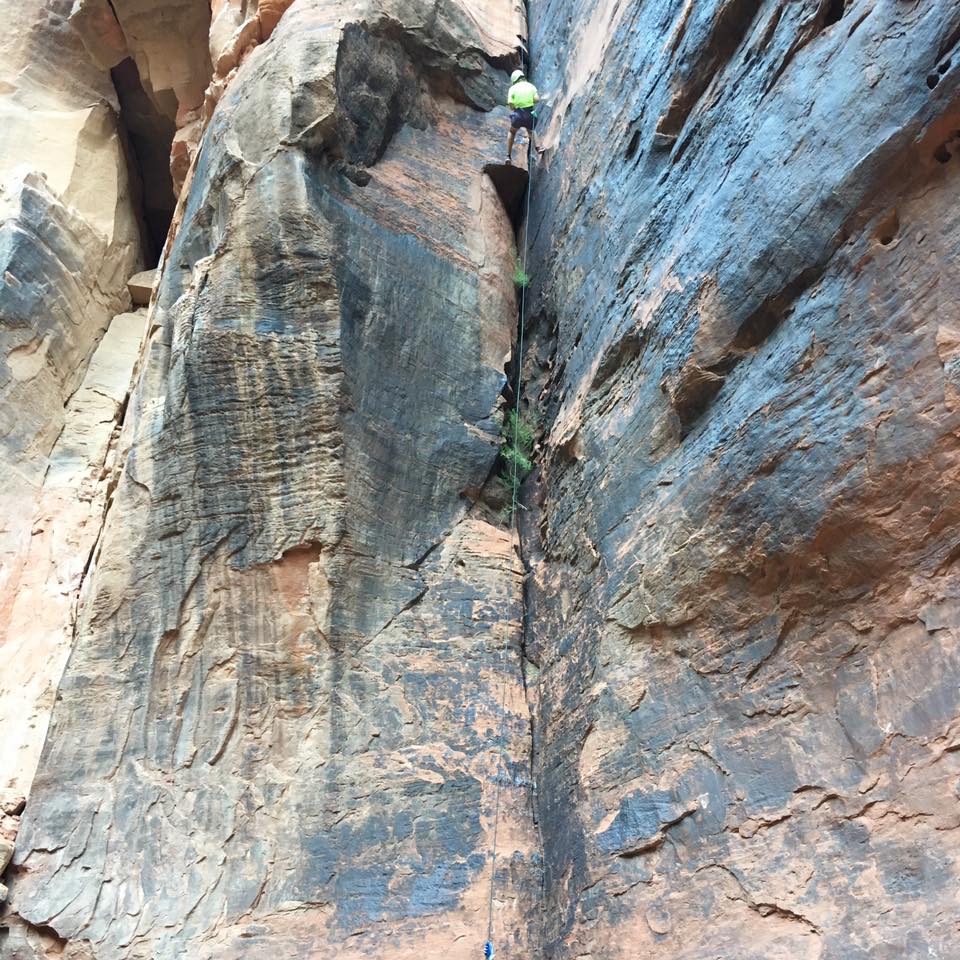 See that green shirt? Yeah, that's me dangling 200 ft from the ground.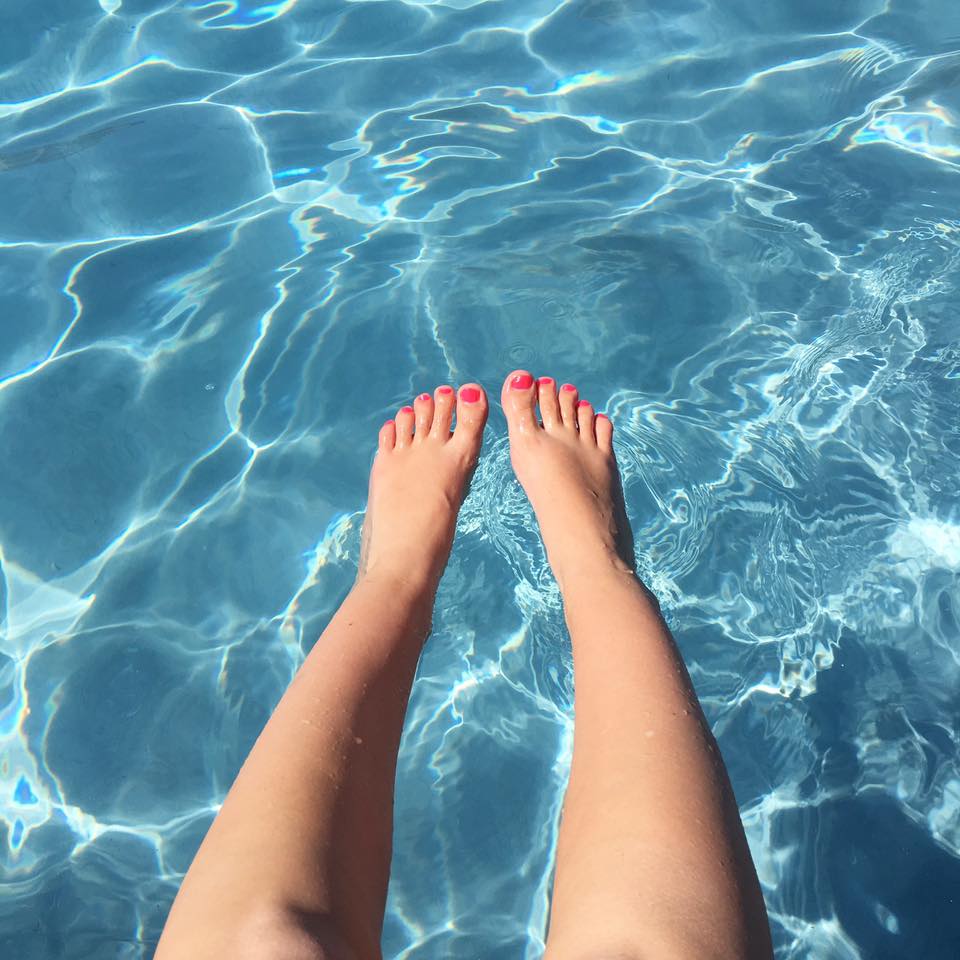 Relaxed at the pool after a long day before hiking and rappelling.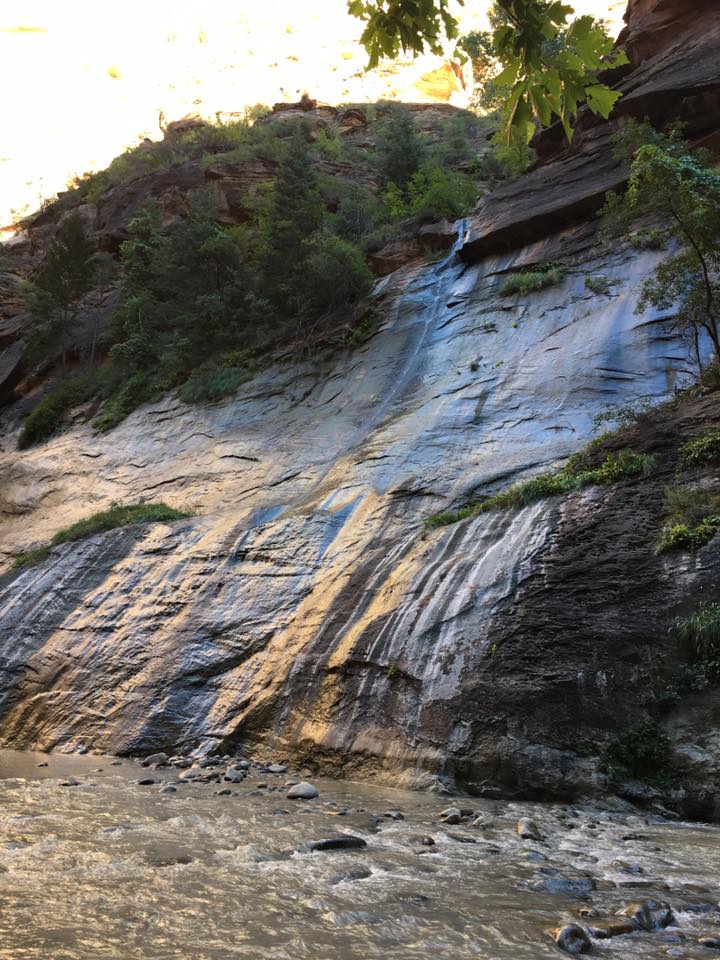 A couple rappelled right down this cliff that had a stream of water going down it.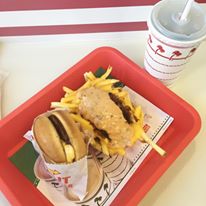 Couldn't leave Utah without eating at In-N-Out!
Thanks so much for reading and have a wonderful weekend! xx