This post may contain affiliate links, which means if you click and/or make a purchase, I may make a small commission at no cost to you. Any products gifted by a brand will be marked "c/o". Thanks for making For The Love of Glitter possible!
Hello there! I hope your Monday is off to a great start! Gavin and I spent the weekend at the Iowa State fair, so today I will be sharing with y you some photos that I took and some facts about the state fair.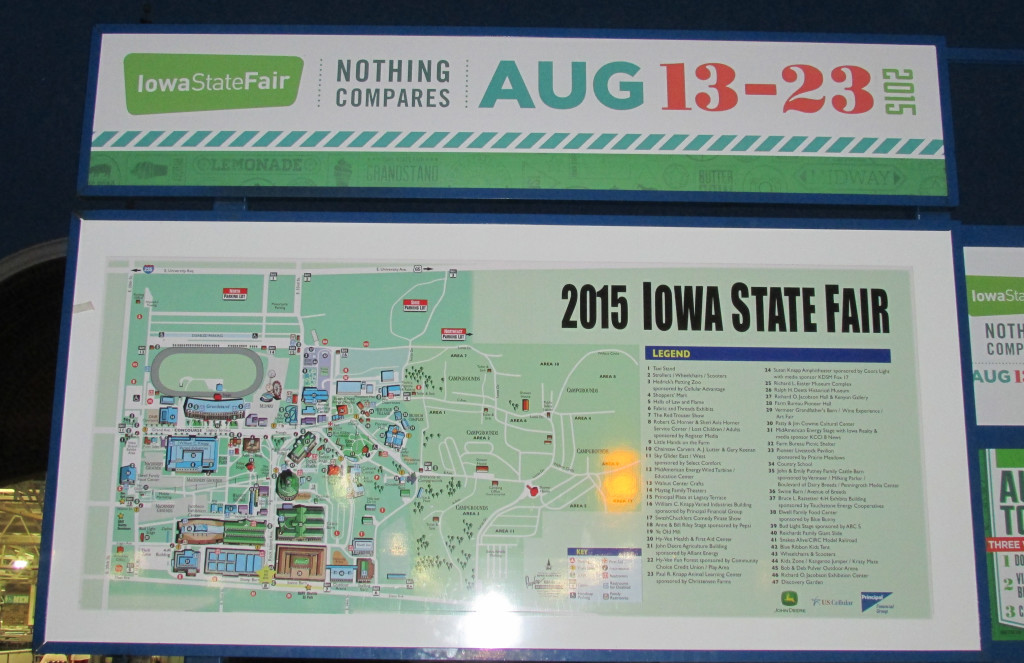 The fairgrounds are spread over 450 acres, including 160 acres of campsites. Attractions include the Butter Cow sculIowa State fair is also rated #9 for one of the best state fairs.Sarah Pratt, a 10-acre midway and its double ferris pted by Iowan foods department (more than 900 classes), the state's largest arts show, and over 600 exhibitors. The wheel, one of the world's largest livestock shows, the country's largest state fair
Agricultural contests are held for the largest boar, ram, bull, rabbit and pigeon. This year's big bull came in at a whopping 2,893 pounds!
The boar Big Mac came in weighing at 1,166 pounds!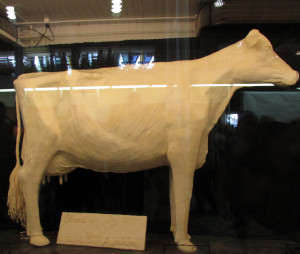 The butter cow, an Iowa State Fair staple since 1911,  and is located in the Agricultural Building. After sculpting her first In 1960, Norma "Duffy" Lyon sculpted all six breeds of dairy cows over the next 45 years.
She also sculpted Rich Uncle Pennybags and the Monopoly board.
The Iowa State Fair is known for all their delicious fried food so this year I tried their fried mac n cheese and fried oreos which were very rich.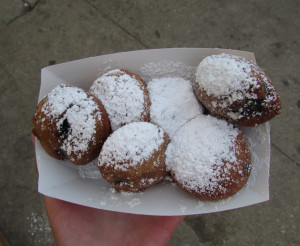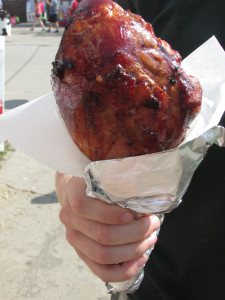 My husband had their best selling turkey legs.
  This is the biggest attraction that Iowa has every year and there are over a million people that visit each year.
What is your State Fair best known for? What is your favorite thing at your state fair? I would love to hear!
Thanks so much for reading and have a great Monday! xx