This post may contain affiliate links, which means if you click and/or make a purchase, I may make a small commission at no cost to you. Any products gifted by a brand will be marked "c/o". Thanks for making For The Love of Glitter possible!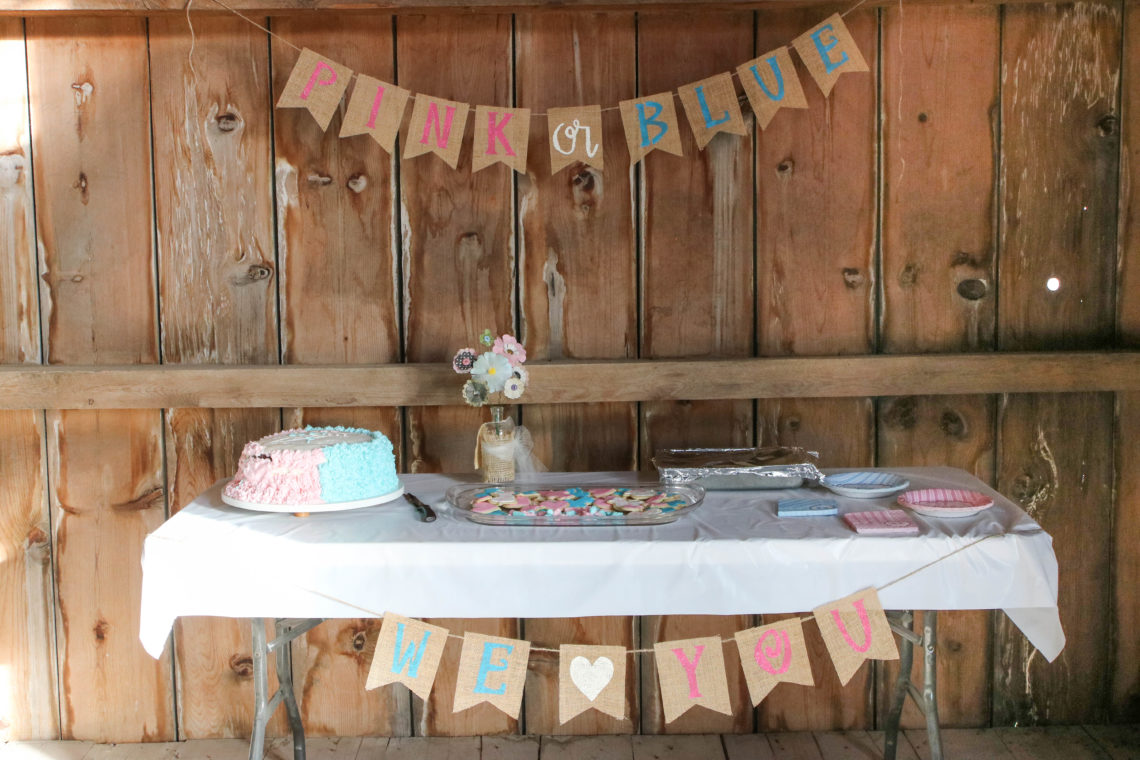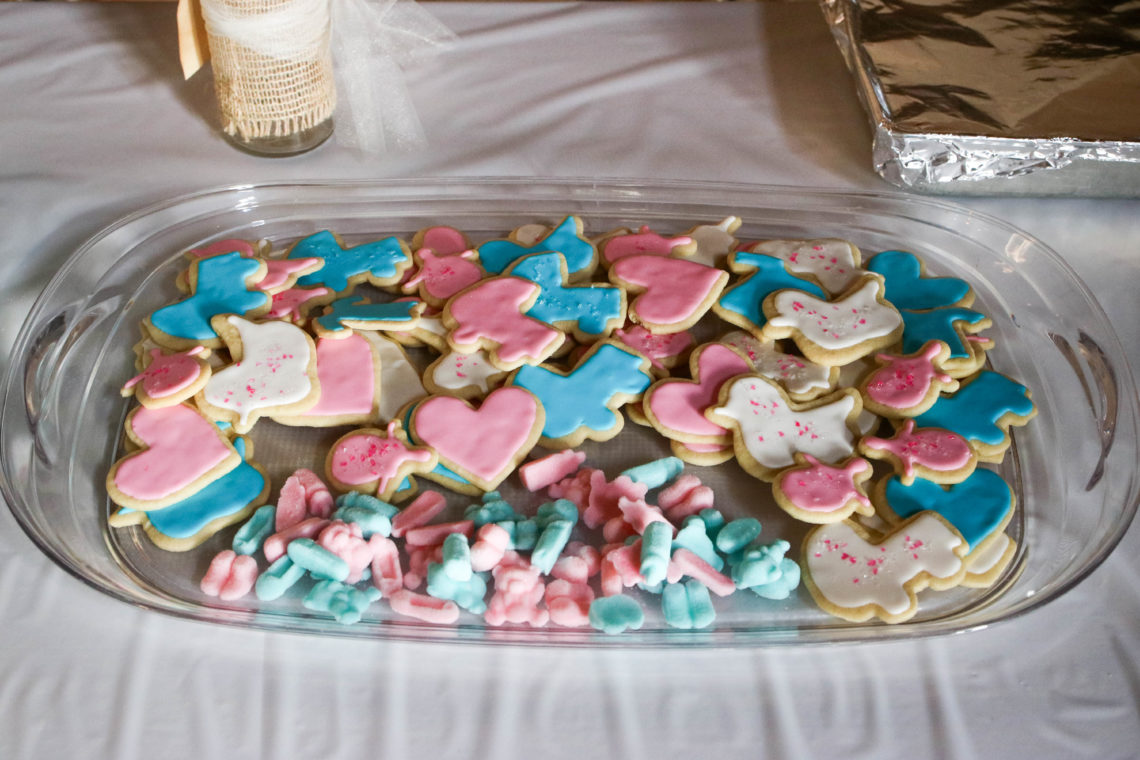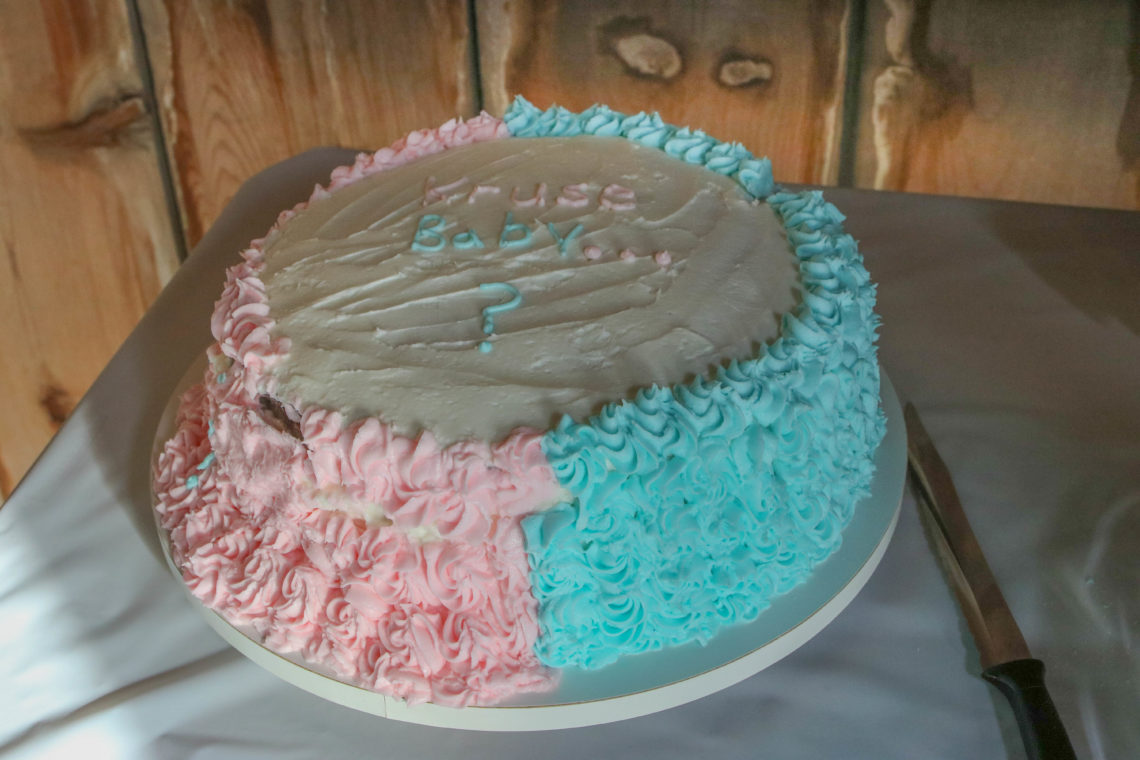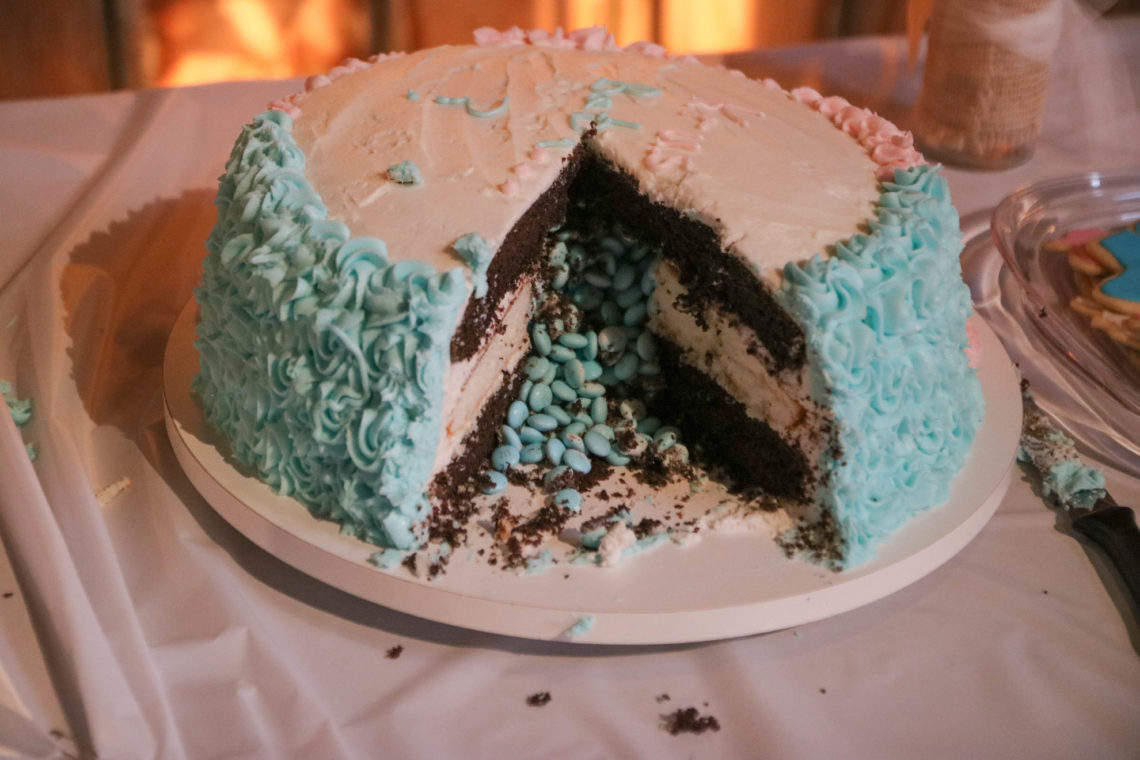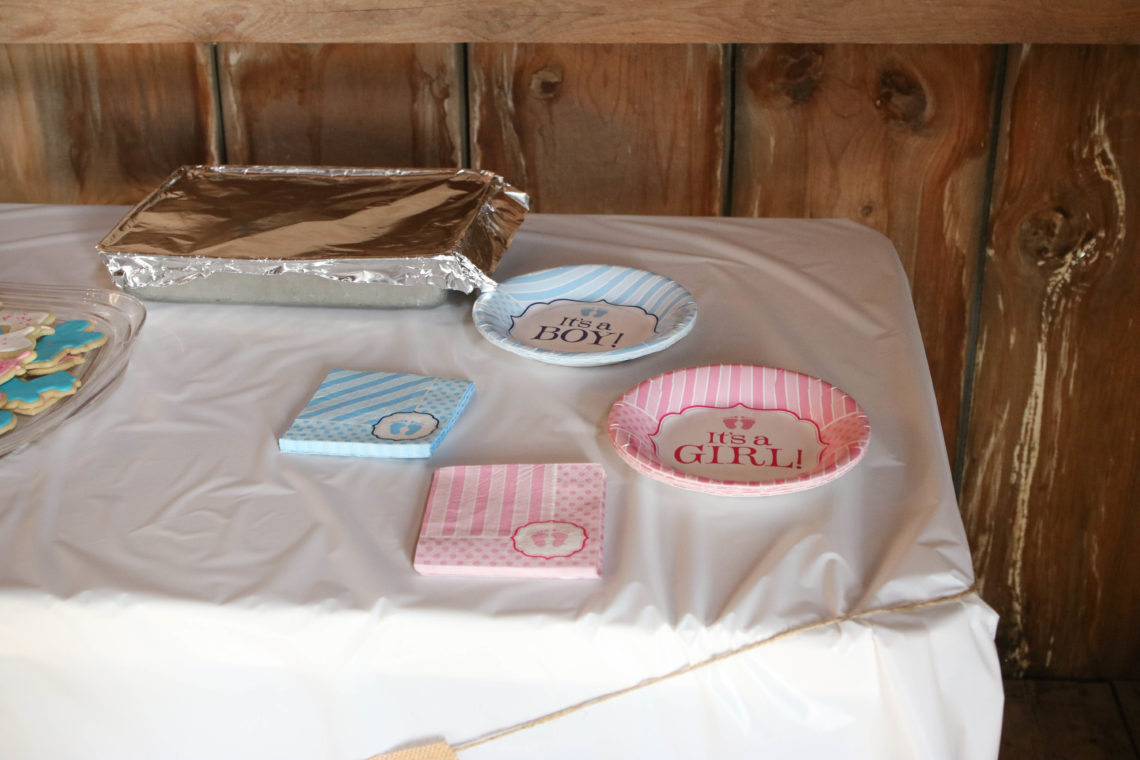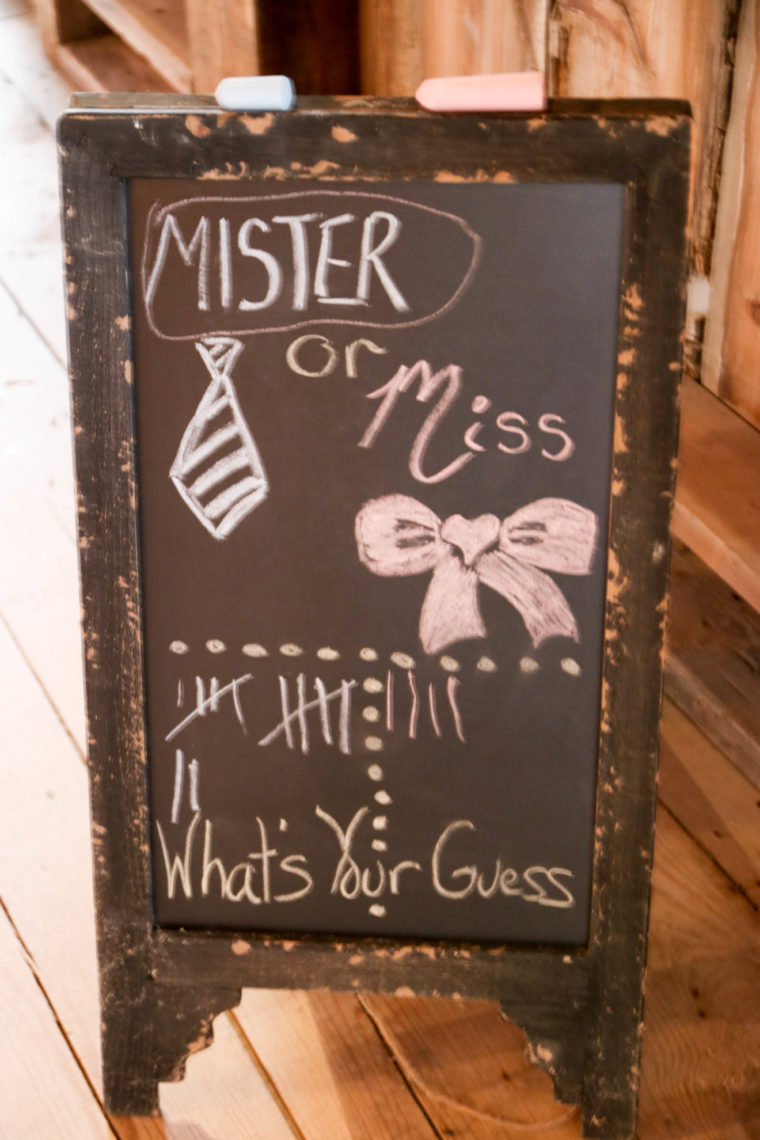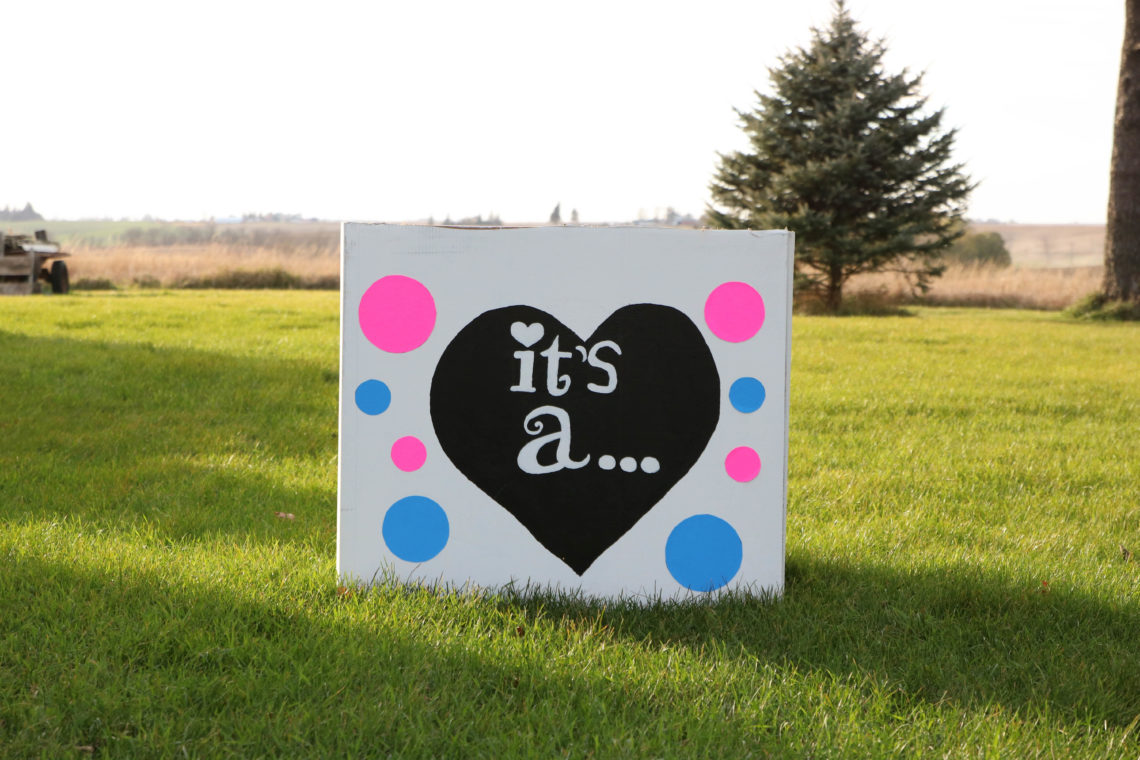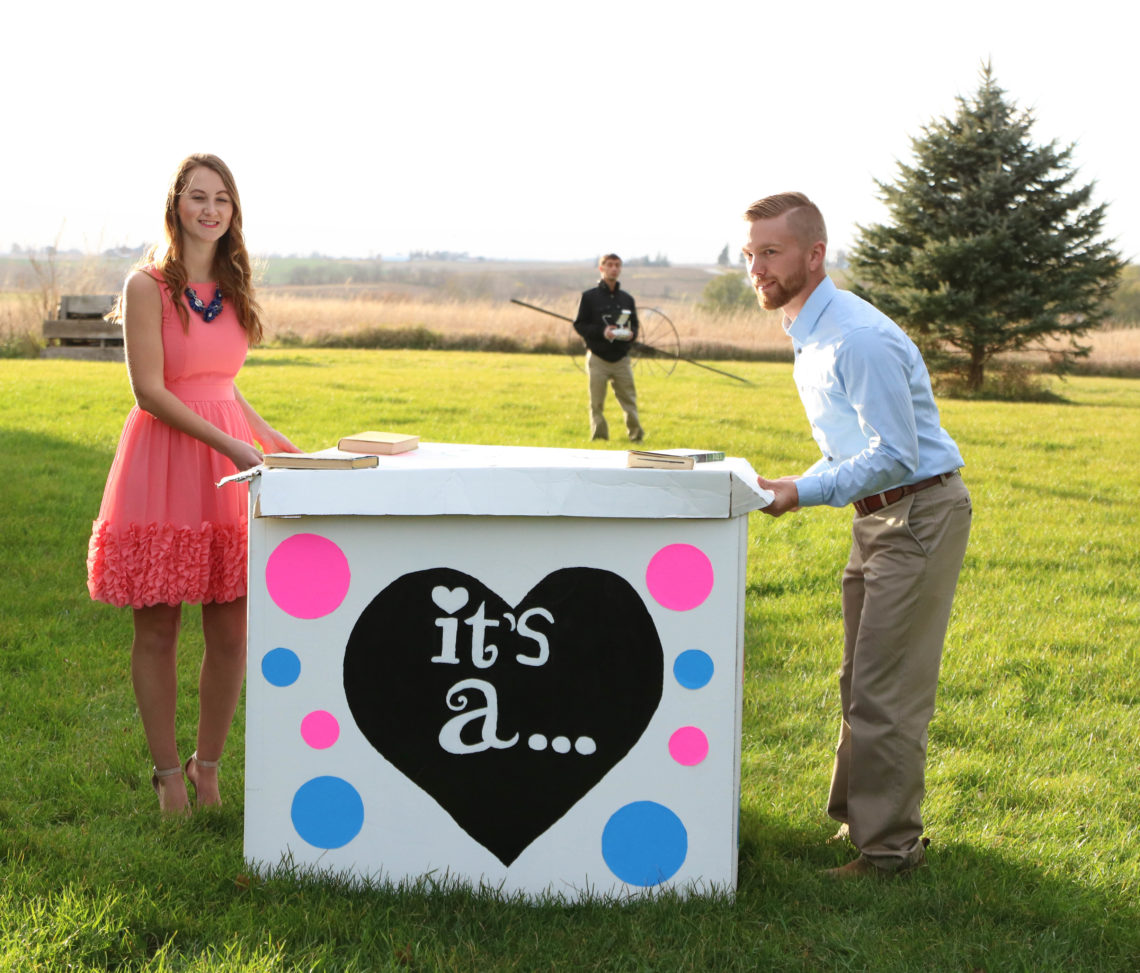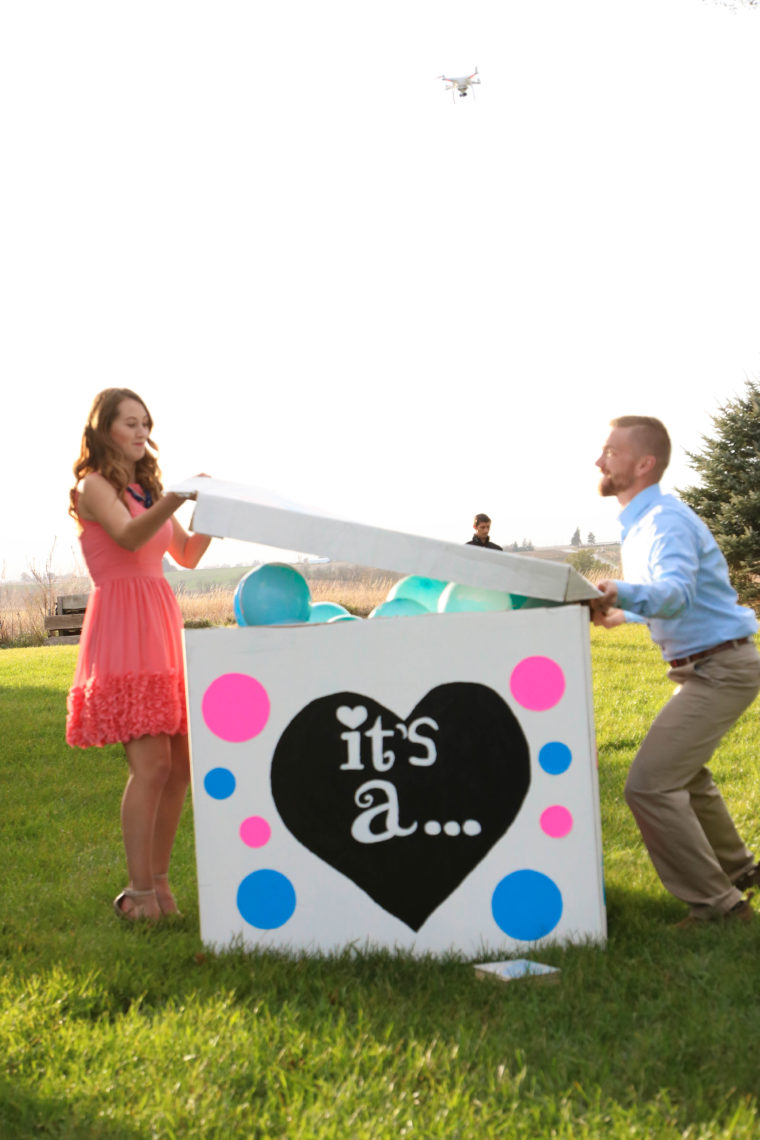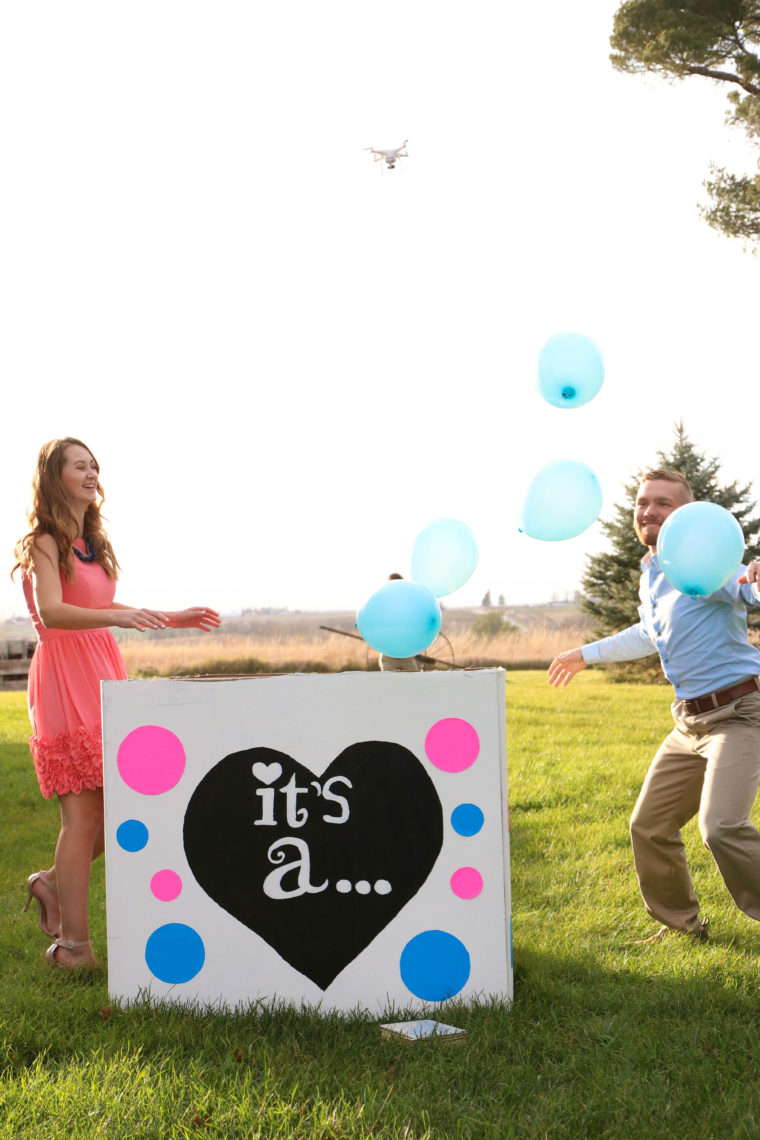 First of all I would like to thank all of you for all your sweet comments from the reveal yesterday – Gavin and I are super excited to be having a boy!
Ever since I found out I was pregnant I immediately was on Pinterest looking up ideas on how we wanted to do the gender reveal and doing the box of balloons was such a great choice. It ended up being windy so the balloons literally flew right out of the box as soon as we opened it.
Gavin was hoping for a little boy and I was hoping for a little girl and I was convinced it was a girl from the beginning. I was already brainstorming nursery ideas and looking at clothes, haha. Gavin is the only boy out of all of his cousins, so him and his family were definitely rooting for a boy so the last name could carry on. I always wanted to have a boy first and then a little girl after, so this worked out perfect anyways 😉
Either way, we are both so incredibly happy to be having a little boy and we can't wait to start decorating his nursery.
Since I got a lot of positive feedback on our baby announce (found here) I thought I would update ya'll on how I am doing so far!
How far along: 21 weeks (will be 22 weeks on Saturday)
Name: We have a named picked out but we are waiting to announce until Baby Kruse arrives 🙂
Size: Baby K is the size of a large carrot (three quarter of a pound, 10 1/2 inches long)
Cravings: Still craving the same foods: pudding, cold oranges, and anything pasta.
Weight Gain: Only 1 1/2 pounds, so hardly anything at all.
Physical Changes: My bump is finally starting to show now so it actually looks like I am pregnant now, ha. And I am going to have to go and get maternity jeans now.
Thanks a million for following along!! xx