This post may contain affiliate links, which means if you click and/or make a purchase, I may make a small commission at no cost to you. Any products gifted by a brand will be marked "c/o". Thanks for making For The Love of Glitter possible!
As July comes to an end, another Instagram round is in order. Today on the blog I am sharing a ton of photos from the month of July. I started July in Utah and ended it at a Florida Georgia Line concert. July was the second busiest month for me, so August is going to be a slow one for me.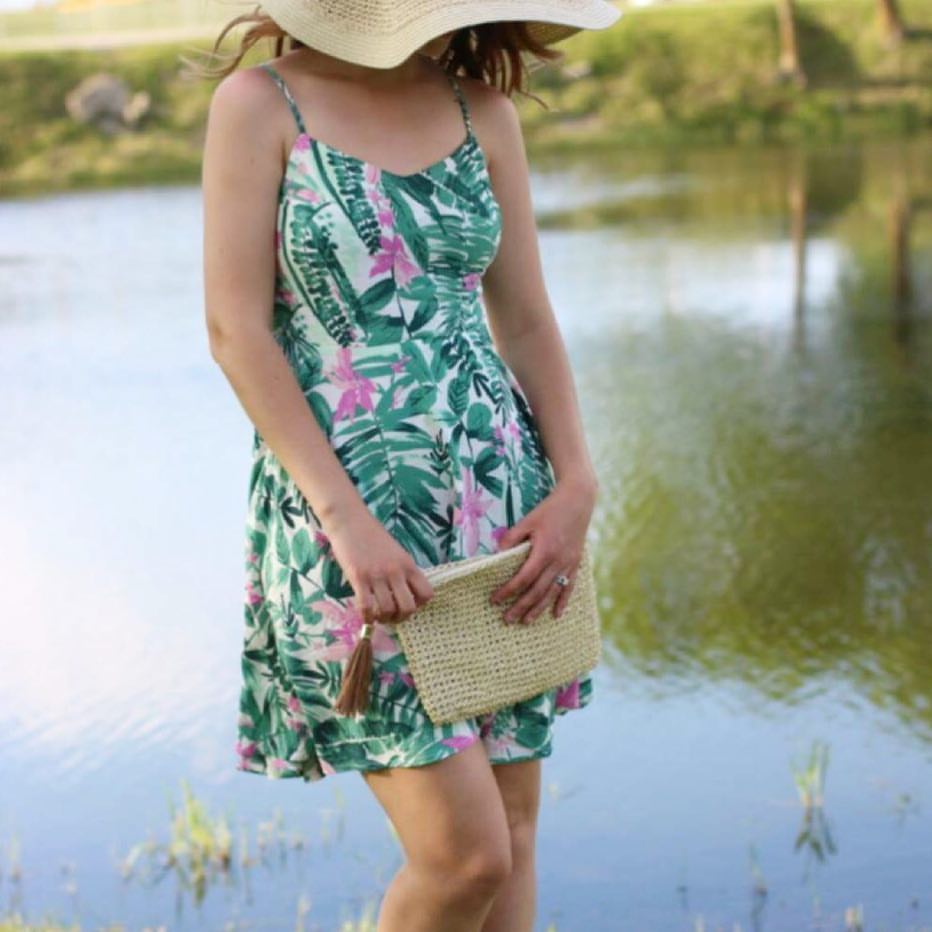 This palm tree dress was on major sale, but unfortunately sold out, so I linked some other options below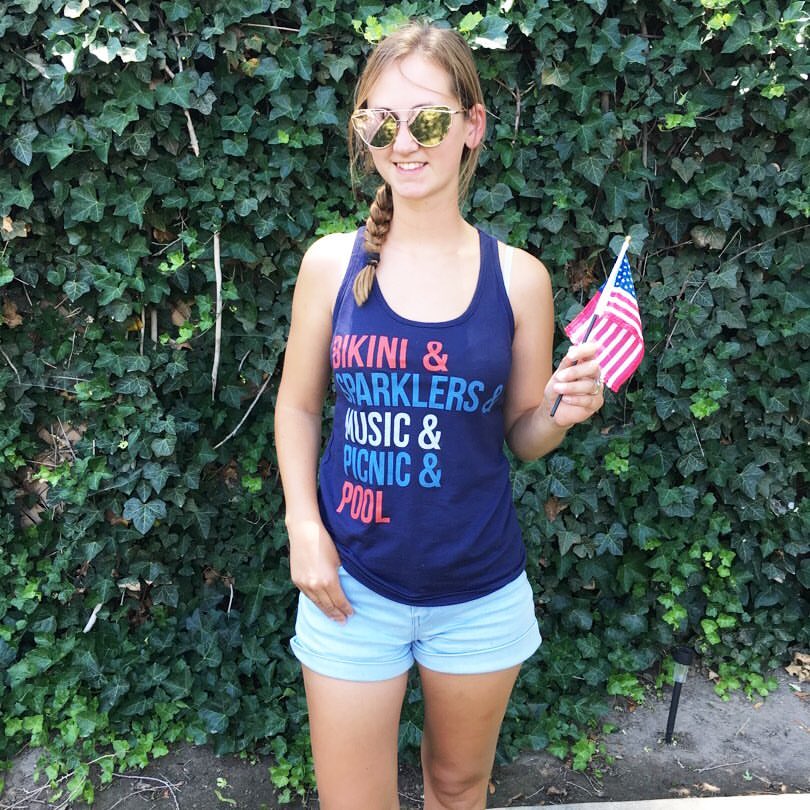 Showing off my Fourth of July with this fun tee.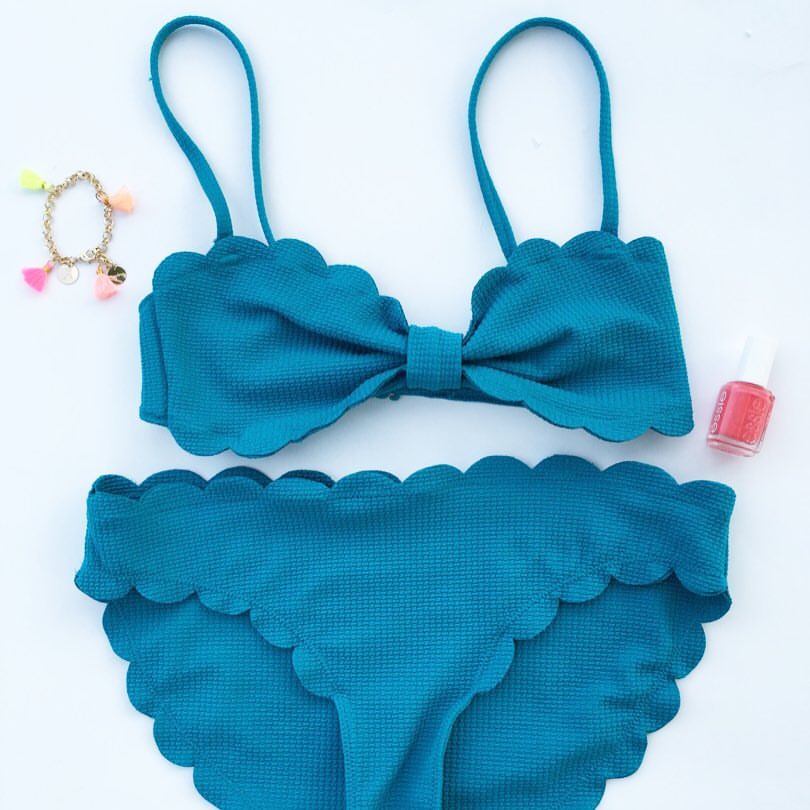 My favorite scalloped bikini…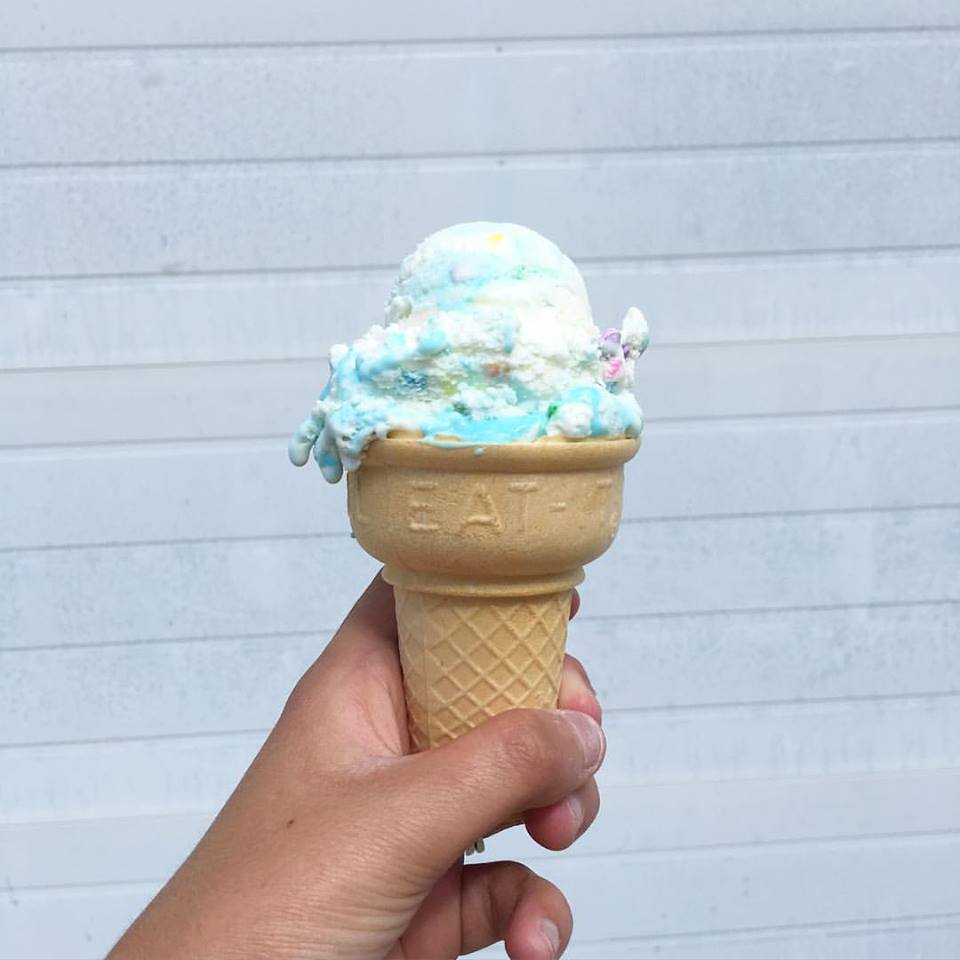 Disney ice cream is the best!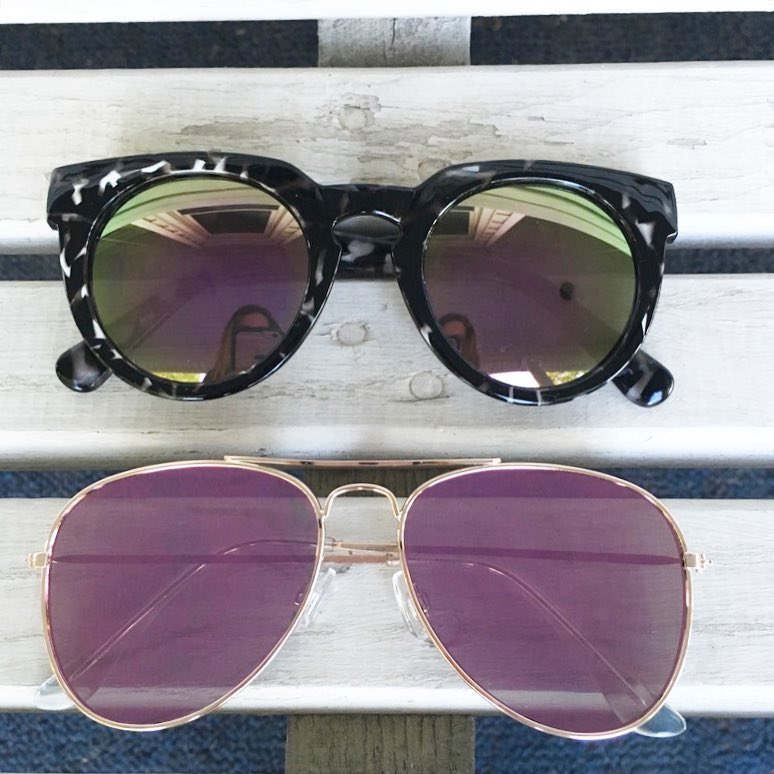 Sunglasses right now are only 15!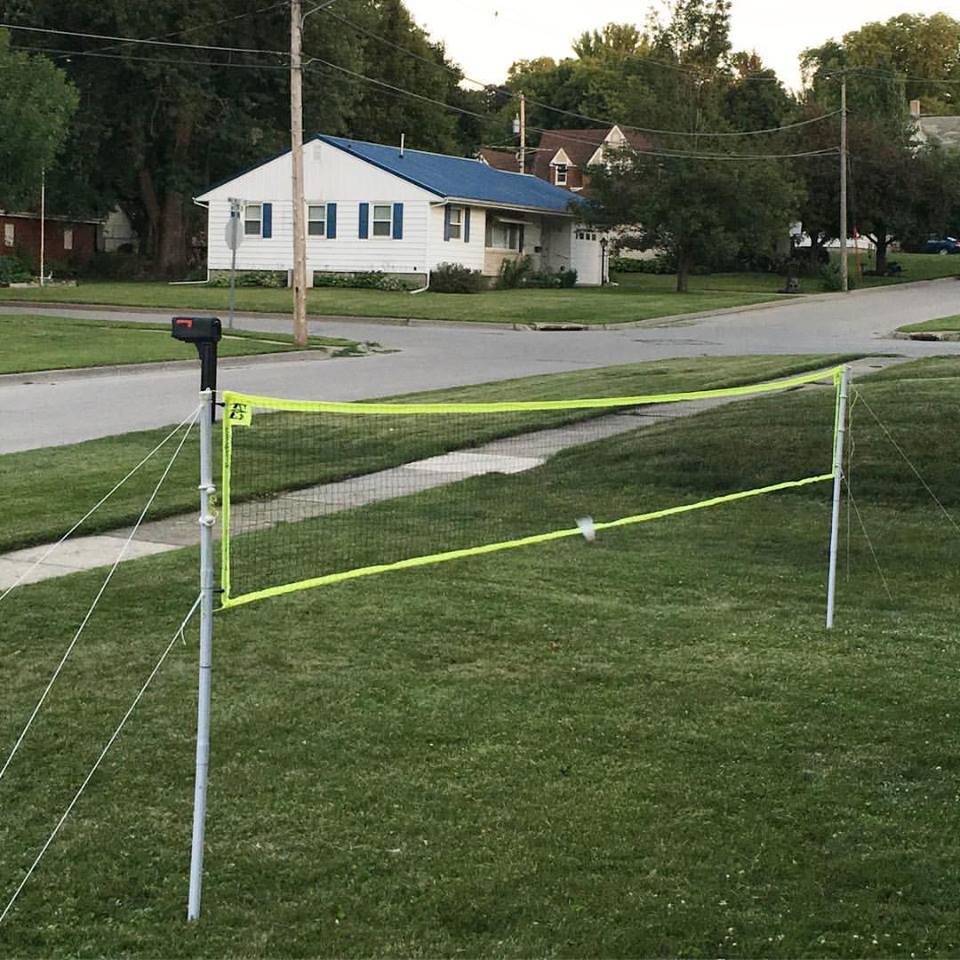 Had a family get together a couple weeks ago and played badminton!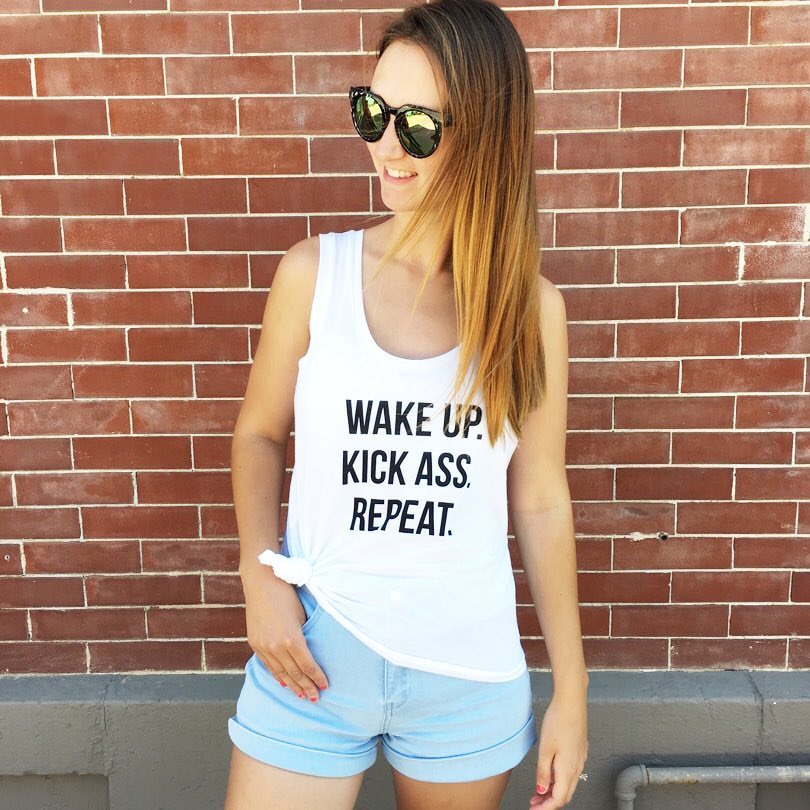 A great tee to wear to start your Monday.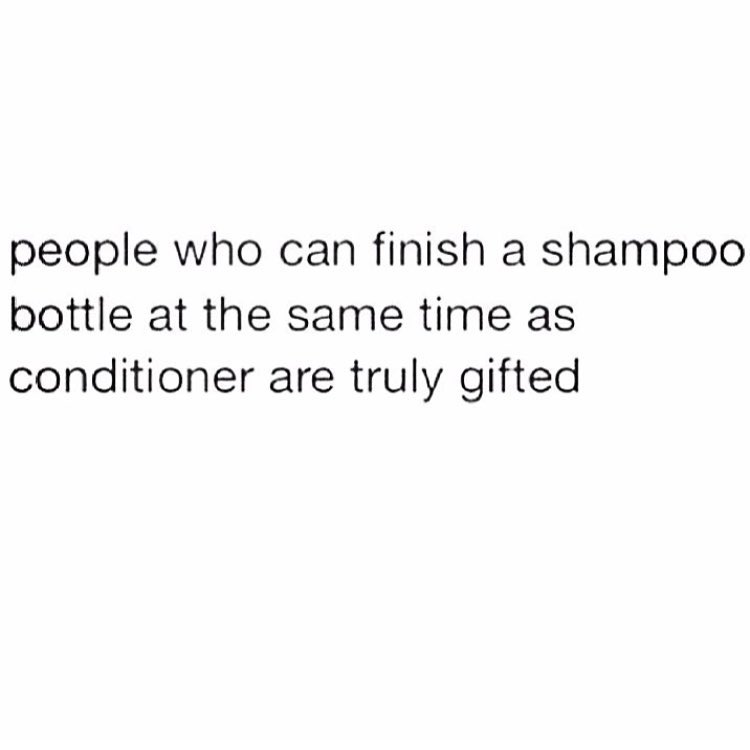 I did for the first time the other day. Have any of you?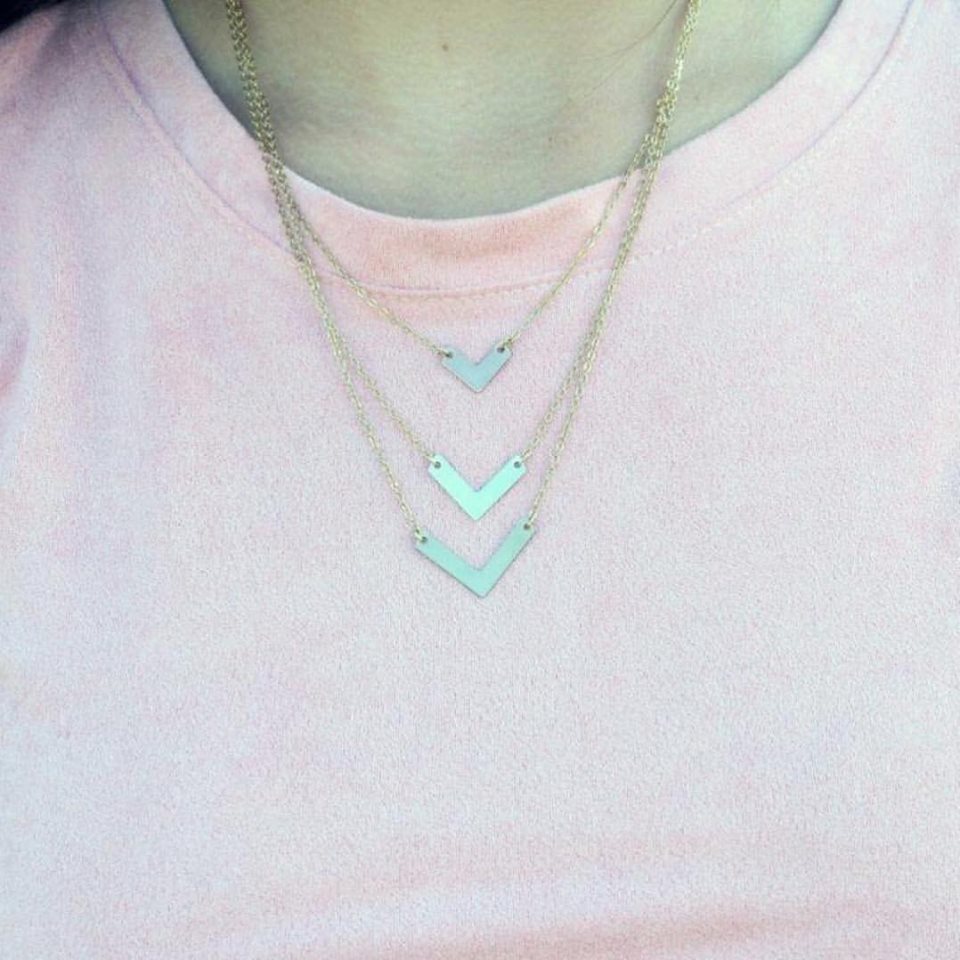 How cute is this necklace?!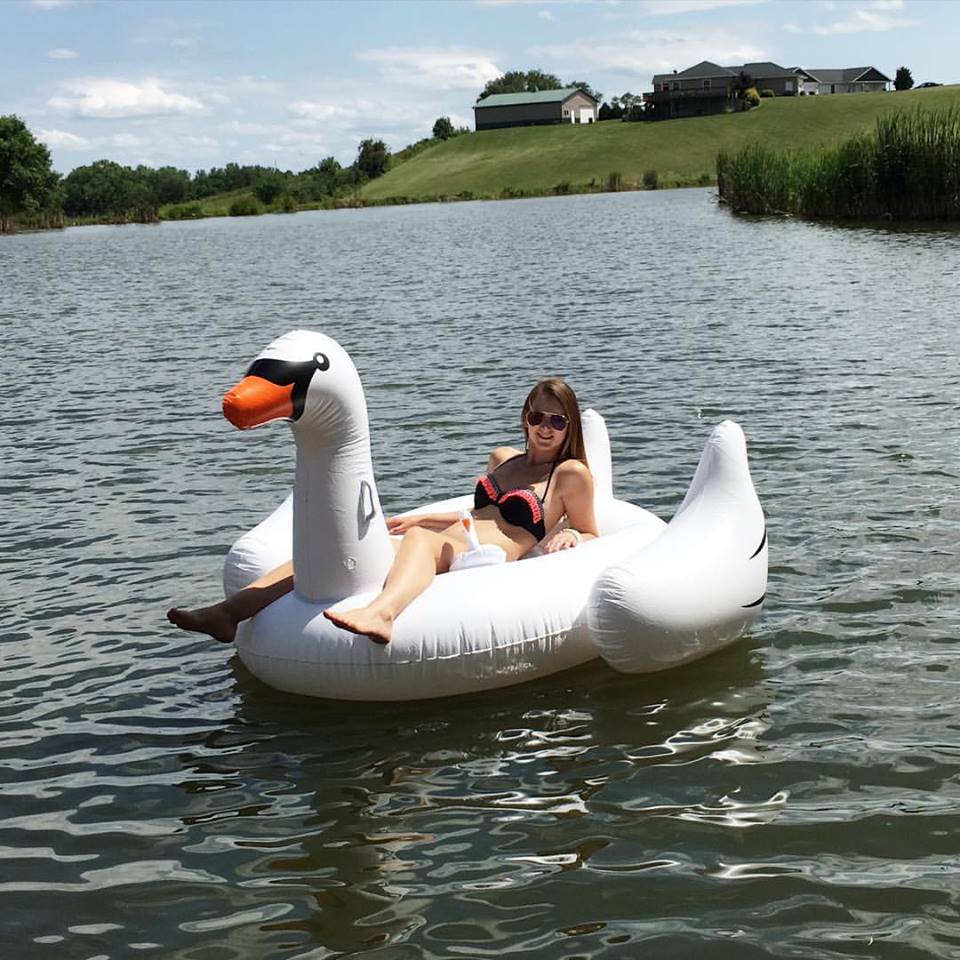 Floating on the pond on my Swan…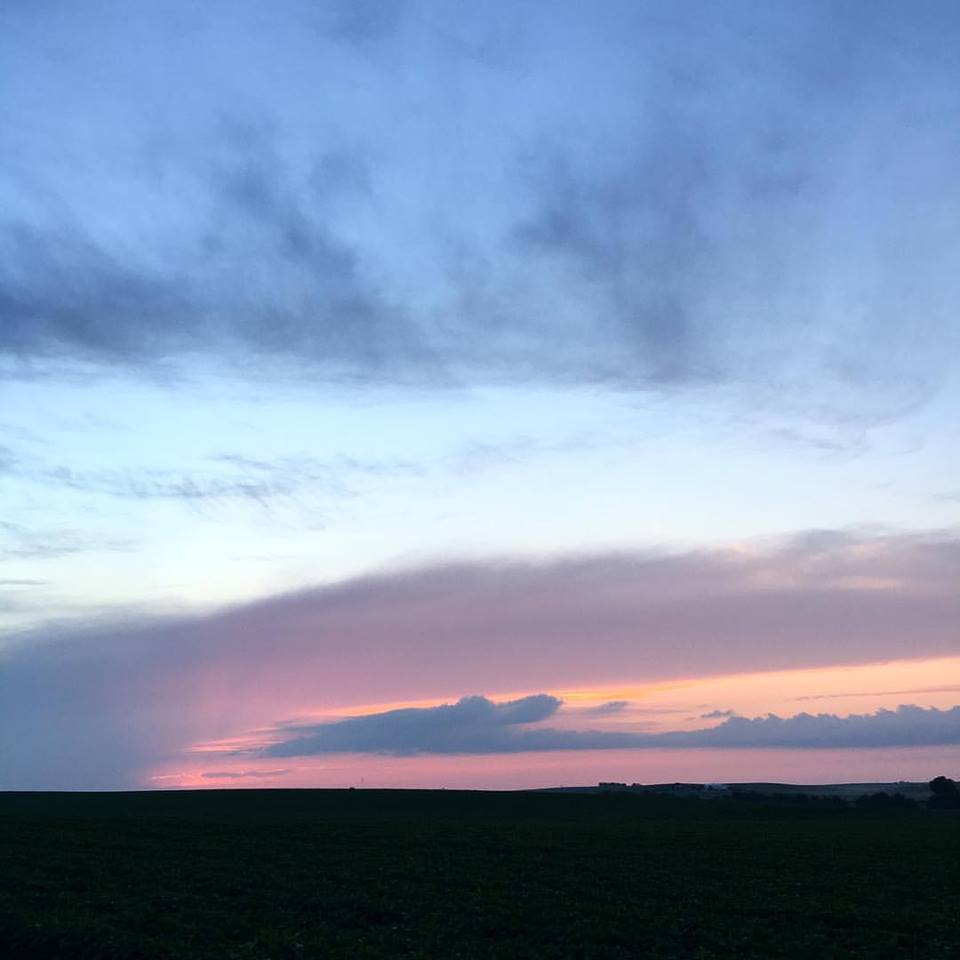 Chasing the clouds…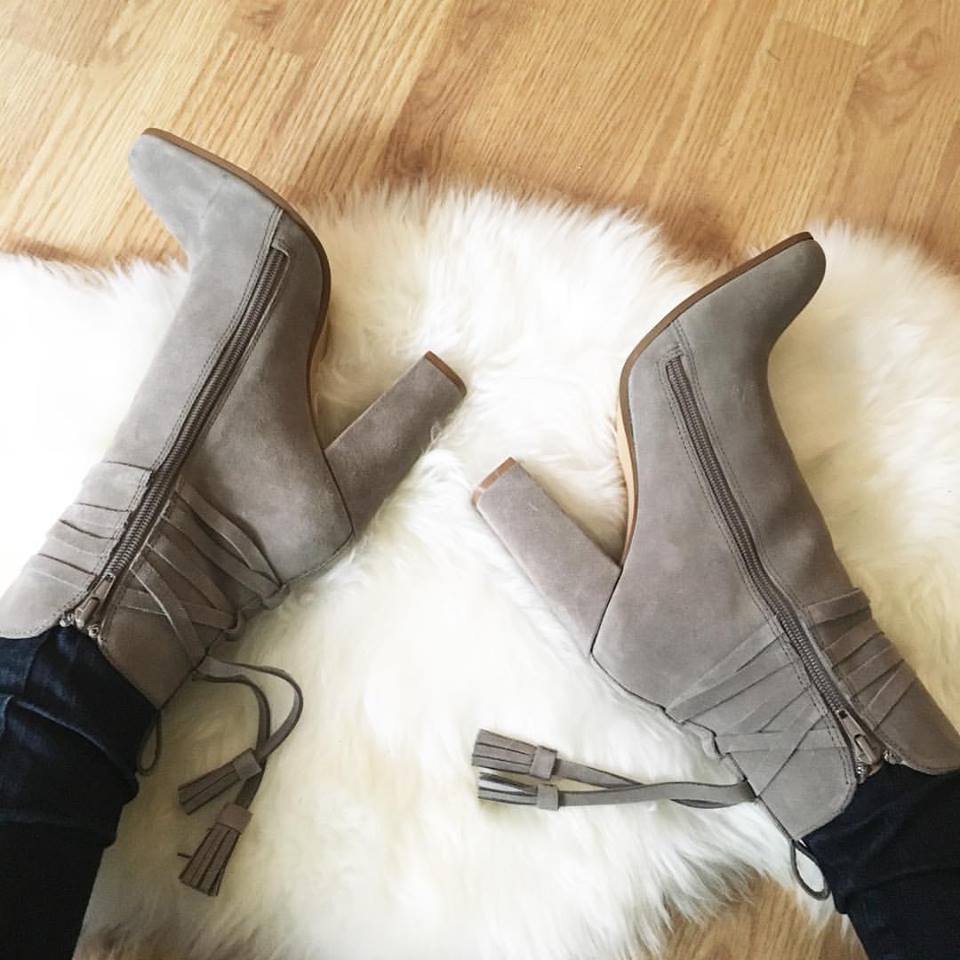 Love these booties from the #nsale!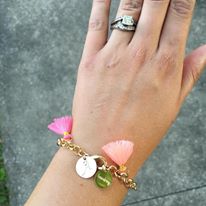 Raise your hand if you love tassel bracelets!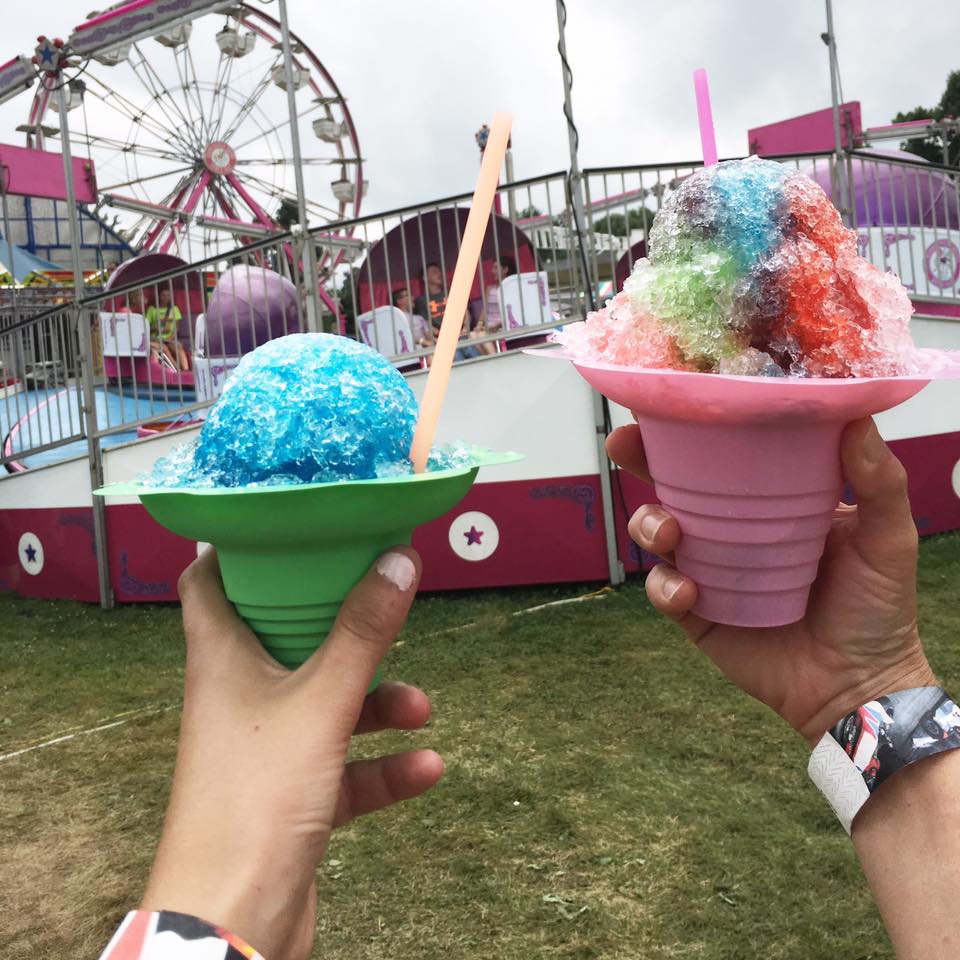 Yum!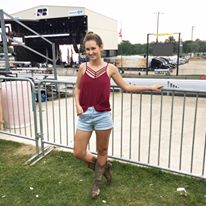 I'm ready for you Florida Georgia Line!
If you're not already following me on Instagram, make sure to follow along here.
Thanks so much for stopping and taking the time to read by blog. It means so much! xx