This post may contain affiliate links, which means if you click and/or make a purchase, I may make a small commission at no cost to you. Any products gifted by a brand will be marked "c/o". Thanks for making For The Love of Glitter possible!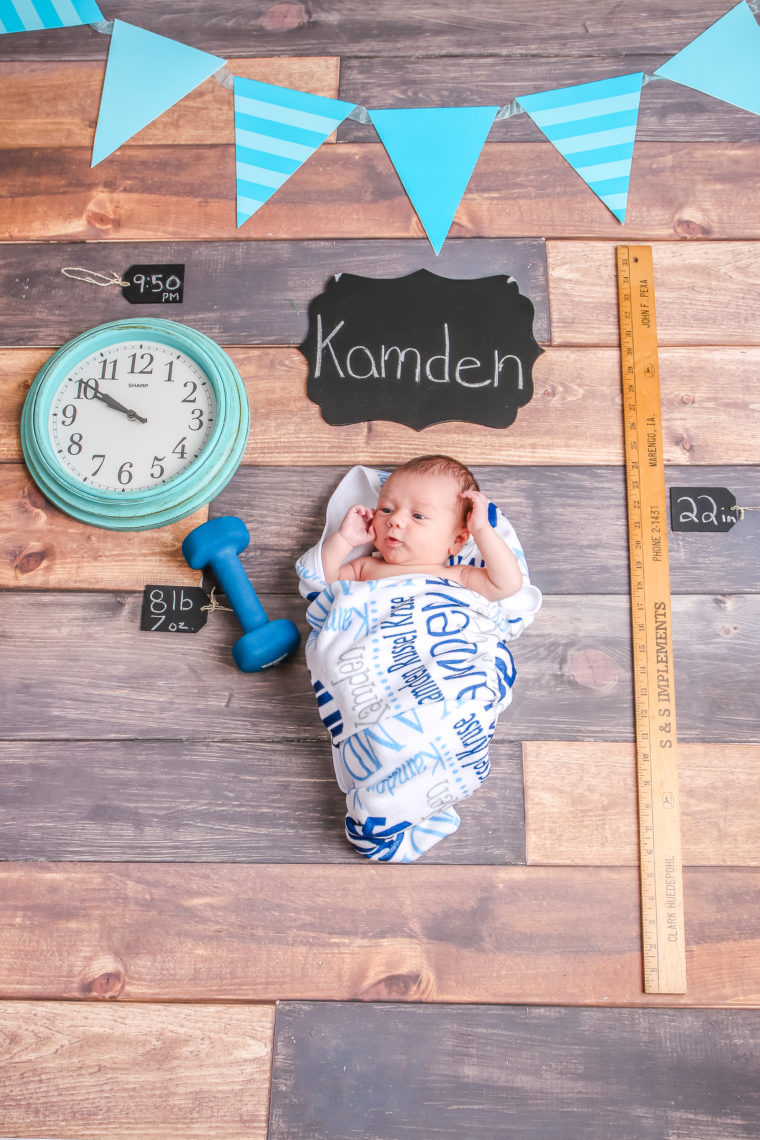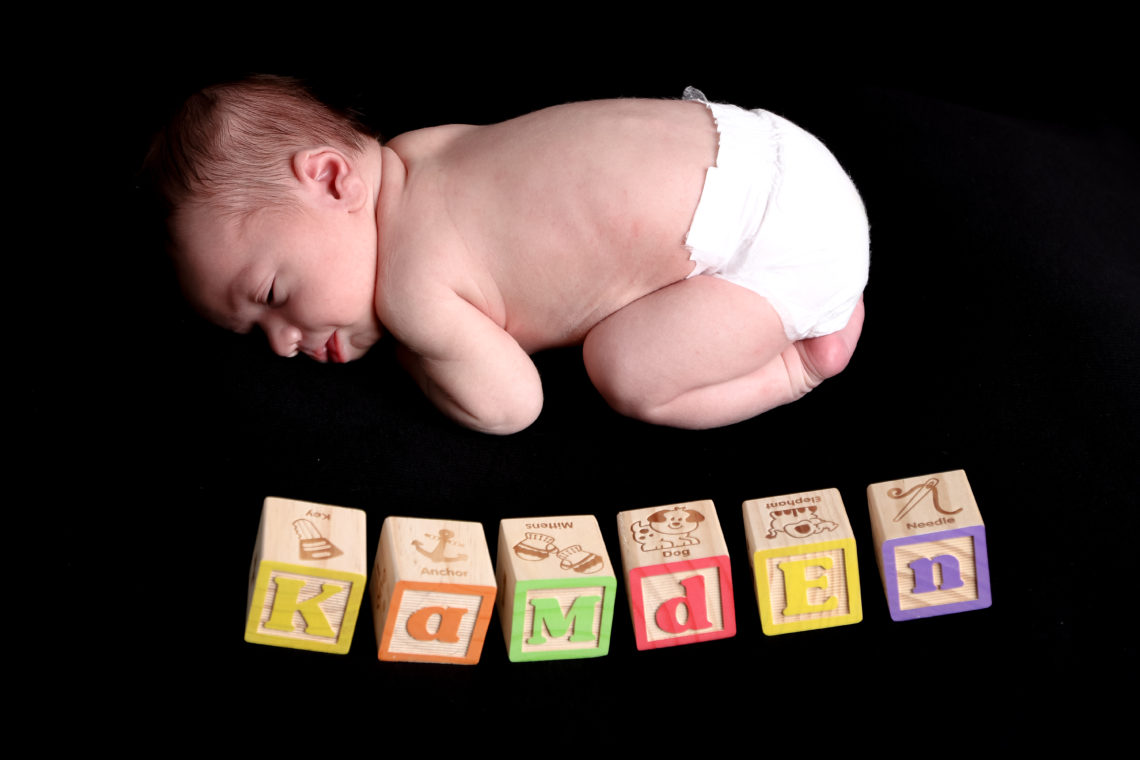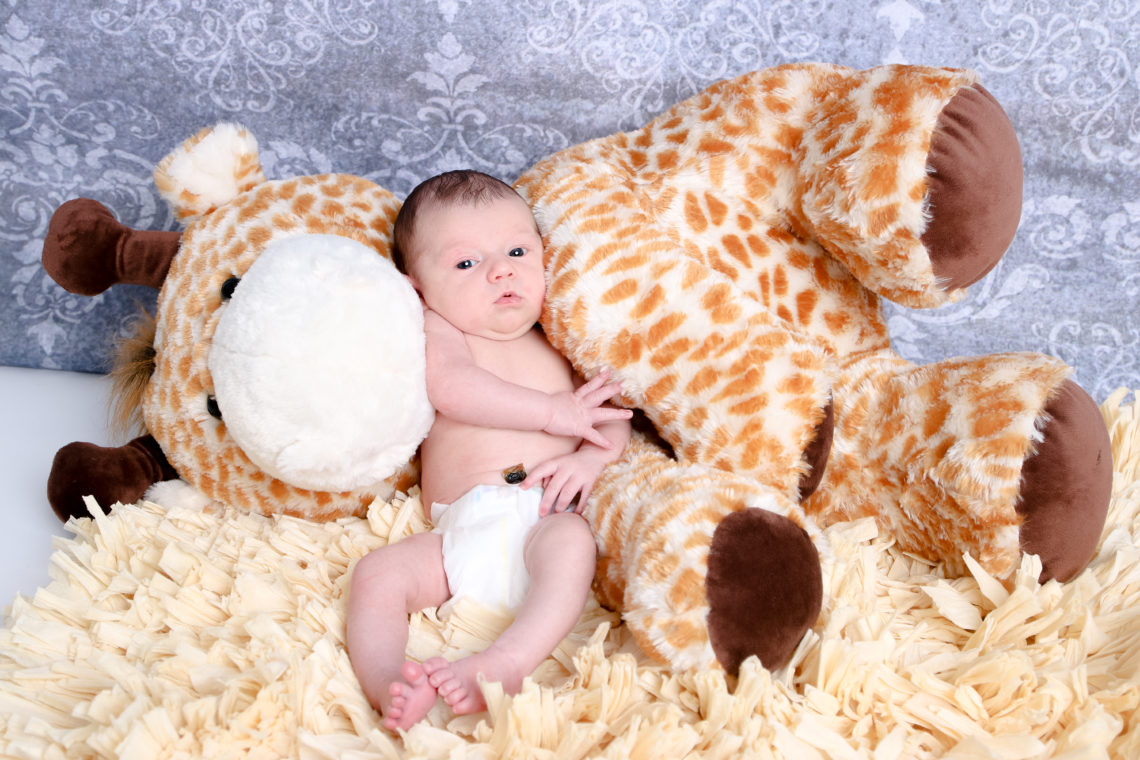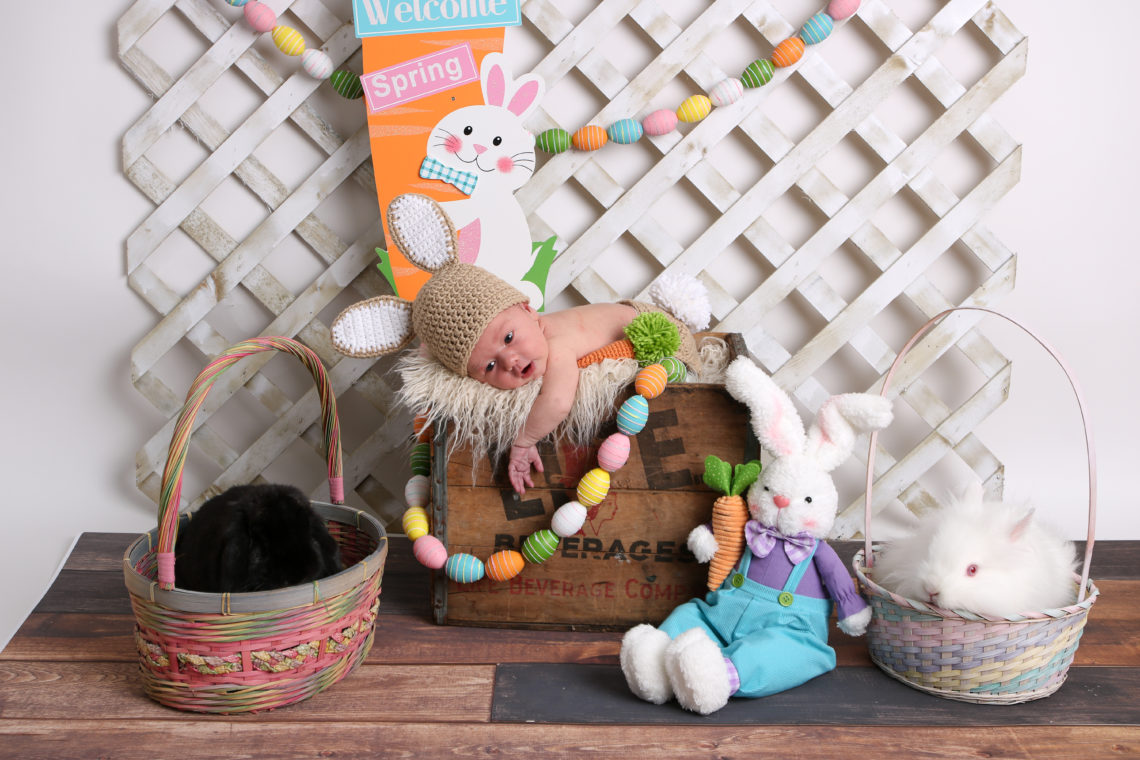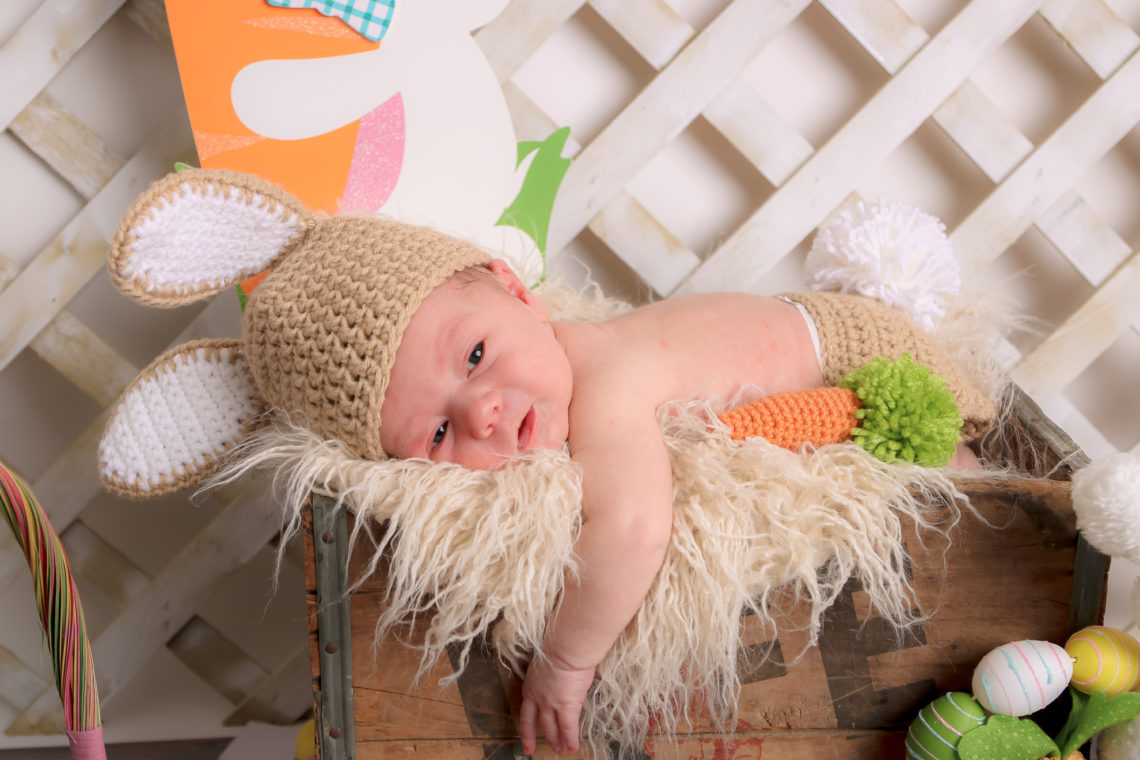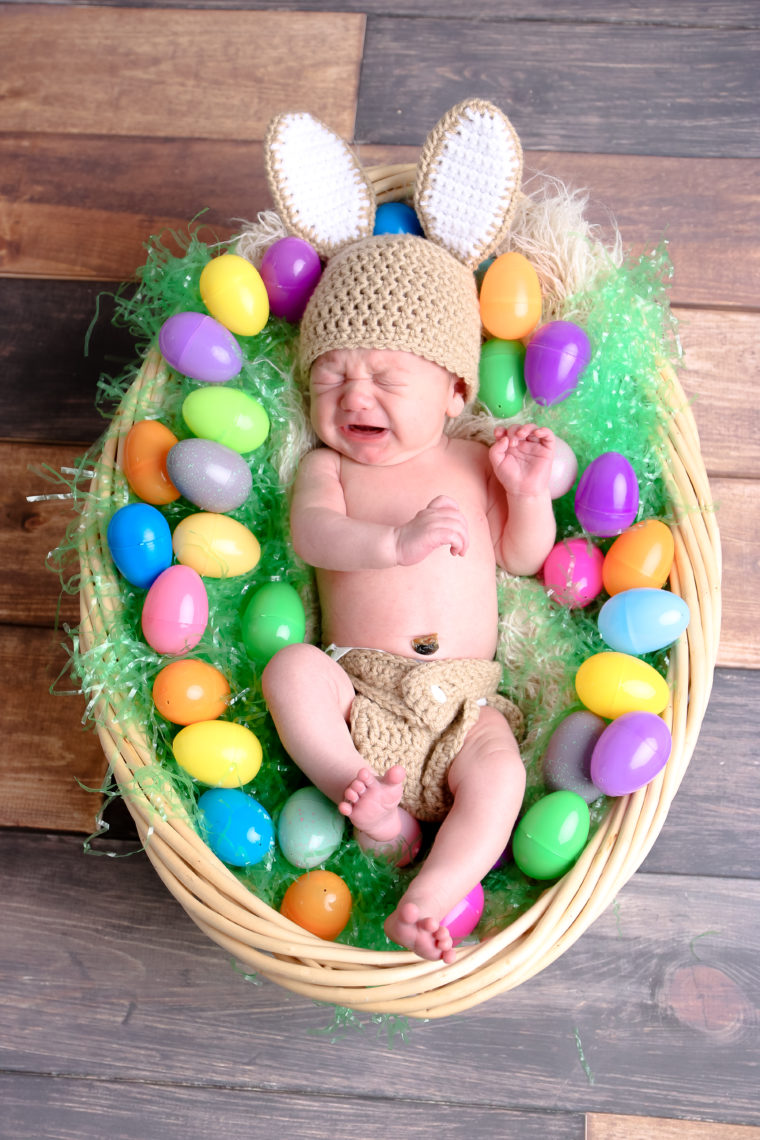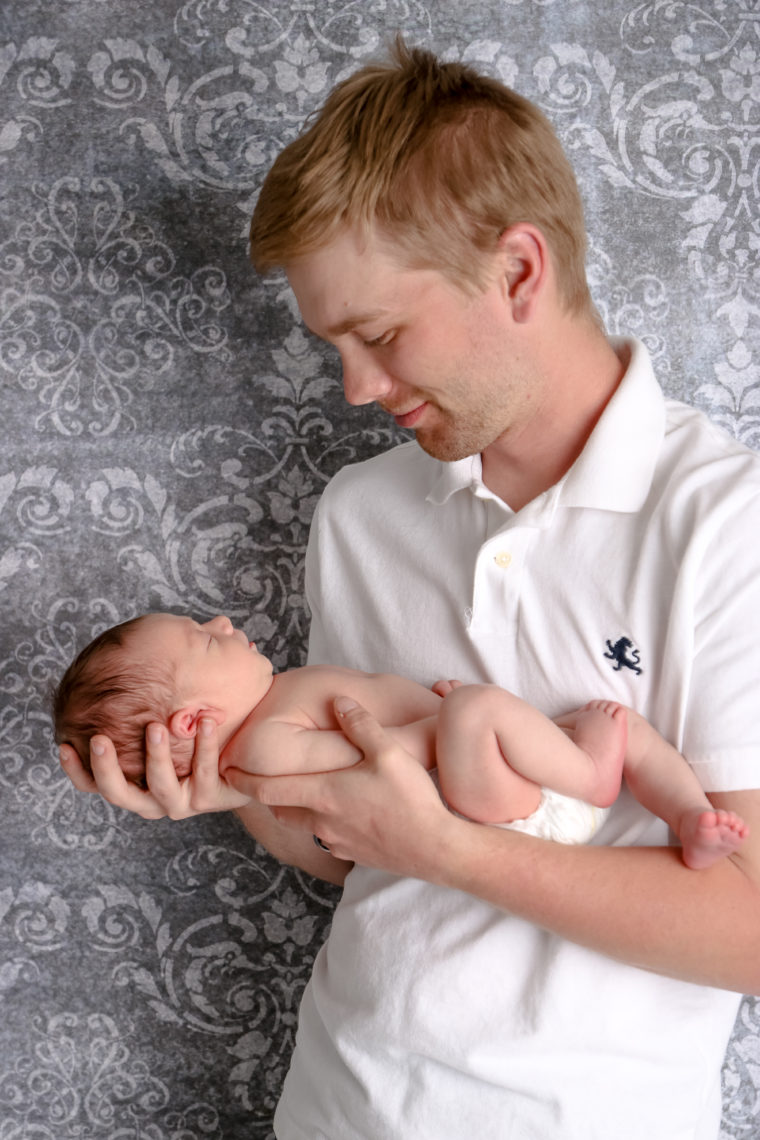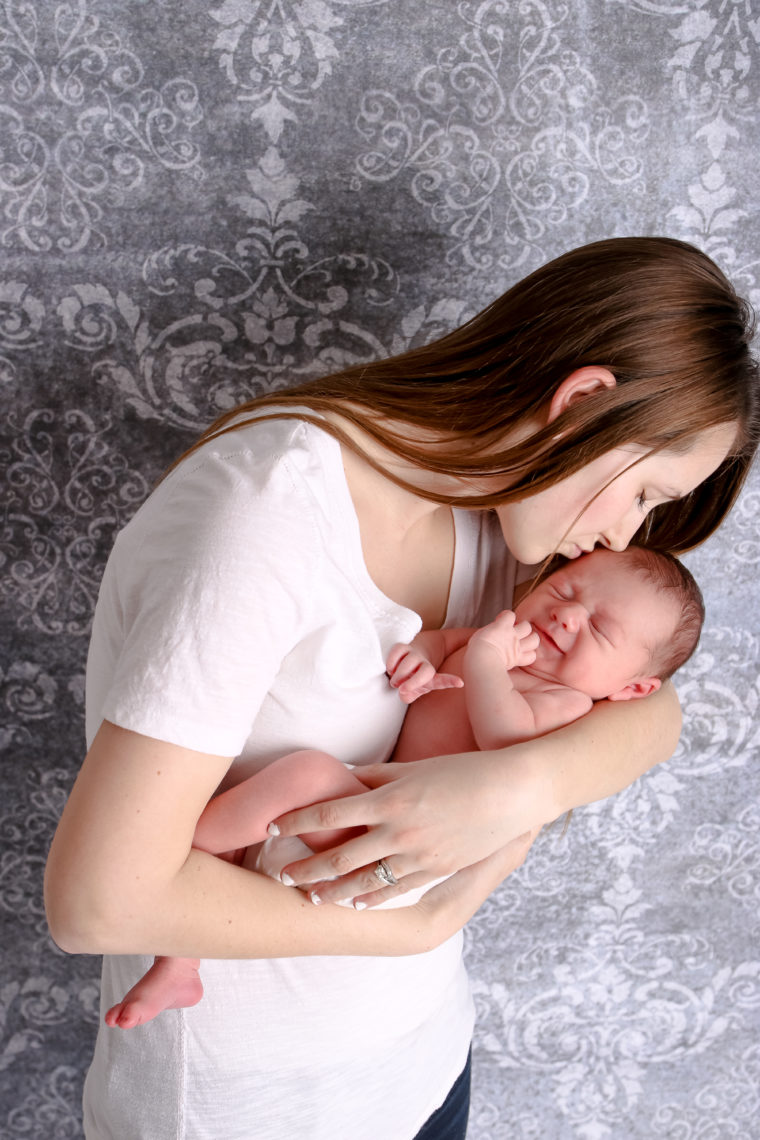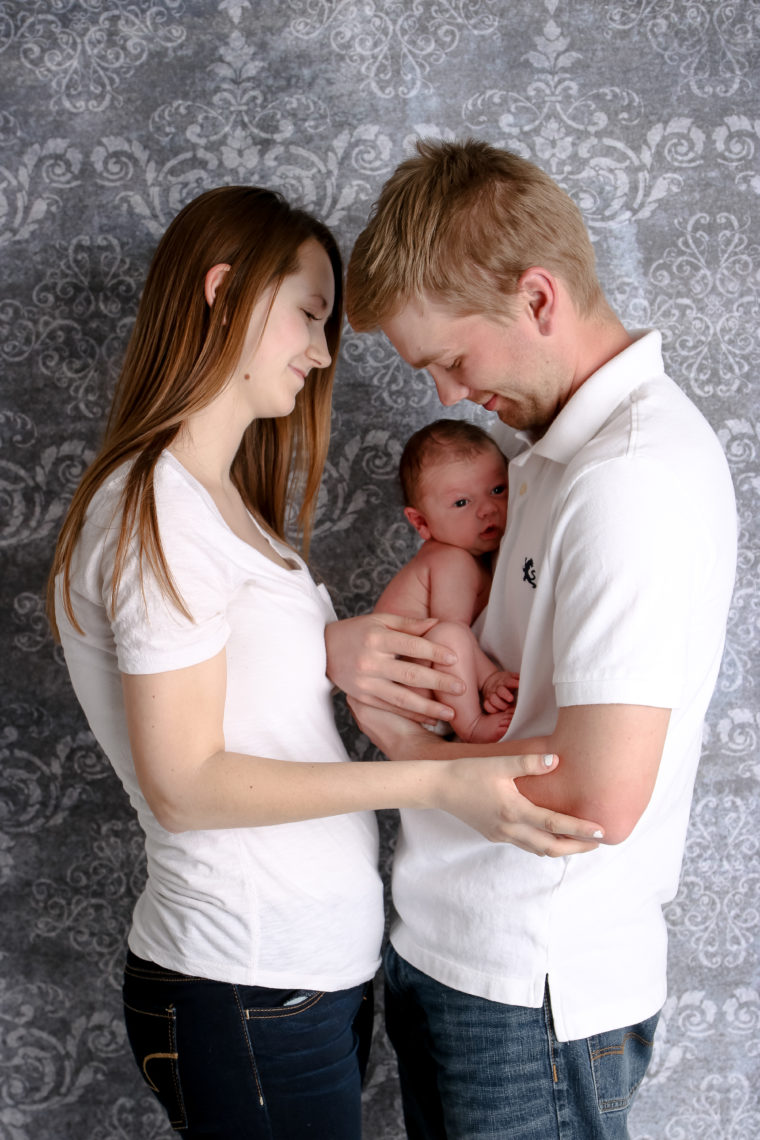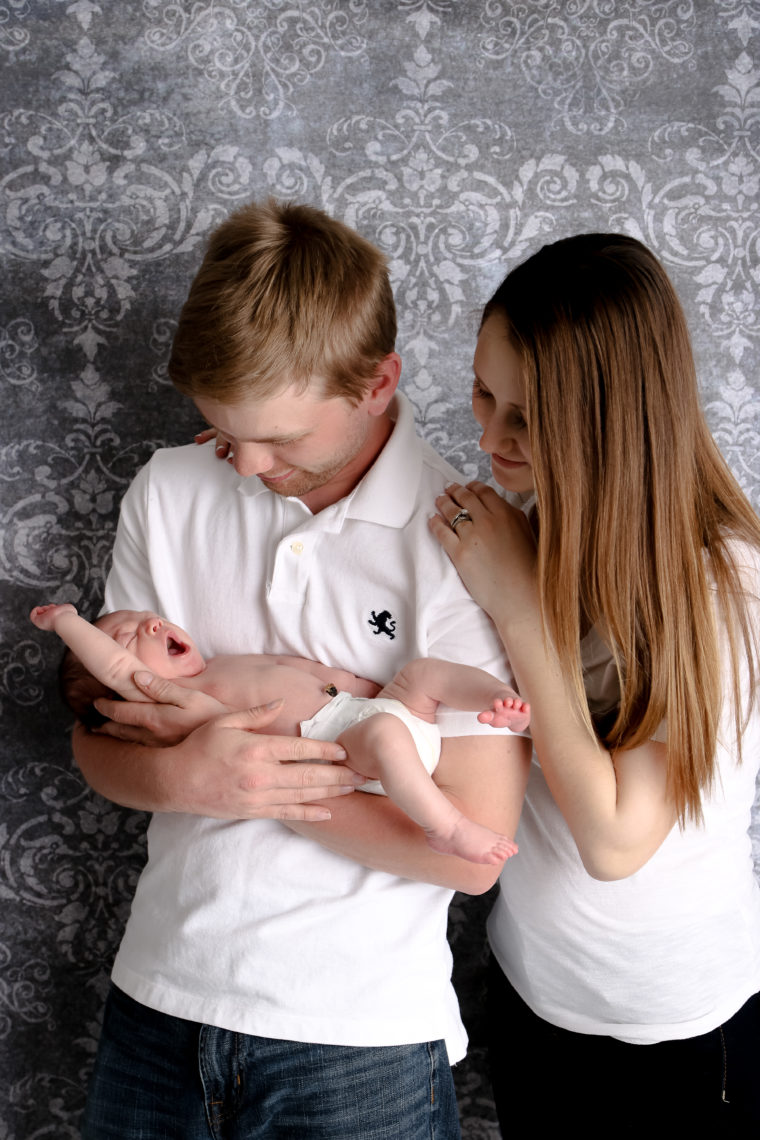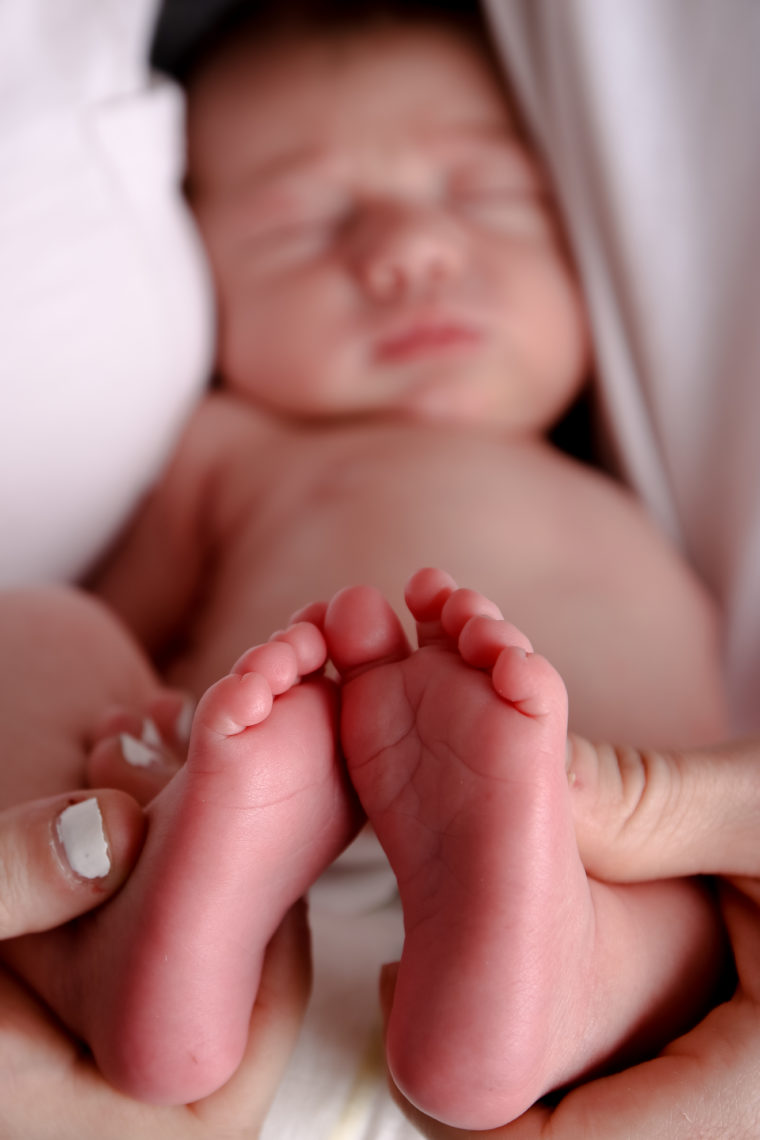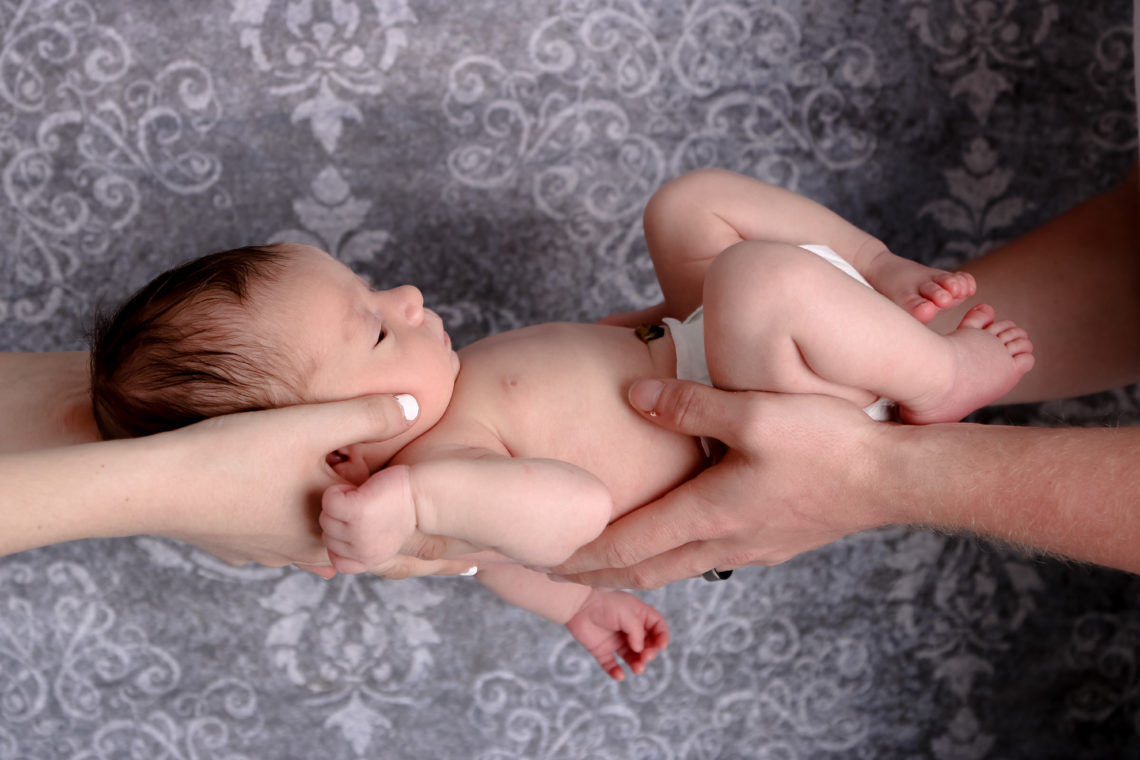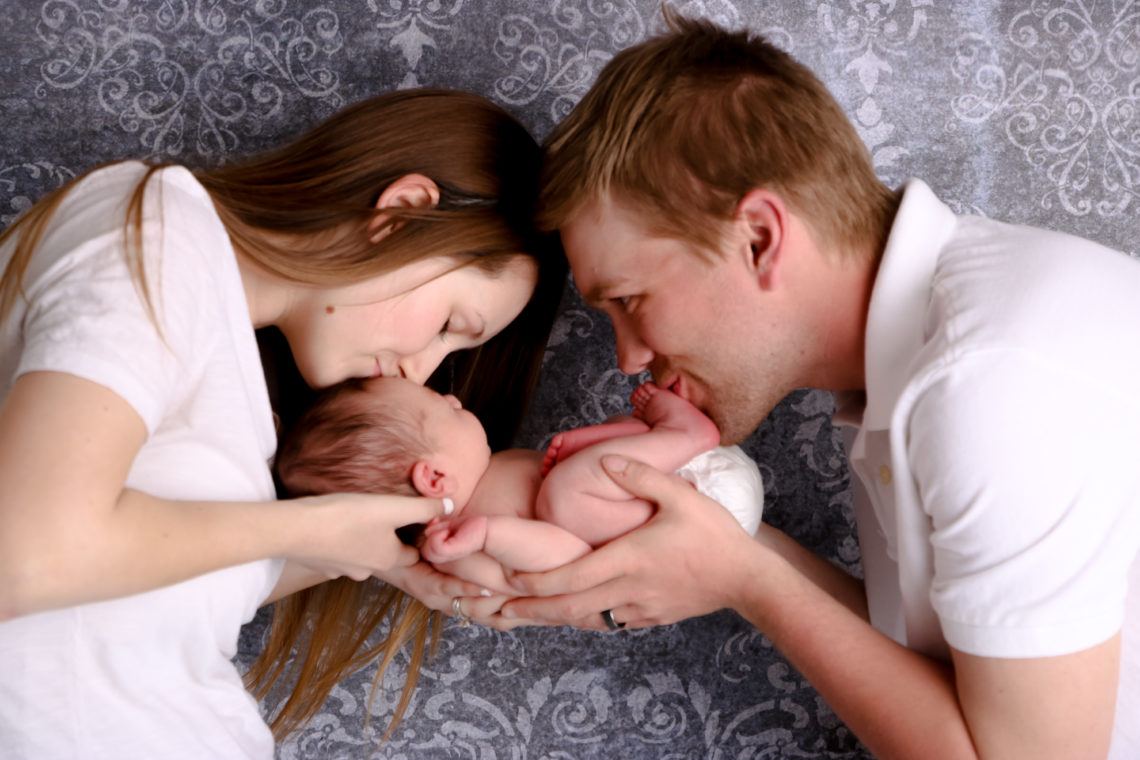 I am so excited to share Kamden's newborn photos with you all! This past weekend my mom was able to take Kamden's newborn photos and I absolutely love how they turned out! I had no idea that taking newborn photos would take up half the day. Kamden was awake for almost all of them so it made it difficult to take some of them, but we were able to get a few with him sleeping. I will forever cherish these photos and they mean even more to me since my mom was able to take them.
P.S., If you look closely, you can see real bunnies in the baskets above. My mom's friend was really generous and let us borrow her daughter's bunnies for the photo shoot.
Thanks so much for reading and have a great day! xx