We spent our very last day in Las Vegas. Even though we only spent 4 hours on the strip, I instantly fell in love with Vegas. I definitely want to go back and visit again so we can spend more time there. I wasn't able to get very many photos due to my camera dying and my phone not taking very good quality photos.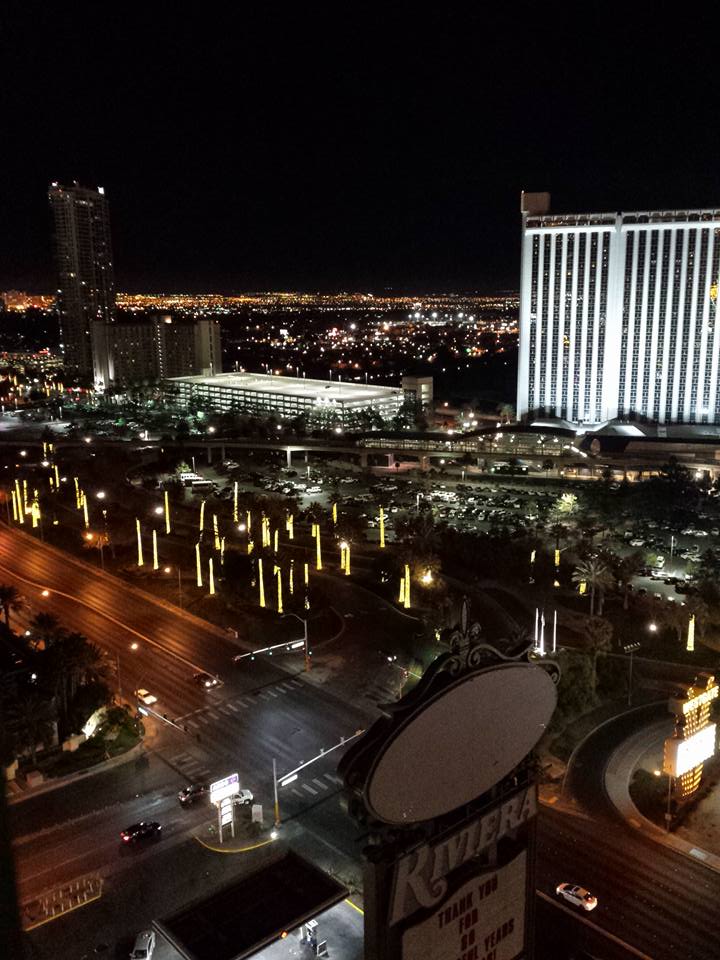 Our view from our Spring Hill Suite.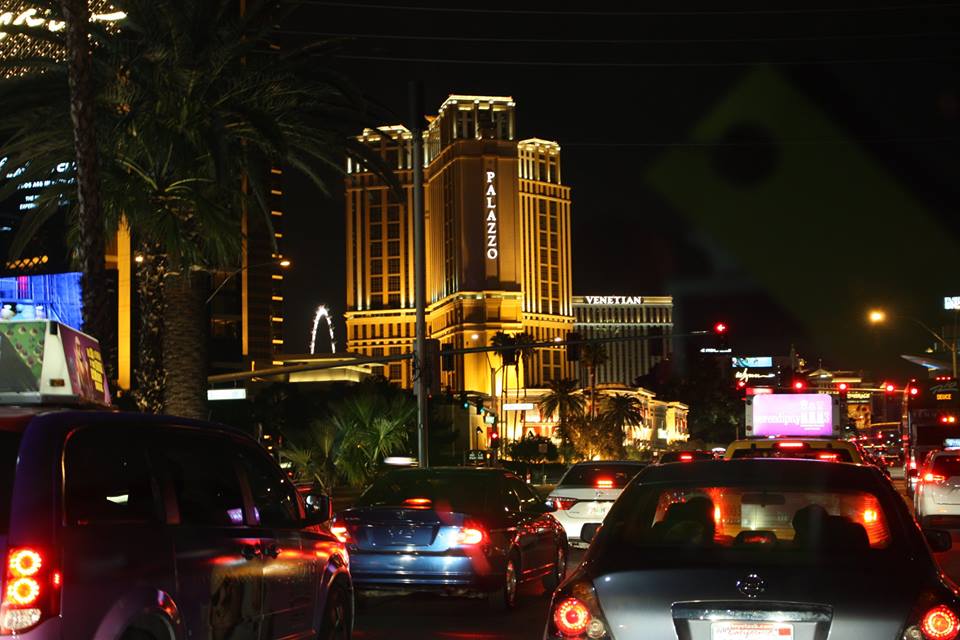 Traffic was so crazy on Friday night, that it literally took us an hour to find a parking spot.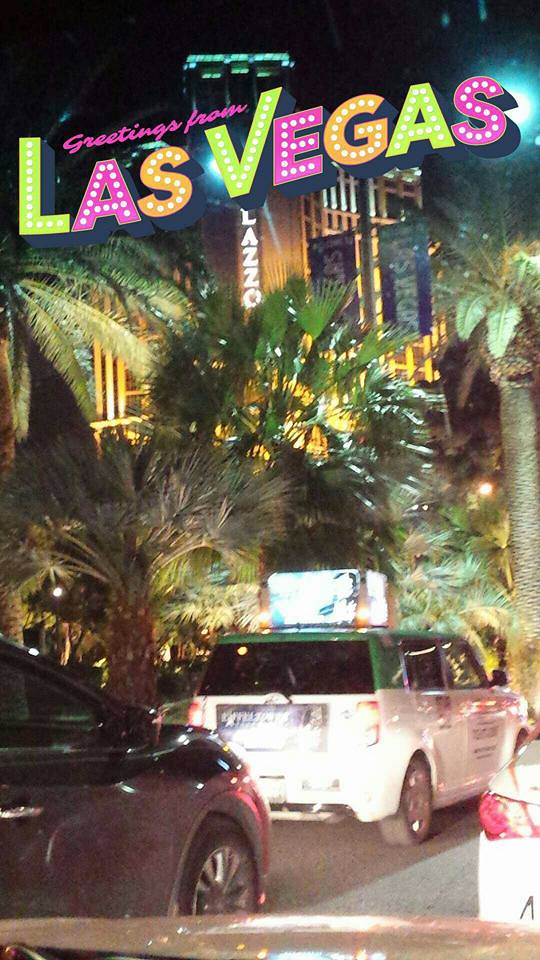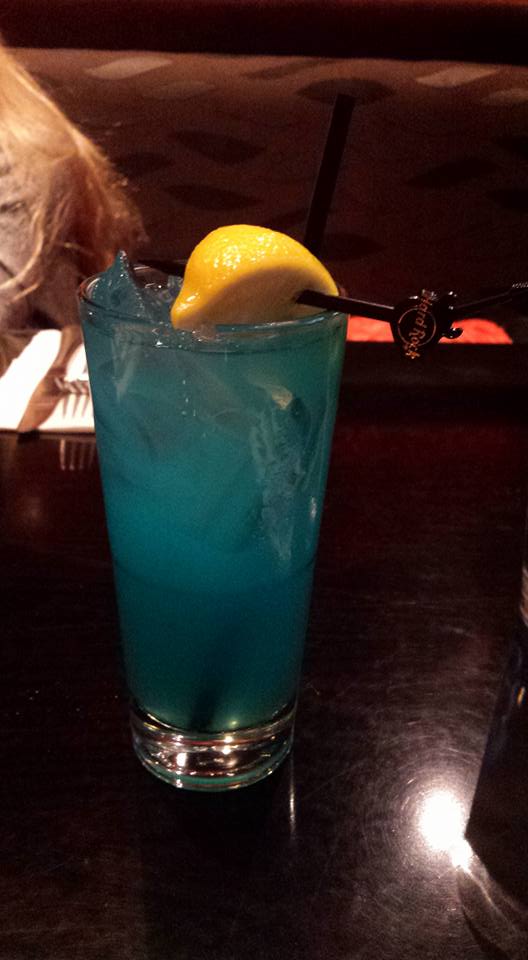 I ordered this delicious blue drink from the Hard Rock Cafe.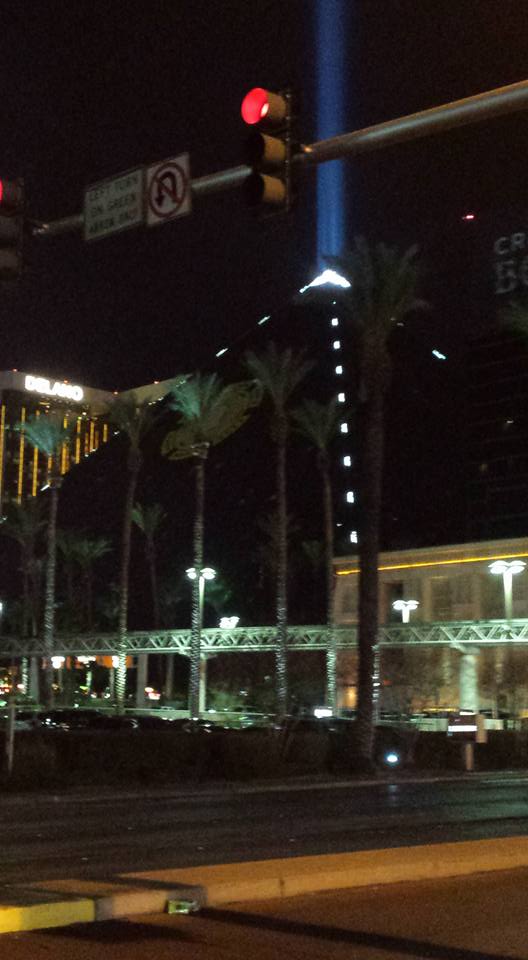 Next time we visit Las Vegas, I want to stay in the pyramid hotel. Have any of you stayed in it before?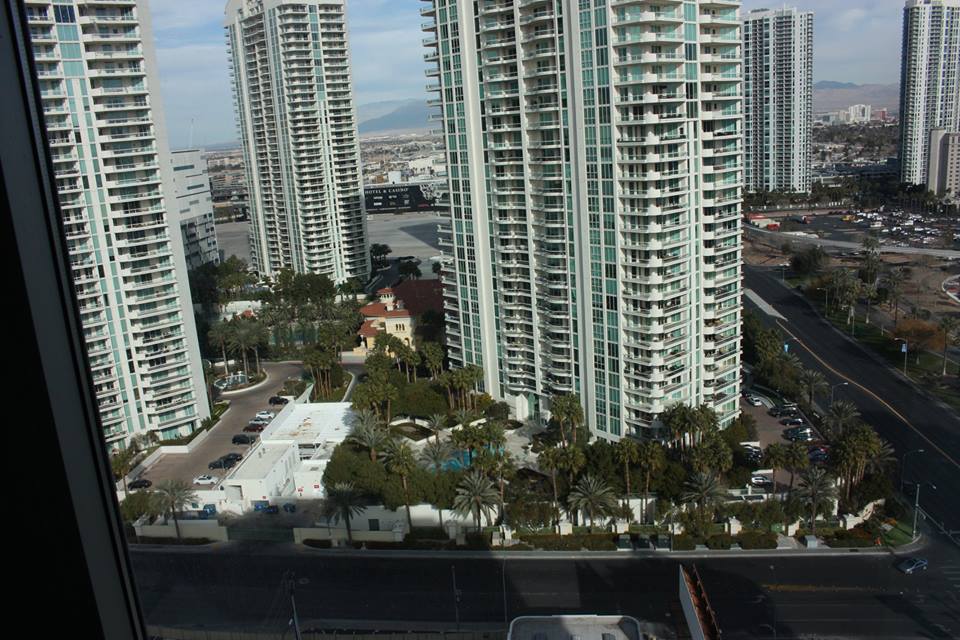 Our view from our hotel in the daytime.
Thanks for stopping by and have a great day! xx