This post may contain affiliate links, which means if you click and/or make a purchase, I may make a small commission at no cost to you. Any products gifted by a brand will be marked "c/o". Thanks for making For The Love of Glitter possible!
Before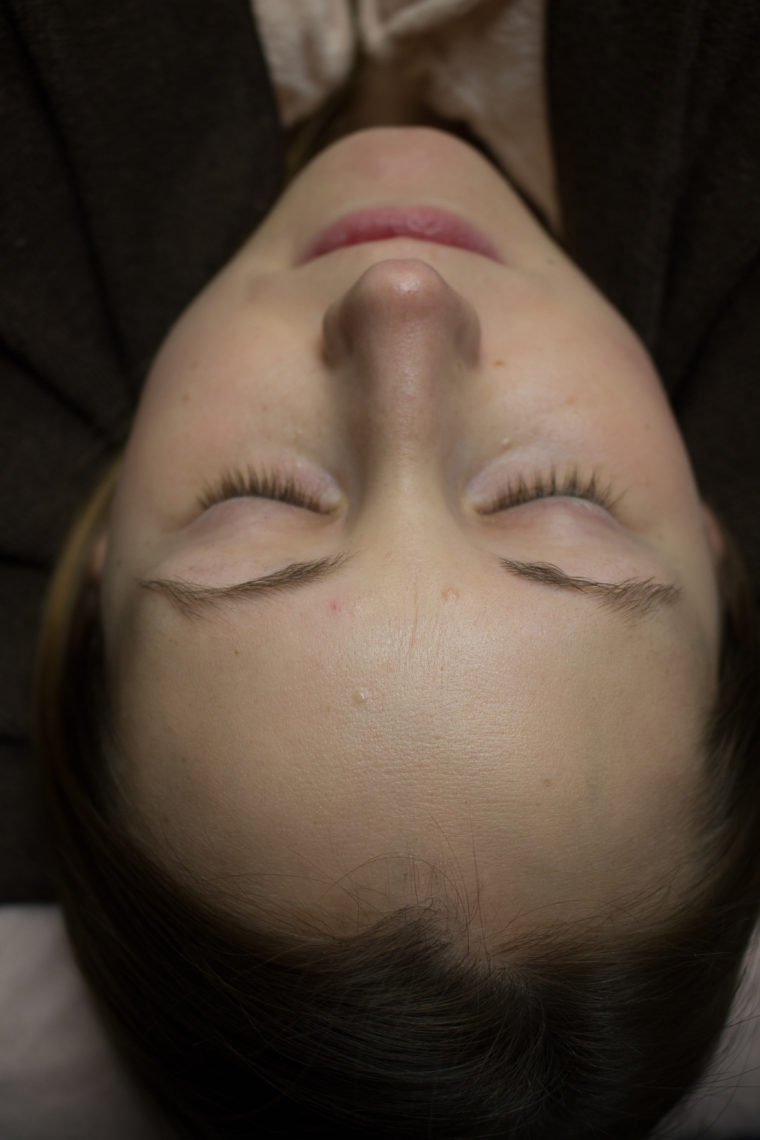 After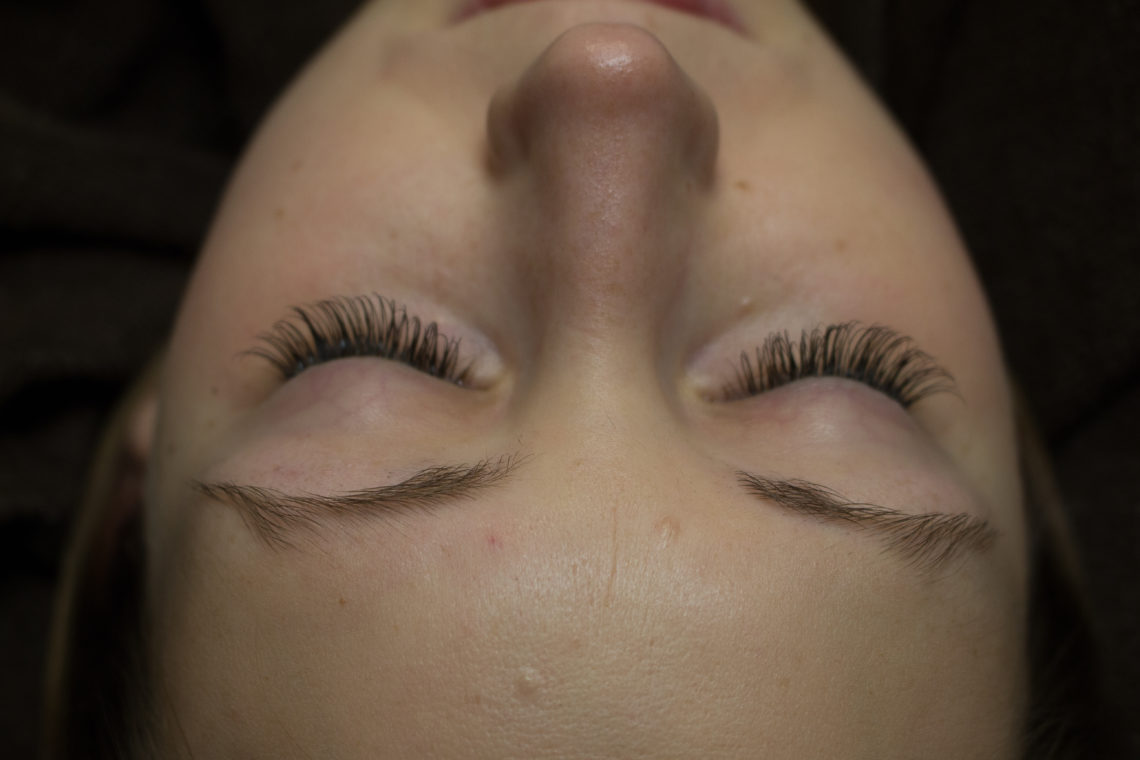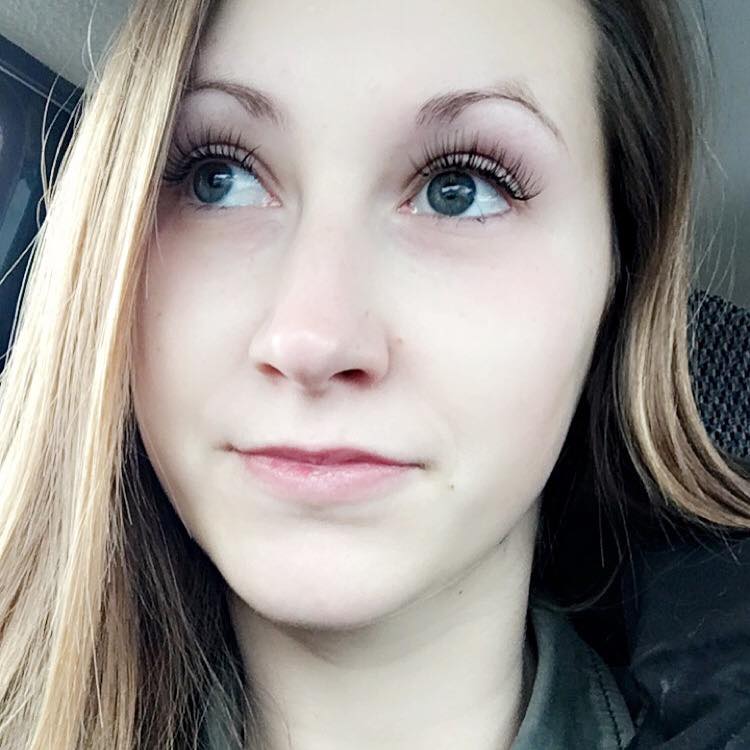 OBSESSED! That is the word that describes how I feel about my lash extensions! I have pondered back and forth with getting my lashes done the past year and finally took the plunge and did it, and I am so glad I did!
Being able to wake up in the morning with these beautiful lashes and not having to apply mascara has literally cut my my make up routine in half. Not to mention by the end of the day I don't have to worry about mascara smudges, or shifting into any creases and I don't have to worry about removing any eye make up (woo hoo!)
Another thing that I love about lash extensions is that they are completely customizable and they last 2-4 weeks. Whether you are looking for a fuller look or just longer length, Kate can do just that. Splurging on this luxury is totally worth it, especially if you want to look extra fabulous for the holidays.
I am so excited to introduce to you my lash lady, Kate! I had so many friends of my mine recommend her work and I am so glad I made an appointment with her. What I love about Kate is how precise she is. She matched all the lashes perfectly (curl, thickness, length), and she made sure that each lash was in it's proper place. My overall experience was very enjoyable and comfortable. I love my lashes so much that I plan on going back in a couple weeks and getting them filled.
Right now Kate is offering FortheLoveofGlitter supporters a full set of lashes for ONLY $120 and fill-ins for only $30!
Go ahead… treat yourself this holiday and book your appointment with Kate:
Phone: 319-626-3885
Address:
1215 Jordan St. #401
North Liberty, Iowa 52317