This post may contain affiliate links, which means if you click and/or make a purchase, I may make a small commission at no cost to you. Any products gifted by a brand will be marked "c/o". Thanks for making For The Love of Glitter possible!
Happy Memorial Day everyone! I hope you are all enjoying your day off and doing something fun, but also remembering what the day is really about.
I love doing Instagram rounds up for you all! It's a great recap of all the photos you might of missed on my feed and I also have everything linked right to the website where the item is, which makes it easier to shop for those of you who do not use LiketoKnow.it.
Just click on the images below to get sent directly to the website.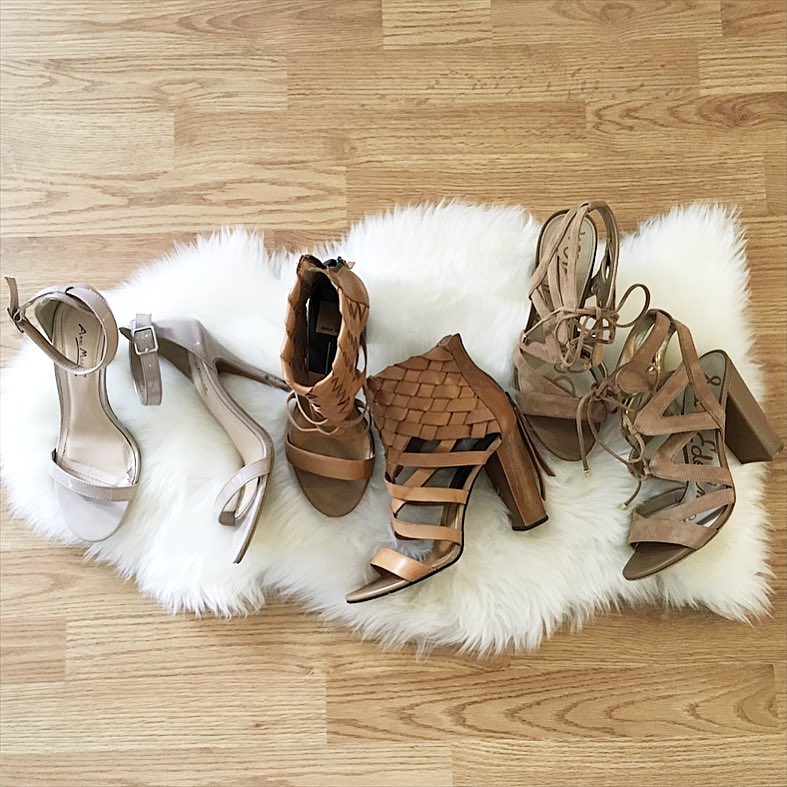 It's all in the nudes…
Middle sandals linked here.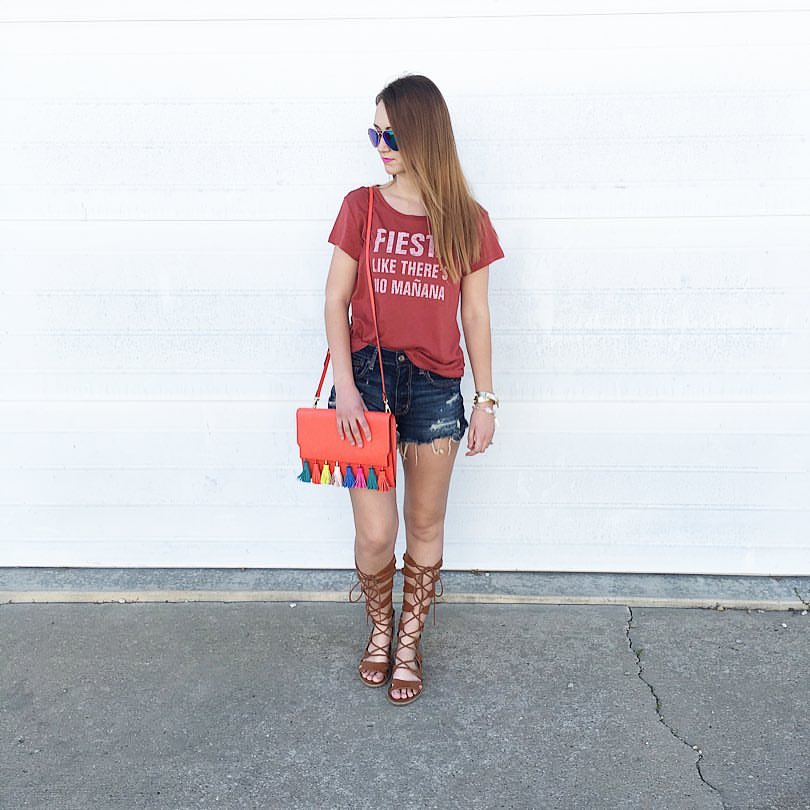 Loving this tee from Express that I wore on Cinco De Mayo!
For some reason I couldn't get the picture of the gladiators to work, so I linked them here.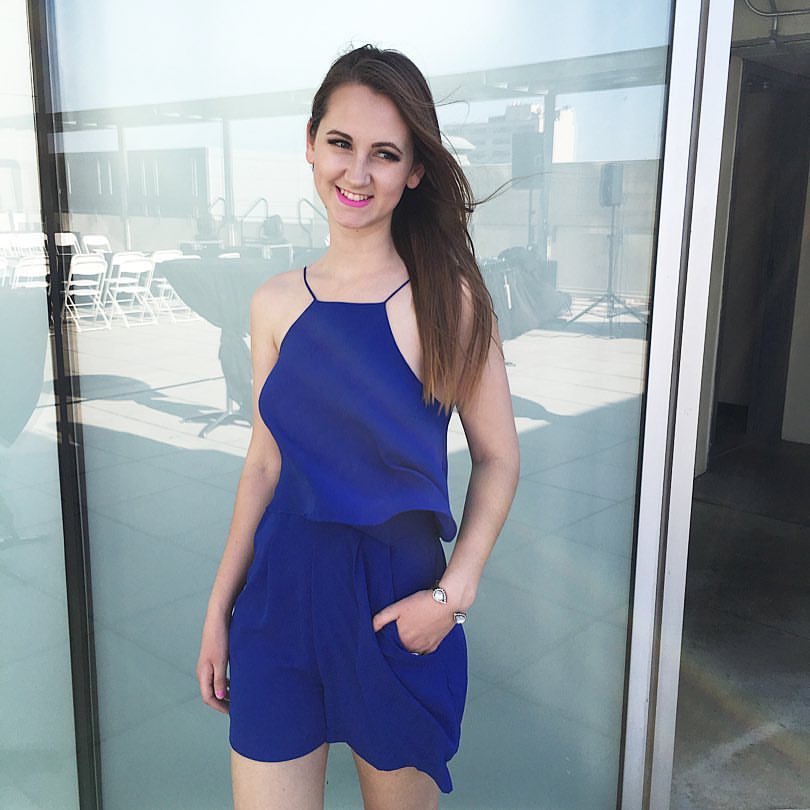 My favorite romper I own so far!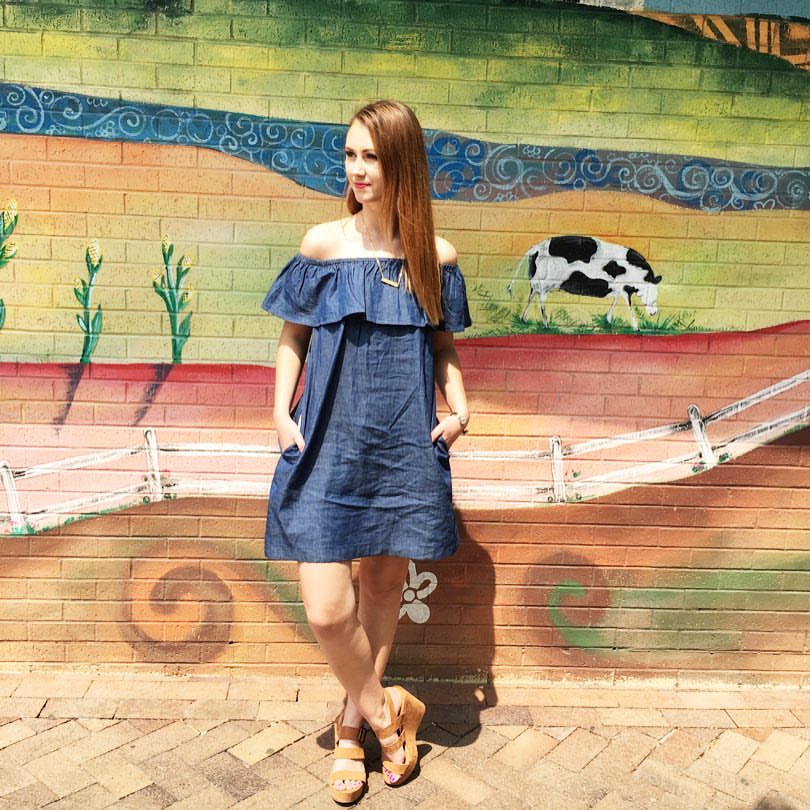 How cute is this wall?!
Wedges are here.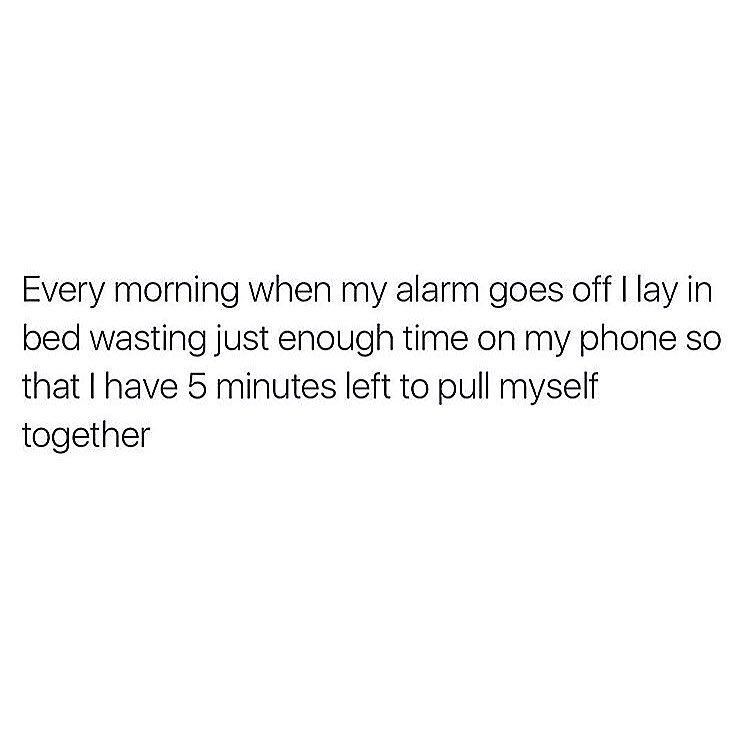 Can I see a raise of hands for everyone who does this, haha!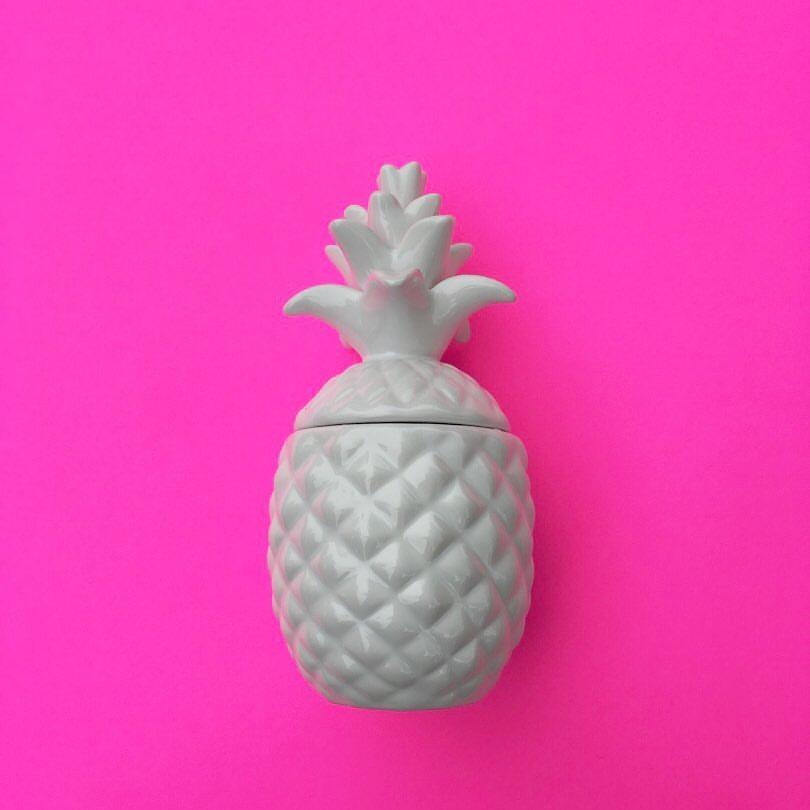 This candle smells so  good!
Candle is linked here.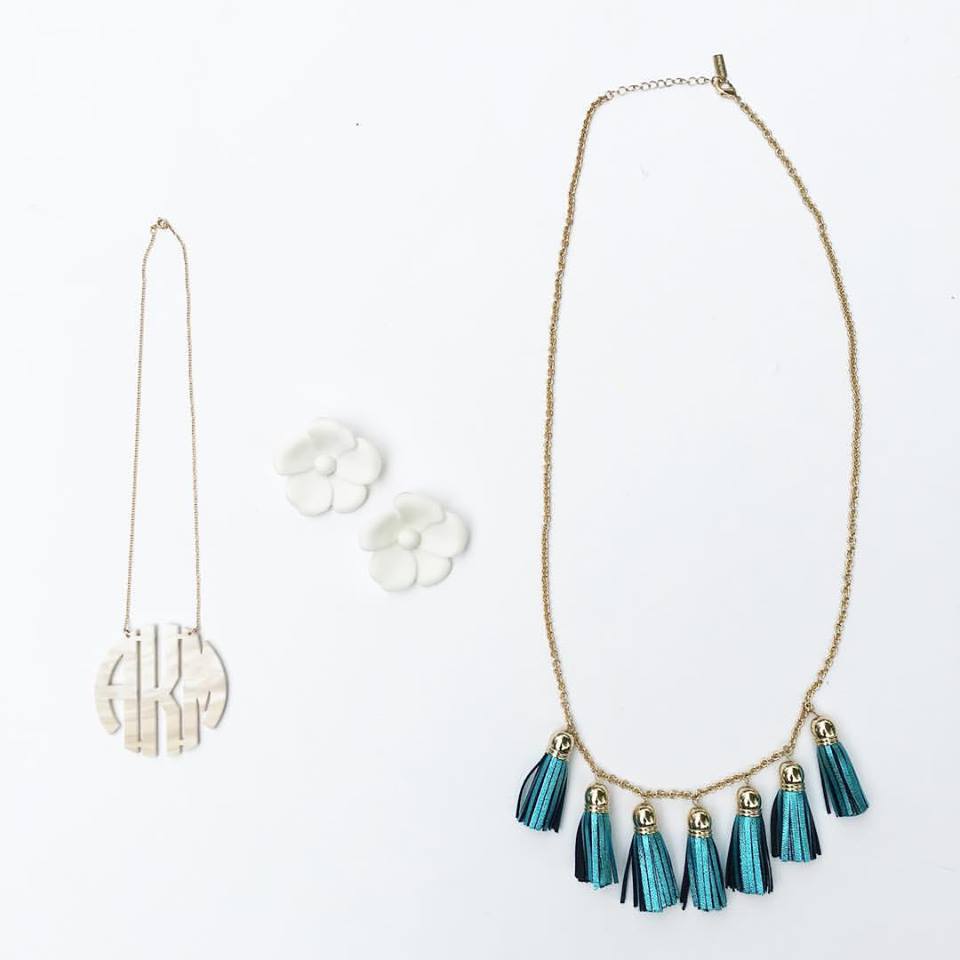 My favorite baubles!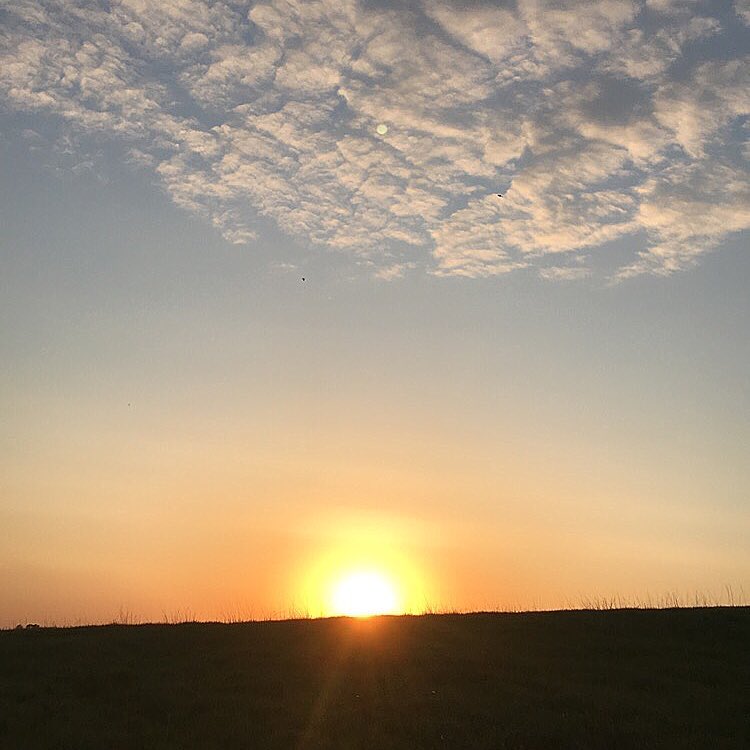 There's no other sunset like an Iowa sunset.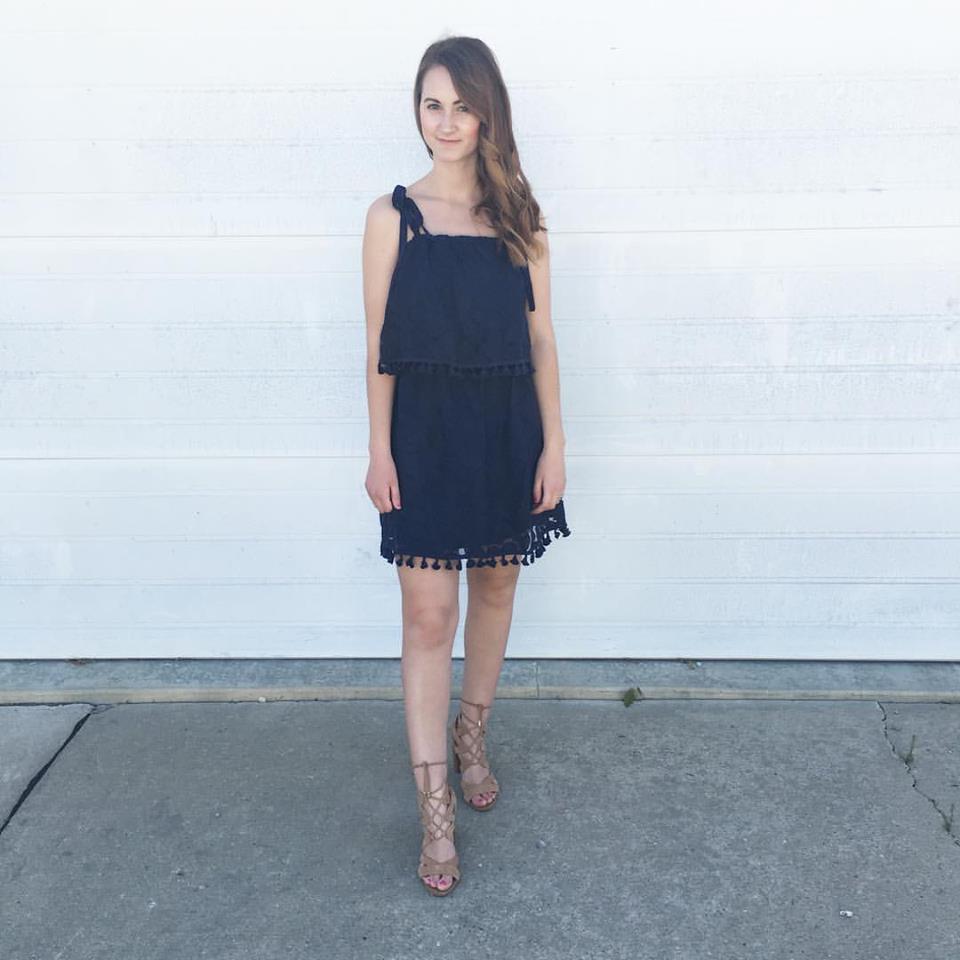 Obsessed with this dress and it's under $35!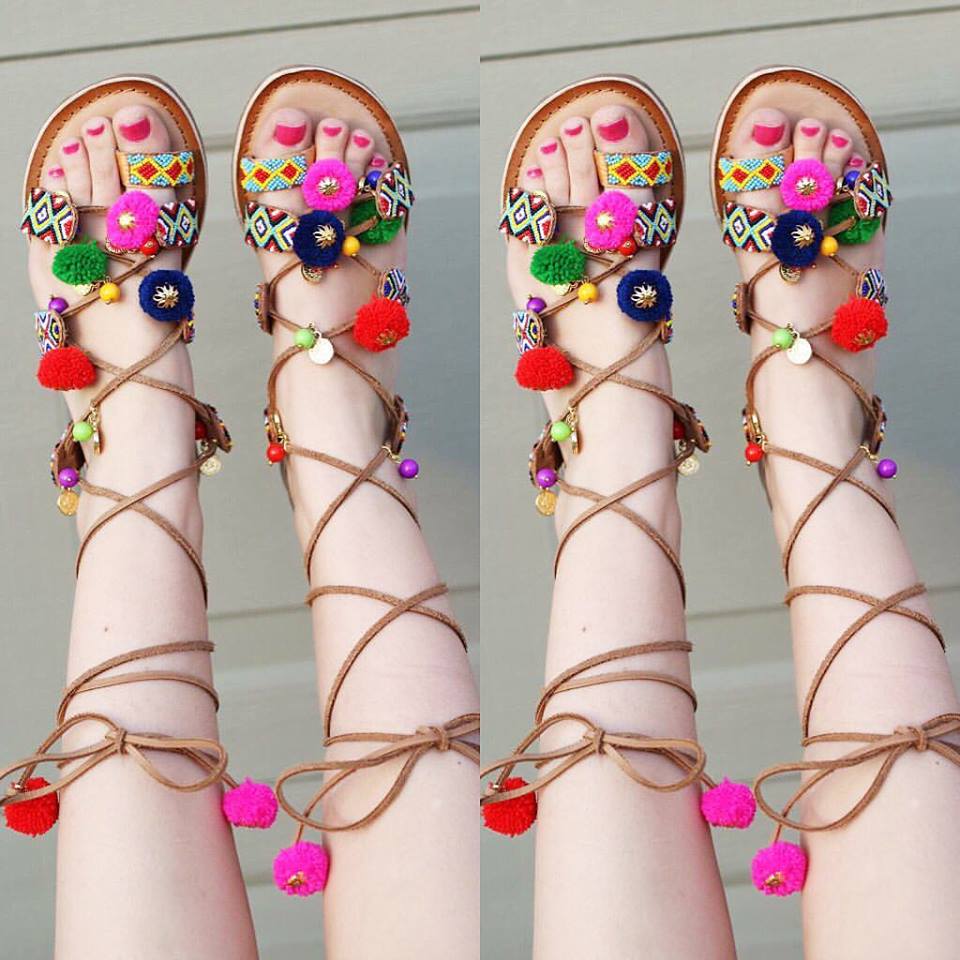 These sandals make my feet so happy! If you don't have them, you need them! They are also under $80!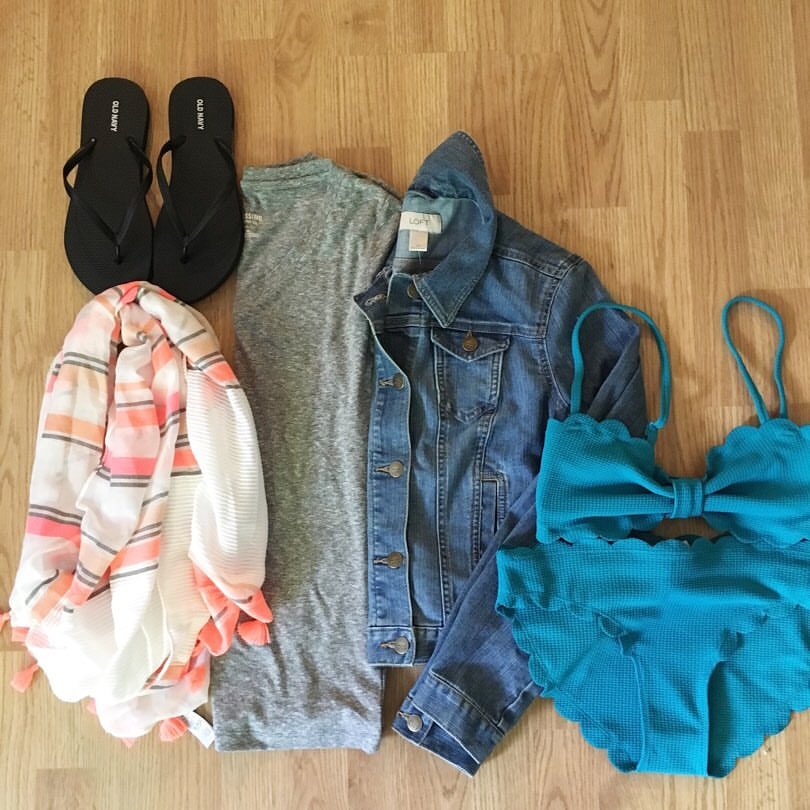 Took advantage of the awesome sales this weekend and got some cute stuff!
P.S., if you haven't shopped the Memorial Day sales yet, there is still time! See the list of stores that are having sales here.
Keep up with all my Instagram posts and follow me.
Thanks so much for reading and have a fabulous Monday! xx