This post may contain affiliate links, which means if you click and/or make a purchase, I may make a small commission at no cost to you. Any products gifted by a brand will be marked "c/o". Thanks for making For The Love of Glitter possible!
*Thank you Innovative Aesthetics for partnering with me on this post. All opinions are my own.*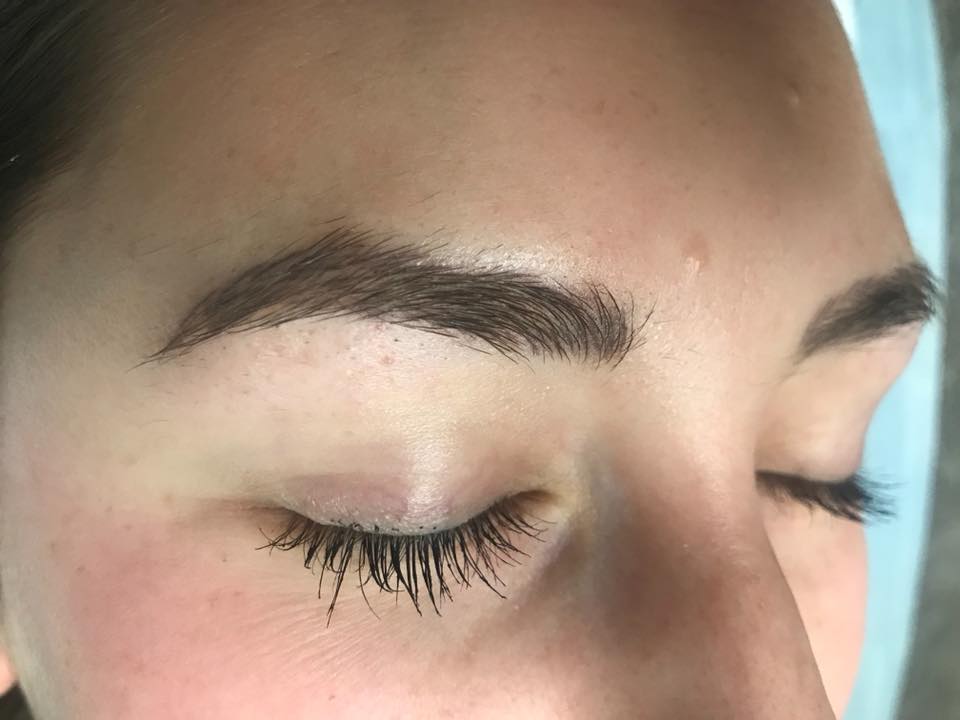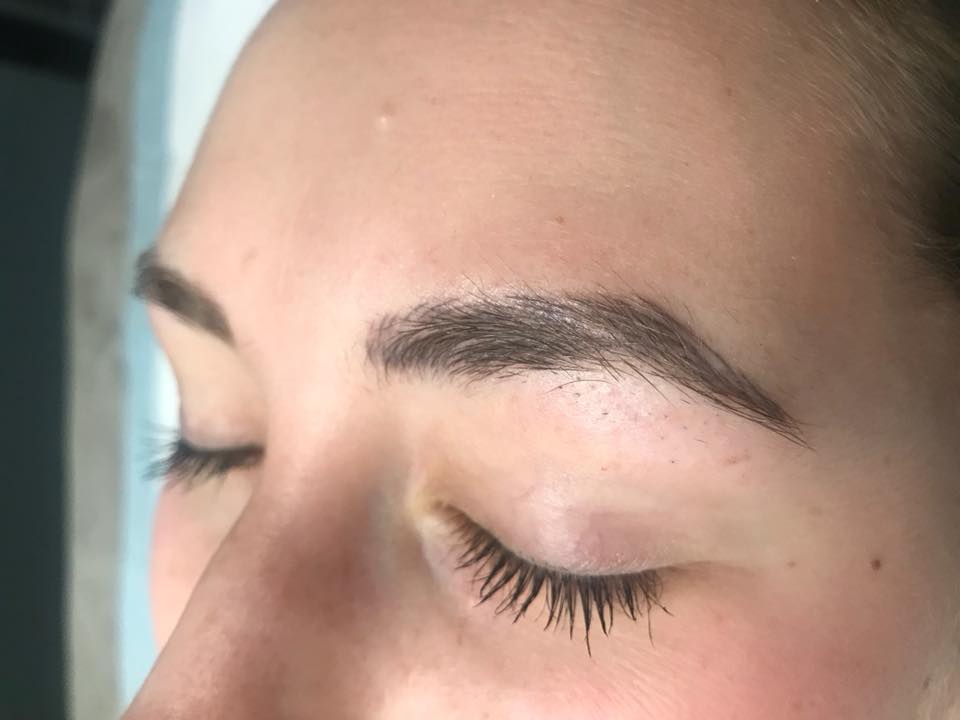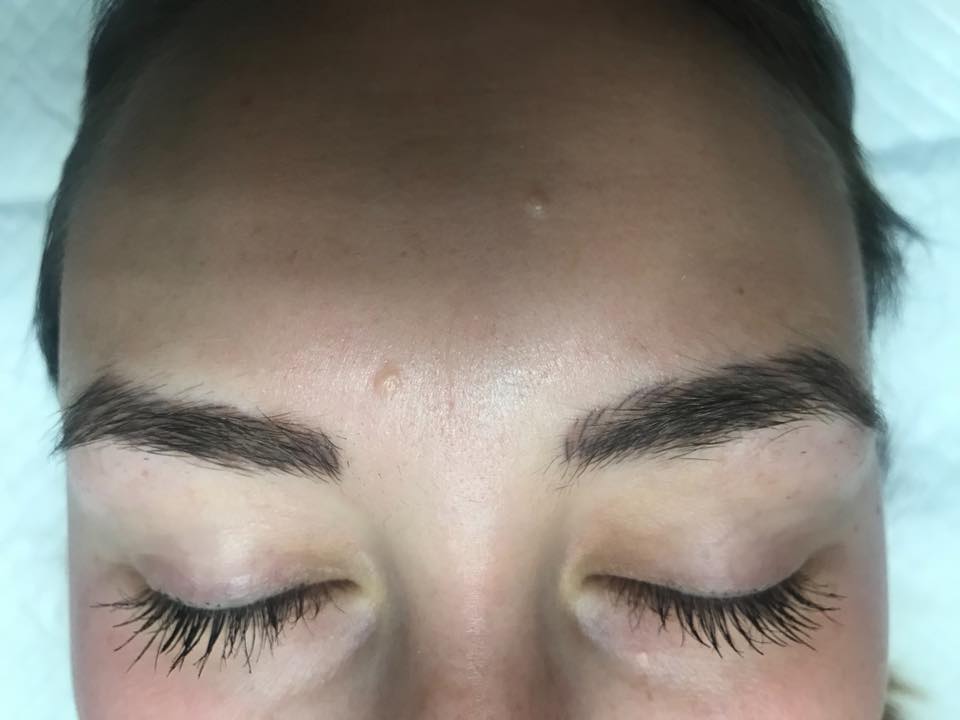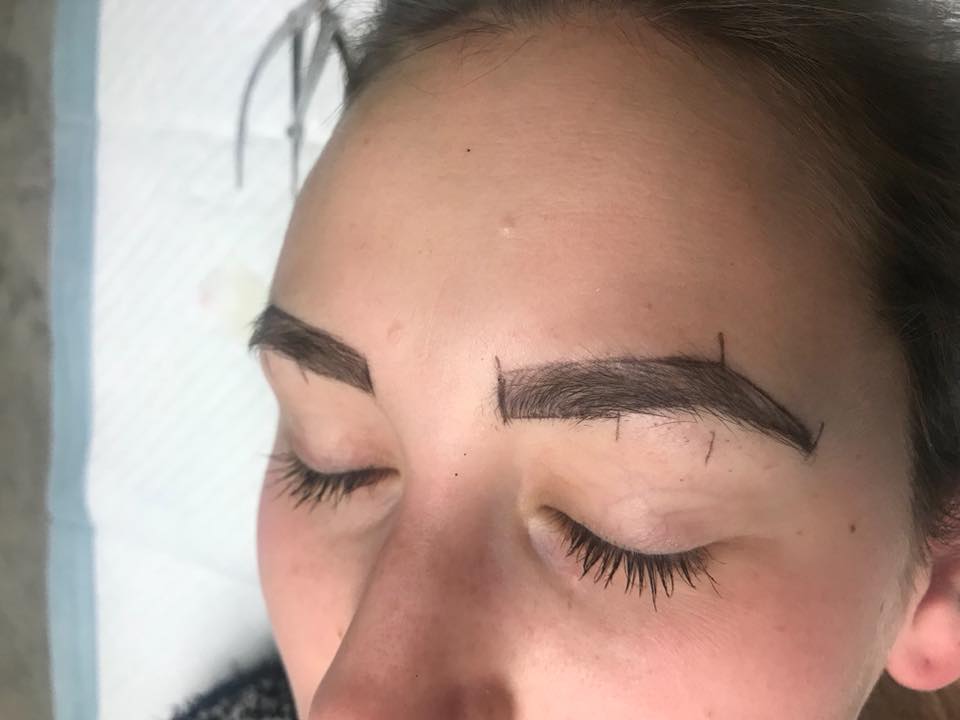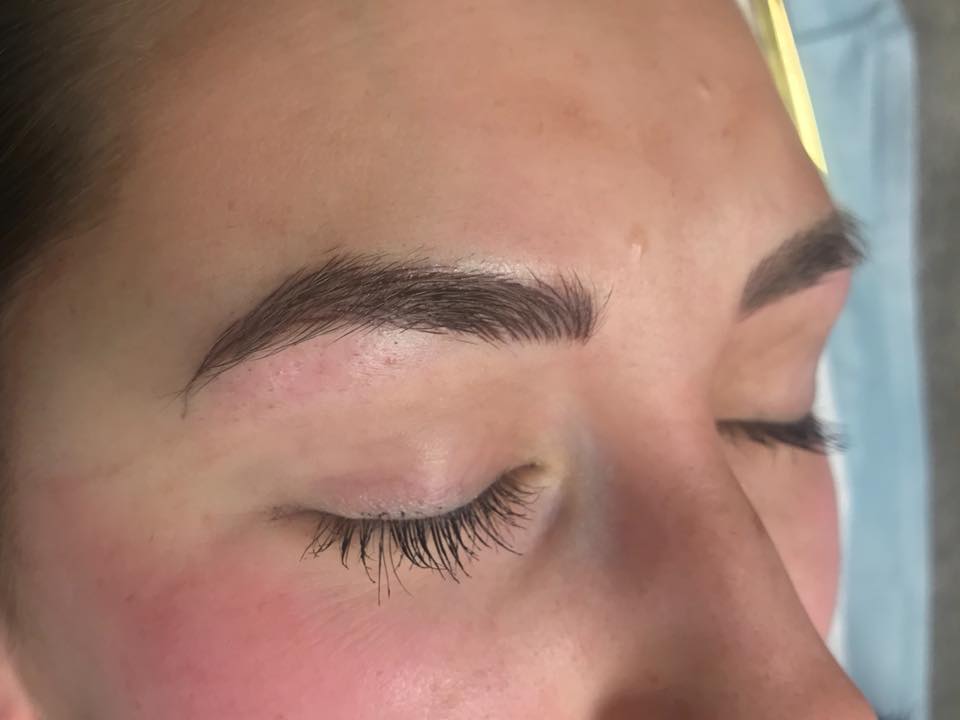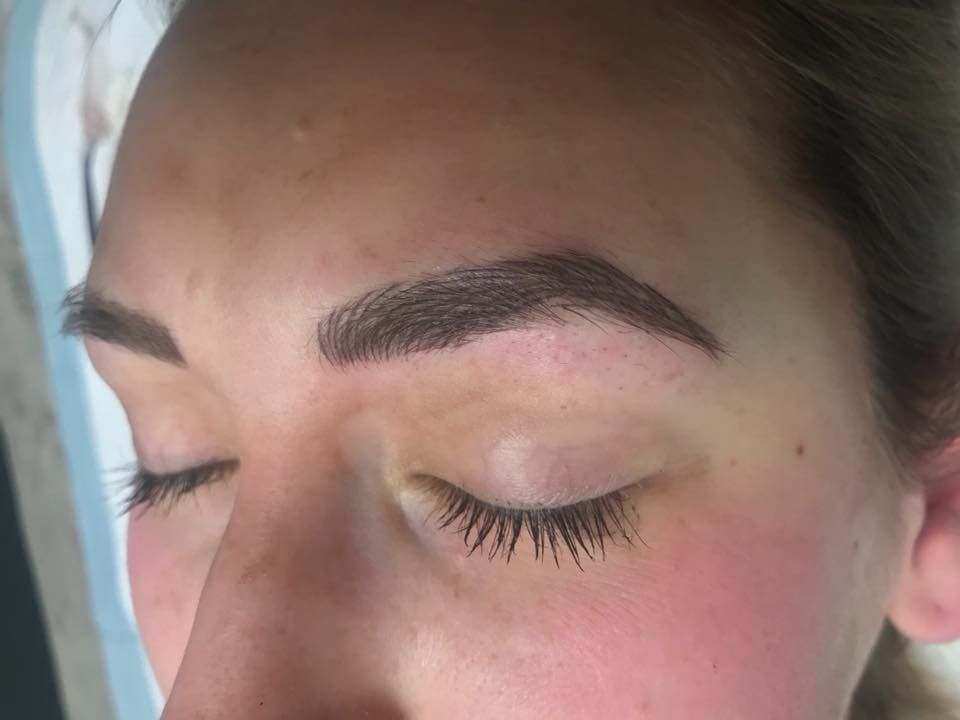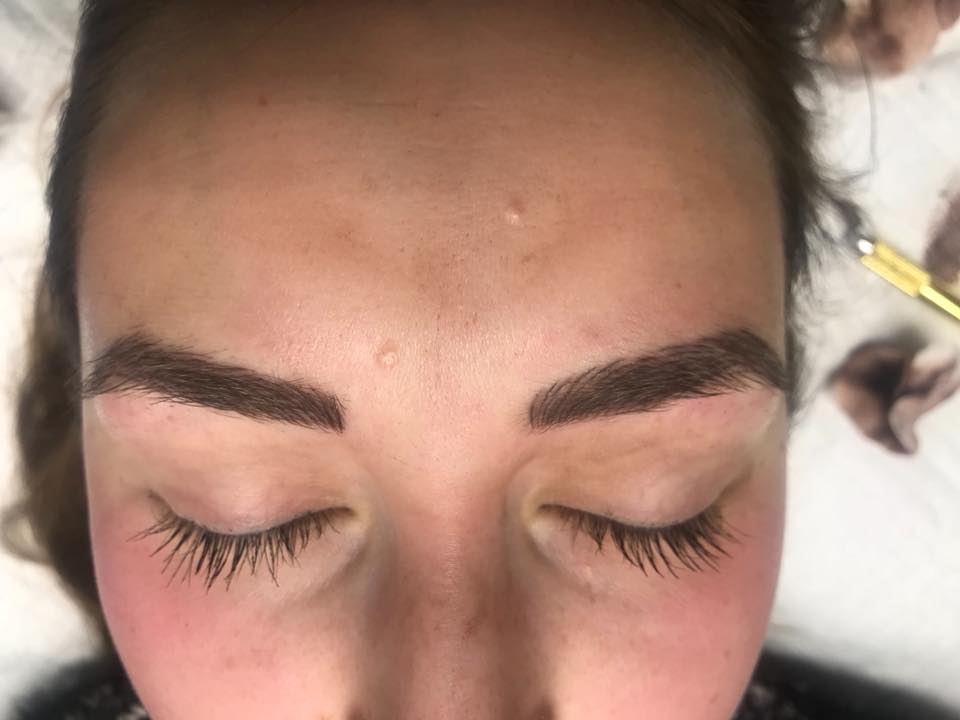 A week ago from today I went back to Innovative Aesthetics in Cedar Rapids for my microblading follow up appointment. After the initial microblading you go back 6-8 weeks after to get a touch up. During that time you can make changes to your eyebrows. The only changes I made to my eyebrows was making them a bit thicker and I made the tale of my eyebrows longer. The process only took and hour this time vs. and hour in a half the first time.
Everyone's skin reacts differently and this time around I happened to get an infection under both of my eyebrows. Both are red, puffy, and are sore. Thankfully I will be getting a prescription and they will be healed in no time.
Now that I went back for my follow up appointment, I won't have to go back again to have them filled for another 9-12 months depending on long the outline and pigment in your eyebrows lasts.
When you book your appointment, mention my name and get $50 off your service.
If you are local, here is their address:
788 8th Ave
SE #102 Cedar Rapids, Iowa 52401
You can view the whole microblading process HERE. If you have any additional questions, please leave a comment below or send me an email at fortheloveofglitter1@gmail.
Thanks so much for stopping by and have a great Wednesday! xx