This post may contain affiliate links, which means if you click and/or make a purchase, I may make a small commission at no cost to you. Any products gifted by a brand will be marked "c/o". Thanks for making For The Love of Glitter possible!
*Thank you Innovative Aesthetics for partnering with me on this post. All opinions are my own.*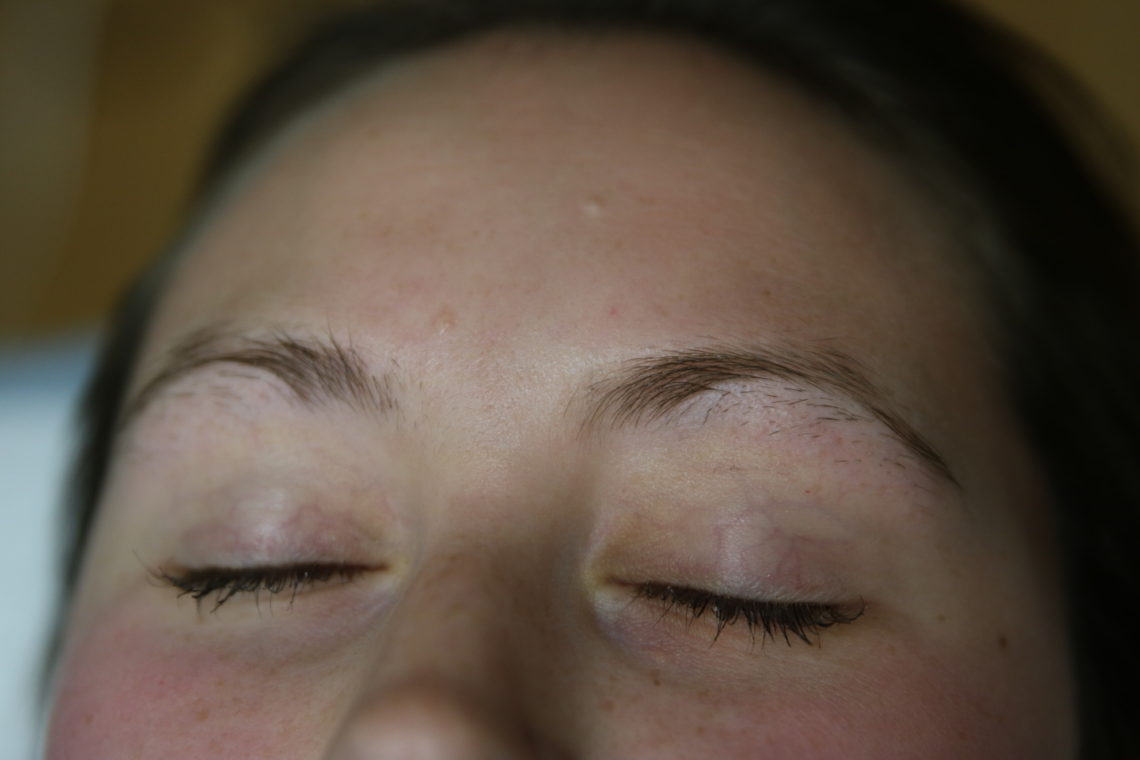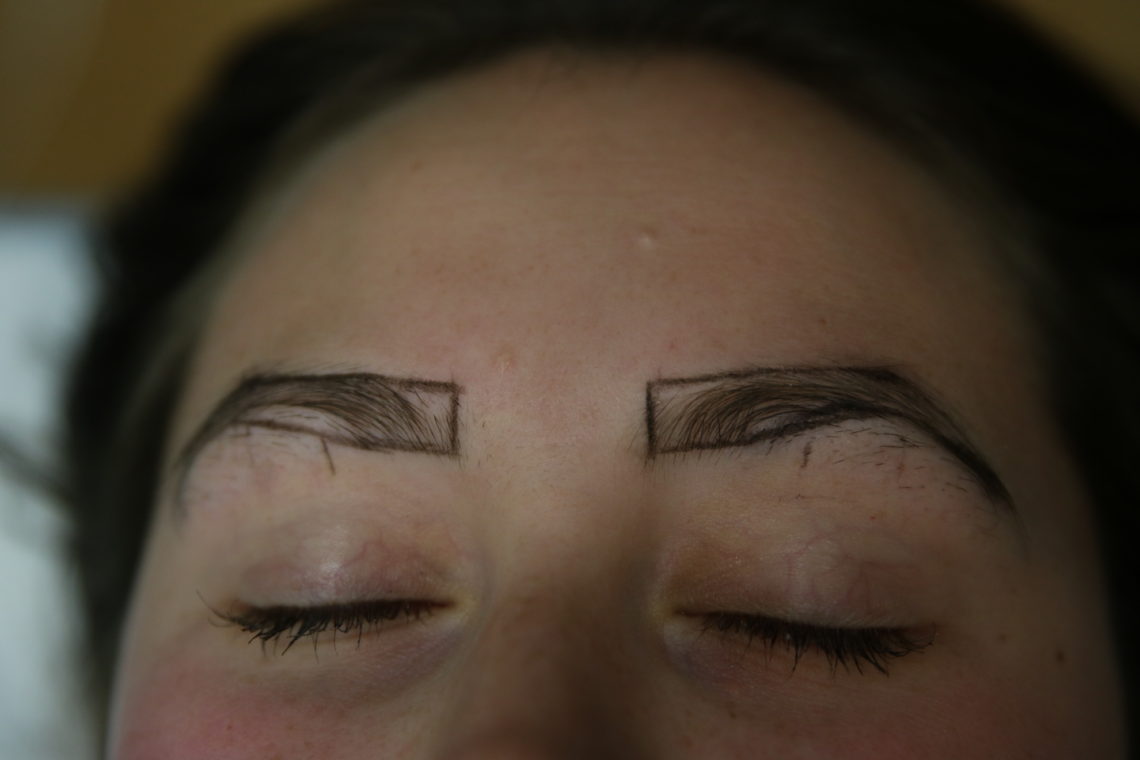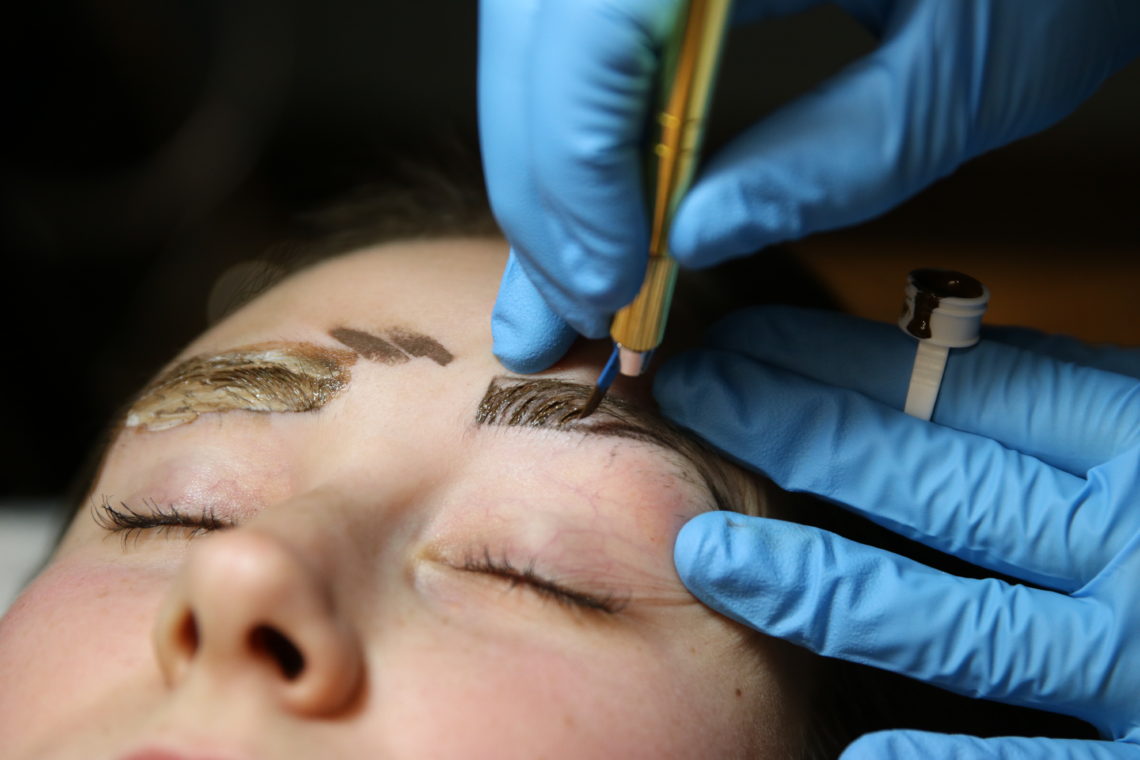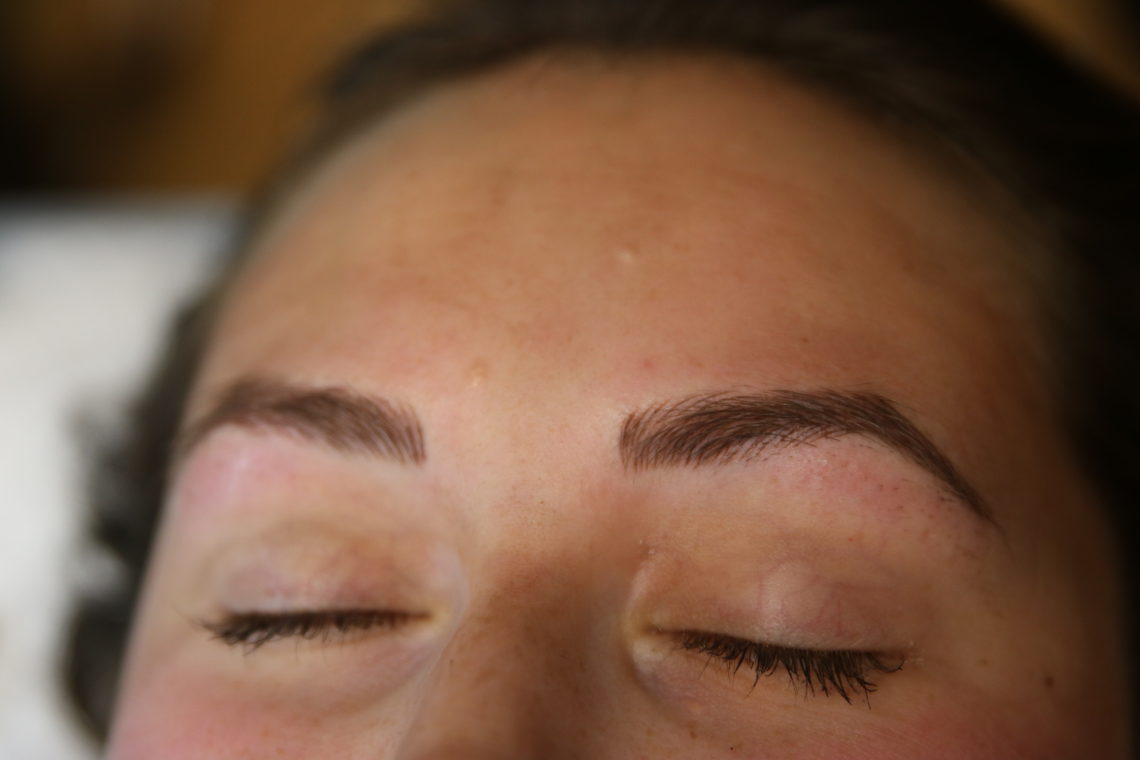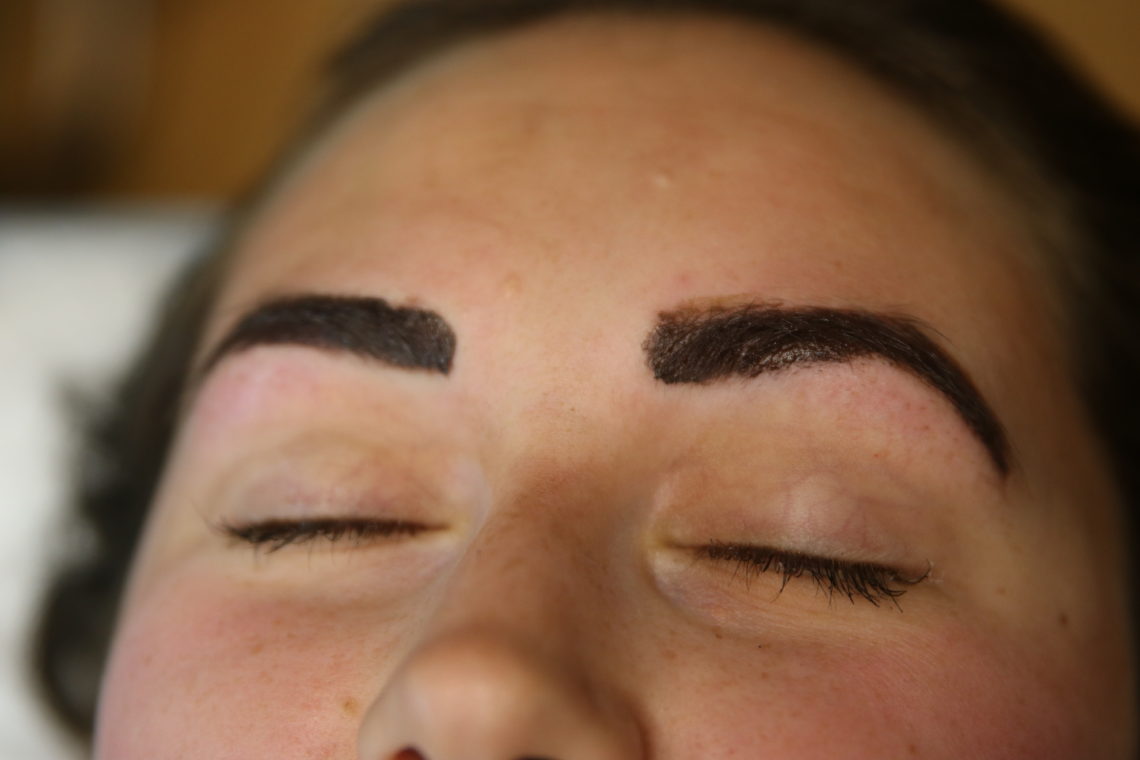 Before I jump into today's blog post, I just want to say that I know microblading isn't for everyone, but microblading is something I have been wanting to get done for a while now and I am so glad that I did. I feel so much more comfortable with my eyebrows and I am so happy with how they turned out!
Hey friends! I hope you had a great weekend! Last week I had the awesome opportunity to try a beauty technique that I have been dying to try – microblading! I partnered with Innovatice Aesthetics to share with you the entire process. Growing up I have always hated the way my eyebrows have looked. They were uneven, didn't have any arch to them. So for the past year or so, I did a lot of researching on microblading and I am so glad I came across Innovative Aesthetics and gave mircroblading a try!
For those of you that may not be familiar with microblading, it is a semi-permanent beauty technique emphasize your eyebrows. Whether they are sparse, thin, uneven, very light or no arch, etc., microblading is a great option for you. Like I mentioned above, my eyebrows have always been uneven, and didn't have an arch to them, so I was able to tell Mandy what I was looking for and Mandy went above and beyond with my eyebrows. By the way, Mandy is amazing! She made me feel so comfortable, because let's be honest, I was terrified that this process was going to hurt because I have a low pain tolerance, but she was able to talk me through it and it didn't hurt at all.
Before starting, Mandy measured my eyebrows to make sure they were even and filled them in. It's a very precise process because you want to make sure that both eyebrows look identical.
Microblading is a semi-permanent process and a miroblading tool is used to create little 3D hair like strokes in the shape and definition that you are wanting. There is a range of colors you can choose from based on the color of your hair. I went with a darker shade since 50% of the color will fade.
After the initial microblading you go back 6-8 weeks after to get a touch up. During that time you can make changes to your eyebrows. For example, thicker or darker.
The healing process has been super easy for me. No itching, irritation or scabbing. It has been exactly a week since I have had them done and they look and feel completely normal. Mandy sent my home with a guide on how to care for my eyebrows for the next 10 days which was super helpful. You aren't supposed to get your eyebrows wet for 10 days. You are also supposed to avoid sun exposure, tanning, and sweating for the first 10 days.
Overall, I love how my eyebrows turned out and I love the fact that I can wake up and already have my eyebrows done for the day.
When you book your appointment, mention my name and get $50 off your service.
If you are local, here is their address:
788 8th Ave
SE #102 Cedar Rapids, Iowa 52401
If you have been thinking about microblading, I really hope this post was informational for you. If you have any questions about the process, leave a comment below or send me an email at fortheloveofglitter1@gmail.com
Thanks for much for stopping by and have a great day! xx