This post may contain affiliate links, which means if you click and/or make a purchase, I may make a small commission at no cost to you. Any products gifted by a brand will be marked "c/o". Thanks for making For The Love of Glitter possible!
Happy Friday babes! Last week on Insta stories I did a poll and asking you all if you would be interested in seeing some of my favorites gifts I received for Christmas and over 60% of you voted yes! I am going to put up a few pictures below of some of my favorite items along with a brief description and links so you can shop them!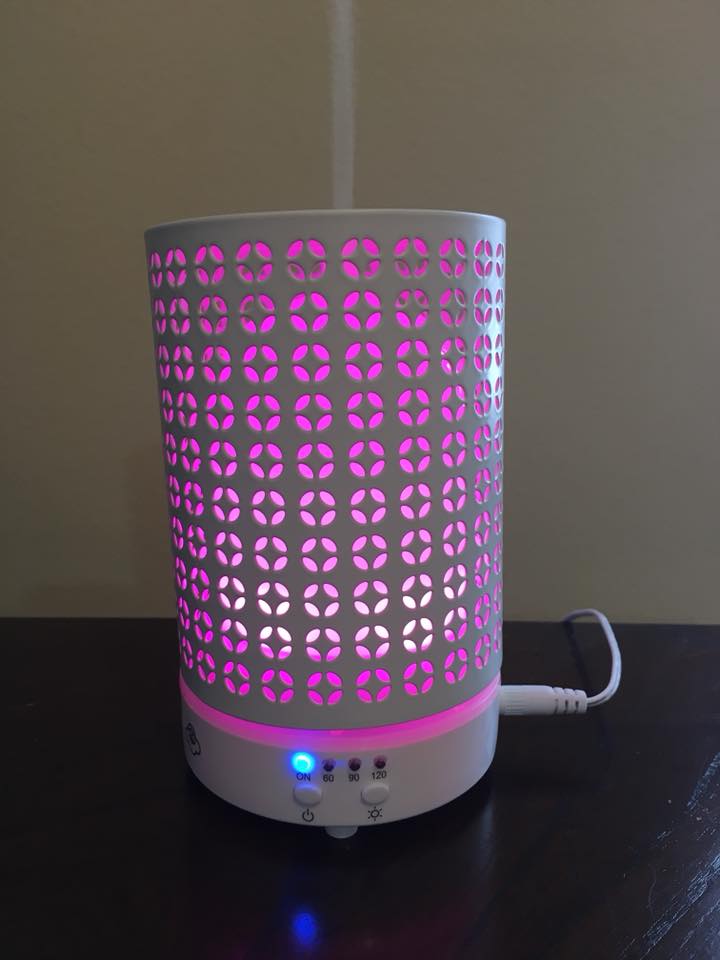 Cool Mist Cosmos Electric Aromatherapy Diffuser– This diffuser is probably the best gift I have received for Christmas! Gavin has a hard time sleeping at night and our bedroom is pretty stuffy so decided to place this in our bedroom and he has been sleeping a lot better since then. If any of you are interested, I can do a full blog post on essential oils.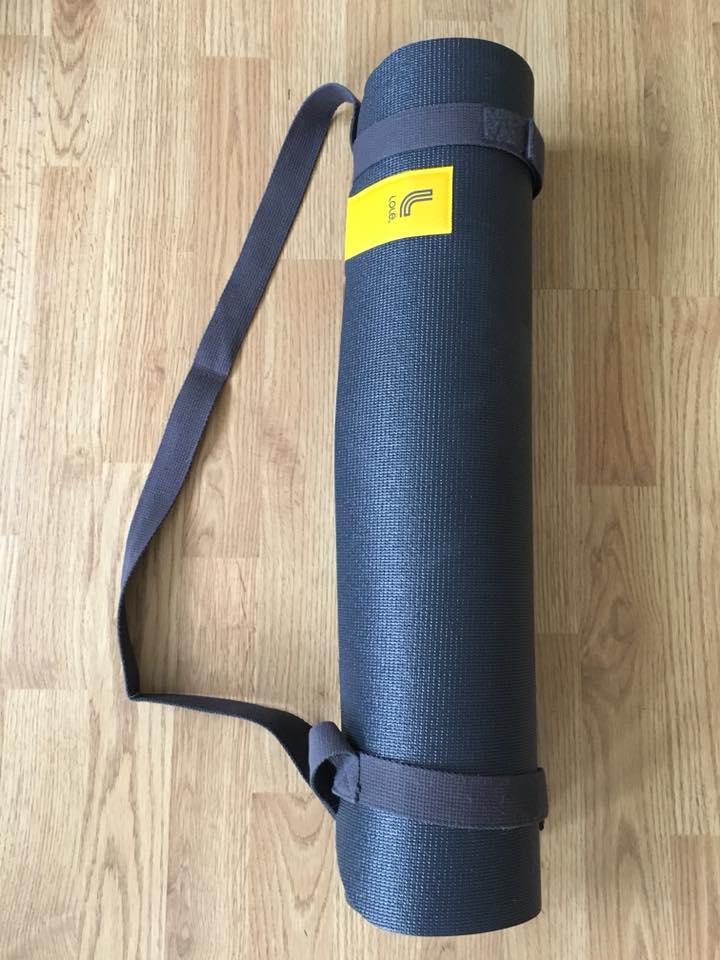 Lole Yoga Strap and Mat Black– When I was in high school 5 years ago I was very active in sports (Cross Country & Track) and since then I have hit a treadmill or the Reccenter. Since I am a stay-at-home-mom I asked for a work out mat so I can work out while Kamden is sleeping. I especially love this mat in particular, because it has velcro straps on it which makes it so easy to just throw on your shoulder and carry.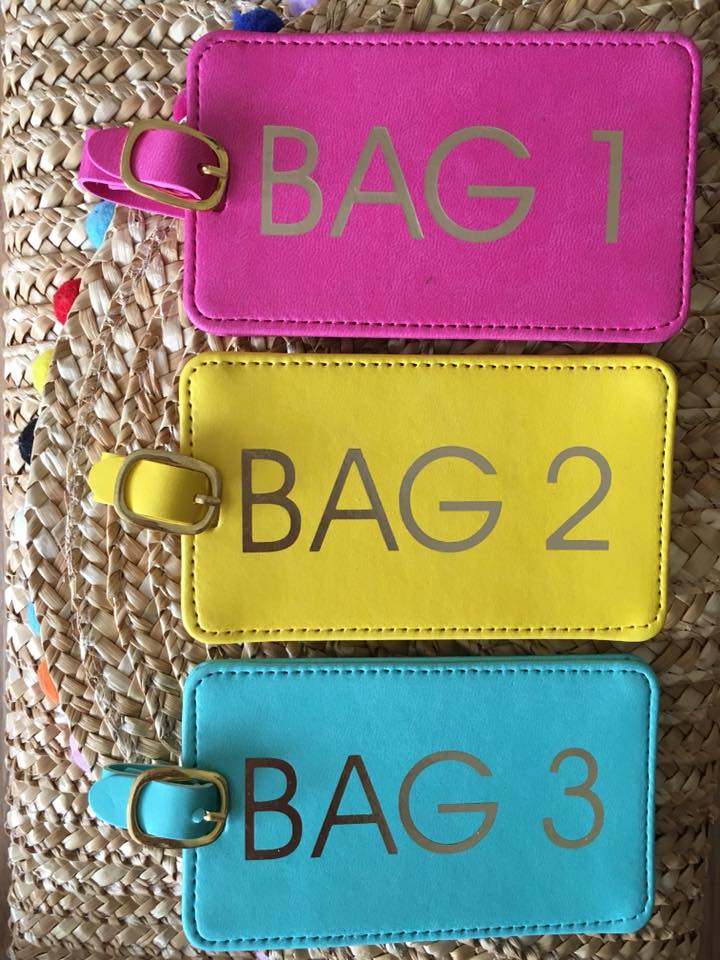 Bags 1-2-3 Luggage Tag Box Set– All the times I have traveled, I have never had luggage tags which has always made it harder to find my luggage at baggage claim. Now that I have these tags, it will be so much easier to find my luggage. These tags come as a set of 3 and are only $16.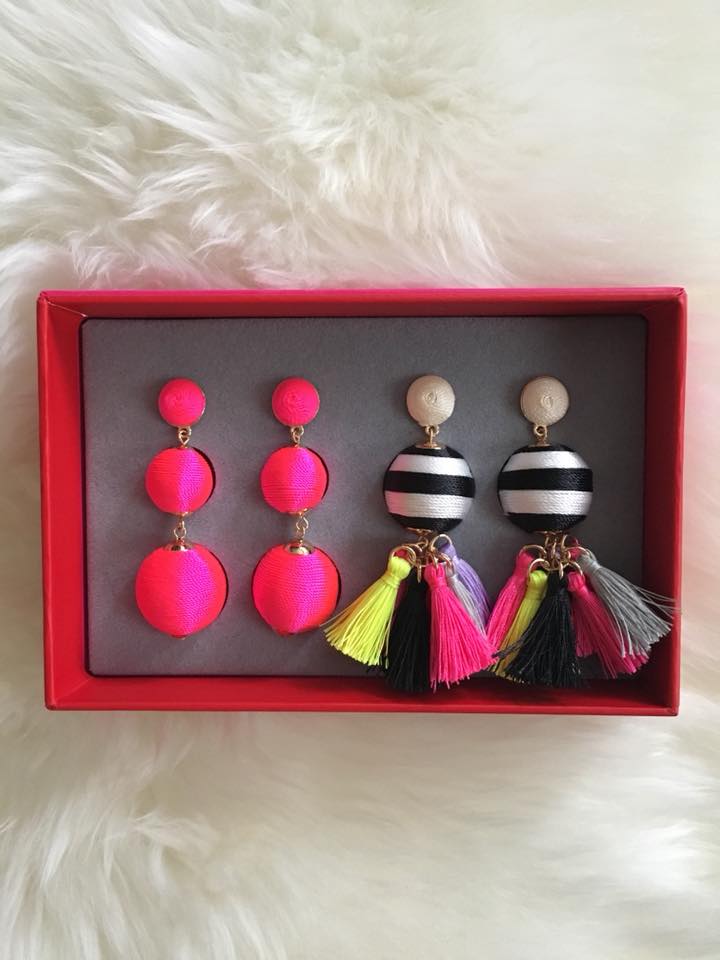 Flueoro Statement Earring Gift Set– Baublebar is my favorite place to buy all my jewelry! This set will be perfect to wear on my trip to Cabo, Mexcio in a couple weeks!
What were some of your favorite gifts you received for Christmas?
SHOP THE POST
Thanks so much for reading and have a great weekend! xx