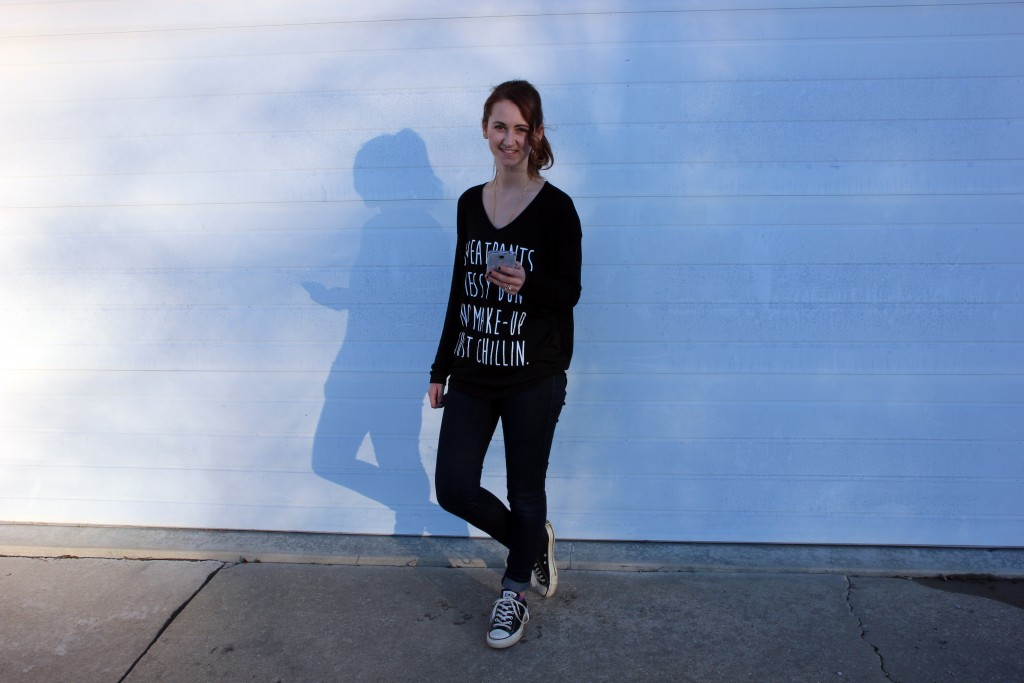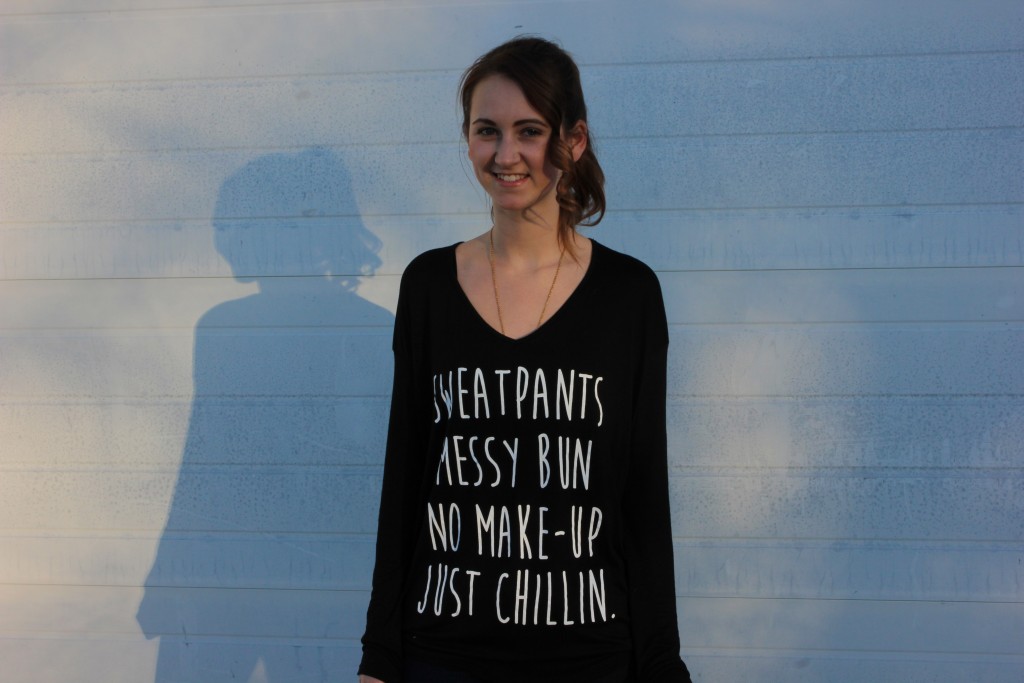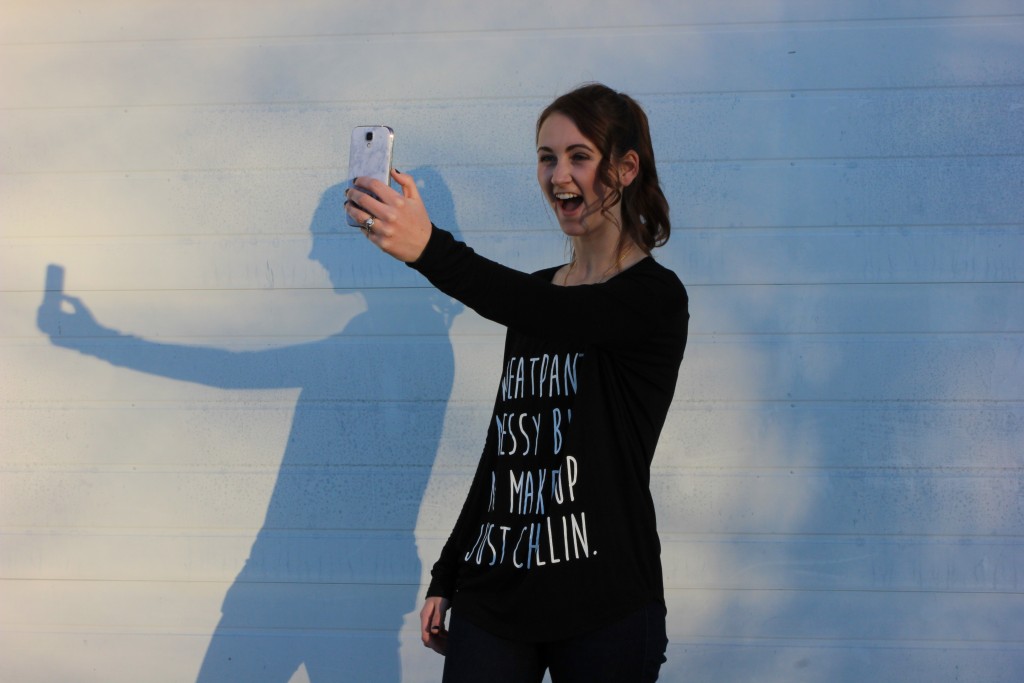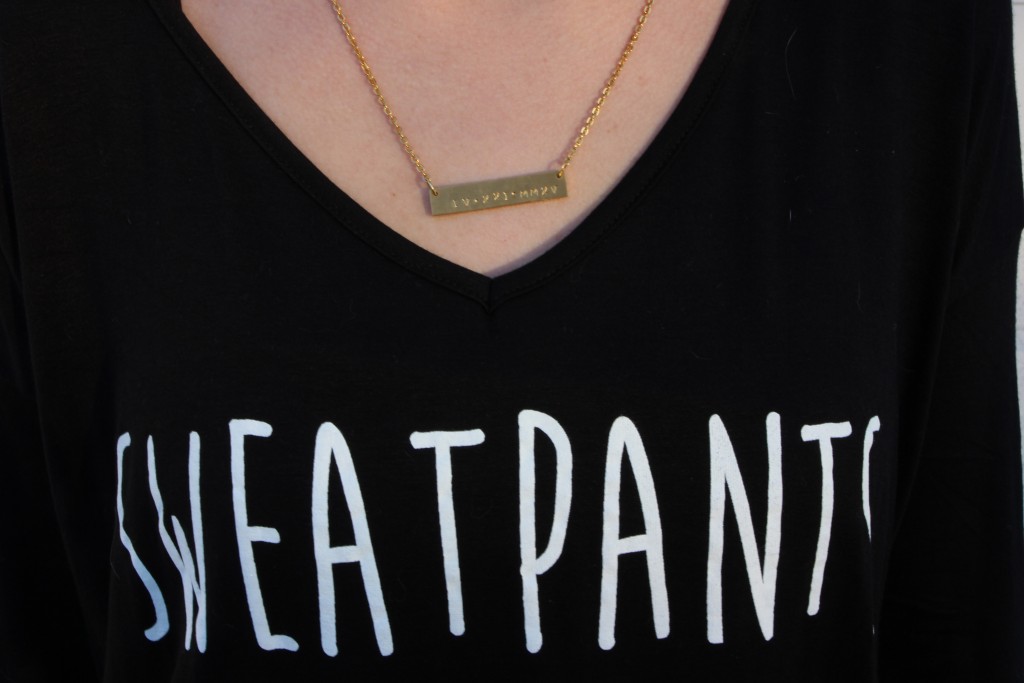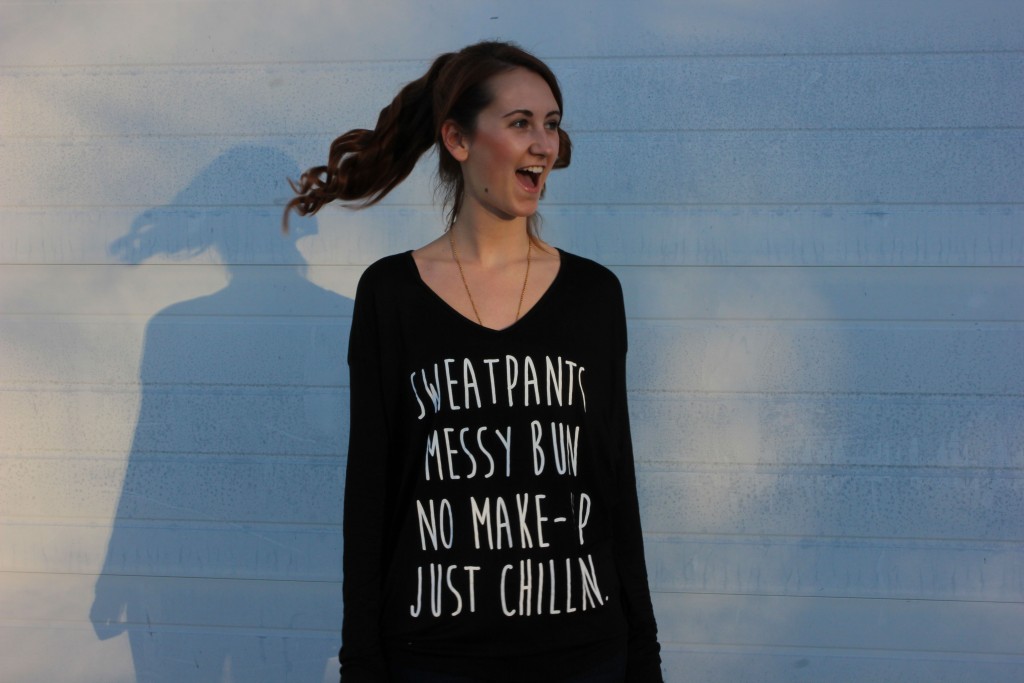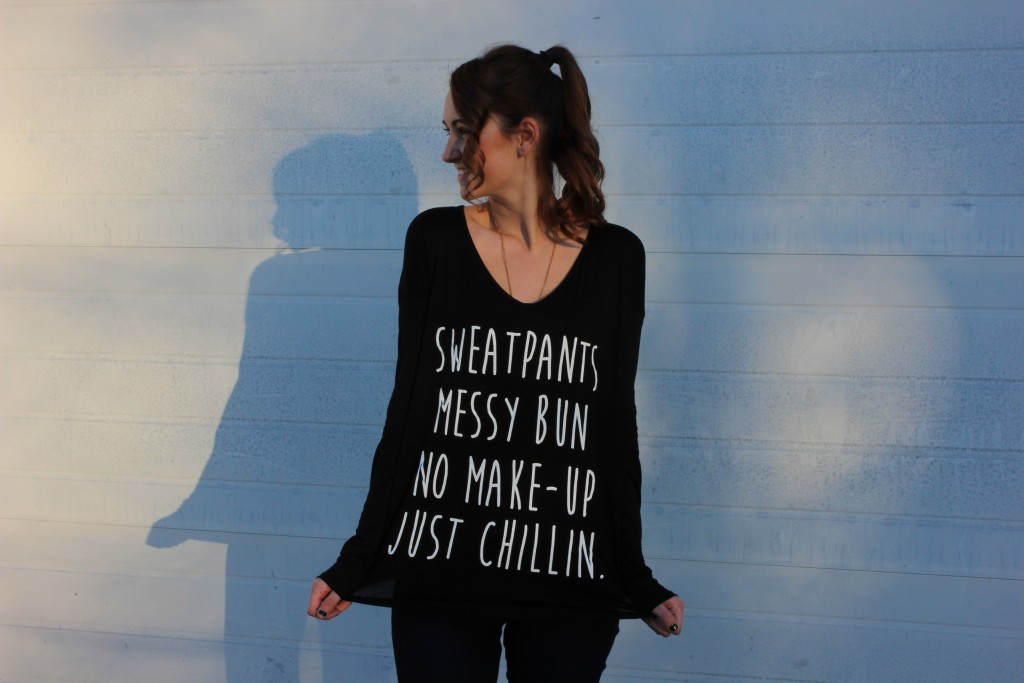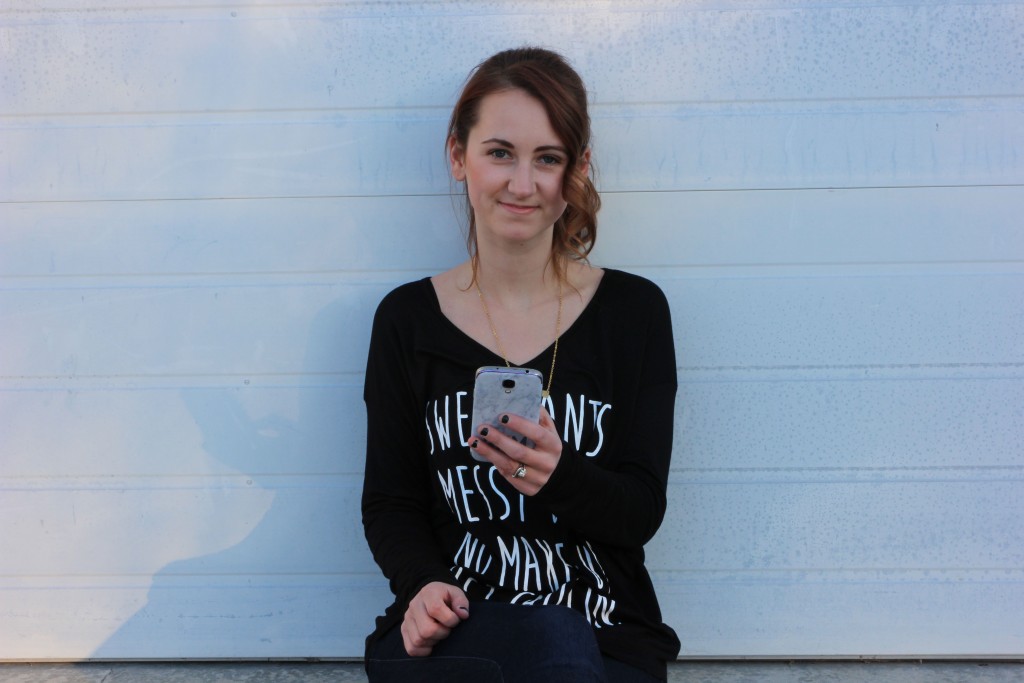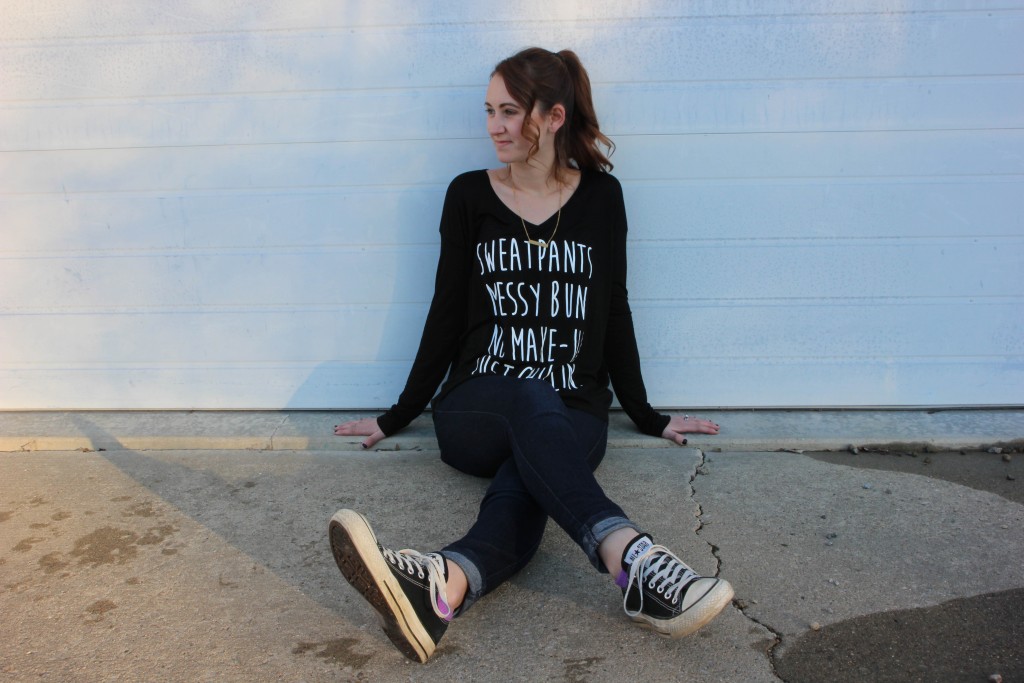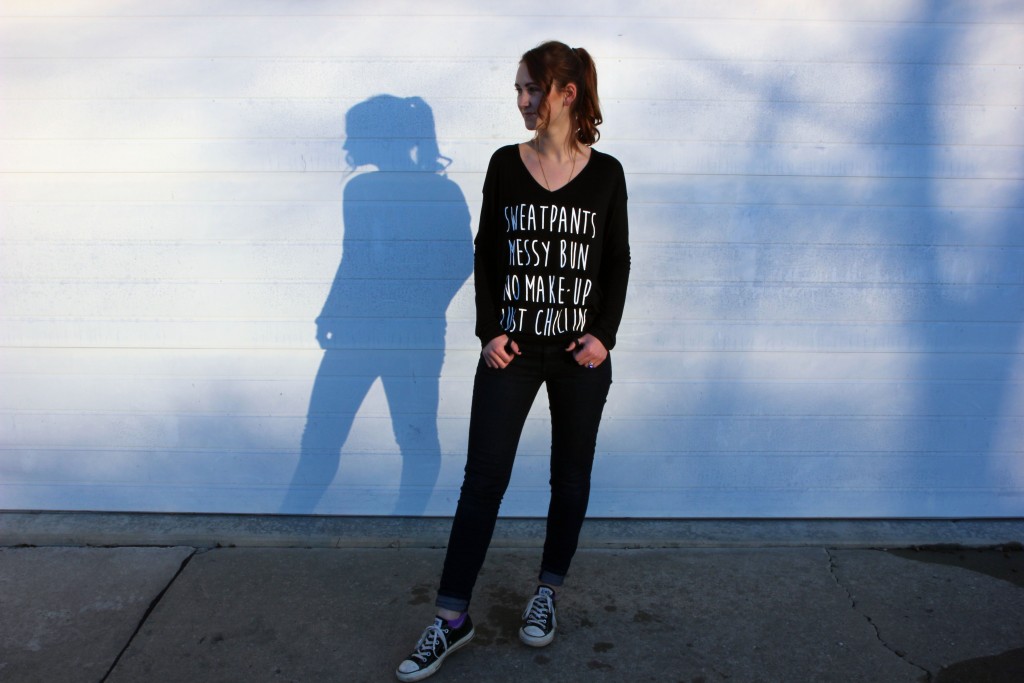 Just Lux Boutique top c/o | Express jeans | Journeys shoes | Dinah Designs necklace c/o
Ugh.. so we meet again Monday. I hate when the weekend comes to an end. I literally sat at home all weekend and Netflix and chilled and binge watched "The Following." If you haven't seen it yet, you need to check it out. It is seriously keeps you on your toes. Did you have a lazy weekend?
How cute is this top from Just Lux Boutique? This top describes my weekend to a "T" and I thought it was very fitting to post on a Monday. This top is so comfy and can be worn lounging around the house, or even out running errands.
After today, I won't be doing much Netflix and chill since classes start back on Tuesday. It's been a long break, but I am ready to get back in the swing of things.
Thanks for reading and have a great Monday! xx