This post may contain affiliate links, which means if you click and/or make a purchase, I may make a small commission at no cost to you. Any products gifted by a brand will be marked "c/o". Thanks for making For The Love of Glitter possible!
Hi lovelies!
Today marks one year of marriage with my loving, caring, husband. Our day was so magical and I wish I could do it all over again. So in honor of that I am sharing with you photos from our wedding day.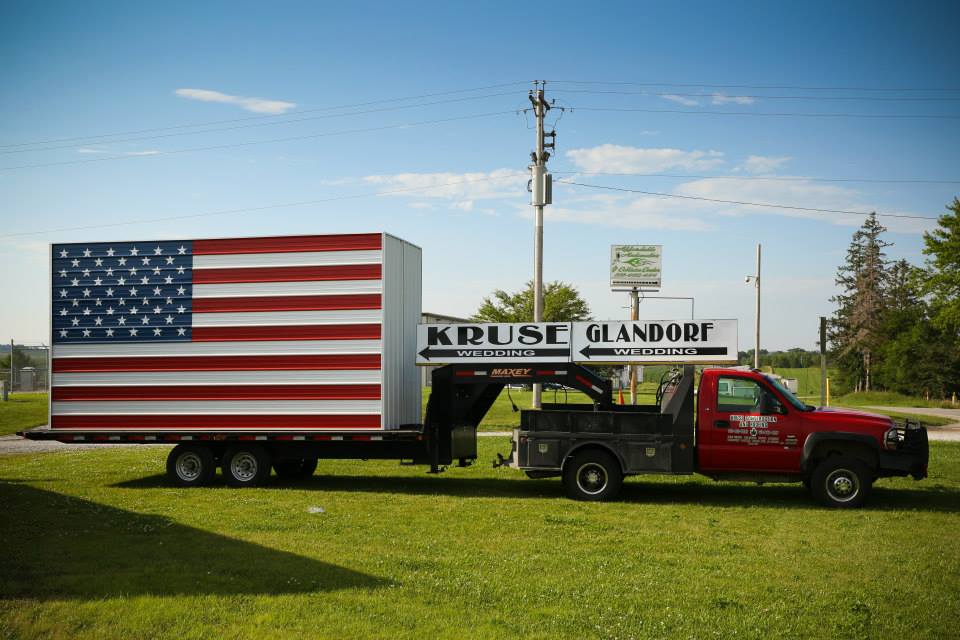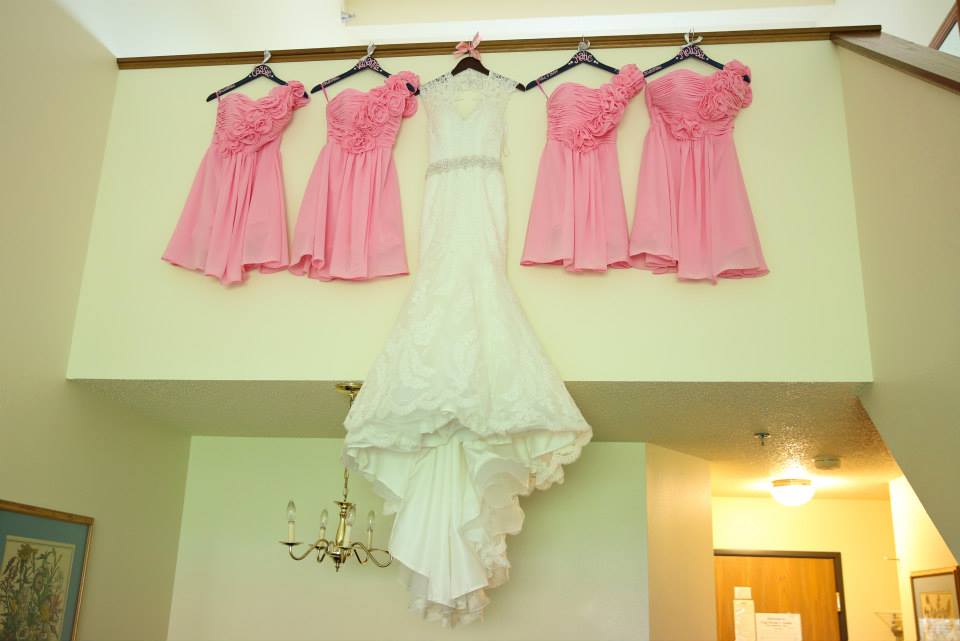 I had all of these hangers custom made for my bridesmaids and I. The bridesmaid hangers have their names, and our wedding date on them. My hanger was custom made out with wire that said "Mrs. Kruse" and "7.26.14."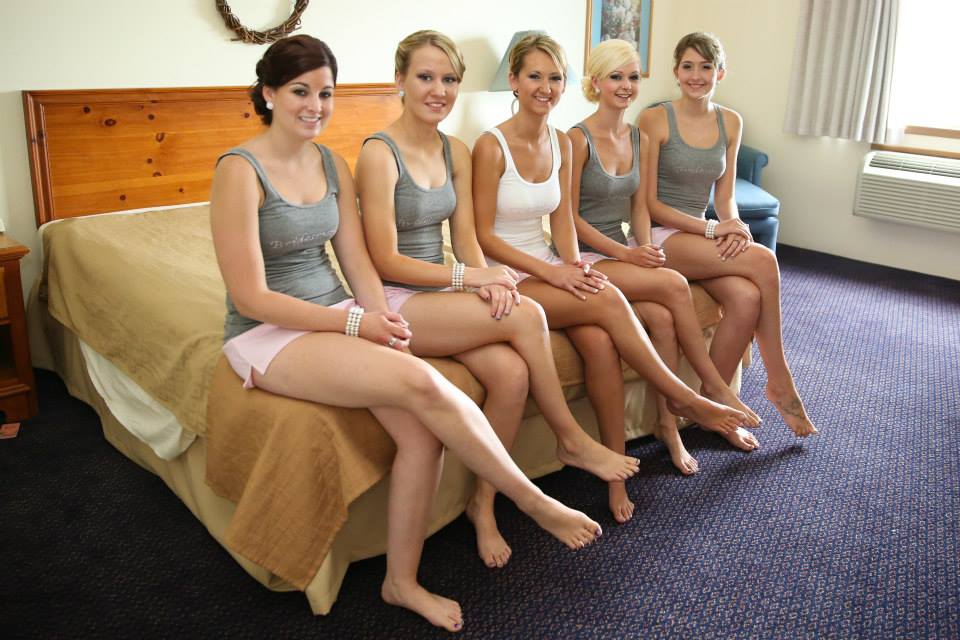 The bridesmaids, the personal attendant and I all stayed in a hotel the night before and then had hair and make-up done in our hotel room the day of the wedding.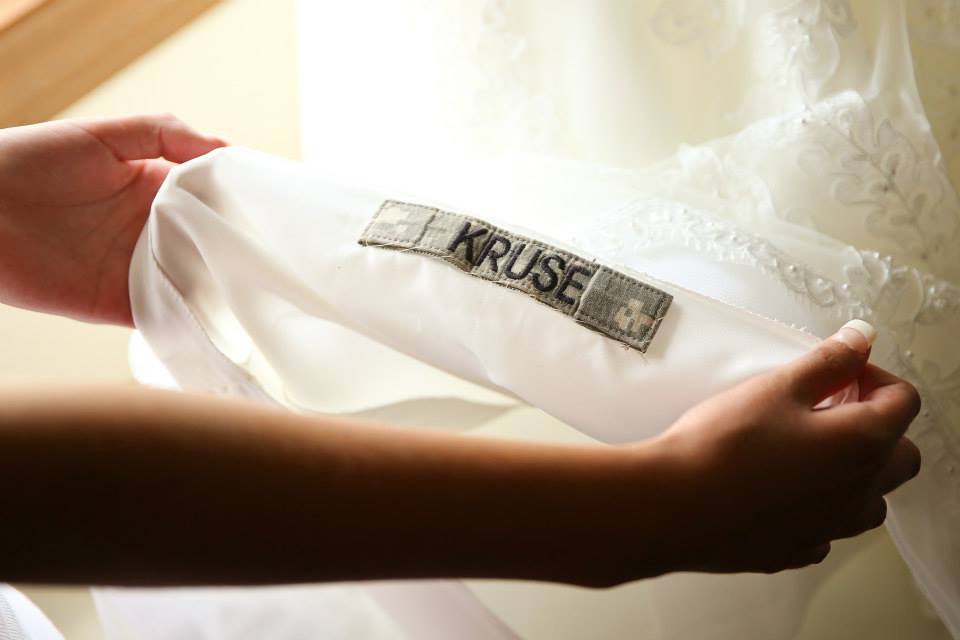 I had Gavin's army patch sewn in my wedding dress.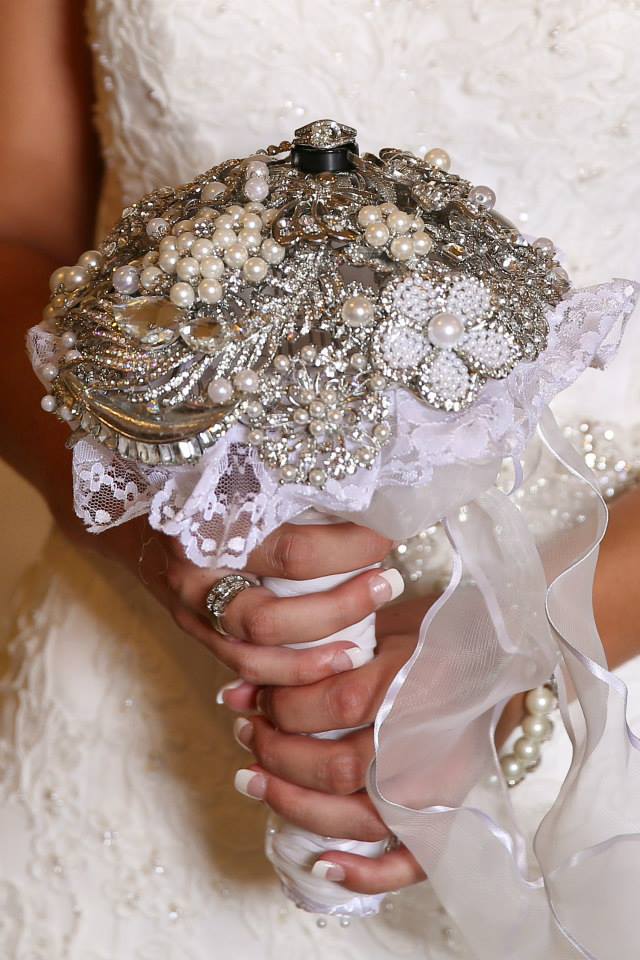 I love anything sparkly, so I decided to do a brooch bouquet instead of a normal flower bouquet. These brooches that I have on here are from my grandmas, and antiques shops.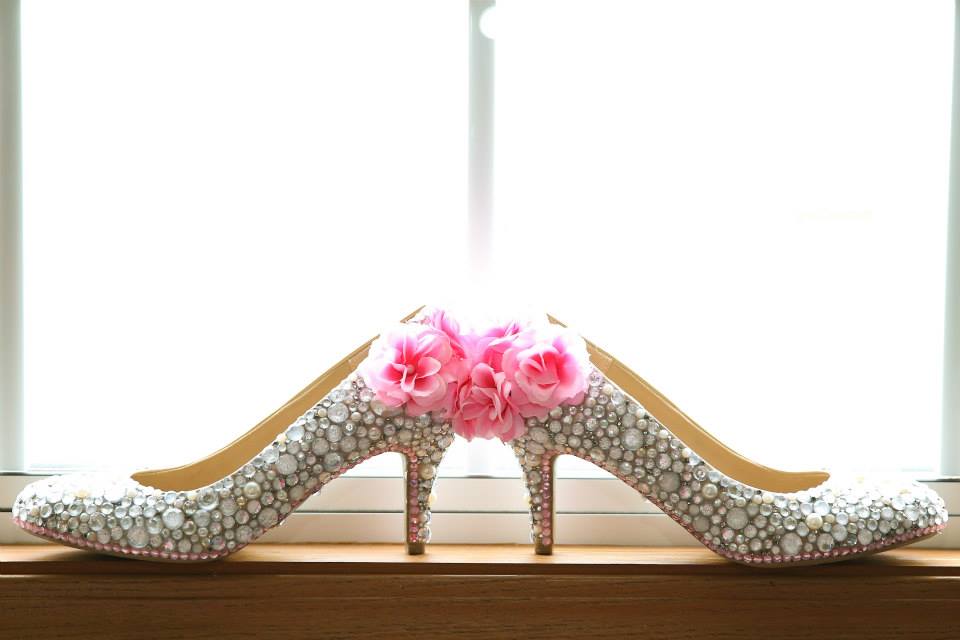 My cousin made my wedding shoes for me. She bought a bunch of jewels and gems from Hobby Lobby and glued all of them.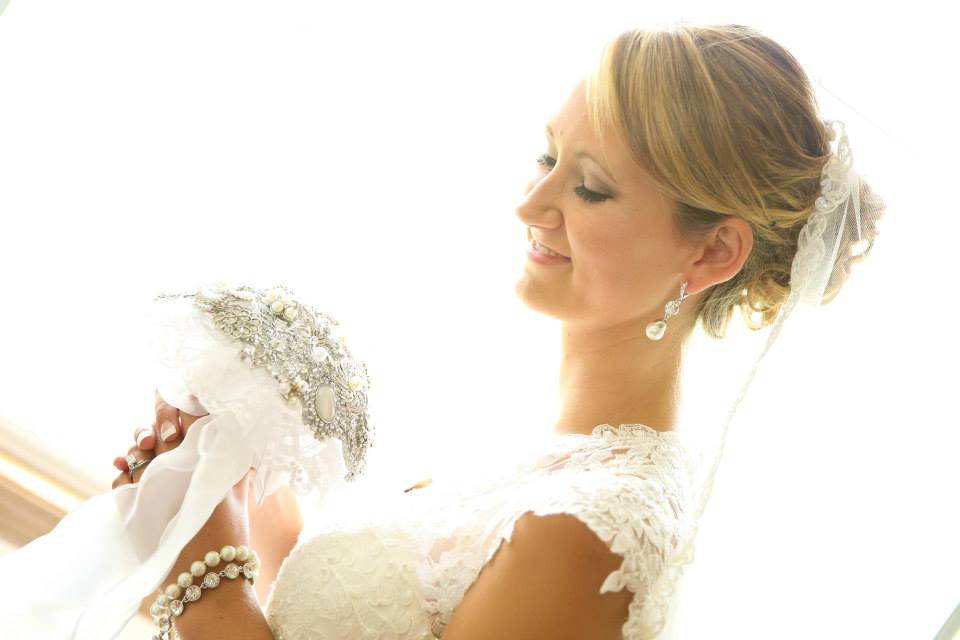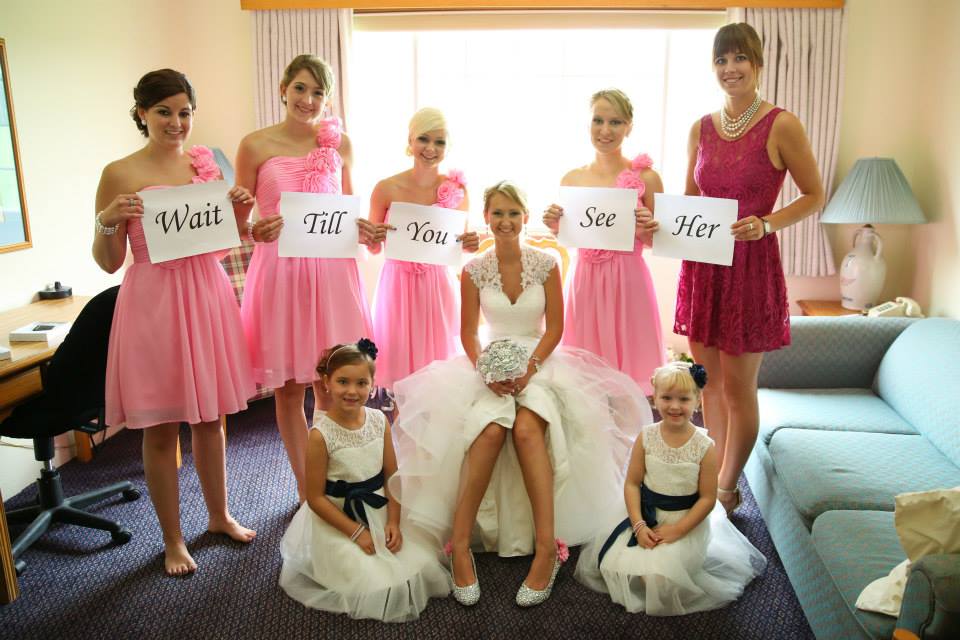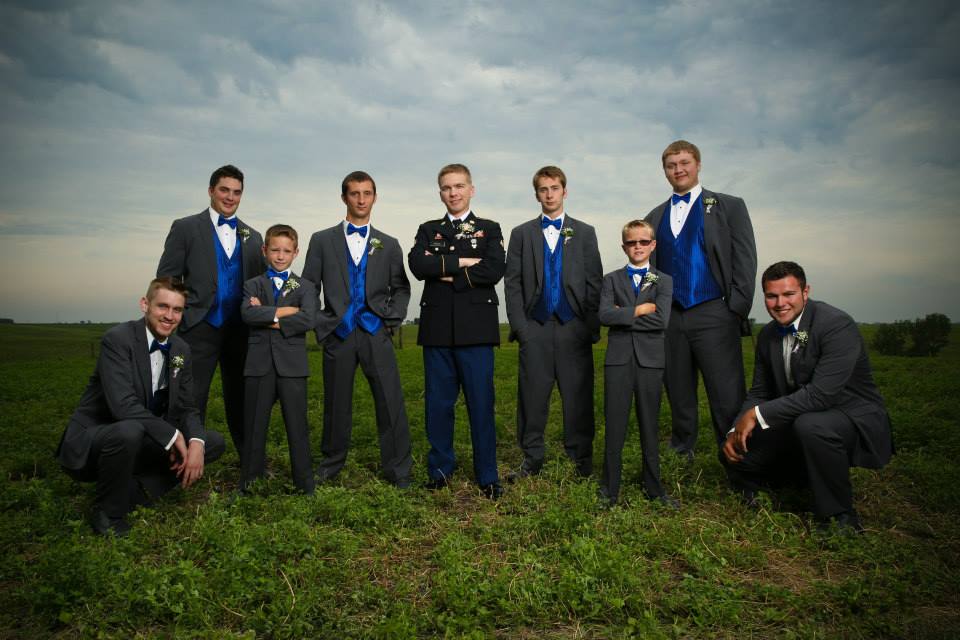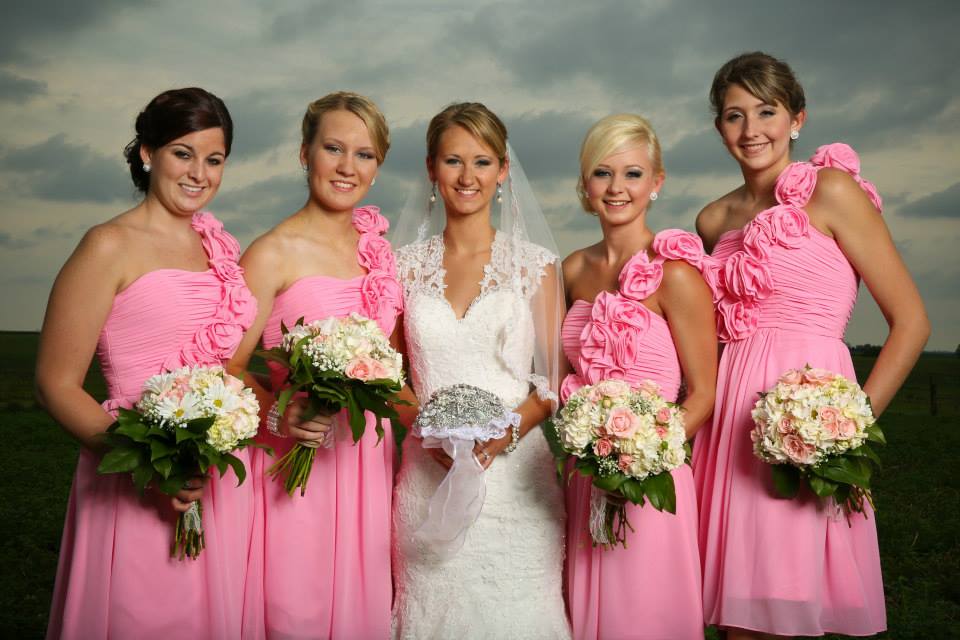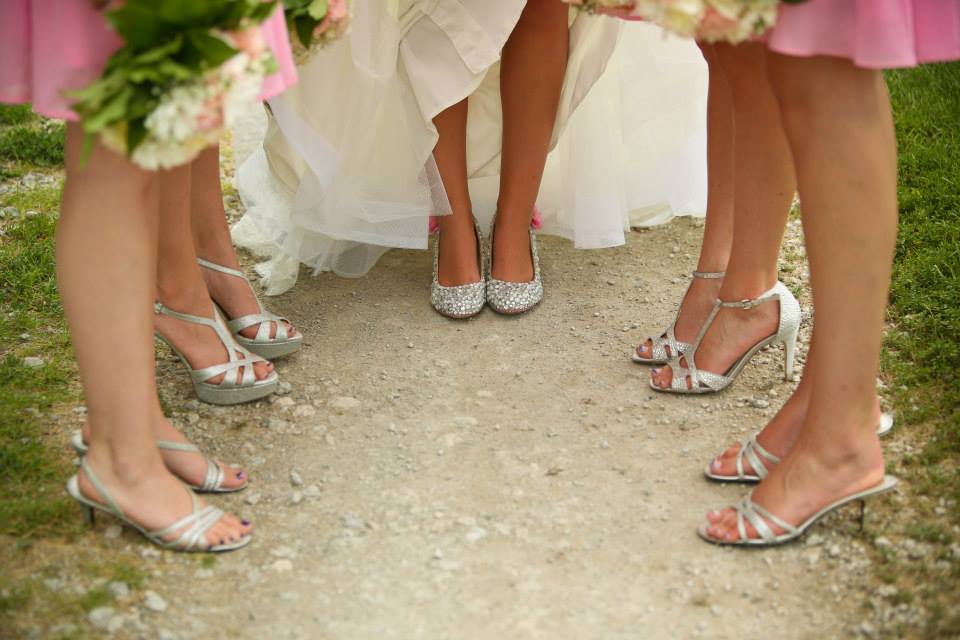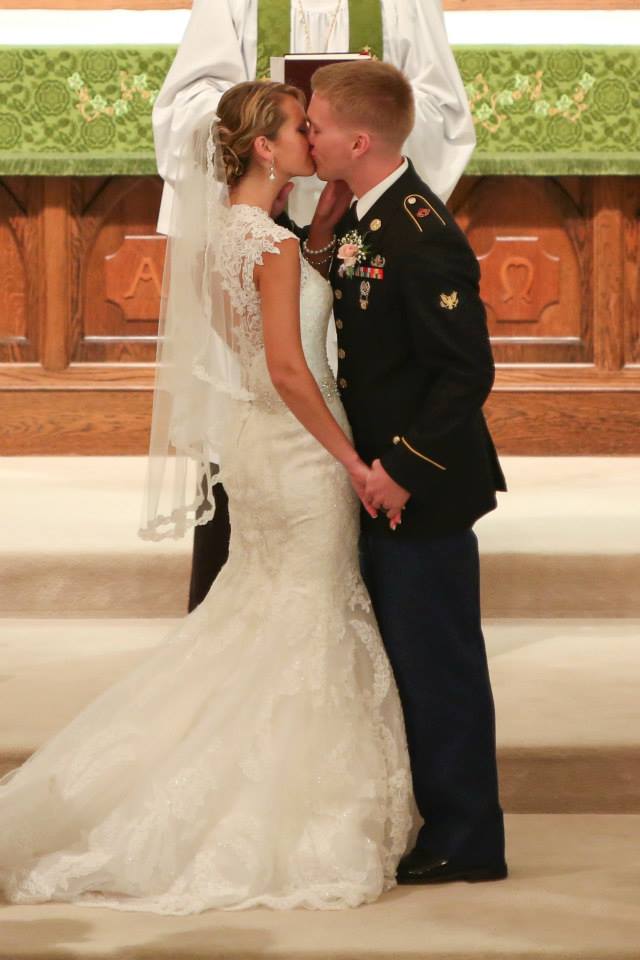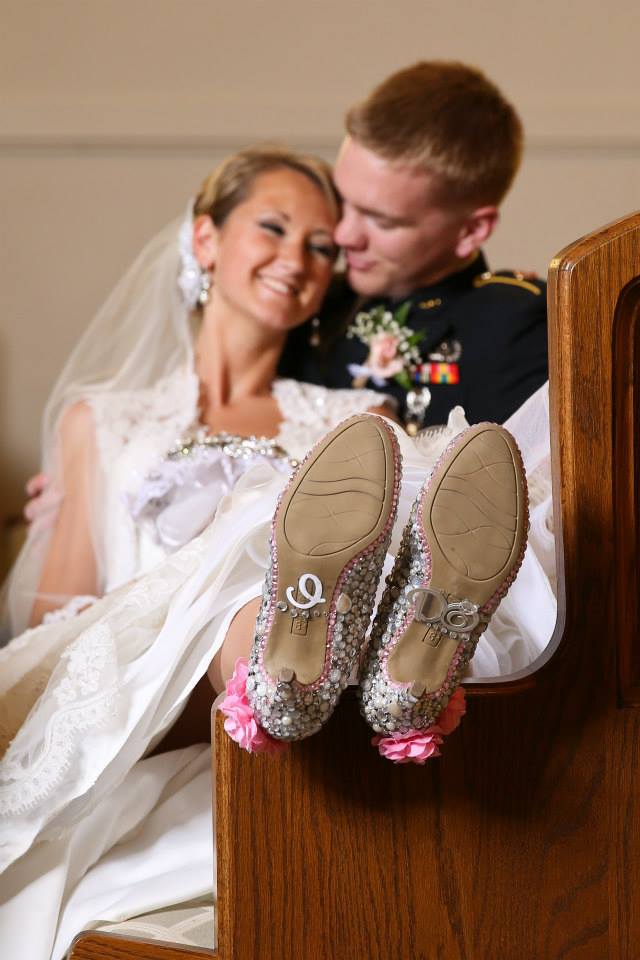 I bought some stickers from Hobby Lobby and had the words 'I DO" put on the bottom of shoes.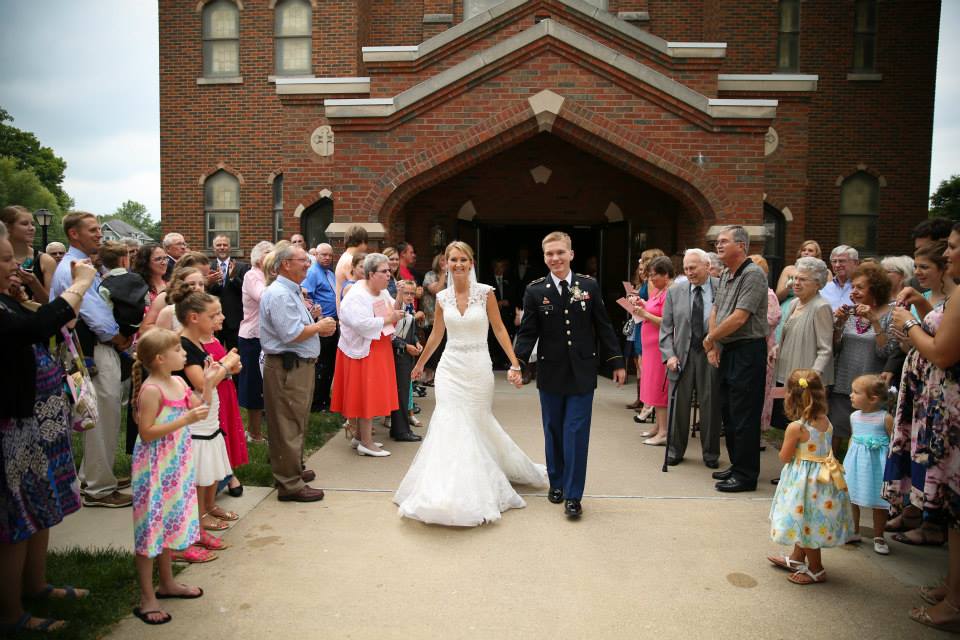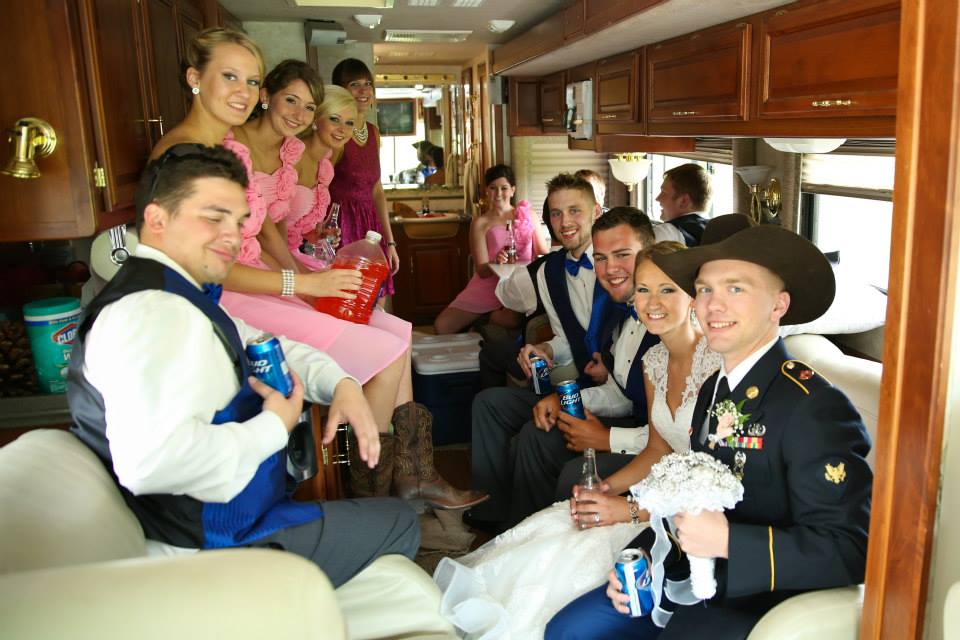 We all rode in an RV for pictures and to the reception.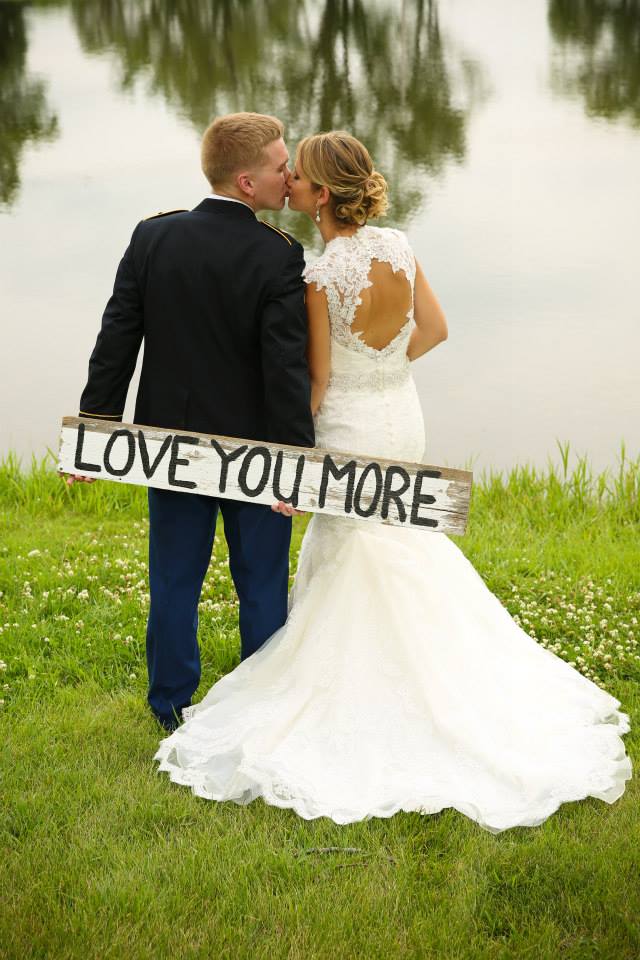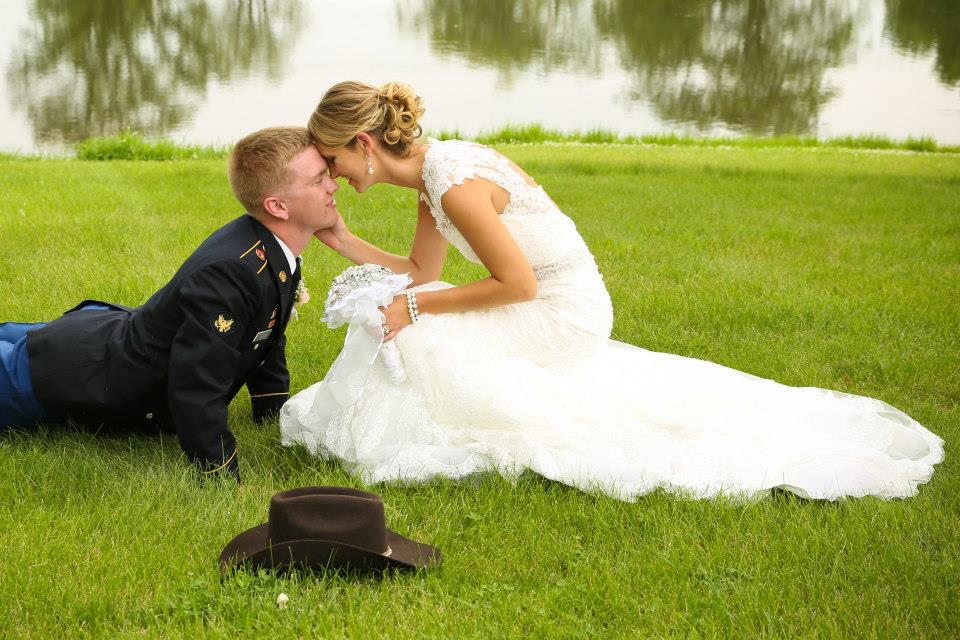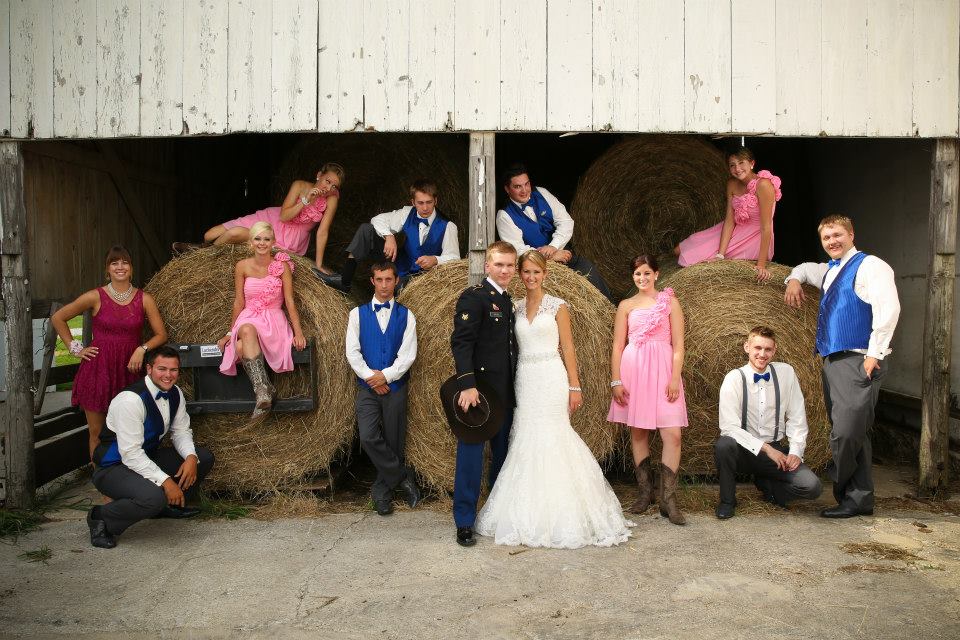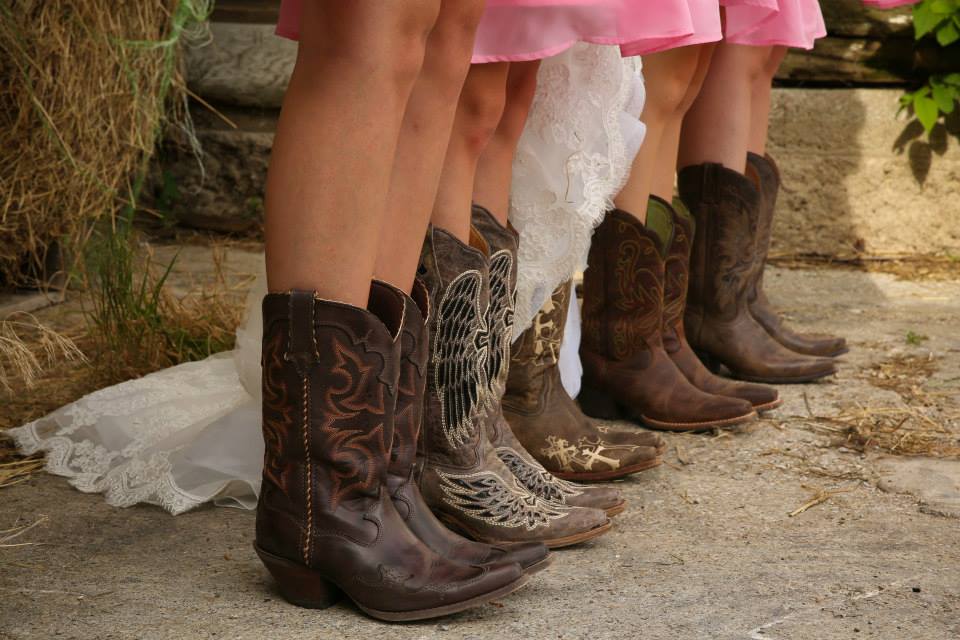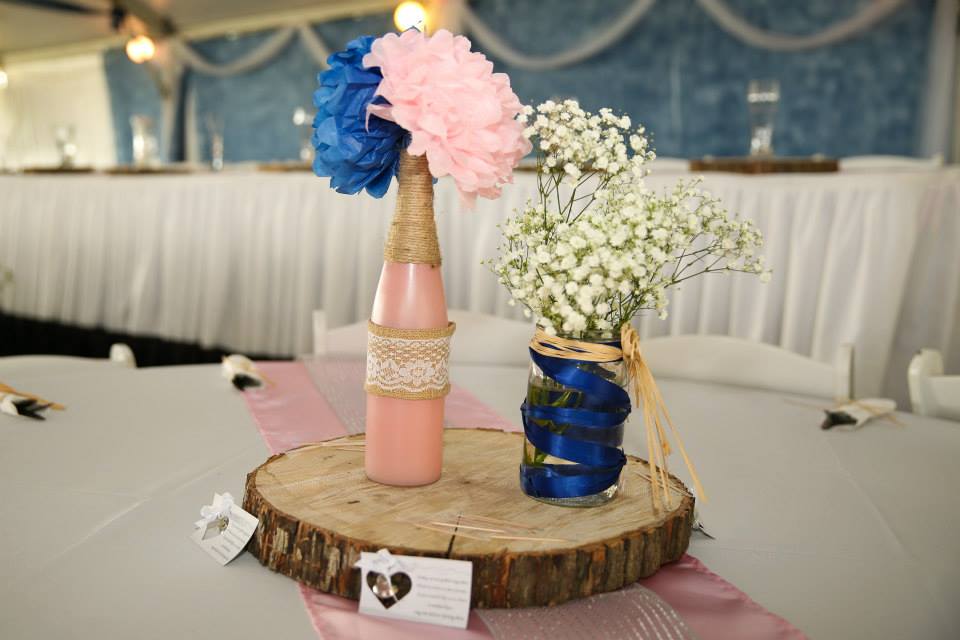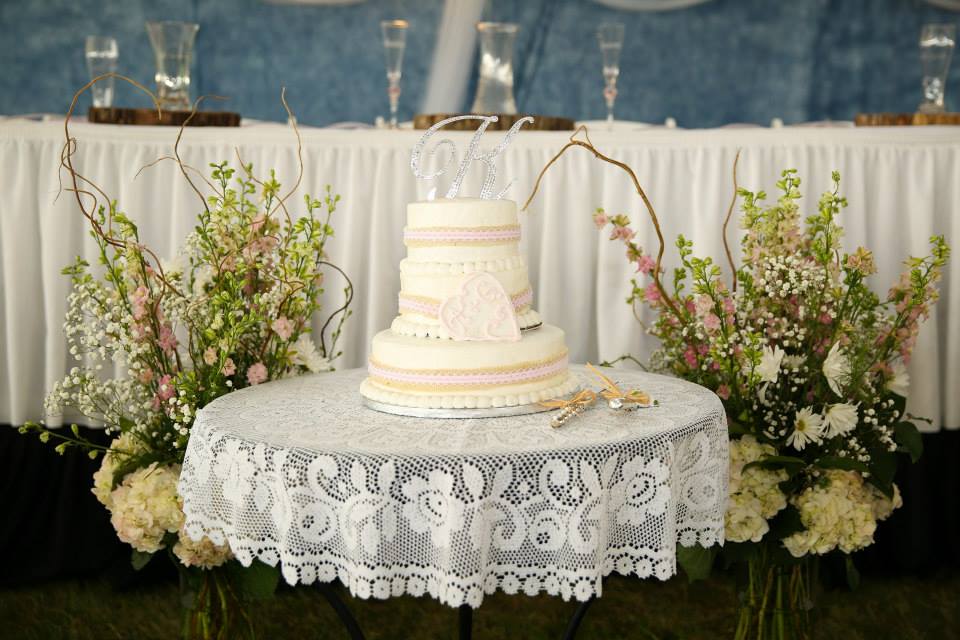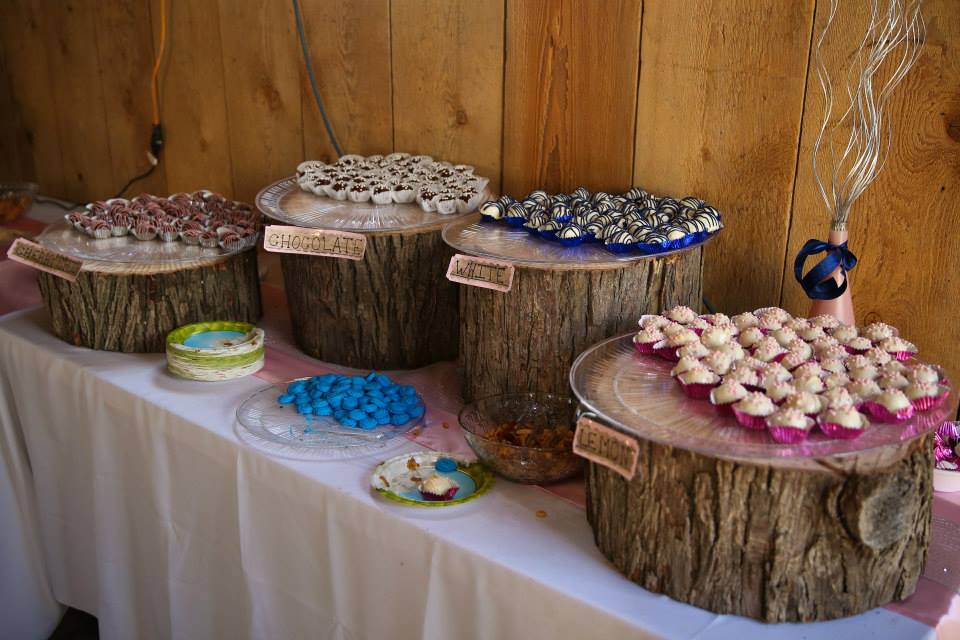 My mom and I  and some friends and family made over 2,000 cake balls for our wedding (crazy, I know). We had 4 different flavors: cherry, chocolate, vanilla, and lemon. They were a huge hit and we only had one small container left over.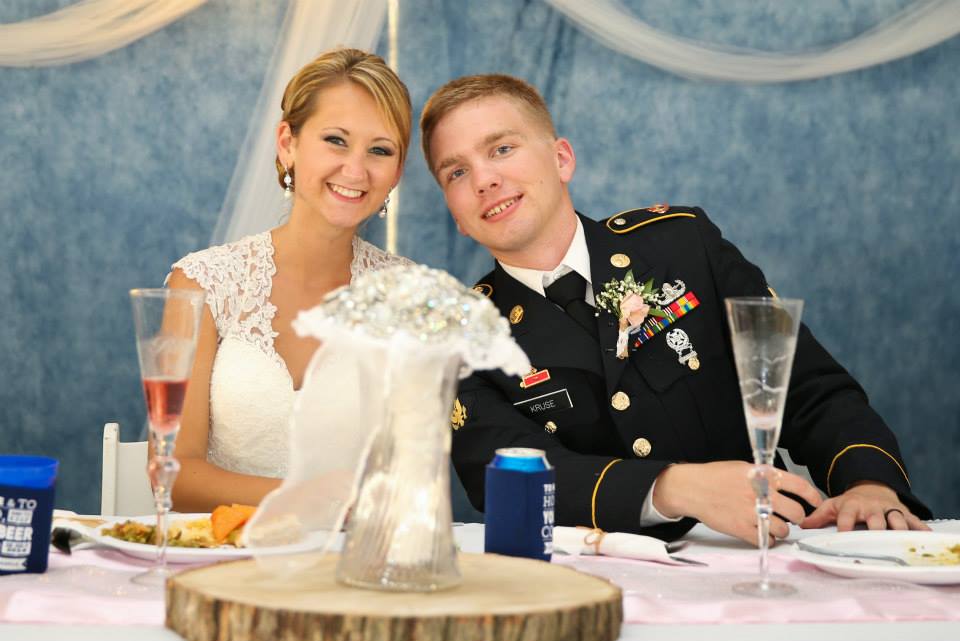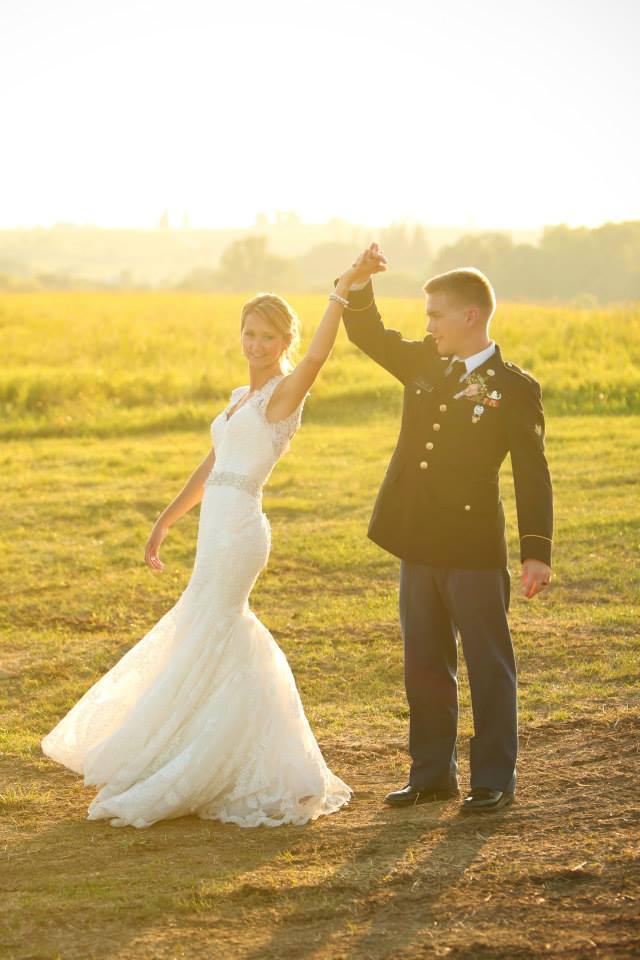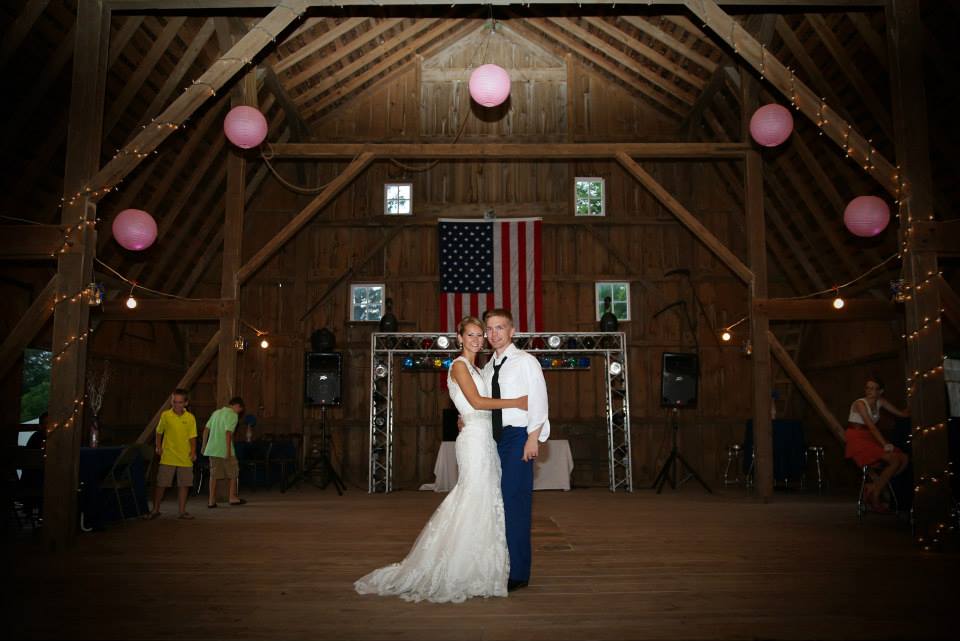 The dance was held inside Gavin's grandparents barn.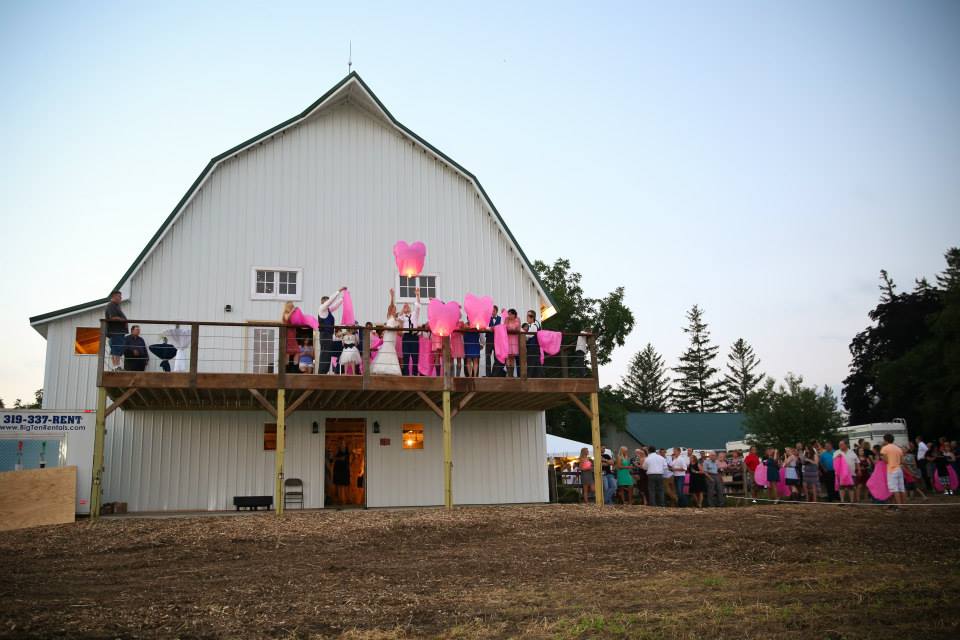 We ended the night letting pink heart paper lanterns into the sky.
I hope ya'll enjoyed looking through our wedding photos! Have a great Sunday!