This post may contain affiliate links, which means if you click and/or make a purchase, I may make a small commission at no cost to you. Any products gifted by a brand will be marked "c/o". Thanks for making For The Love of Glitter possible!
*Thank you Owlet Baby Care for sponsoring this post. All thoughts and opinions are my own.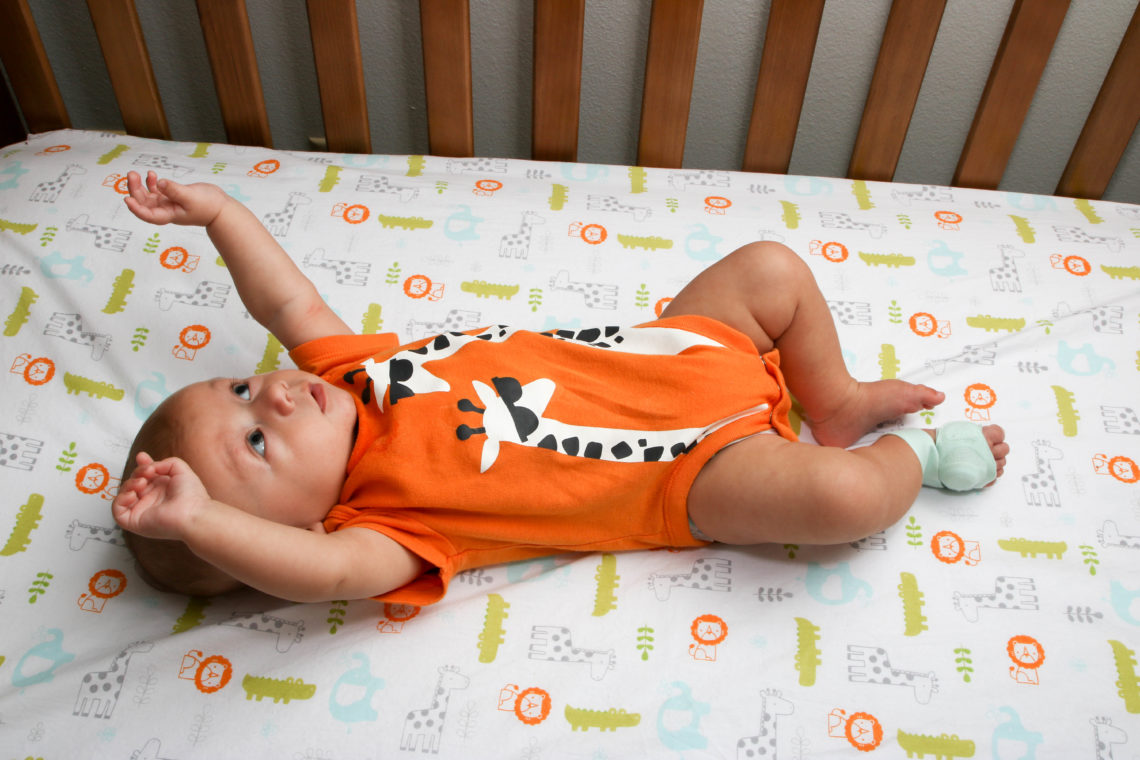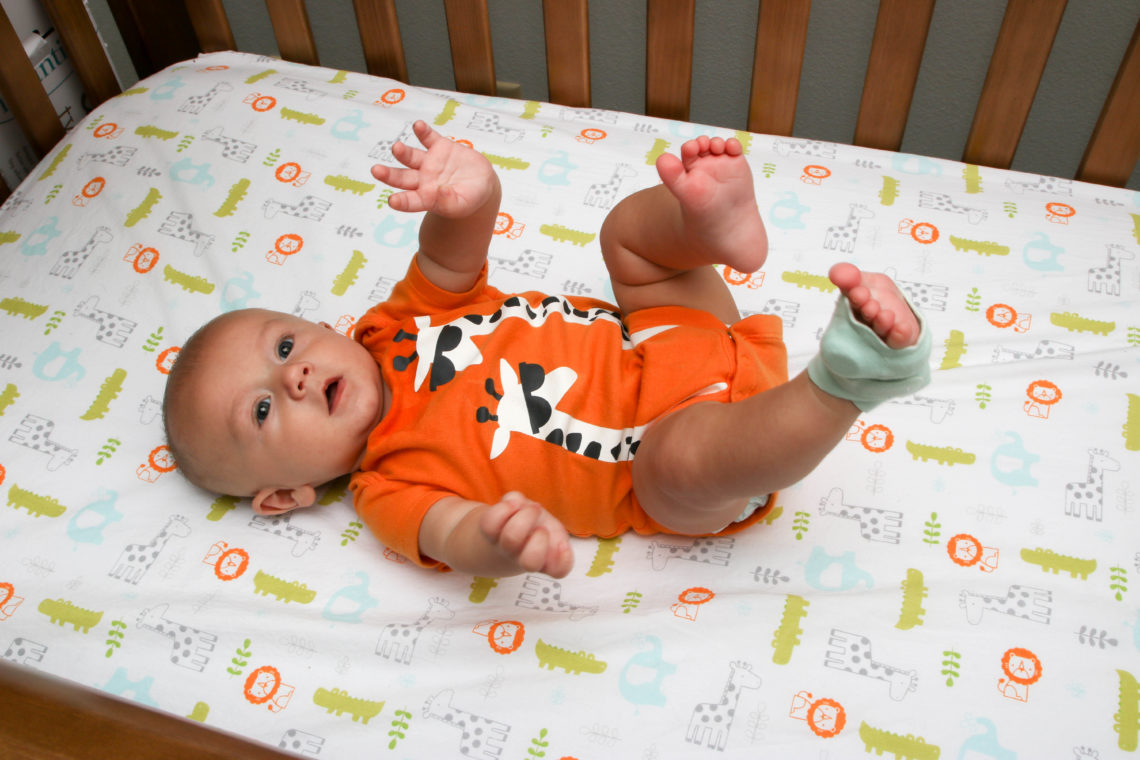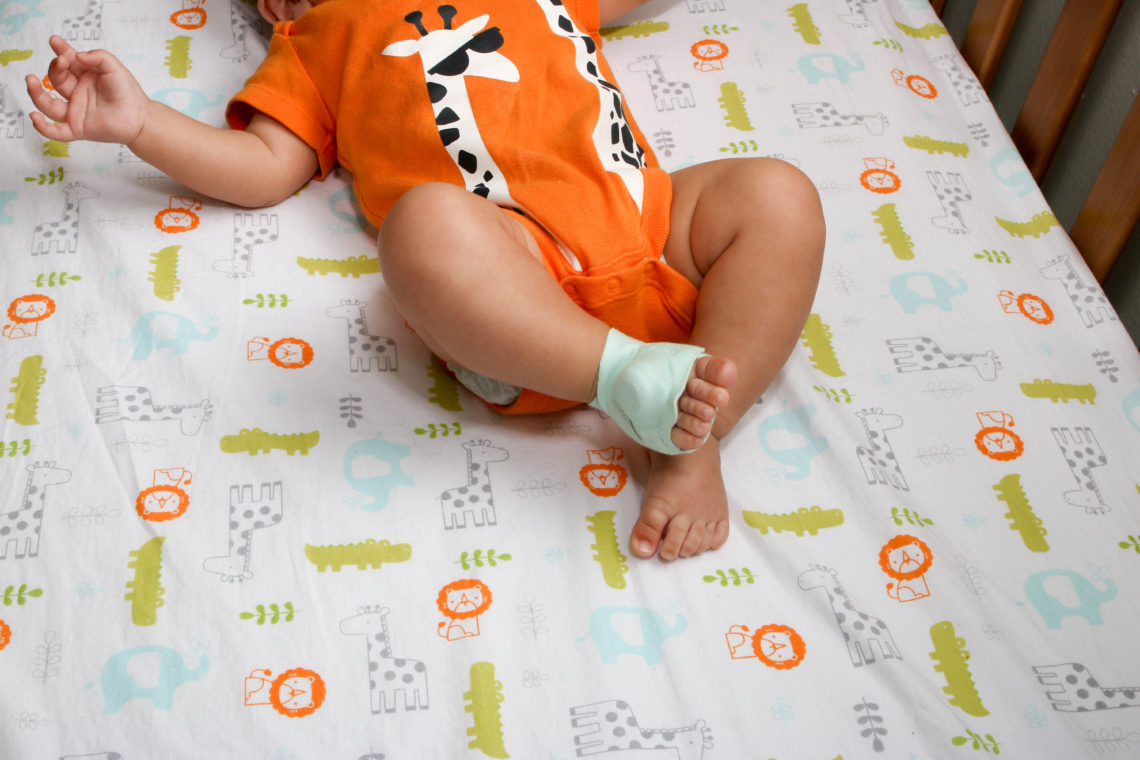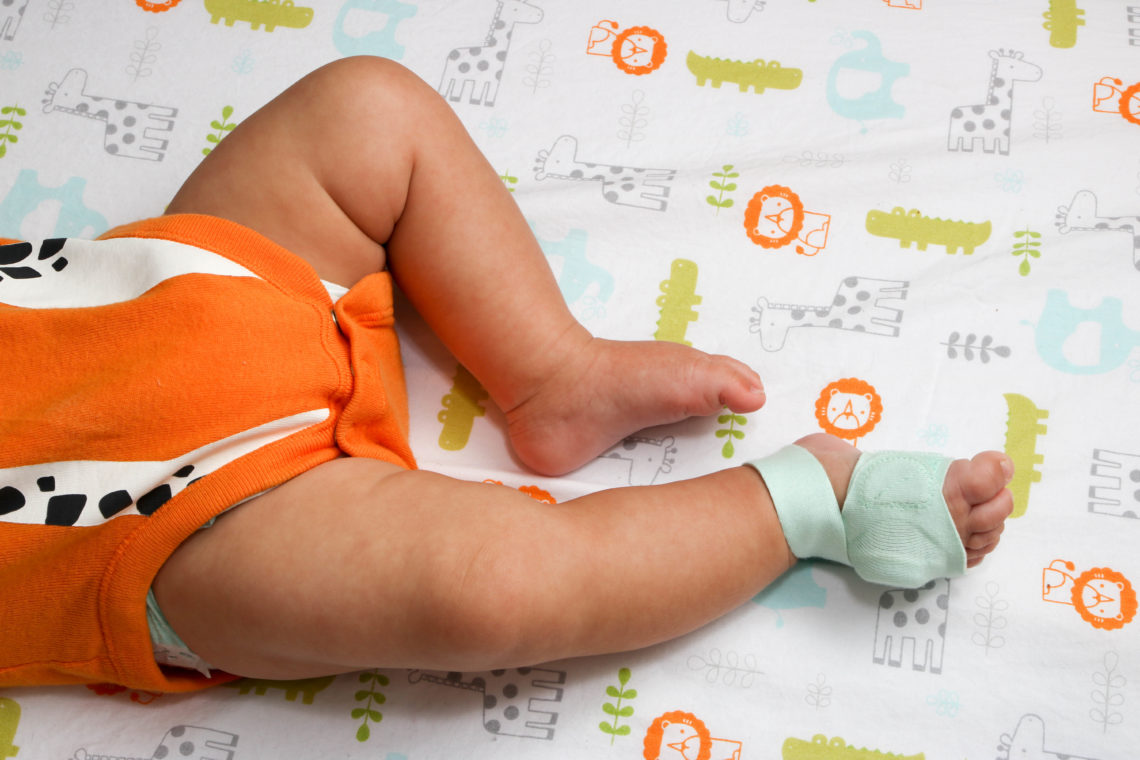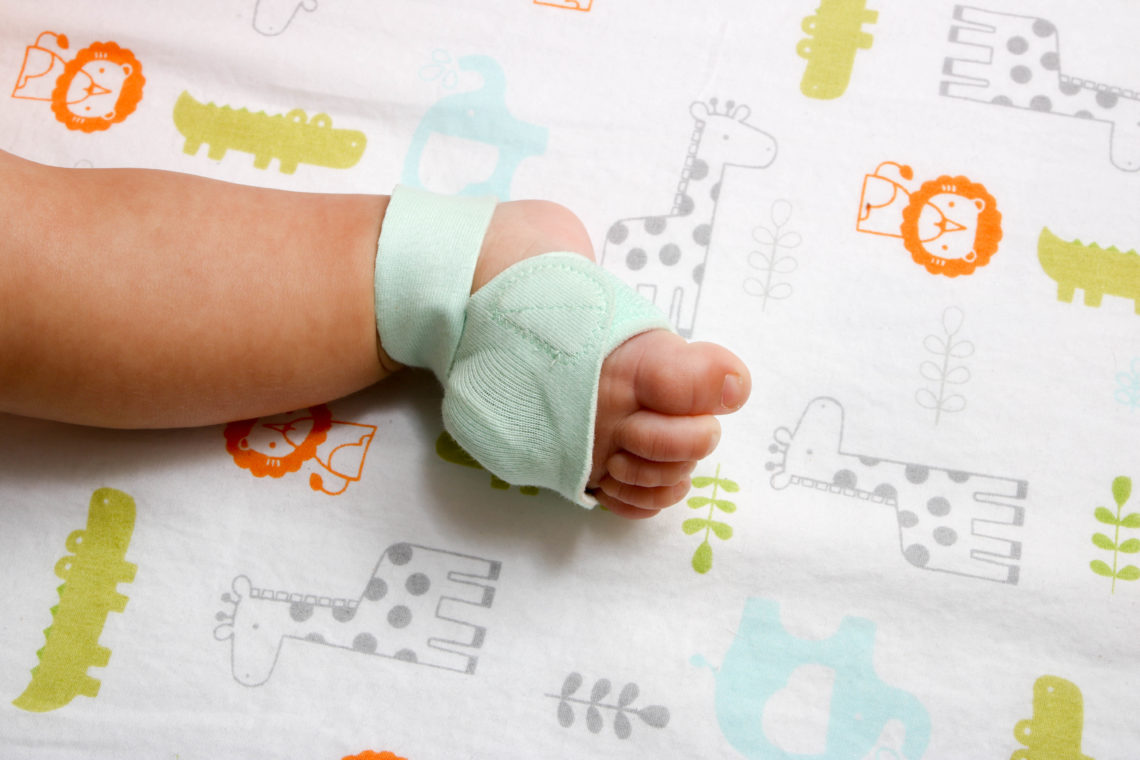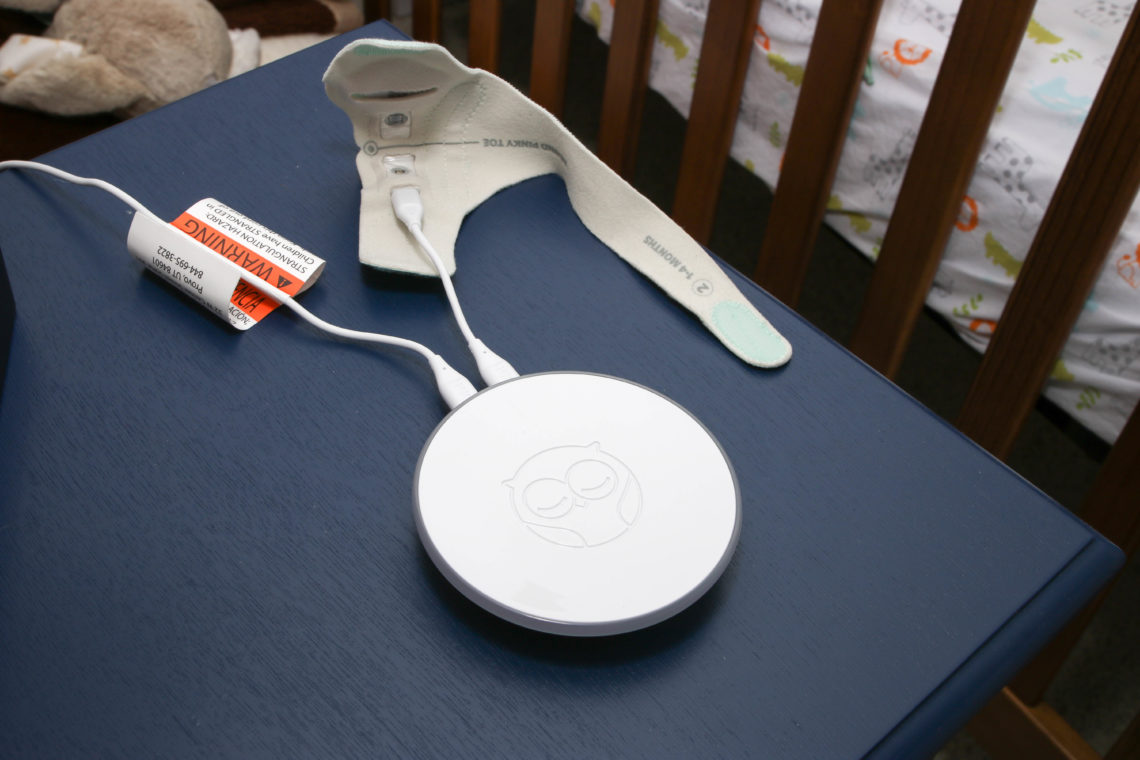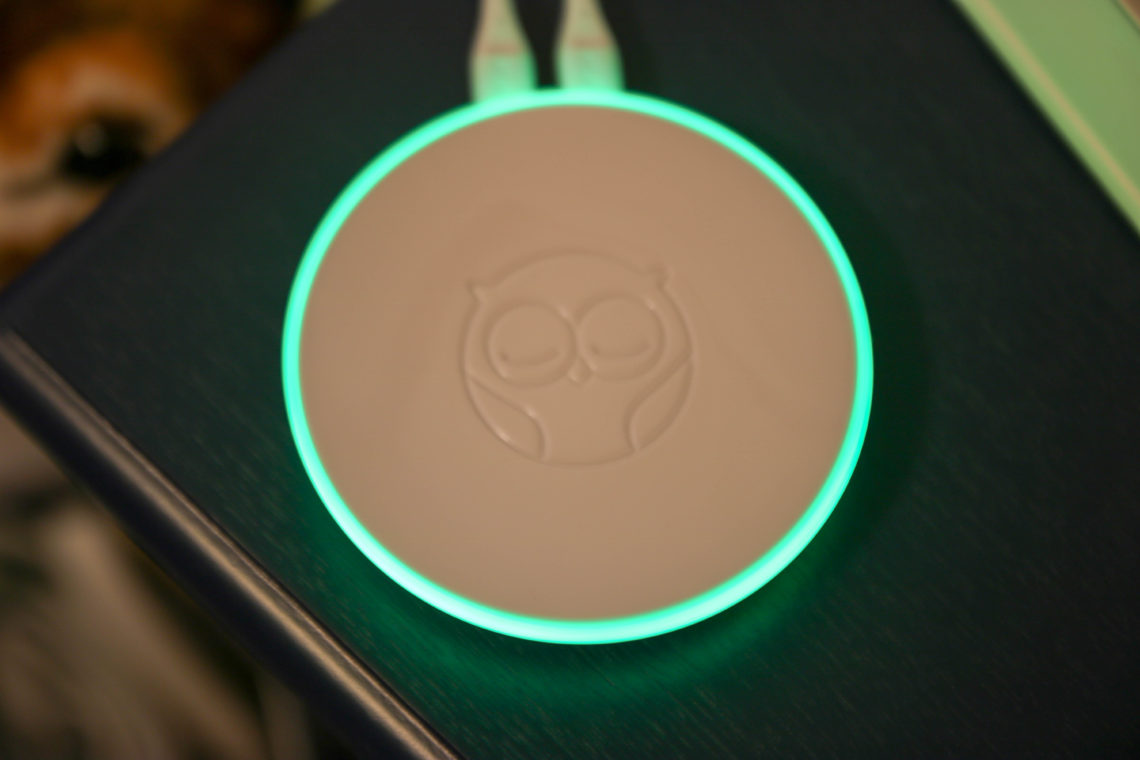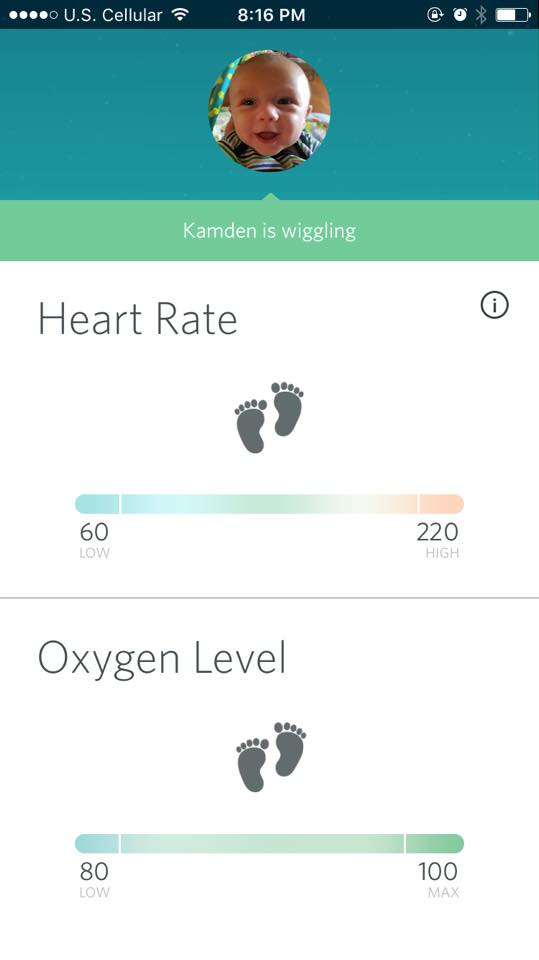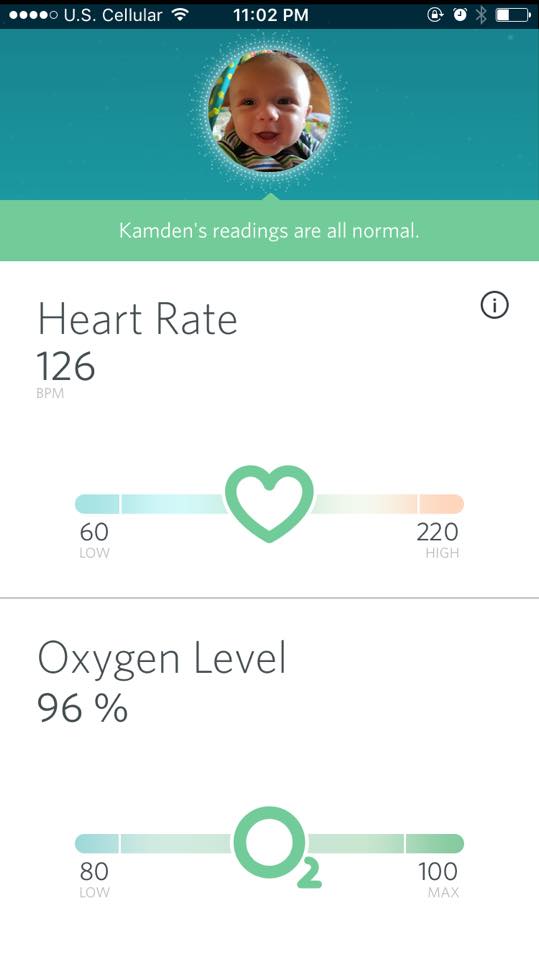 Owlet Smart Sock 2 c/o | Old Navy onesie 
Gavin and I just started having Kamden sleep in his crib in his nursery. As new parents, we were both really nervous about the new sleeping adjustment Kamden was about to make. We did so much researching online and didn't know what monitor would work best for us until we came across the Owlet Smart Sock 2. We were so thrilled to have found such a remarkable product that we could trust and give us a piece of mind while sleeping at night, knowing that he is sleeping peacefully. We couldn't be more in love with this product!
The Owlet Smart Sock 2
The Owlet Smart Sock is a soft, wearable device that wraps comfortably around baby's foot to notify you if their heart rate or oxygen levels have fallen out of range. If your baby's heart rate/oxygen levels drop, you will be notified right away via you smart phone app and your base station.
The new and improved Owlet Smart Sock 2 comes with 3 sock sizes. Size 1 (0-1 month), size 2 (1-3 months), and size 3 (3-18 months). It also has a base station (increased Bluetooth rage up to 100 ft) which charges your smart sock, and an app that can easily be downloaded to your Android (beta) or iPhone, so you can view your baby's heart rate and oxygen levels at any time. Such a great feature! Not only is this sock a mommy must-have, but it's also made of hypoallergenic cotton, making it really comfortable for my little one to wear while he sleeps.
We use this product every night and we couldn't be more grateful to have found a product that we absolutely love! This Owlet Smart Sock 2 is a life saver and so worth the investment. You can purchase this Owlet Smart Sock 2 at OwletCare.com.
Thanks so much for reading today's post. I really hope it was helpful to you mom's out there that are looking for a baby monitor. xx