TGIF! Any fun plans for the weekend? I have tomorrow off so we are going to the Hawkeye football game, and then on Sunday we have family photos. The month of September has been really busy for me since I went on two trips back to back. I was only able to fit some #tuesdayshoesday in, and then a big announcement.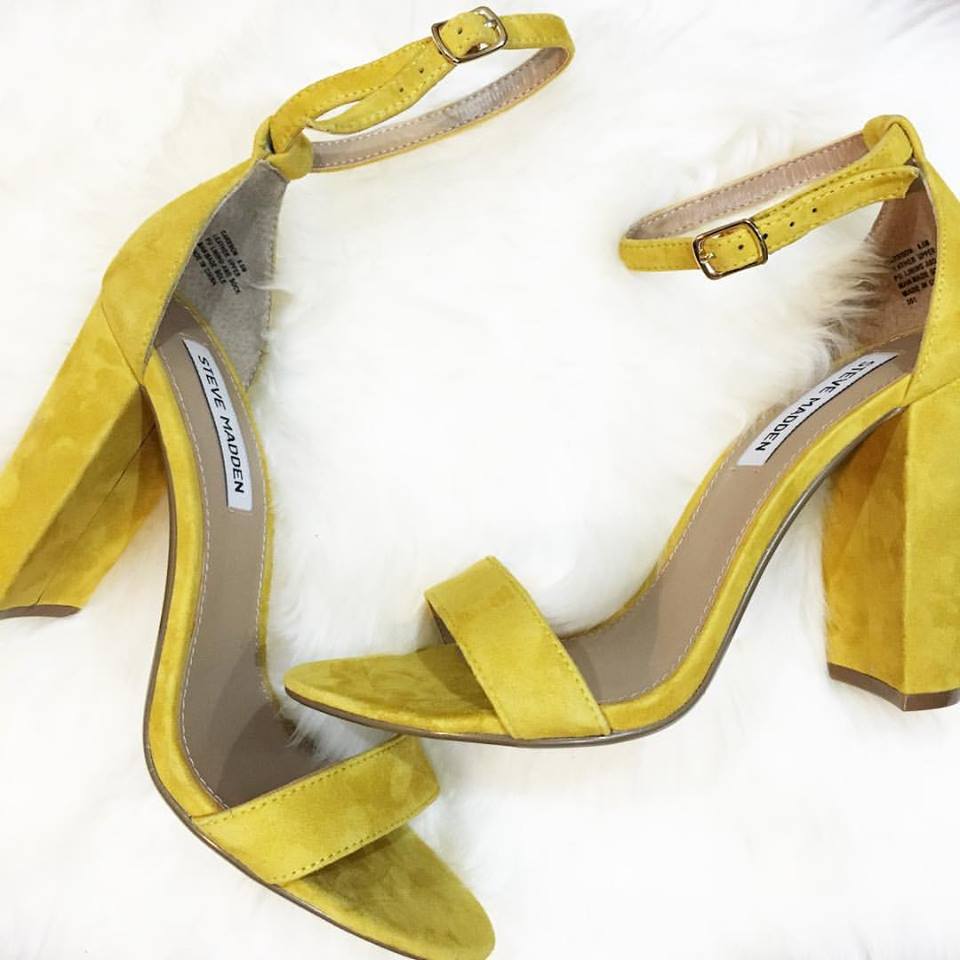 This is my first pair of bold heels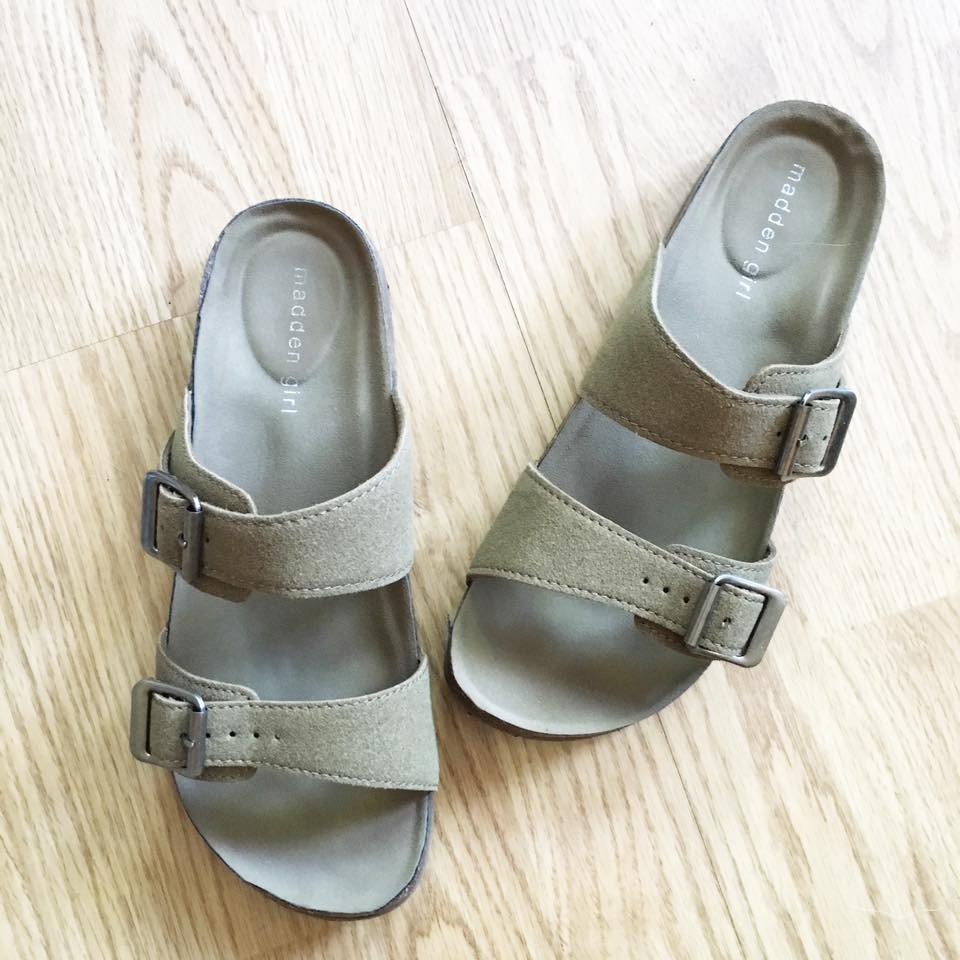 These are hands down the comfiest sandals I own!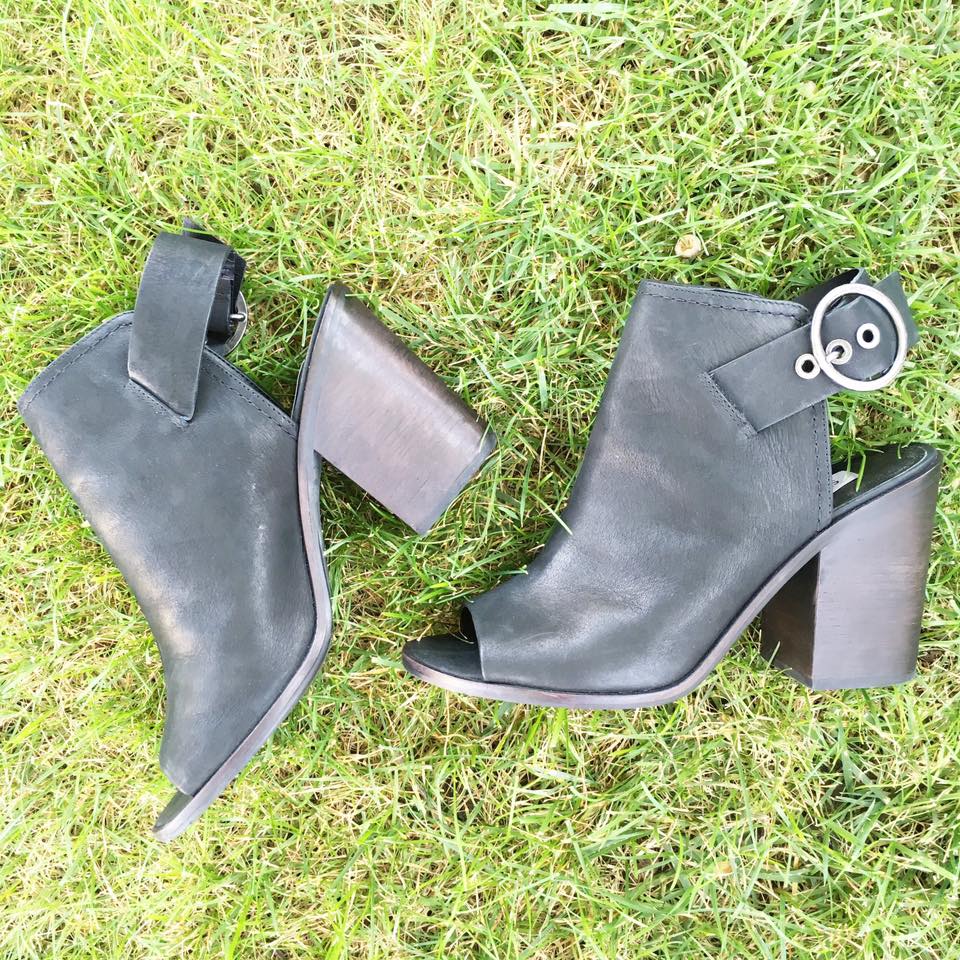 I have been wearing these booties non-stop!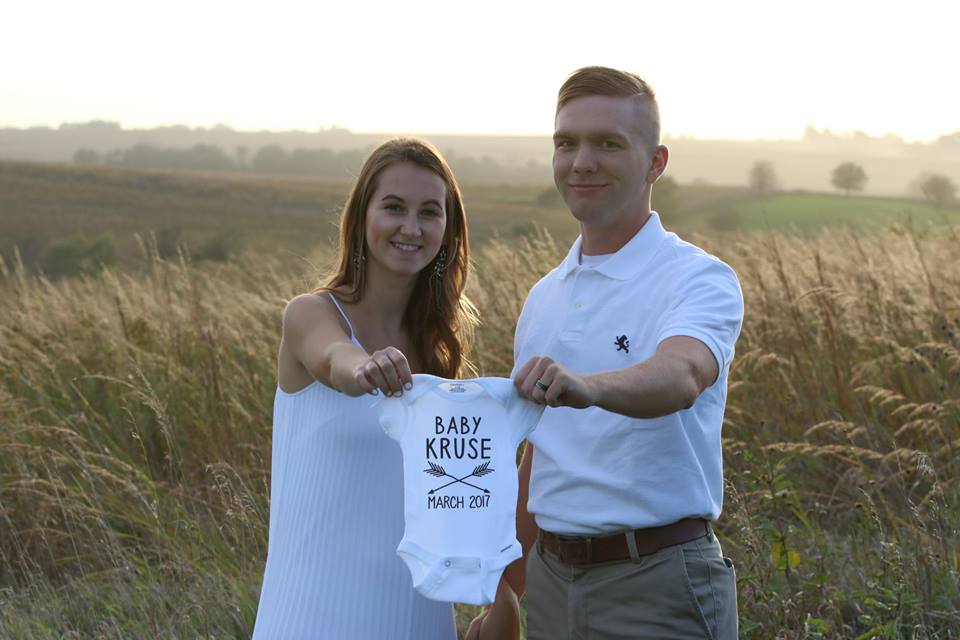 Gavin and I made our big announcement on Tuesday that we are expecting a little one in March! Read about it here.
Thanks so much for stopping by and have a great weekend!