This post may contain affiliate links, which means if you click and/or make a purchase, I may make a small commission at no cost to you. Any products gifted by a brand will be marked "c/o". Thanks for making For The Love of Glitter possible!
Spring is almost here, which means I need to start a Spring bucket list. I like making a list of things to do each season because I feel like I will accomplish more if I actually right them down versus just saying that I am going to do these things, plus its a good way to get outdoors and enjoy the nice Spring weather.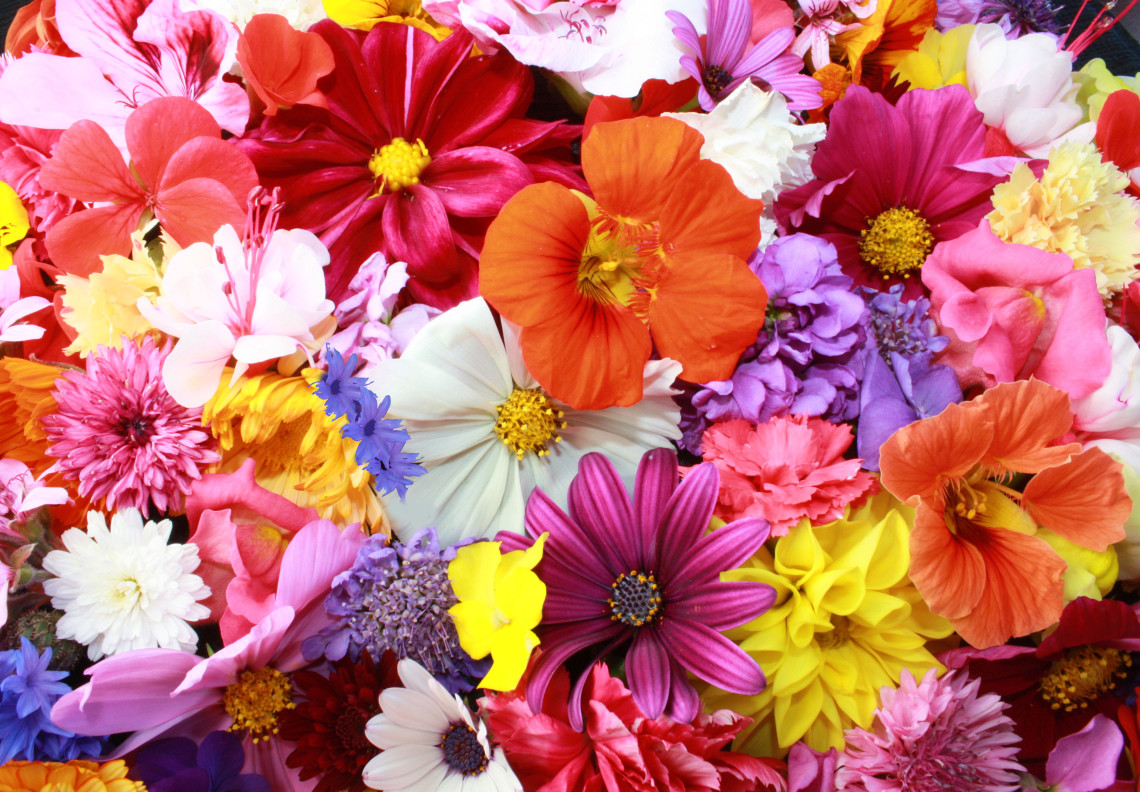 1. Go to a farmer's market
2. Make a Spring craft
3. Do some major Spring house cleaning
4. Go on a hike
5. Go to Chicago during Spring break
6. Run in a race
7. Dye Easter eggs
8. Go to sunrise Easter Service
9. Have a picnic
10. Jam out in the car with the windows down
11. Take my dogs on a walk
12. Go to a flower pasture and take photos
13. Clean out the cars/Take them to the carwash
14. Go for a bike ride
15. Attend a festival
What is on your Spring bucket list?
Thanks for stopping by and have a great Friday! xx