This post may contain affiliate links, which means if you click and/or make a purchase, I may make a small commission at no cost to you. Any products gifted by a brand will be marked "c/o". Thanks for making For The Love of Glitter possible!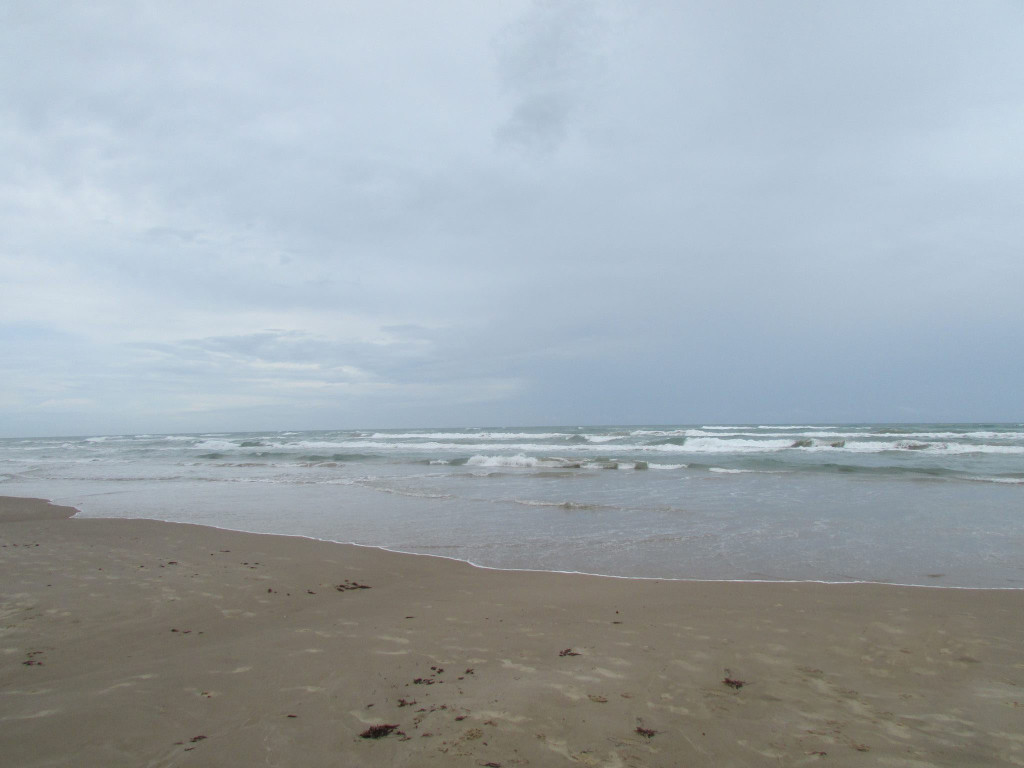 This is a picture of the Gulf of Mexico back in July 2013. My family took a vacation and stayed at a beach house in South Padre.
I recently saw one of my favorite bloggers do a summer bucket list and I loved the concept of it, so I thought I would make a list of things that I would love to do before the summer is over with.
The most challenging on the list is #7 (haha!)
1. Take a camping trip to Decorah, Iowa
2. Have a picnic in the park
3. Unpack everything in our new home
4. Go to Sea World in San Antonio, Texas
5. Go to the Iowa State fair
6. Take a weekend trip to Chicago with my mom
7. Try to start working out again at least once a week
8. Go somewhere fun with my best friends
9. Run a 5k
10. Go to a drive-in movie theater (never been to one before)
What is on your summer bucket list?
Thanks so much for stopping by and have a fun and save 4th of July! 🙂