This post may contain affiliate links, which means if you click and/or make a purchase, I may make a small commission at no cost to you. Any products gifted by a brand will be marked "c/o". Thanks for making For The Love of Glitter possible!
Happy 2nd Anniversary to my love! I can't believe we have been married for 2 years already. We have done so much in the last year and I can't wait to see what the next year has in store for us. Since Gavin and I were busy moving back to Iowa last Summer, we didn't have any time to do one year anniversary photos. So, this year we were able to do them and Gavin was just thrilled about it and what he had to wear, ha ha. He was a trooper though, I'll give him that. Even though, it was 100 degrees out with humidity, they turned out great. Thanks mom for taking them 🙂
These photos were taken at Gavin's grandparents barn where we had our wedding reception. See photos from our wedding day here.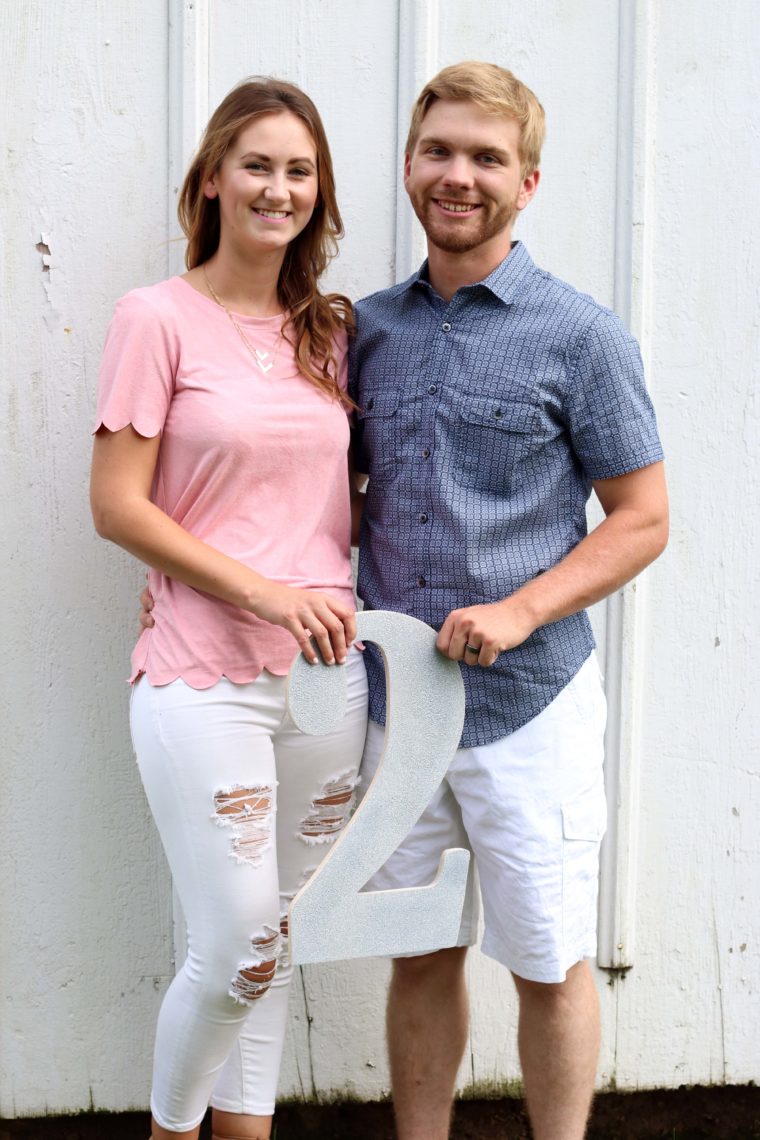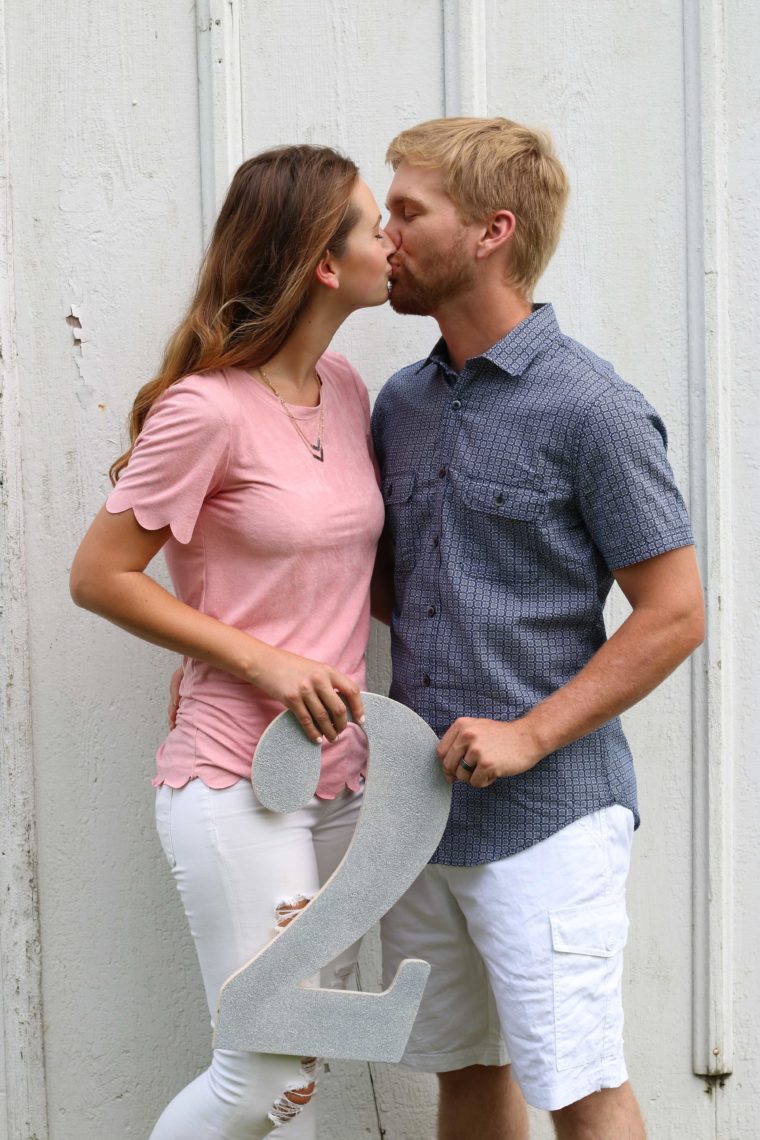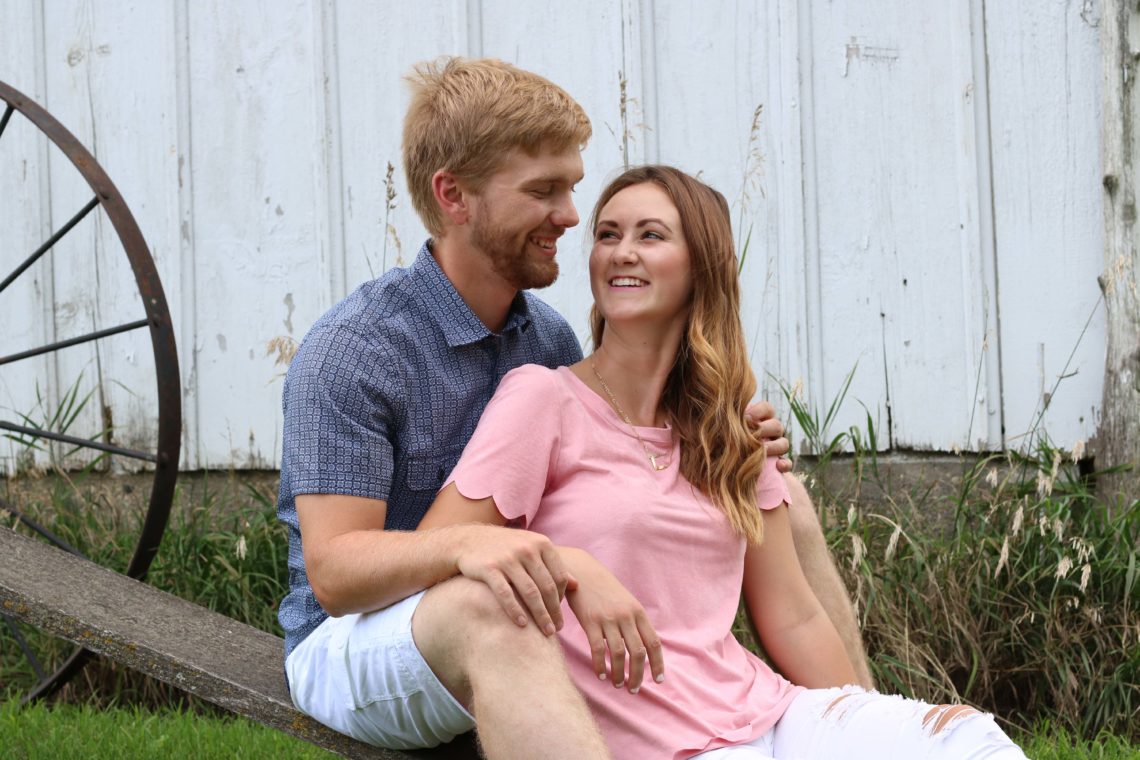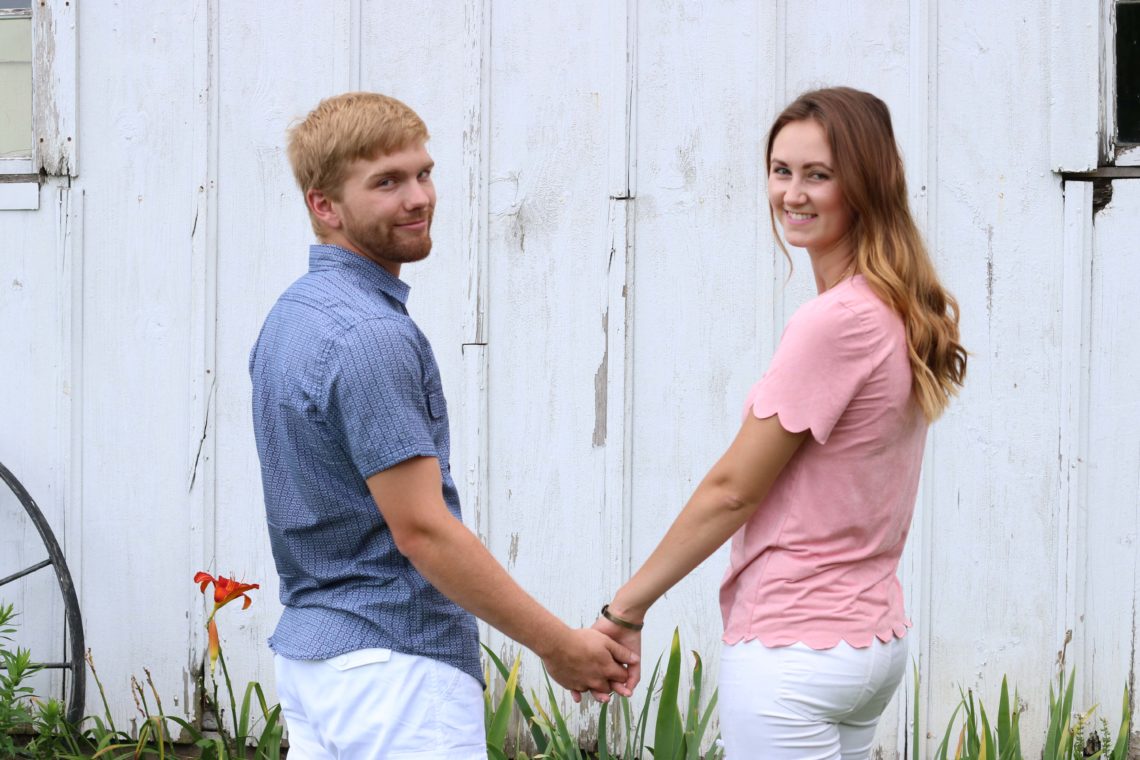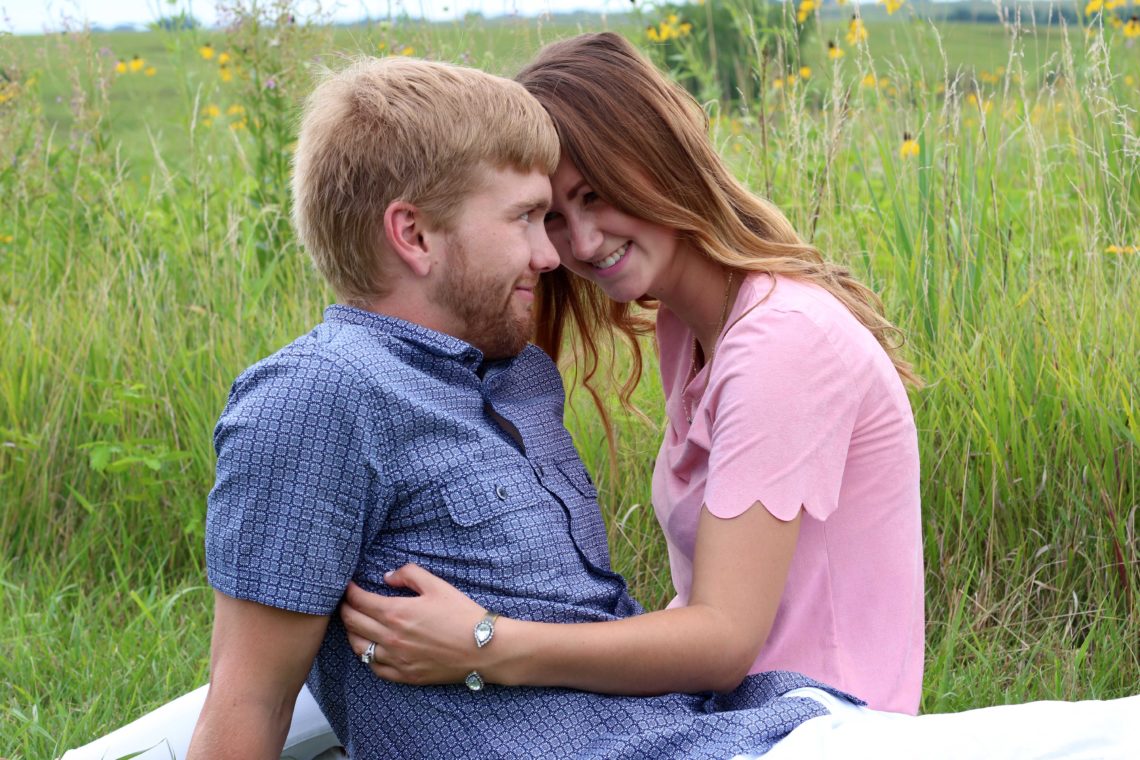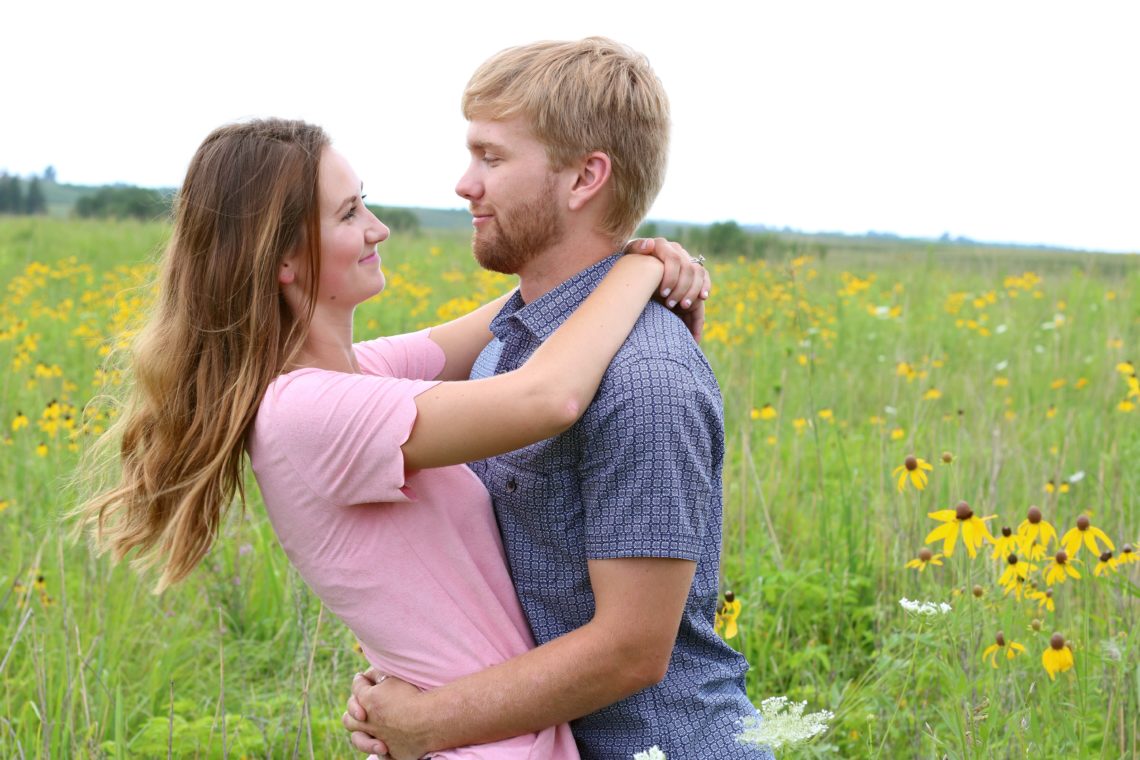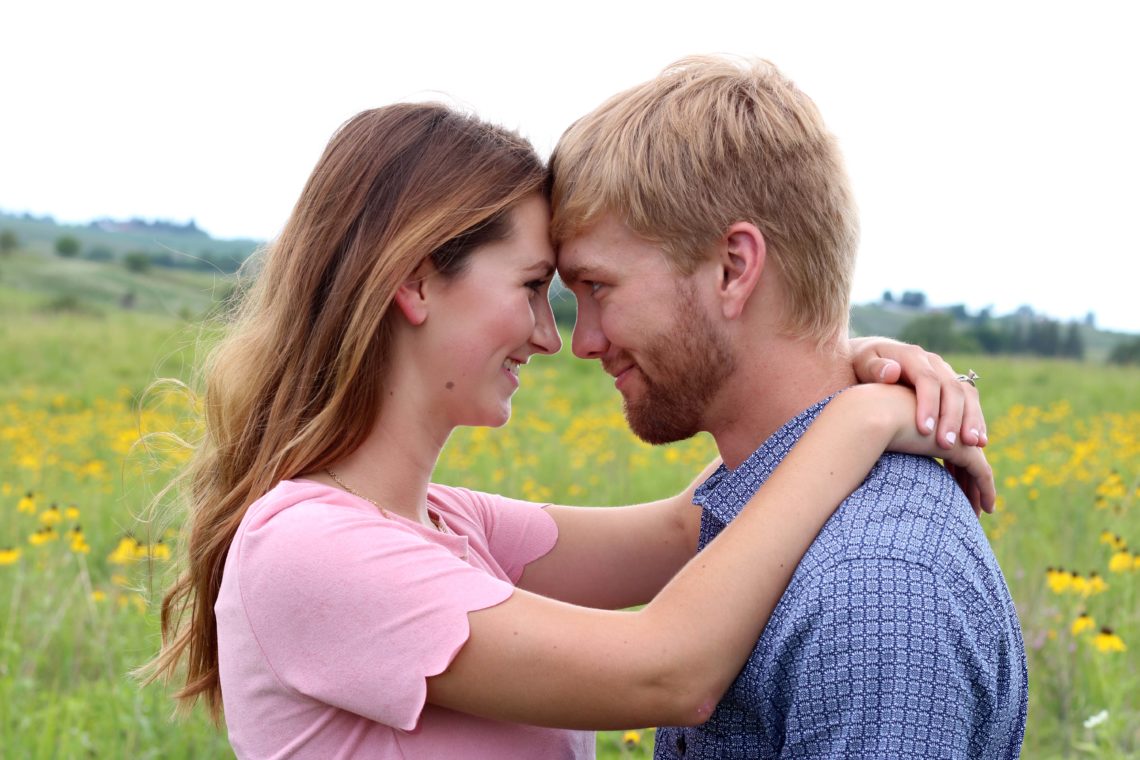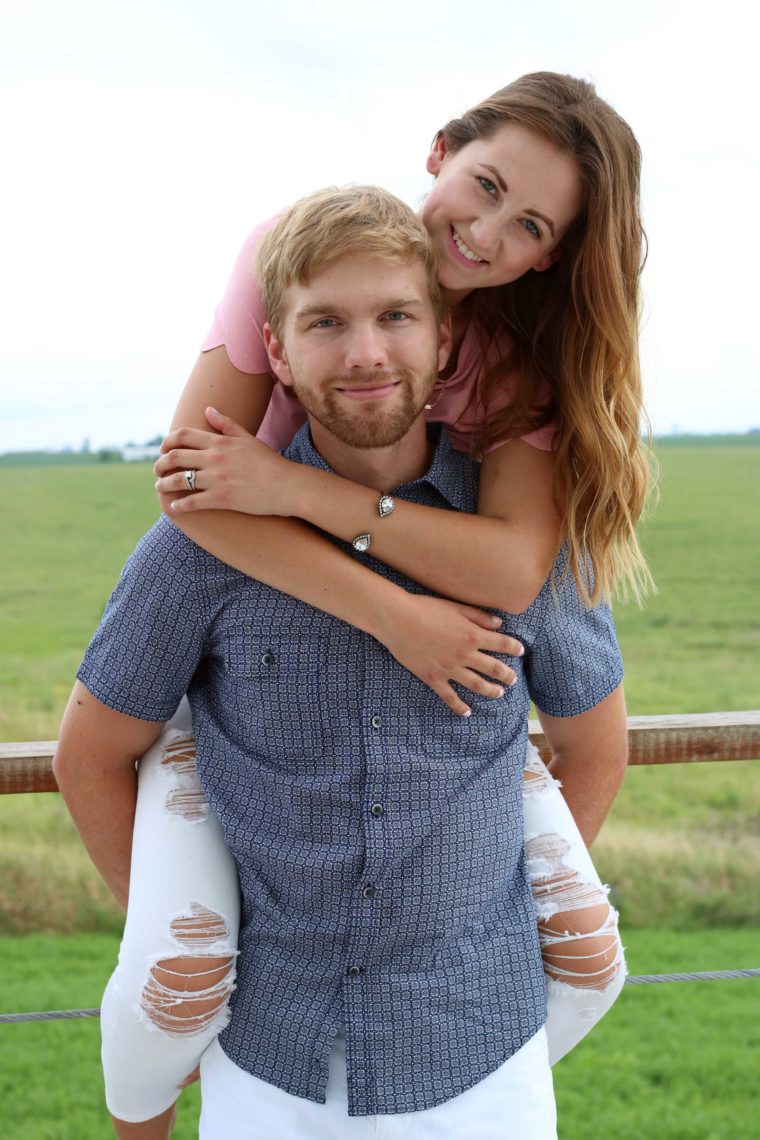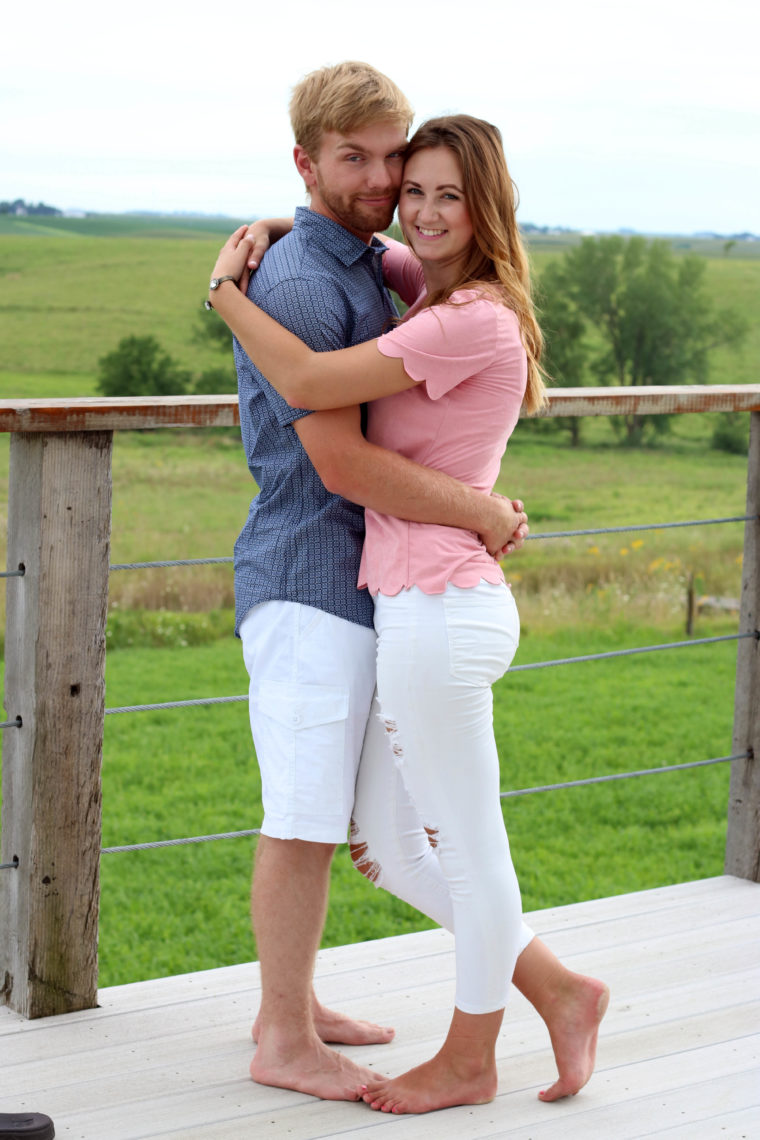 Thanks so much for stopping by and have a great day! xx
What I'm wearing:
What Gavin is wearing: