This post may contain affiliate links, which means if you click and/or make a purchase, I may make a small commission at no cost to you. Any products gifted by a brand will be marked "c/o". Thanks for making For The Love of Glitter possible!
Today I am sharing the days we spent in California. We arrived at our hotel at our hotel at 9:30pm on Wednesday night. We ordered in pizza and then relaxed the rest of the night. We got up at 7:00am on Thursday, at some breakfast and then headed off to do some exploring. We headed to Venice Beach first, then drove to Hollywood and then on Friday we headed to Pasadena to go cheer on the Iowa Hawkeyes! Hope you enjoy the photos, I wish I was still in warm Cali enjoying the beach!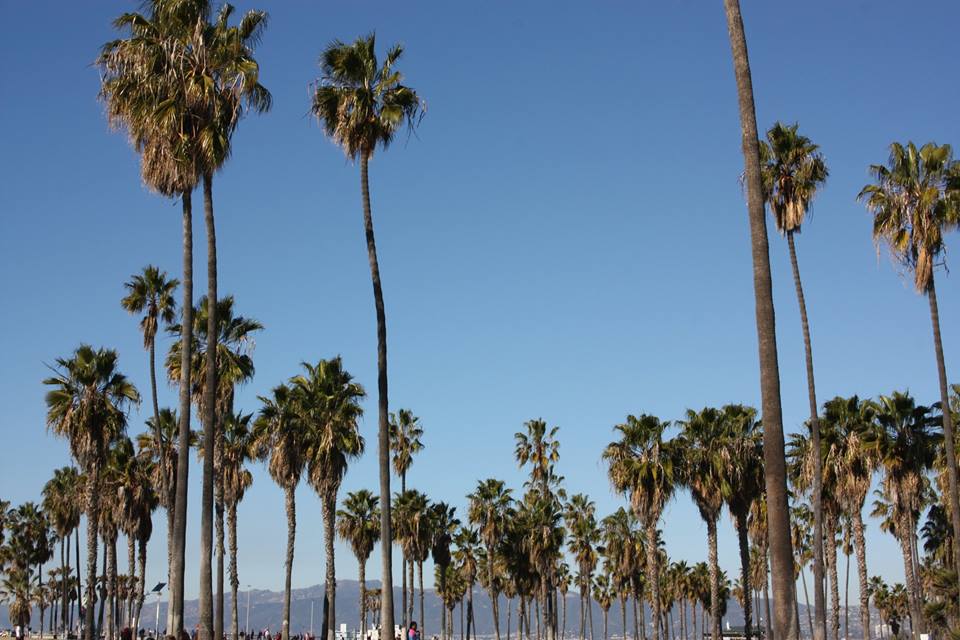 Palm trees are my favorite! I wish Iowa could grow them, ha!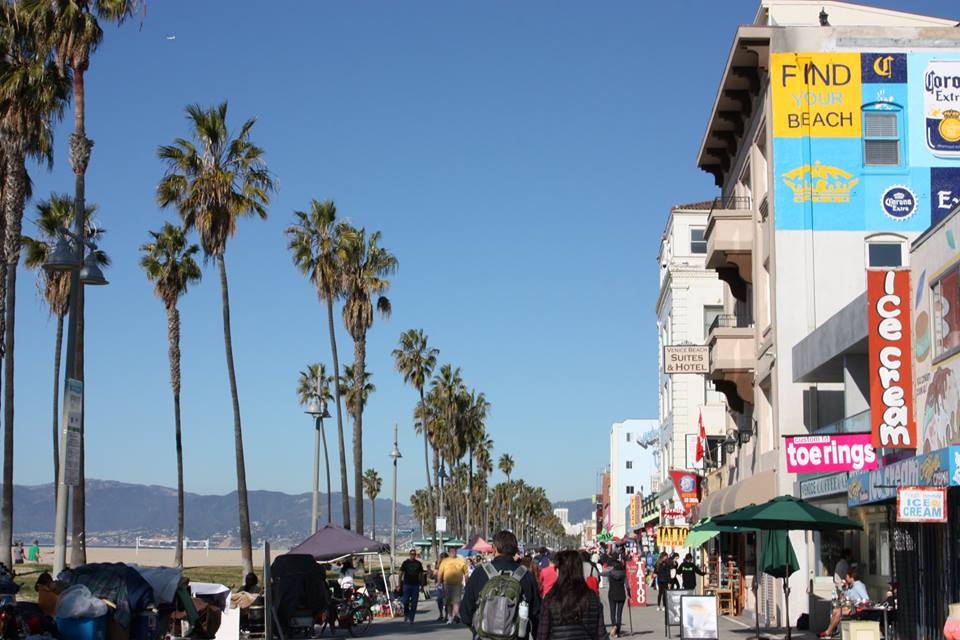 We did some walking down by the shops and then got some lunch there.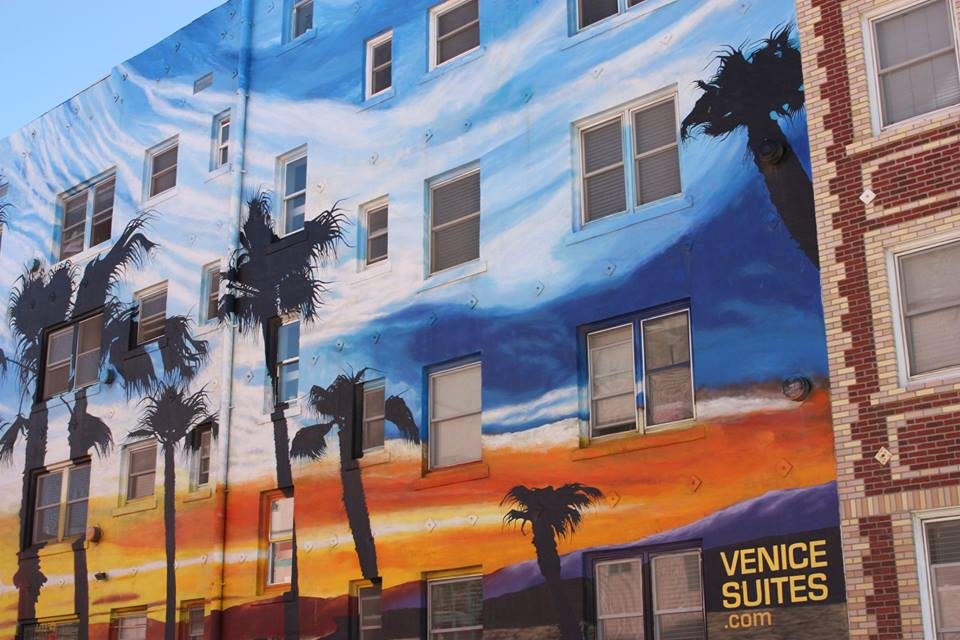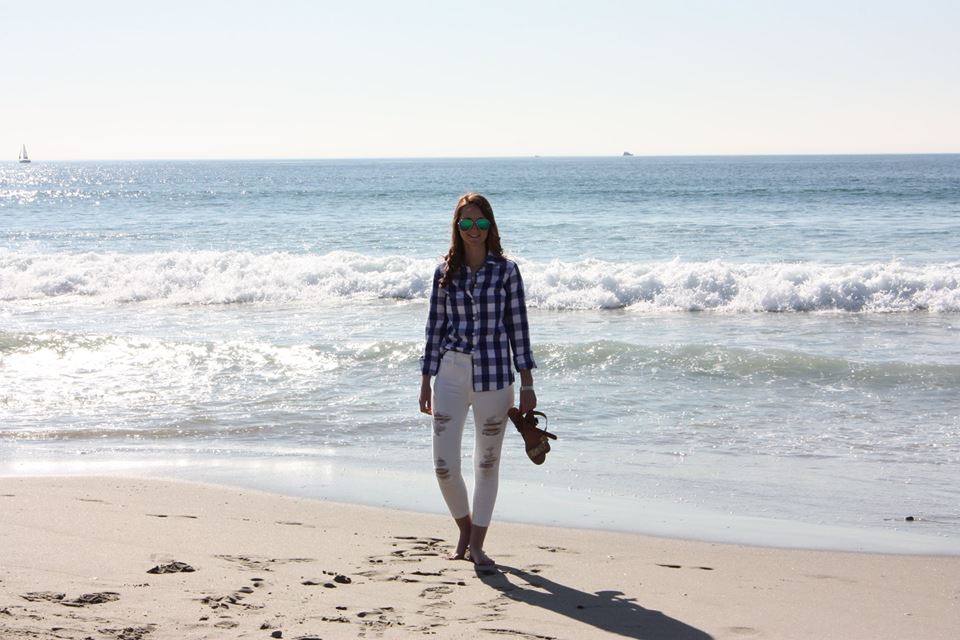 We picked the perfect day to go to the beach. It was 78 degrees!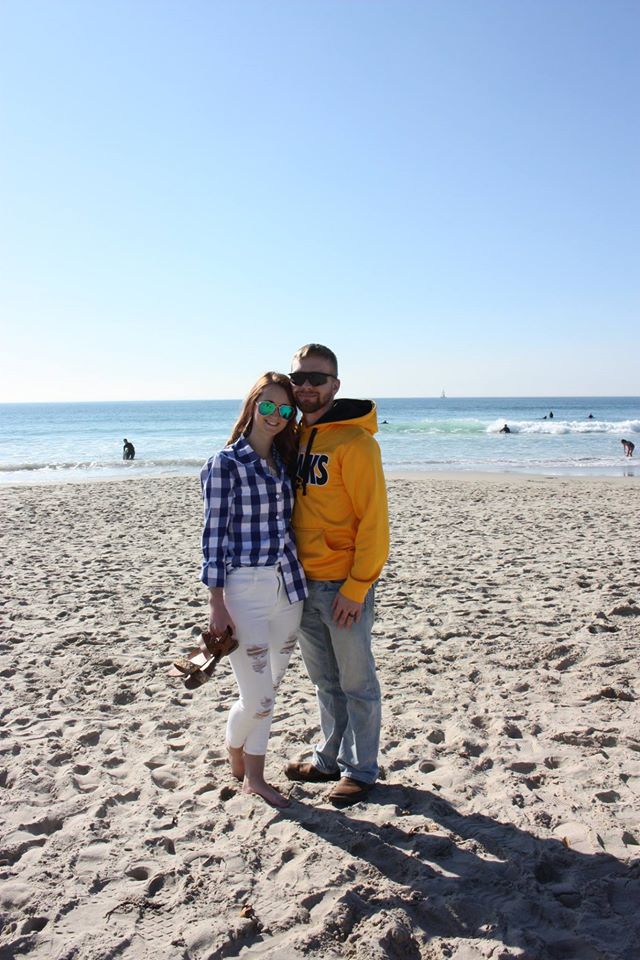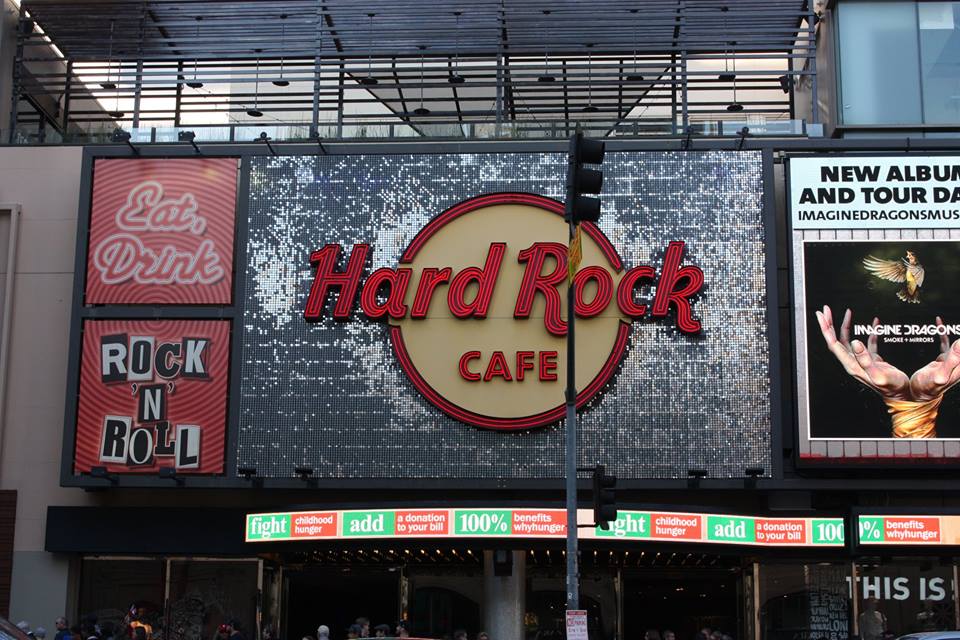 Every time I visit a new state, I stop in Hard Rock Café and pick up their guitar magnet that had the city's name on it.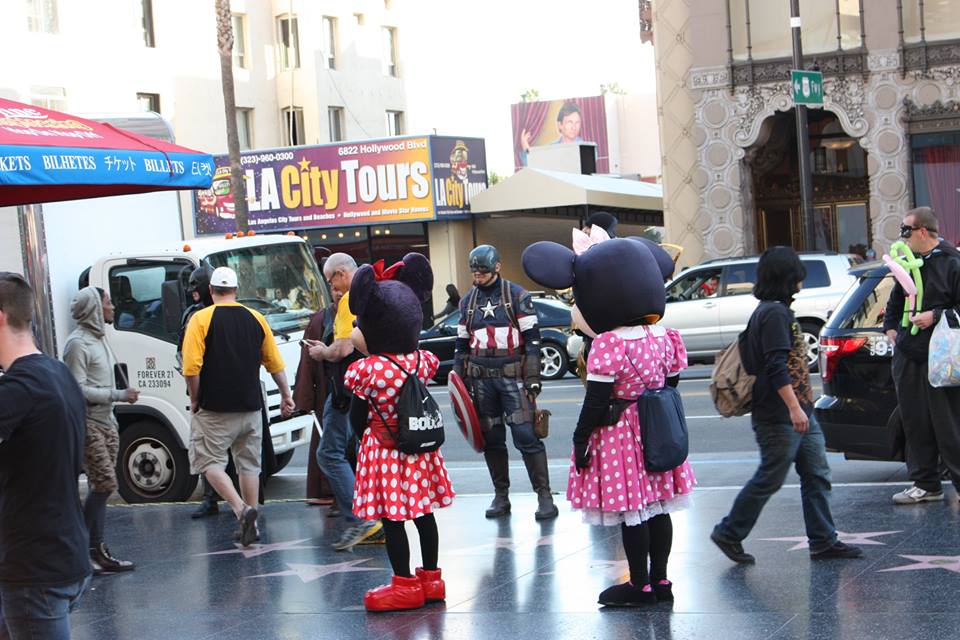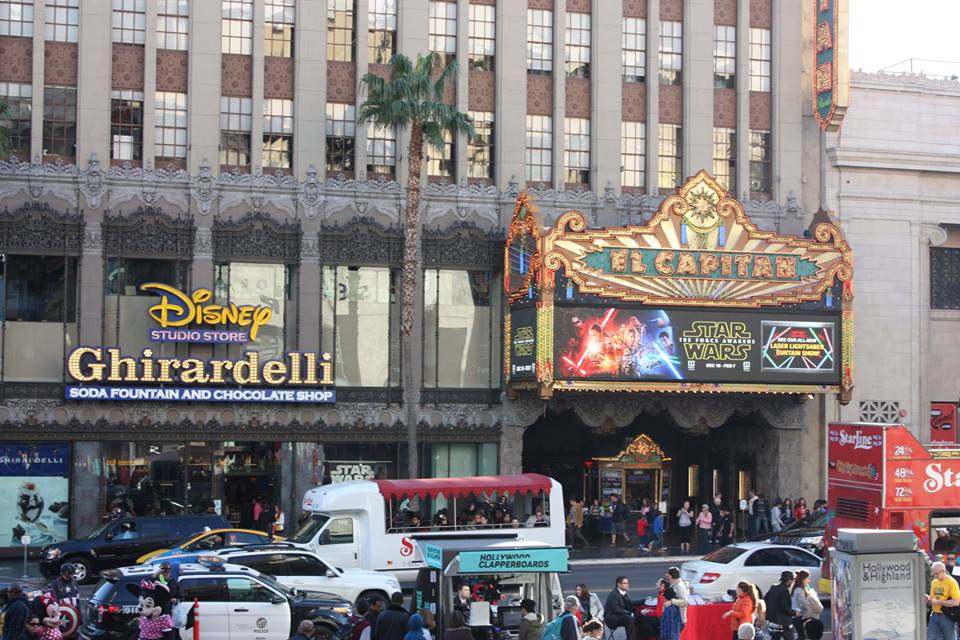 I was in heaven when I walked into the Ghiradelli chocolate store!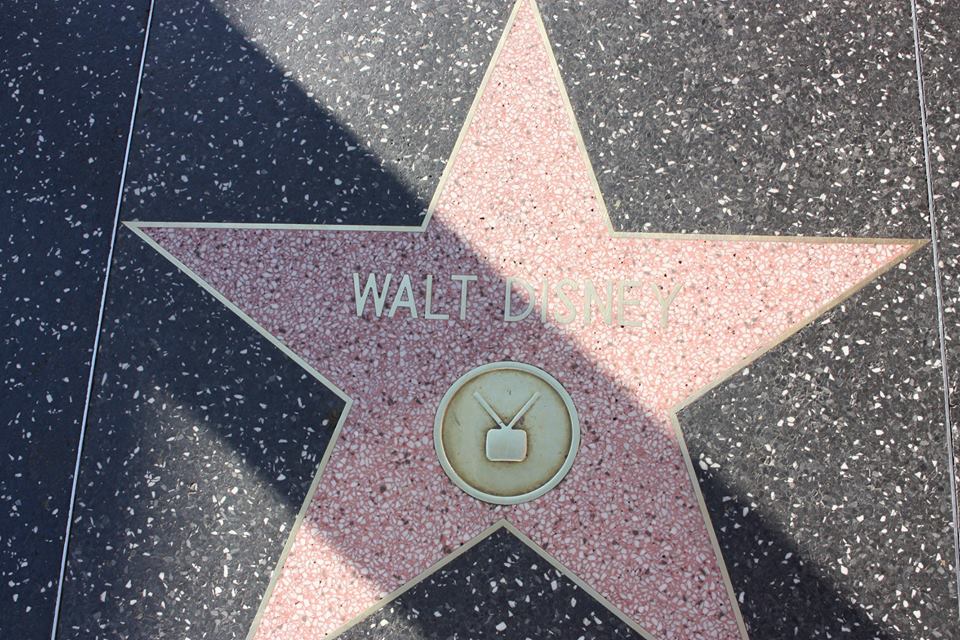 It was so neat walking down the sidewalk and seeing all the stars with all the names and places on it.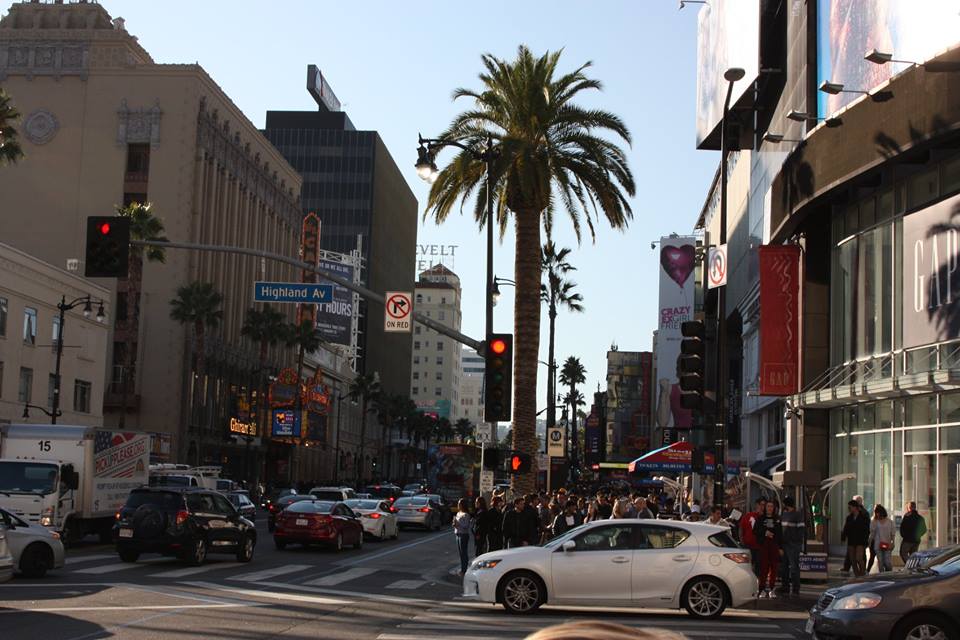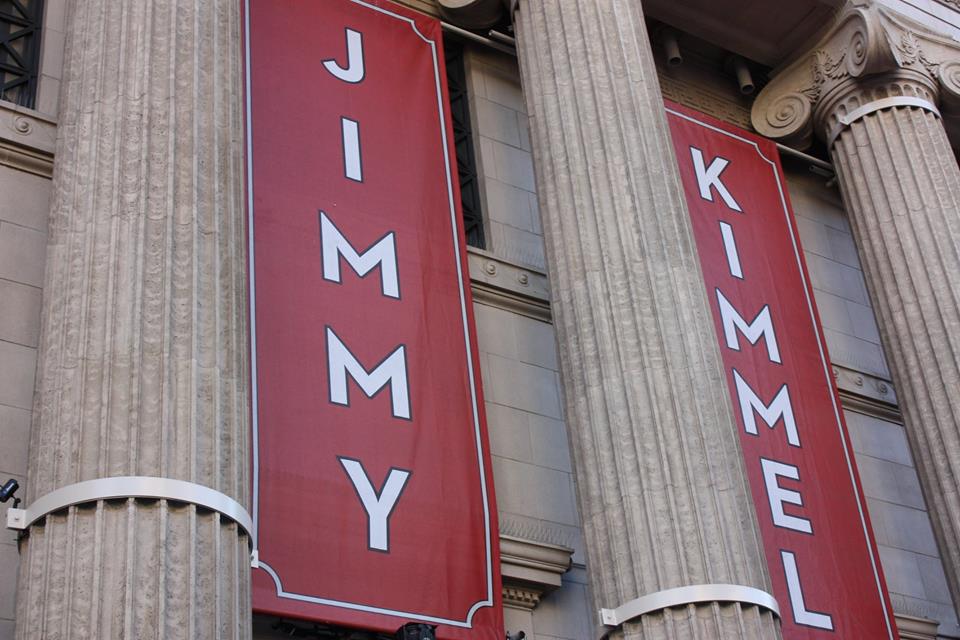 We got to see where Jimmy Kimmel does his live shows! If would would've been in Cali longer, I would've loved to go to one of his shows.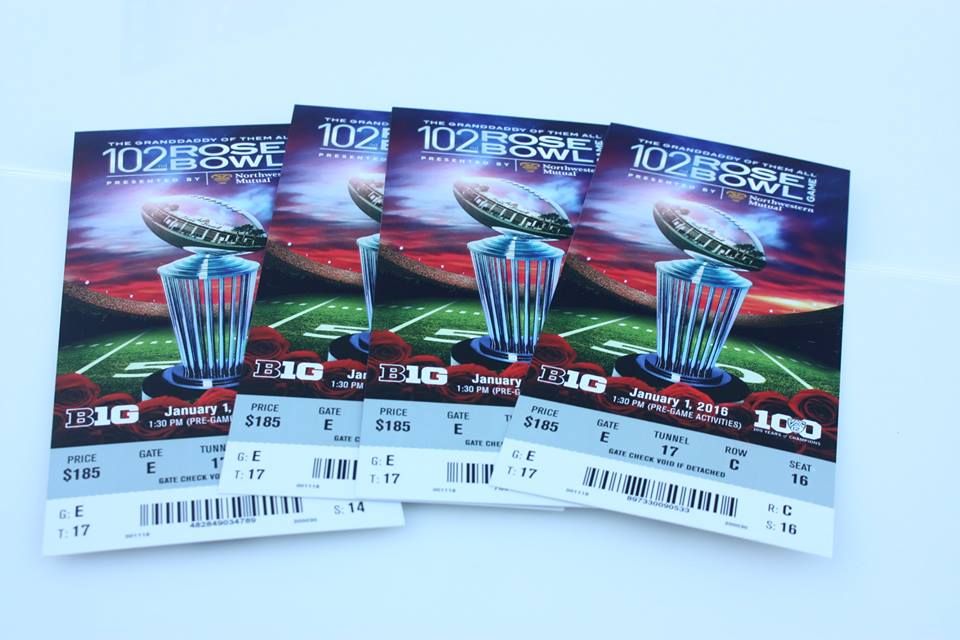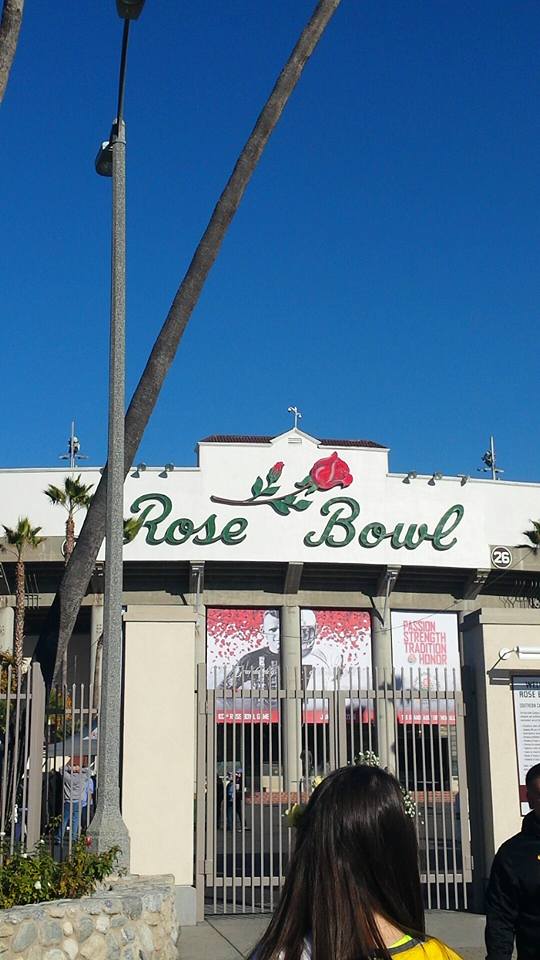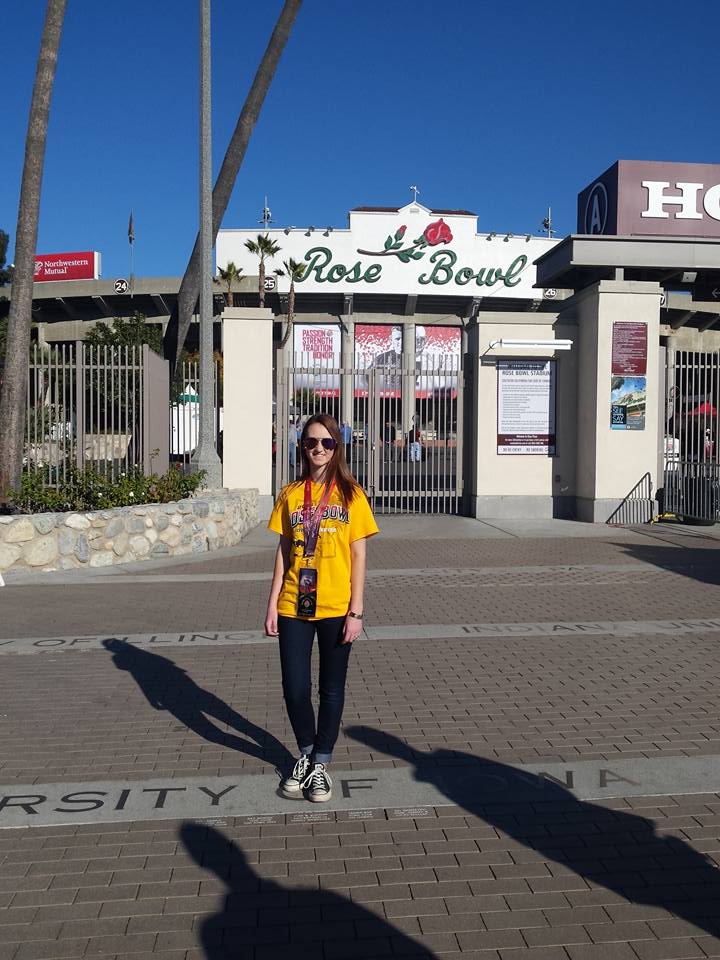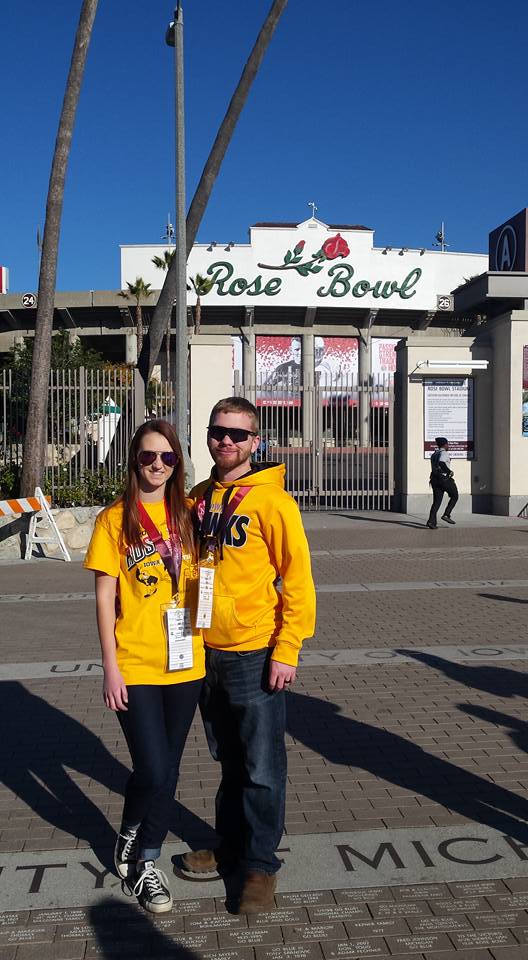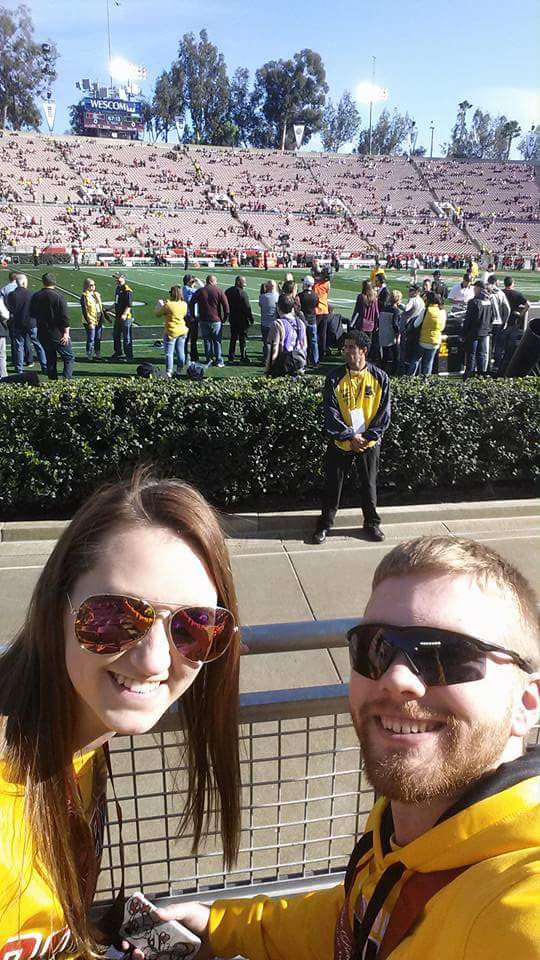 We had very front row seats!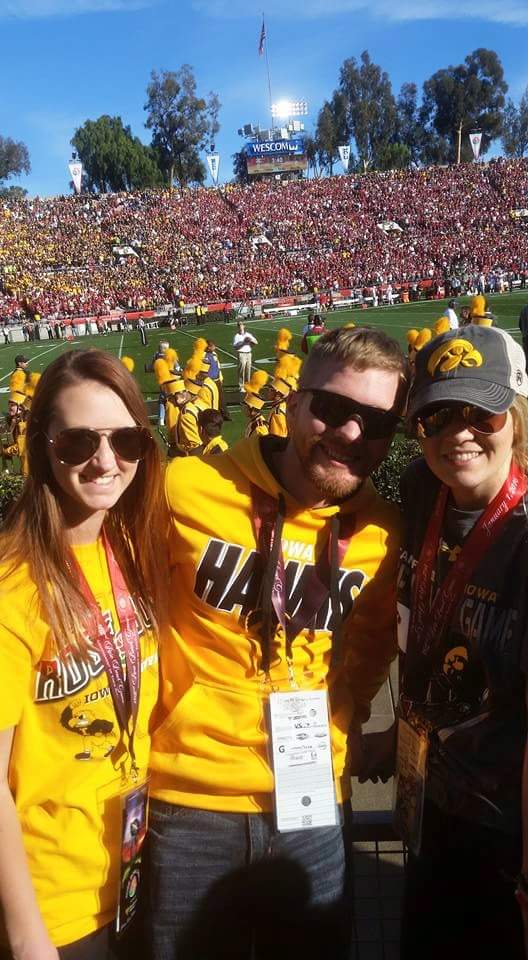 The Hawkeyes sadly lost 38-16, but they had such a great season and it was such a great opportunity to be able to go to the game. There were over 80,000 Iowa fans that went to this game. It really shows how much us Iowans love our Hawkeyes.
Thanks for reading, and have a great weekend! xx