This post may contain affiliate links, which means if you click and/or make a purchase, I may make a small commission at no cost to you. Any products gifted by a brand will be marked "c/o". Thanks for making For The Love of Glitter possible!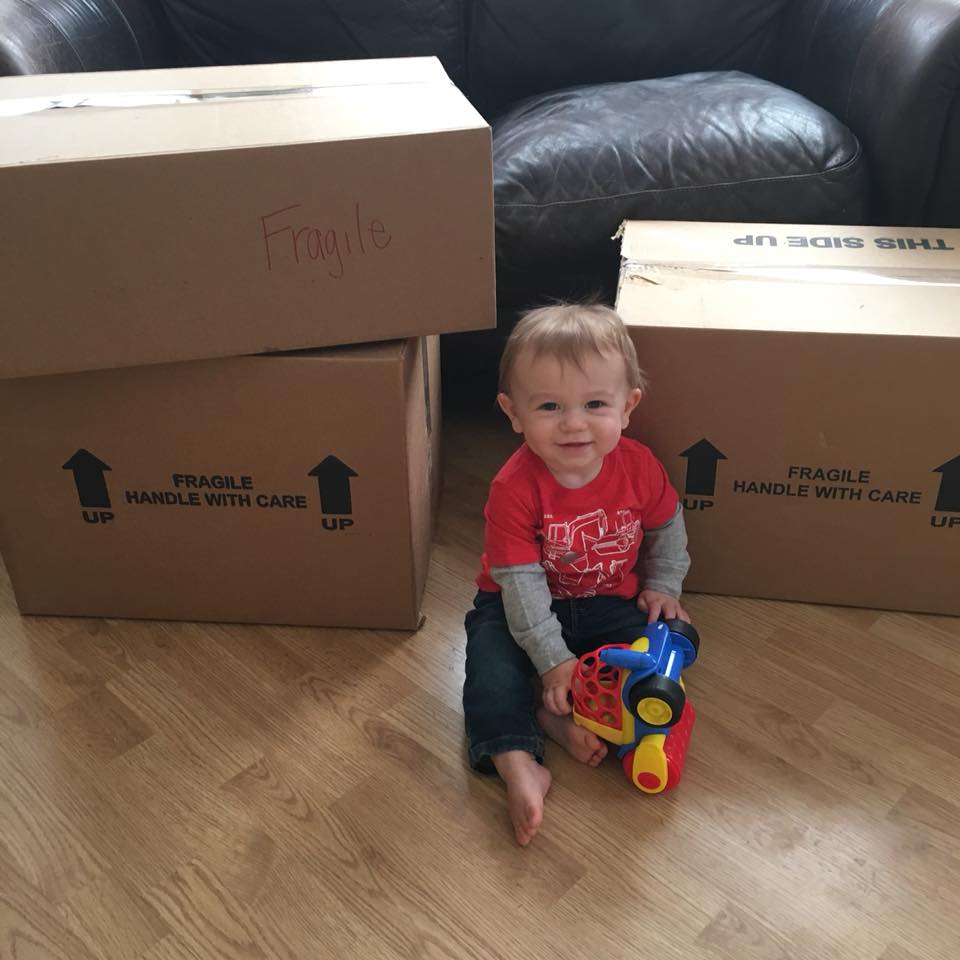 Surprise! We are moving! I knew since the end of November that we were going to be moving and I have been procrastinating big time on the packing. We have to be out of our apartment by the February 1 but we will need to be out sooner before Gavin and I leave on our vacation in a couple weeks. Before I get into where we will be moving next and why, I am going to give you guys some background on where Gavin and I have lived previously.
When Gavin and I got married in July of 2014 we immediately left Iowa 2 days after getting married and moved down to Killeen, Texas. At the time, Gavin was in the Army and that's where he had been stationed so we had to pack everything up and move down there. We only lived there for a year because Gavin had finished up his 4 year contract in the military. I was so sad to leave our house because it was the first place we lived as a married couple, and I enjoyed the warmer weather and the pool that we had in our backyard.
We were in a scramble to find a place before we moved back, so Gavin's mom went apartment hunting and found us an apartment to move in to in our town where we both grew up. I wasn't happy about moving into this apartment because it needed a lot of updating and it was a fairly small apartment.
We will now be moving out into the country with Gavin's parents until we start building our first home this summer (YAY!) Gavin's parents have land next to them so that's where we will be building. When the time comes to start building, I will definitely be incorporating house updates and eventually home decor on the blog for those of you that may be interested.
Even though I have disliked living in our apartment, I am going to miss it because this was the place where we brought Kamden home to from the hospital and I am just so sad about moving everything out of his nursery. This is a place he has known to love and enjoy in but I know he will love having a bigger space to crawl around in and eventually walk around in.
Thanks so much for following along – it means so much to me! xx