This post may contain affiliate links, which means if you click and/or make a purchase, I may make a small commission at no cost to you. Any products gifted by a brand will be marked "c/o". Thanks for making For The Love of Glitter possible!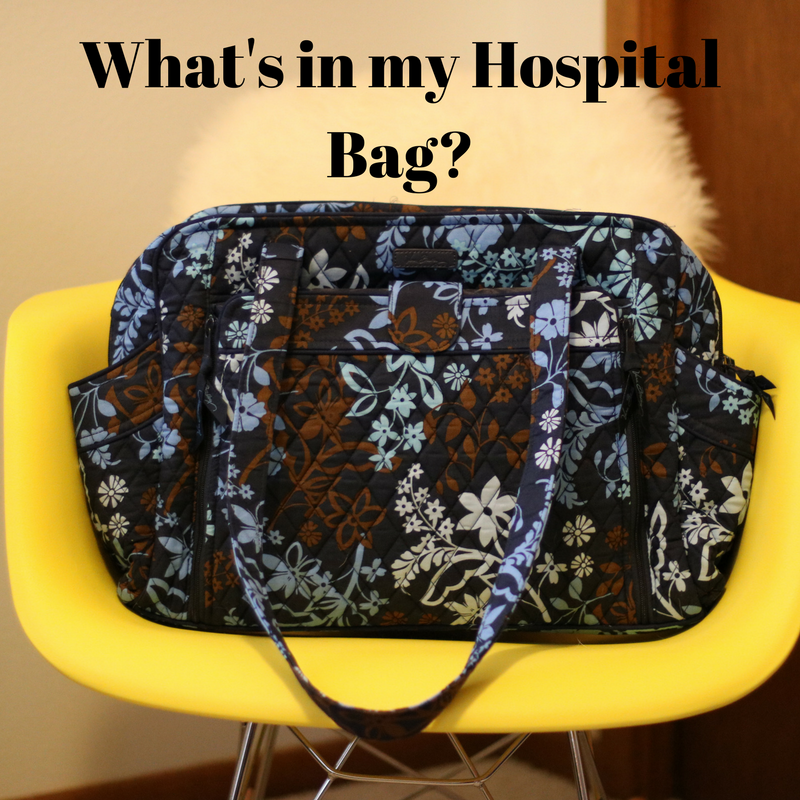 Okay friends, we are getting down to the 20 day mark already which is just crazy to me. This whole entire pregnancy has flown by so quickly! I don't have my bag packed quite yet but I do have everything together that I will be taking to the hospital. We did take a tour of the hospital and they told us what they would provide for us while we are there, which made packing a lot easier. I researched blogs and Pinterest to figure out what I thought was important to pack. Below is what I am packing. Let me know if there is something important that I am missing!
This is actually a diaper bag, but I am using it to pack all of his stuff in it for the hospital. I will also be bringing along a small suitcase to put our items in.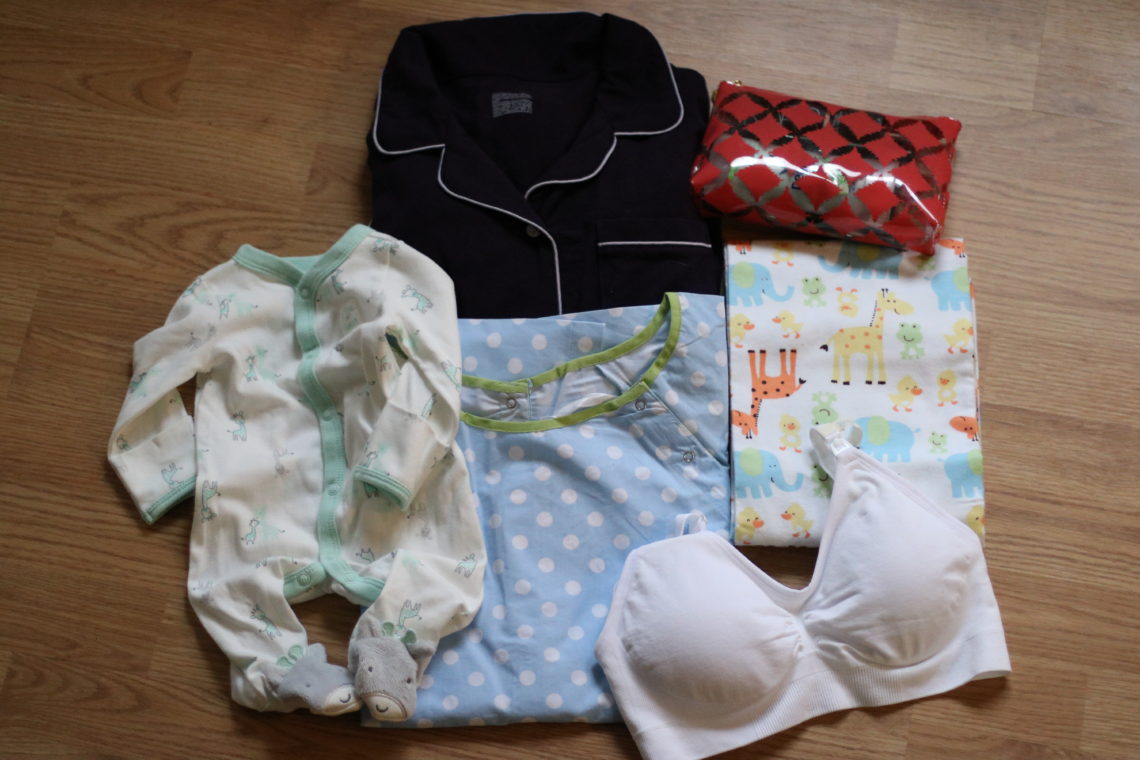 For Mom:
Clothing:
Toiletries:
For Baby:
For Dad:
Extras:
Wallet (don't forget insurance card, ID, and cash)
Camera
Thanks so much for reading and I hope this blog post was helpful for those that are expecting as well! xx