Now that Winter is almost in full swing and always lasts so long (for Iowa anyways), I thought it would be a great idea to make a list of things I would like to do to keep busy over the winter months.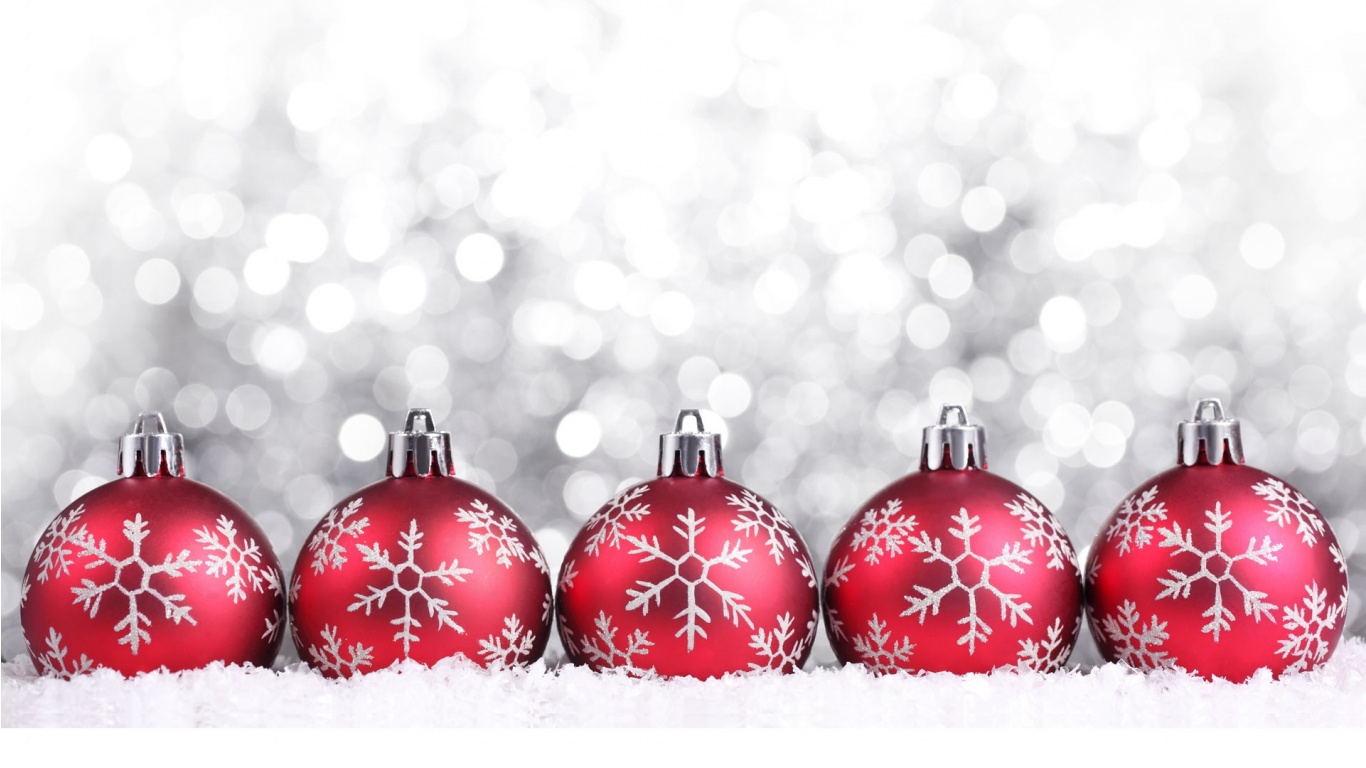 1. Bake cookies
2. Go sledding
3. Give to those in need
4. Get cozy by the fireplace
5. Build a snowman
6. Paint my nails red
7. Listen to Christmas music (already doing this)
8. Take a drive to look at lights
9. Drink hot coco
10. What Christmas movies
11. Do advent calendar
12. Open presents on Christmas Eve
13. Go ice skating
14. Kiss under the mistletoe
15. Go to an ugly sweater party
16. Do a photo shoot in the snow
17. Have a snowball fight
18. Watch a parade
19. Go to a Christmas party
20. Wear Christmas pajamas
21. Make a Christmas craft
22. And most of all, celebrate the birth of Christ.
What is on your winter bucket list? What do you like most about the winter?
Thanks for stopping by and have a great day! xx