This post may contain affiliate links, which means if you click and/or make a purchase, I may make a small commission at no cost to you. Any products gifted by a brand will be marked "c/o". Thanks for making For The Love of Glitter possible!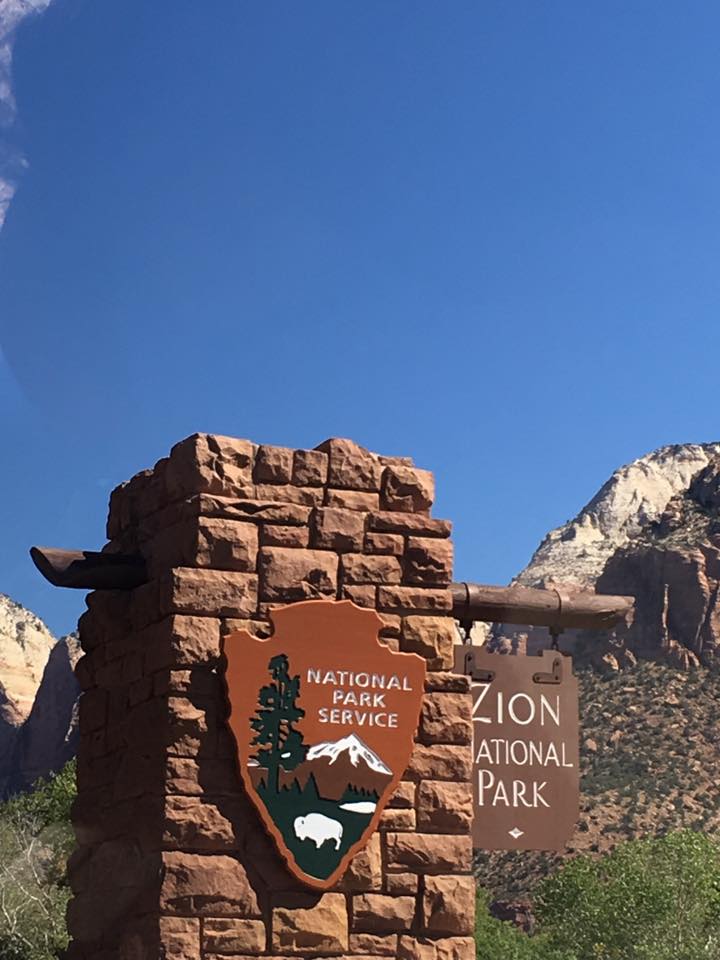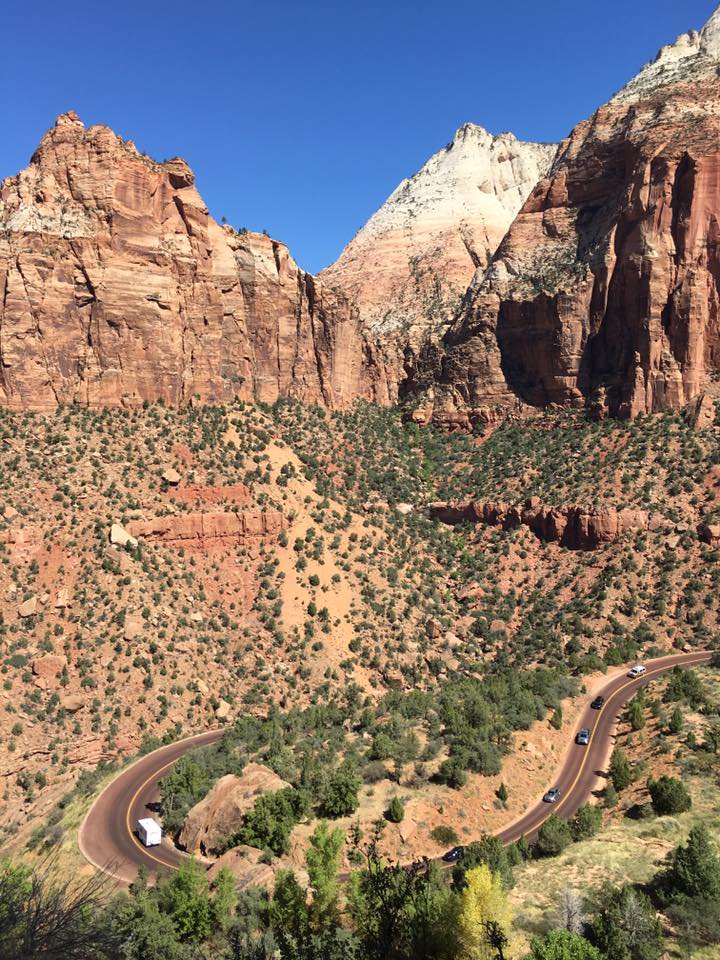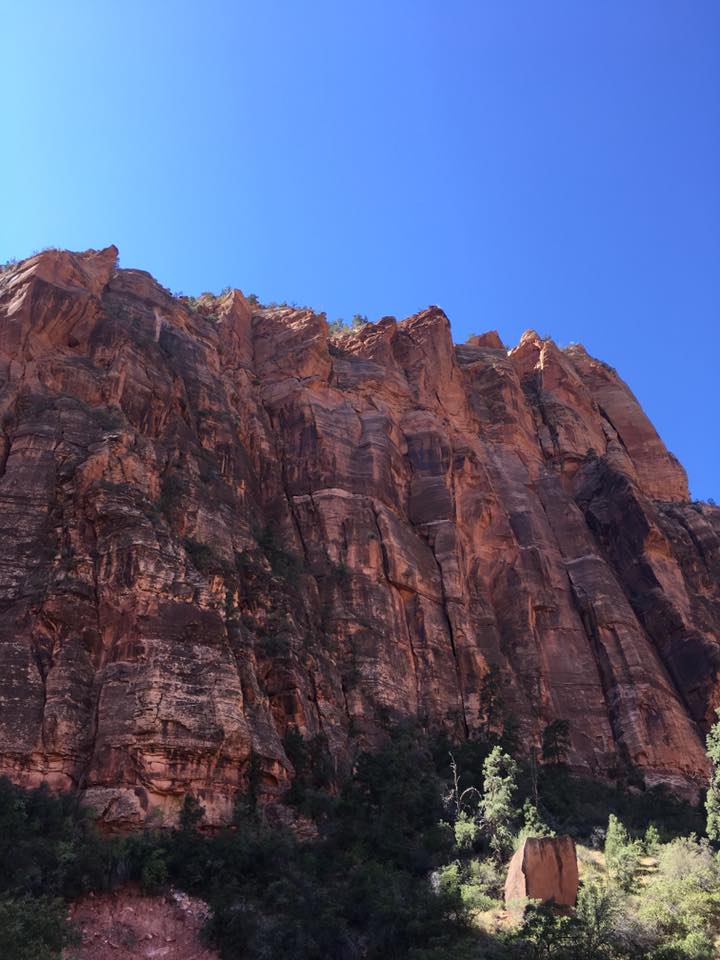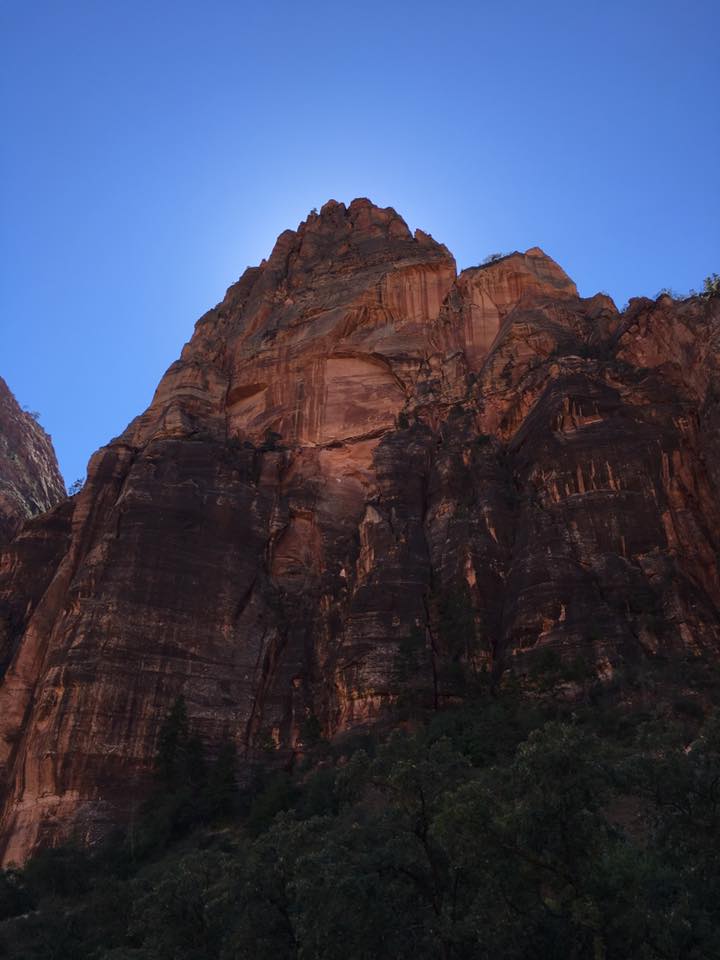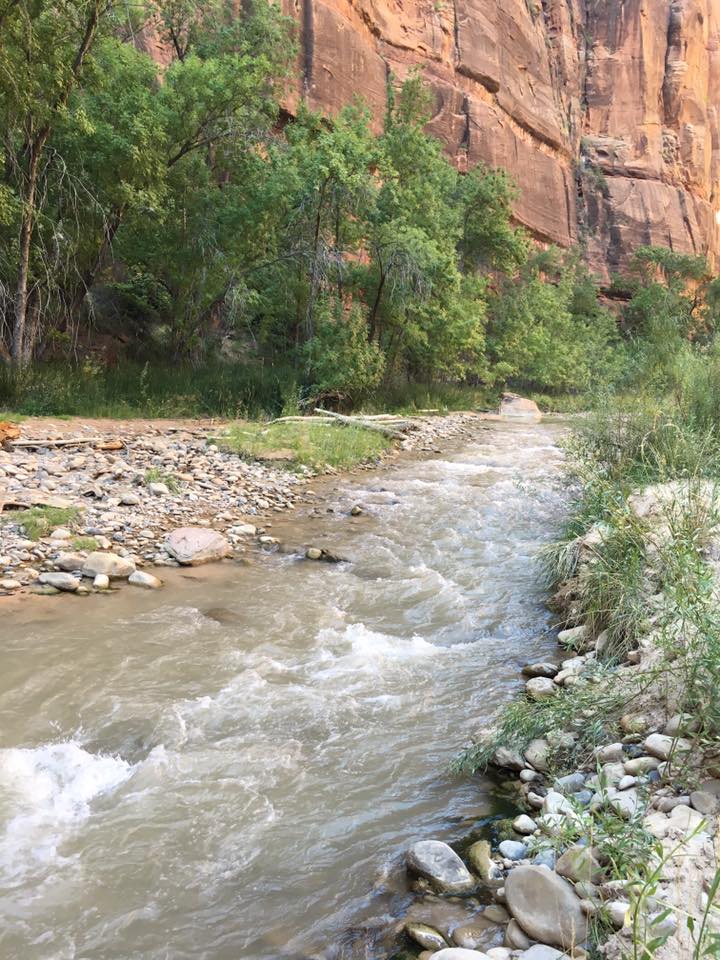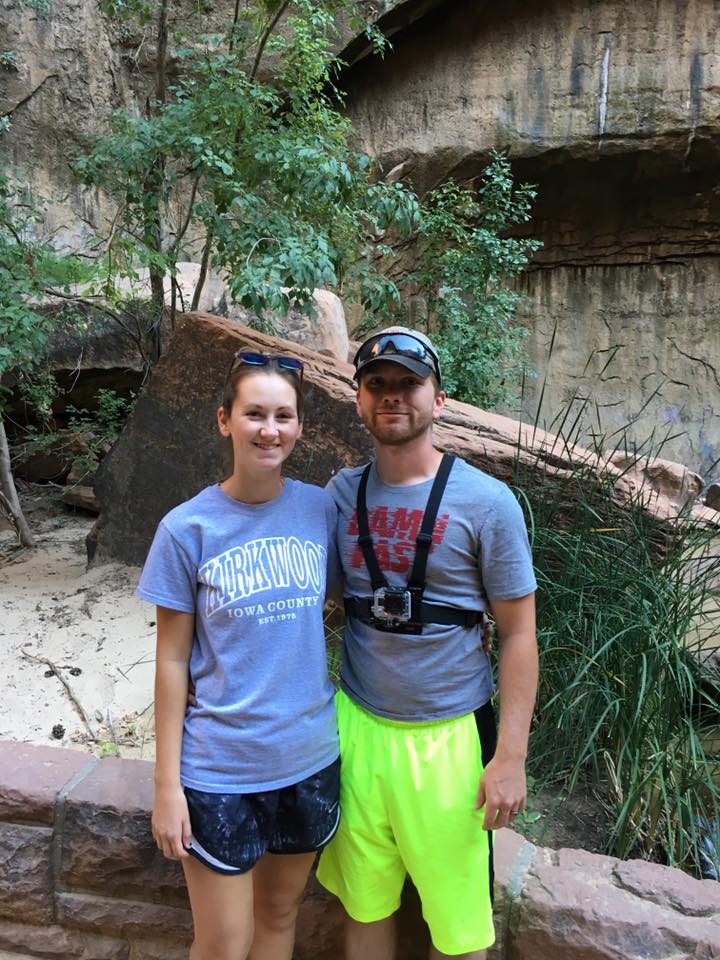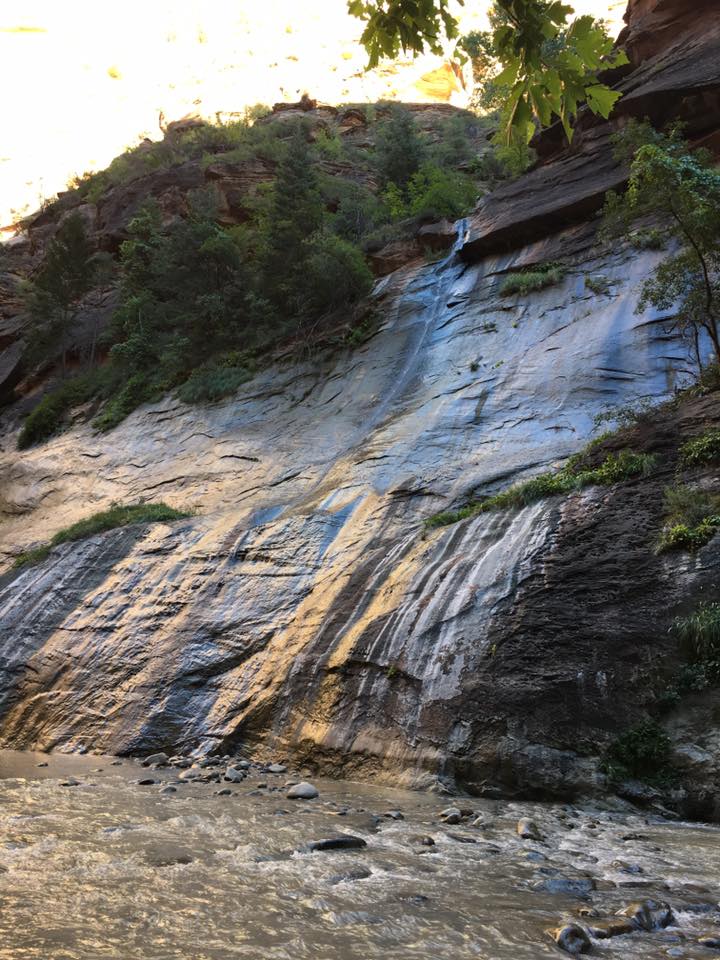 While we were in St. George, we had a free day on Saturday to do whatever, so we decided to drive an hr in a half and go to the Zion National Park. Zion National Park reminded me a lot of the Colorado National Monument that I visited back in March. Lots of big cliffs and curvy roads that took you all the way up to the top. I had no idea how big this national park was. There was 9 different locations where you could hike different trails. We ended up walking on the Temple of Sinawava Trail along the Virgin River. You could walk in the shallow stream that took you to the river but it was like 10 miles long. We ended up only walking a mile or two through it and then came back. That's all we had time for since we didn't start till late afternoon. If I am ever back in this area I would love to go hike the other  trails. Have any of you been to the Zion National Park?
Thanks so much for reading and have a great day!